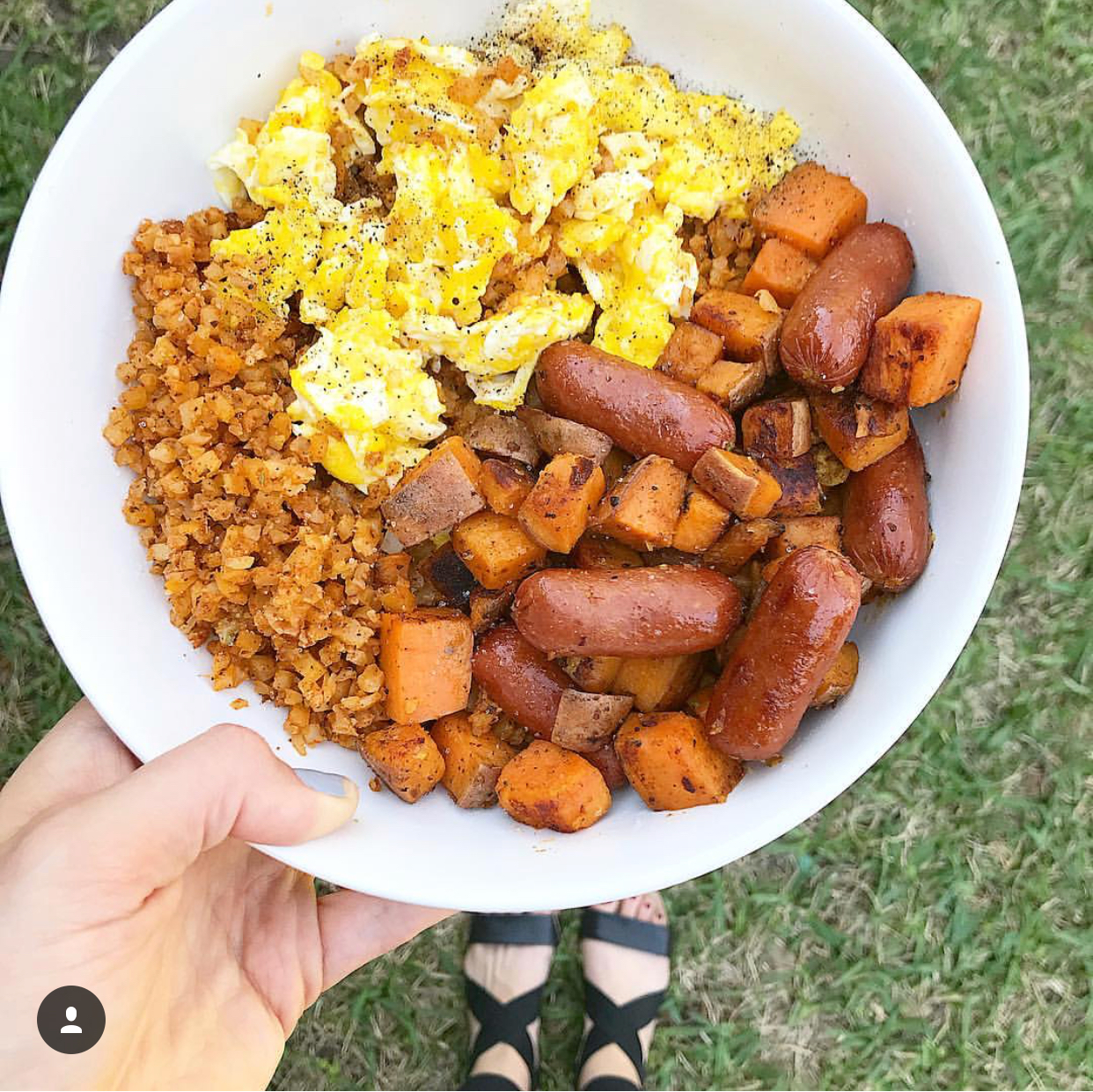 9 Fun and Safe Ways to Get Your Kids in the Kitchen
As parents, when it comes to food, there's a lot of confusion on what our role should be. Do we tell them what to eat? Do we offer choices? Do we let them decide how much to eat?
Believe it or not, our most important job related to food and our kids isn't actually what we're feeding them. Now, don't get me wrong, we do need to provide them with nourishing, quality meals and snacks; however, our primary focus should be ensuring they develop a healthy, balanced relationship with food.
So, how do we do this? You need to model healthy eating behaviors yourself. Make sure your child sees you…
This post was sponsored by Teton Waters Ranch. All thoughts and ideas are my own…
---