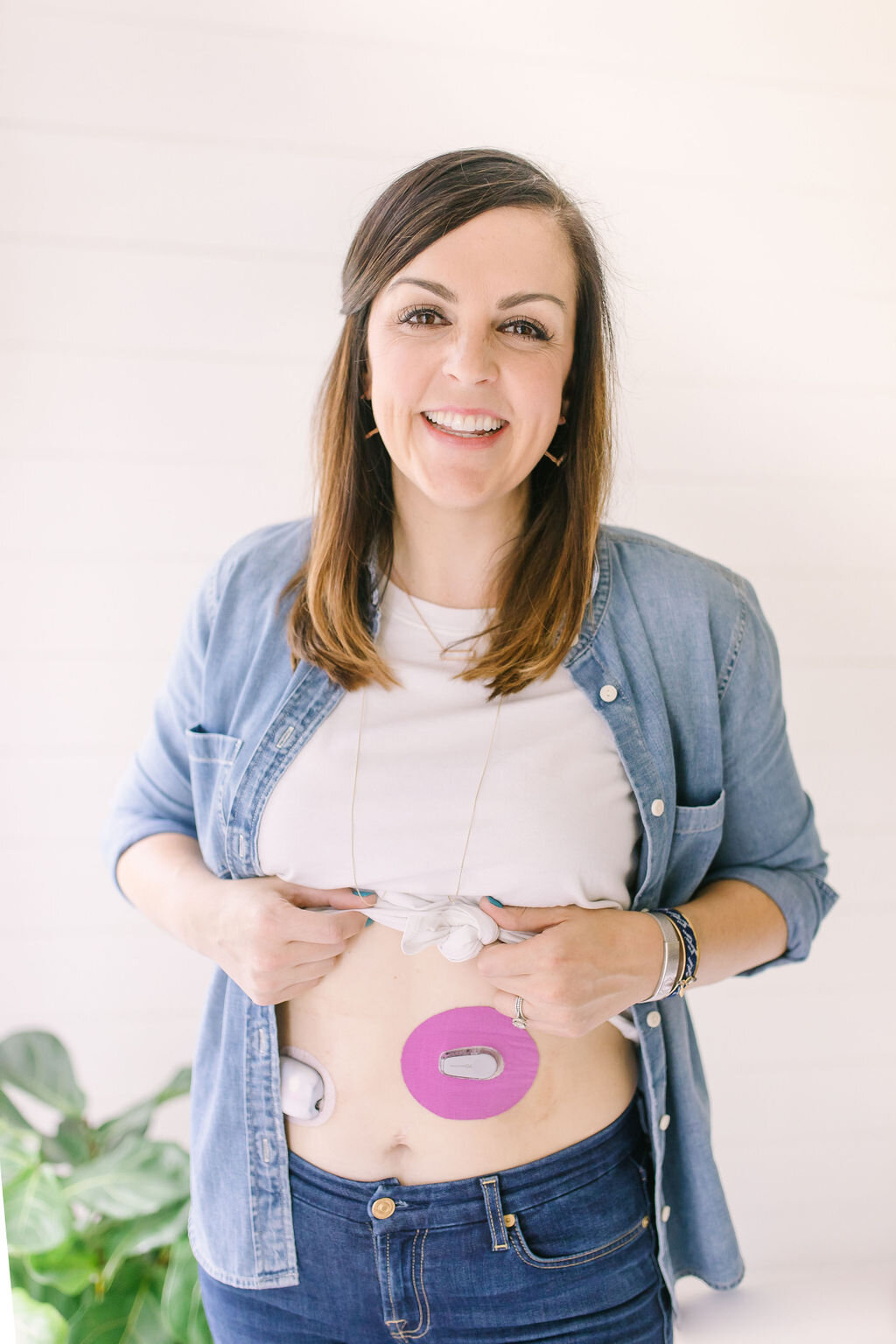 This post was sponsored by Regeneron. All thoughts and ideas are my own.
Go to the eye doctor once a year. That's one simple thing you can do to help protect against vision loss. It can be as simple as that. Regular checkups with your ophthalmologist, can help protect against vision loss and blindness in people with diabetes. But why is that? How can one doctor visit make such a drastic difference?
Well, you may or may not know, but nearly half of people living with diabetes develop an eye disease known as diabetic retinopathy, or DR. DR can lead to irreversible vision loss and even blindness. The good news is, vision loss and blindness from DR can be managed if caught and treated.
I was diagnosed with Type 1 diabetes when I was 5 years old. That's over 28 years living with this disease, and I've been going to the eye doctor every single one of those years. My mom also has type 1 diabetes, and she instilled that in me from the get-go: your preventative checkups are vital for preventing complications related to diabetes, DR included.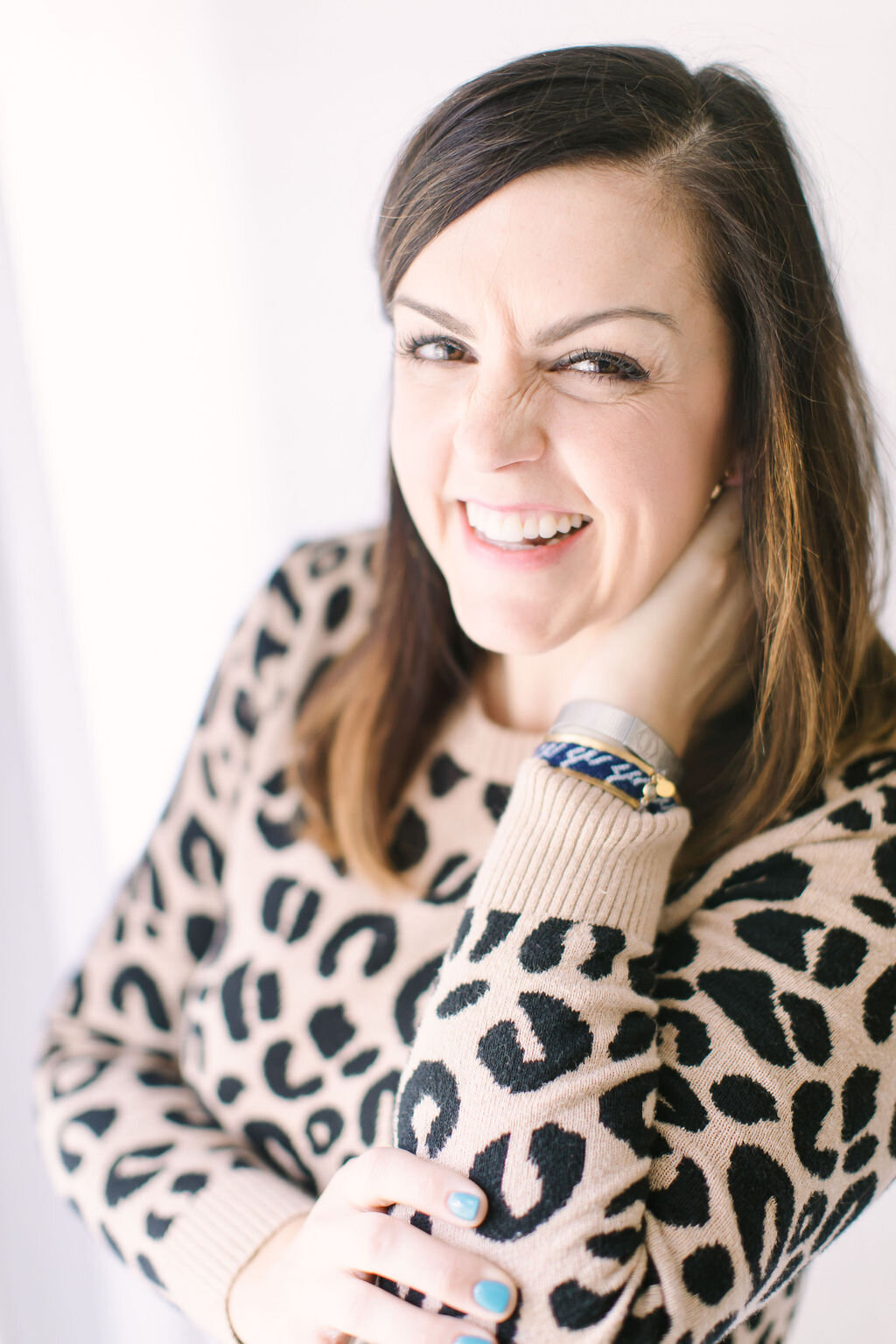 Diabetic Retinopathy is a complication of diabetes that causes damage to the blood vessels of the retina – the light-sensitive tissue that lines the back part of the eye, allowing you to see fine details.
Diabetic retinopathy is the most common cause of irreversible blindness in working-age Americans, and it occurs in more than half of the people who have diabetes. Many people don't realize that diabetic retinopathy can impact people with type 1 or type 2 diabetes and it's possible to have diabetic retinopathy for a long time without noticing symptoms. By the time symptoms develop, there's often significant damage already done to the eyes. Symptoms of diabetic retinopathy may occur in one or both eyes and can include:
Blurred or double vision

Difficulty reading

The appearance of spots – commonly called "floaters" – in your vision

A shadow across the field of vision

Difficulty with color perception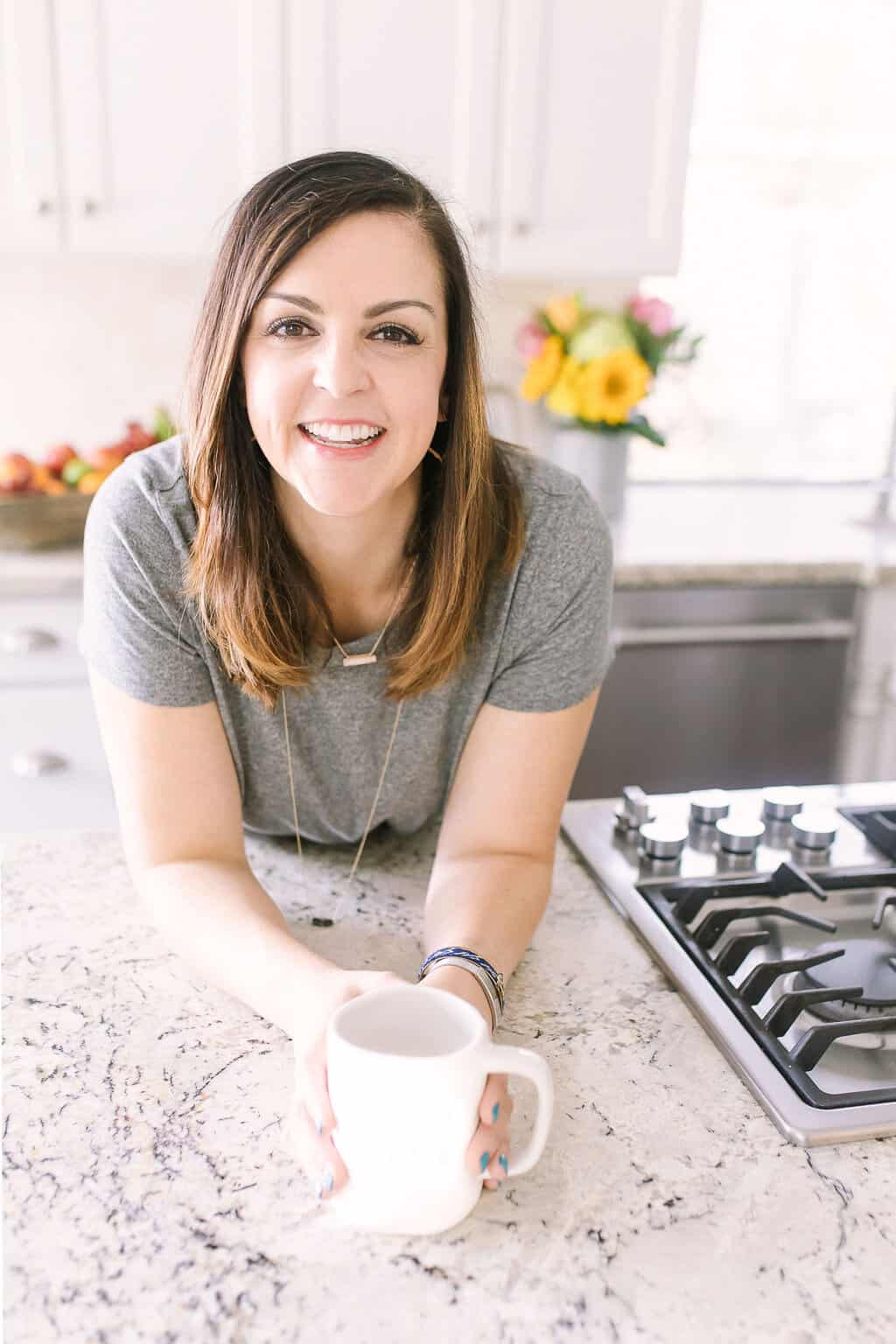 At some point in my 20s, I remember going for my yearly check with my ophthalmologist and they found some areas of concern on my retina. It definitely rattled me! I was told to come back in 6 months instead of a year so they could see if it was progressing. Fast forward a few 6-month cycles later and I was given the go-ahead to go back to yearly visits. My ophthalmologist tells me every year that my eyes look perfectly healthy except for the fact that they look like they belong to a 50 or 60-year-old and not a woman in her 30s. While it's not something I love hearing, it's a good reminder to keep going to those appointments and to stay on top of the potential complications from this disease.
My vision is too important to lose. Whether it's something silly like being able to see and enjoy food, or something far more serious like being able to see my babies' faces, I know there's too much at stake to let a little temporary discomfort of having my eyes dilated get in the way of keeping my vision.
Visit this website to learn more about the importance of regular checkups and how to make sure your diabetes doesn't lead to vision loss.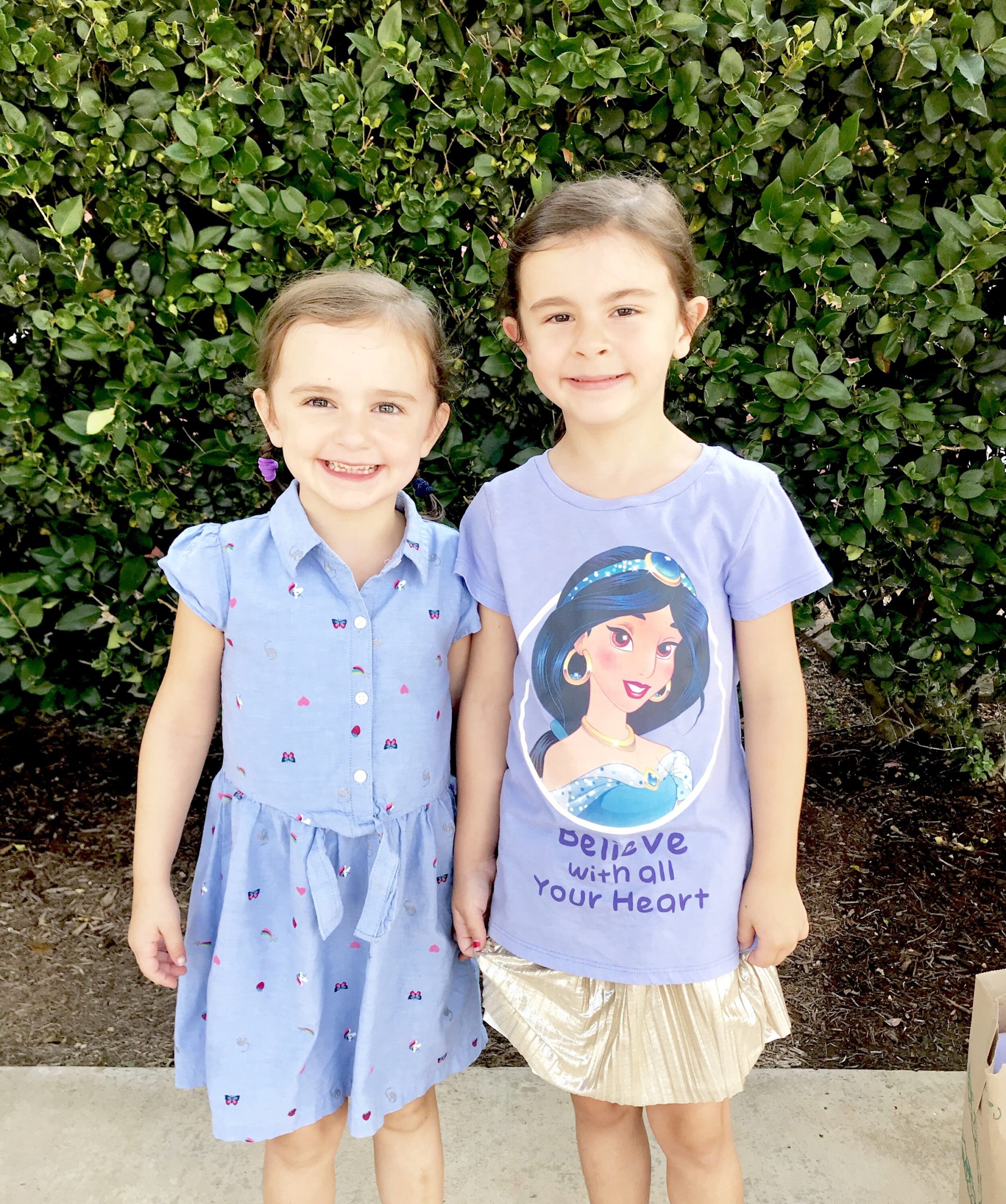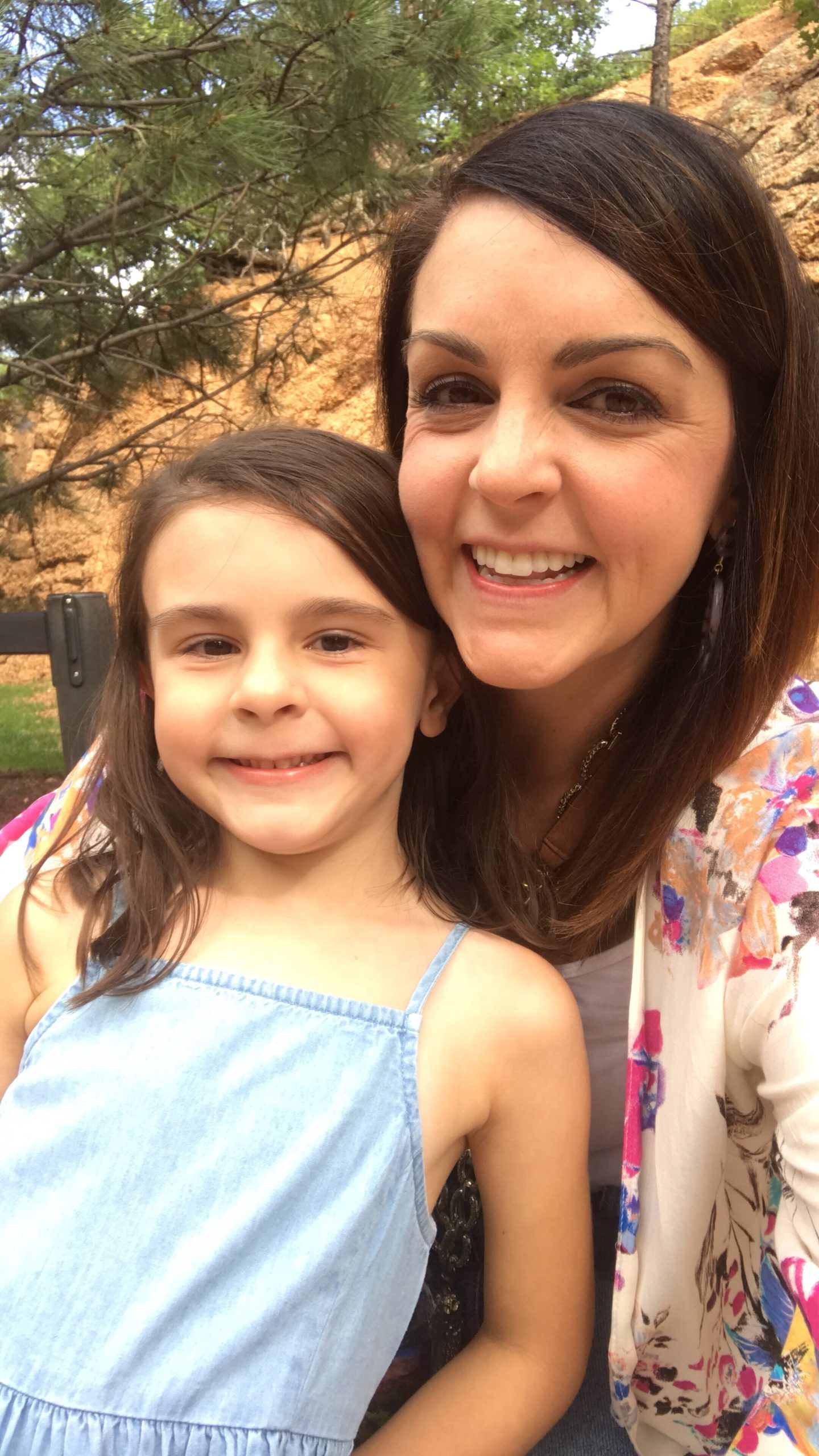 ---