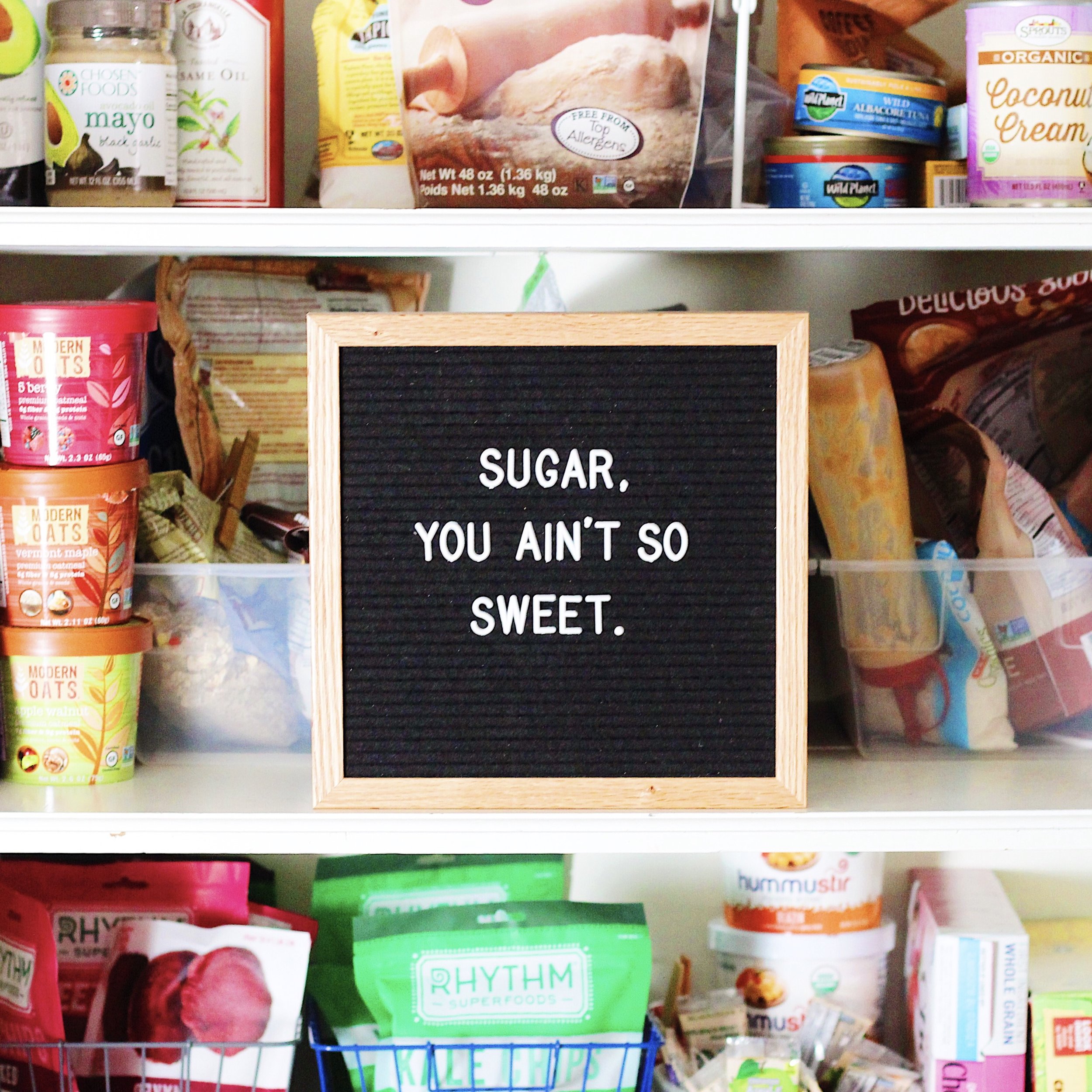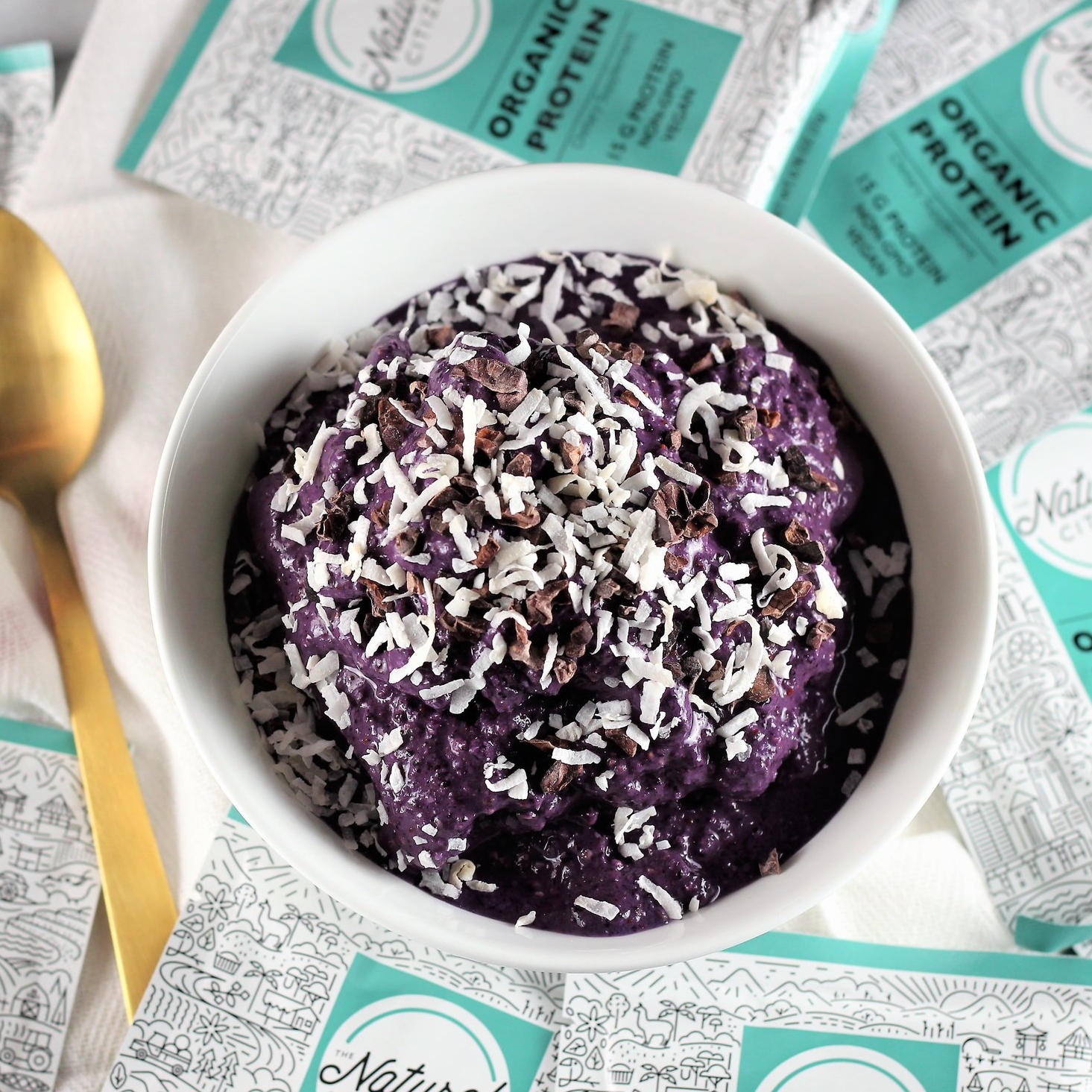 Added sugars are found all over our food supply: breads, crackers, pretzels, salad dressings… and I could keep going. If you're eating processed foods, you'll start to see that sugar is everywhere, and if it's not somewhere already, then we typically add it in ourselves. Taking an added #sugarhiatus will not only teach you how to spot these added sugars in your food, but also how to prepare foods without added sugars that still taste deliciously sweet!
So, keep reading to learn how you can make the ultimate break up with added sugar. At the end of this article, there's a link to a complete Sugar Swap Guidebook with 55 pages of instructions, tips, facts… and 20 out of this world added-sugar-free recipes!!
The many names of sugar
Sugar comes in many forms, so it's important to know a few popular ones that may show up in your processed foods. Before we can eliminate added sugar, we need to know what we're looking for. Did you know there are over 61 different names for added sugar?! That's a lot! Some of the names for sugar are more obvious, like: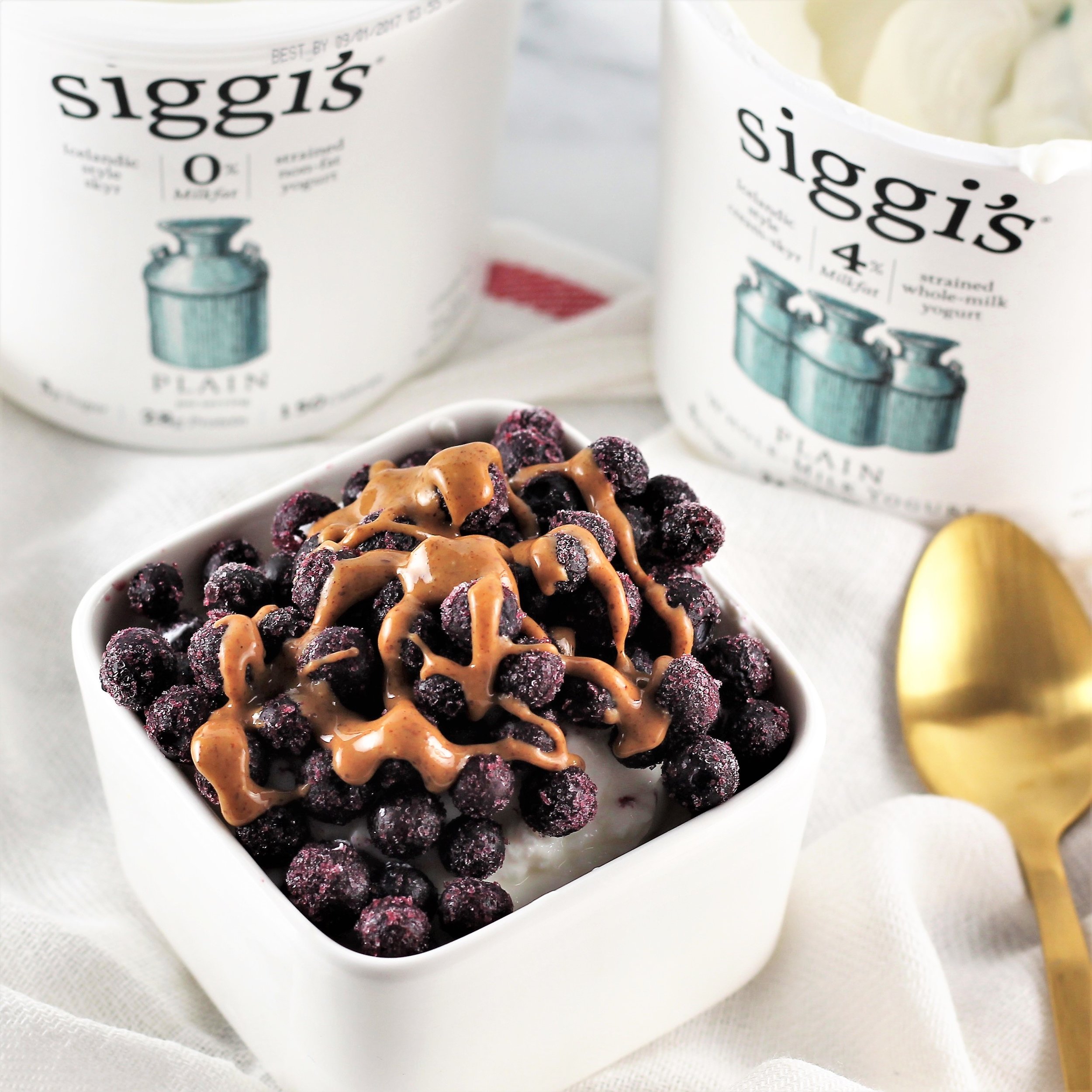 Sugar
Honey
Agave
Sucrose
High fructose corn syrup
Fructose
Glucose
Maple syrup
Molasses
But there are some that aren't as obvious, and you need to watch out for:
Barley malt
Dextrose
Maltose
Cane juice
Dextrin
Maltodextrin
Maltol
Mannose
Maltose
Muscovado
Panocha
Saccharose
Sweet sorghum
Treacle
These different names for added sugar can be found in 74% of packaged foods!
Before starting your break up from added sugar, try to plan ahead and do some research. Start taking notice of where sugar is in your diet before diving in. This will help you gain perspective before starting, which in turn will allow for a more successful experience.
Because I know you'll ask, here are the "rules"…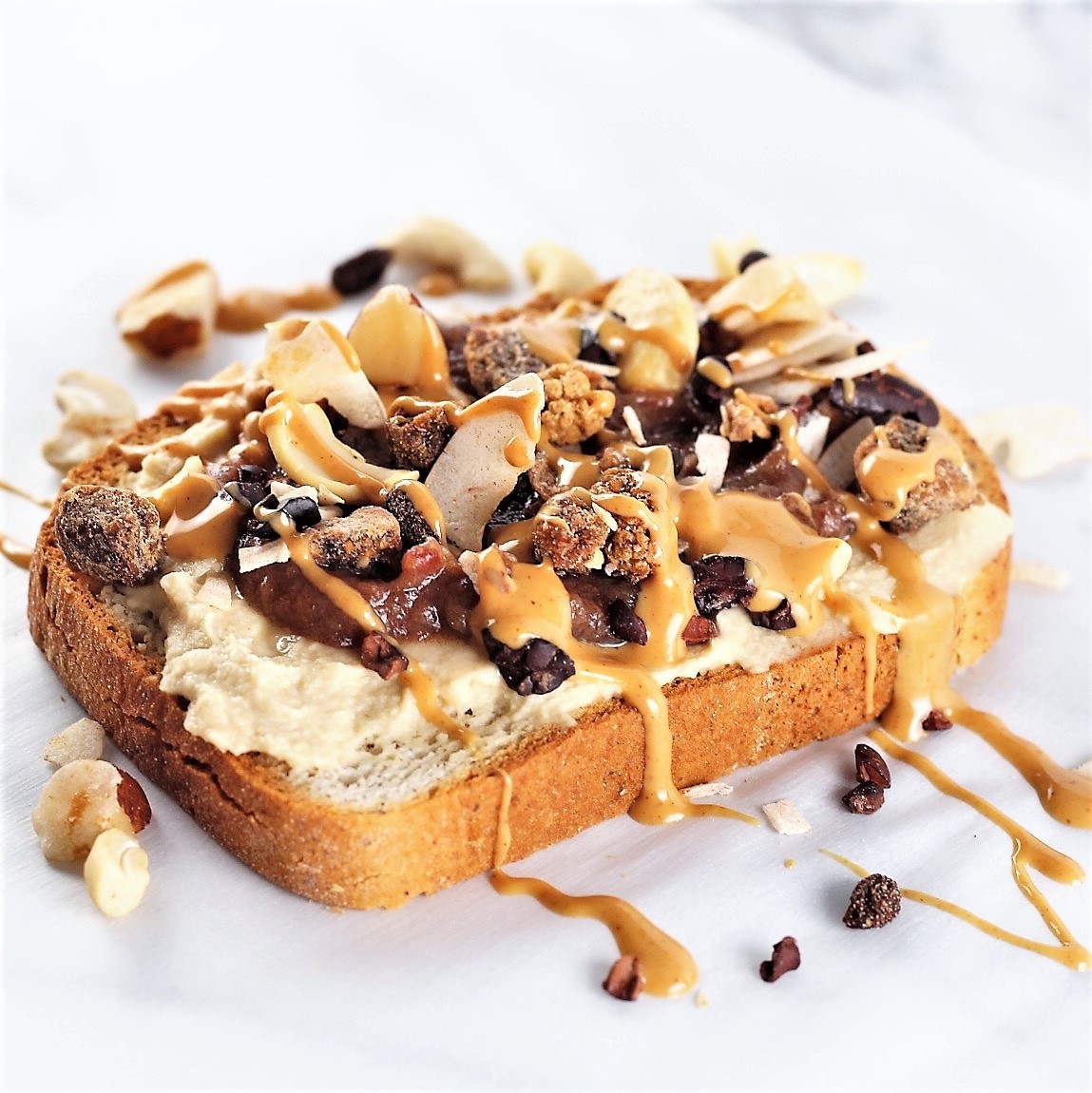 Be kind to yourself. This break up with added sugar isn't about legalism, or following a set of rules. It's about creating awareness around the foods we eat, and specifically the added sugars we may or may not be aware of. It's an awareness exercise, keep that in mind and remember, a healthy diet is all about balance.
Naturally occurring sugars are ok. So, that means fruit, medjool dates, dairy, etc. are a-ok in their natural forms.
Cut out as many added sugars as you can… of any form, regardless of how "healthy" they are. Coconut sugar, table sugar, agave nectar etc… not ok.
Take your time. This is meant as an awareness exercise. Go through each topic and activity, and do what you can.  This is a no pressure zone. You do you.
Pick a date to start, circle it on the calendar, and start counting down (or up). With every day that goes by, it gets easier and you'll start to be more aware and feel better. Think of this as a challenge, not as a dietary restriction. Having this mindset will help you get through the process.  If you can, try to recruit a friend of relative to do this with you so that you can check in on each other or even complain to (because you are both in the same boat). So if you can convince someone, anyone, to do it with you, major props to you—that's one more person taking the challenge toward better health.
Try to be mindful during this process and take note of any physical and mental changes. Embrace the challenge. Ready, set, go!
So, are you ready?? I think you are! Take the next step and download the Sugar Swap Guidebook I wrote with Dana Harrison, MS (Owner and Nutritionist at Eats2Know#sugarhiatus community over on instagram!
---
Check out these other recent blog articles…