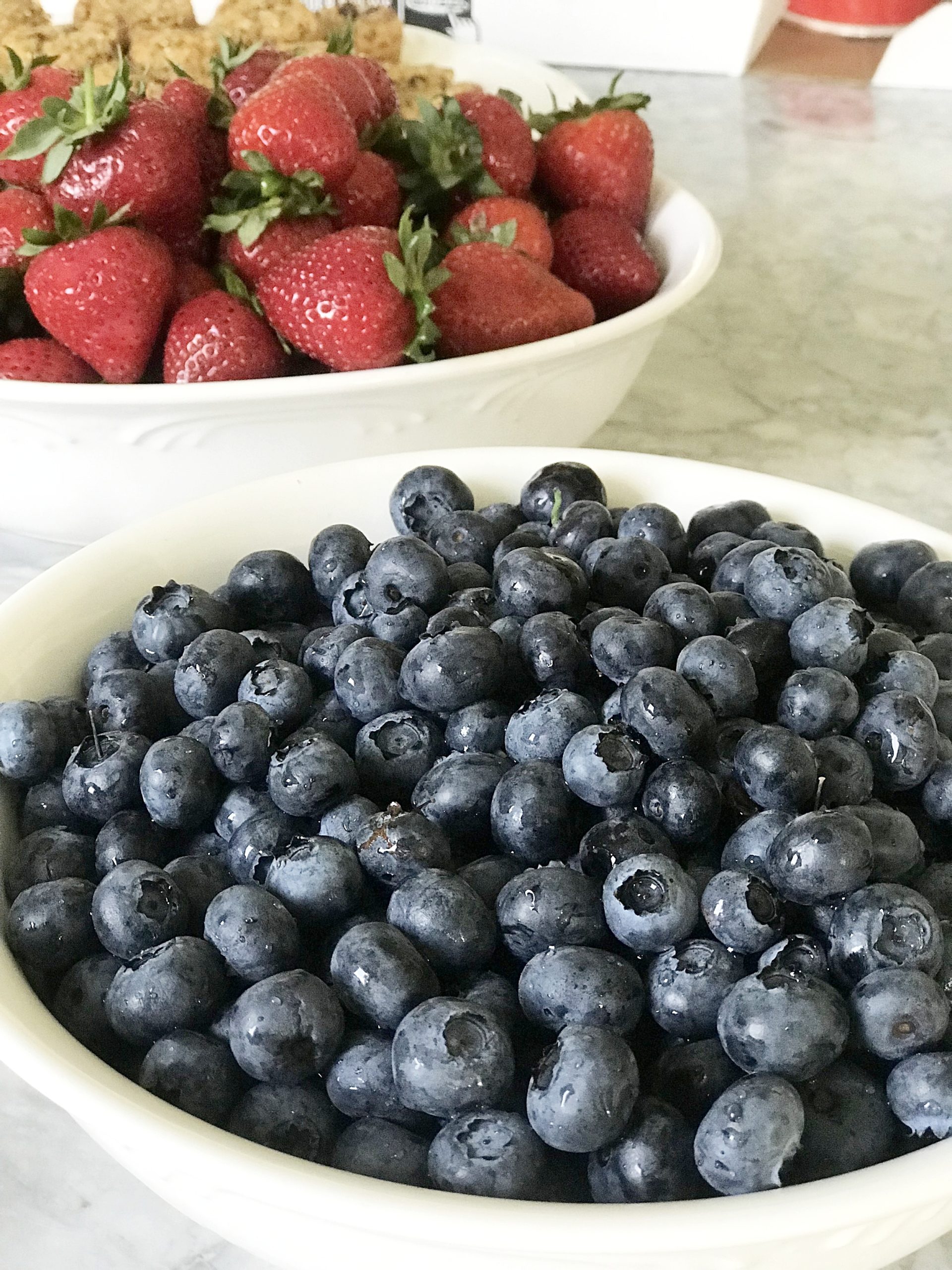 How to Navigate the Produce Department with Confidence
This guest post was written by Ashlee Rowland, the founder and Nutrition Consultant at Simplholistic
Summer is in full swing and it's time so start thinking about produce that's seasonal and local. There are so many buzzwords you hear when it comes to food shopping. Organic, sustainable, local, eco-friendly, fair-trade, GMO-free, sulphur-free and the list goes on and on and on. Today we're going to crack down the buzzwords and get you ready for produce shopping without any questions.
Goal: Equip you to make shopping decisions based on scientific research instead of fear based propaganda
The Buzzwords
First, the buzzwords. Let's break them down word-by-word and debunk any myths that may be associated with words like 'organic' or 'GMO-free'. All information from this point on will be regarding summer fruit, not packaged foods or other items in the grocery store.
Organic – Fruit that is grown without the use of synthetic chemicals, pesticides, insecticides, fungicides, herbicides. Organic fruit does not contain waxes for preservation and is not injected with artificial dyes to make them "pretty". Fruit that is organic is also free from GMOs (genetically modified organisms) so, there are no jellyfish genes in your apple, which is a good thing.
GMO-free – GMO-free fruit means the fruit is not genetically modified. Now, GMO does not prohibit the use of pesticides or other chemicals.
Fair-trade – When you see a label with the fair-trade label, you can rest assured knowing the farmers that brought you this delicious fruit are paid fair wages and ethically treated.
Local – This isn't necessarily a federally monitored term, but it means the fruit comes from a local farmer. There are many farmers who use organic practices, but cannot afford to have their farms certified Organic. Lots of times, these farmers have better practices than 'organic' farms so, don't toss them out if you're only looking for organic produce! I love to keep it within 30 miles of where I live. Get to know your farmer, go visit and ask questions:
Do you use any chemicals on your produce?
Do you use waxes at all?
Do you use soil rotation practices?
Do you use fertilizers with chemicals?
Most will be transparent and if they aren't, take your business elsewhere! You vote with you dollar.
Read more on labels in the produce department here.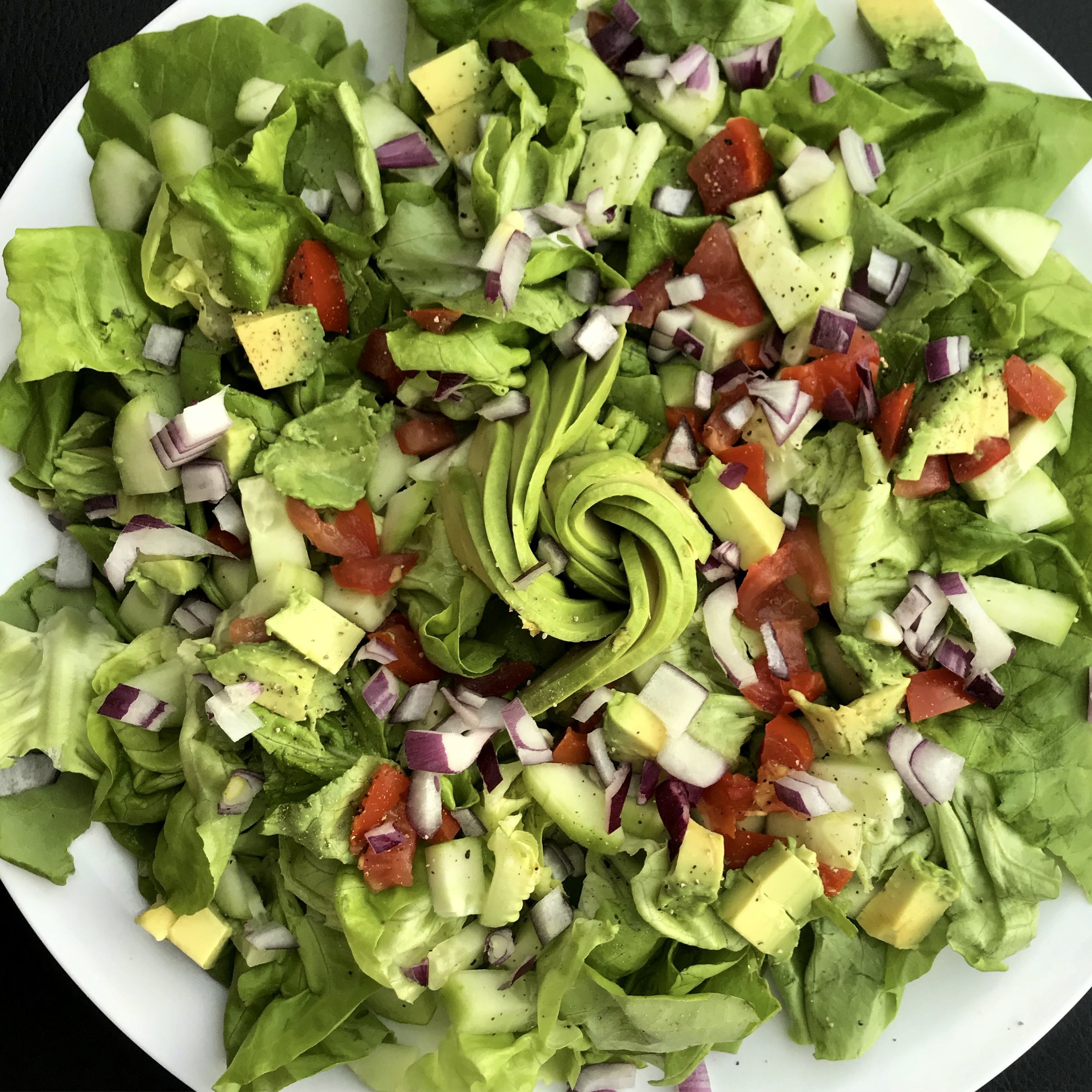 What produce should you buy organic this summer?
Next, navigating the world of labels and produce and what you need to look out for. Produce is a beautiful gift that can nourish, heal and enhance our health. We just have to make sure we are buying organic where organic is necessary. The following produce items, ideally, should be bought organic, however, keep this in mind: conventional produce is better than no produce at all. So if budget, or other constraints don't allow for organic produce, don't stress about it:
Fruit:
Strawberries (top sprayed)
Nectarines/Apricots/Peaches
Blueberries
Cherries
Nectarines/Apricots/Peaches
Plums
Grapes
Blackberries
Raspberries
Figs/Dates
Citrus fruit (orange, lemon, lime)
Vegetables:
Cucumber
Bell peppers
Squash
Beets
Tomatoes
Lettuce
Spinach/Kale/Collards
Celery
Cilantro
Try this refreshing summertime smoothie!
You don't need to worry about buying organic for the items below:
Onions, avocado, pineapple, mango/papaya (look for non-GMO), sweet peas, asparagus, kiwi, cabbage, eggplant, cantaloupe, watermelon, grapefruit, sweet potatoes and sweet onions.
I always buy organic when I can, but when money is tight – though – this is a wonderful guide to buy organic where the pesticides are heavy if you can, and not when there's not as high of a risk.
The Next Step
So, you are all educated and ready to hit the grocery store. I have a few more recommendations…
Shop local before anything else. Hit the farmer's market, ask a friend if they grow produce, join a CSA (community supported agriculture).
Buy seasonal.
Go in with a plan and stick to it. Create a weekly menu based on the foods you have locally available. This will save you money and time.
Want more help? fill out the form below to download this handy summer produce guide to know how to pick the right fruit at the grocery store based on outwards appearance, smell, and ripeness!
---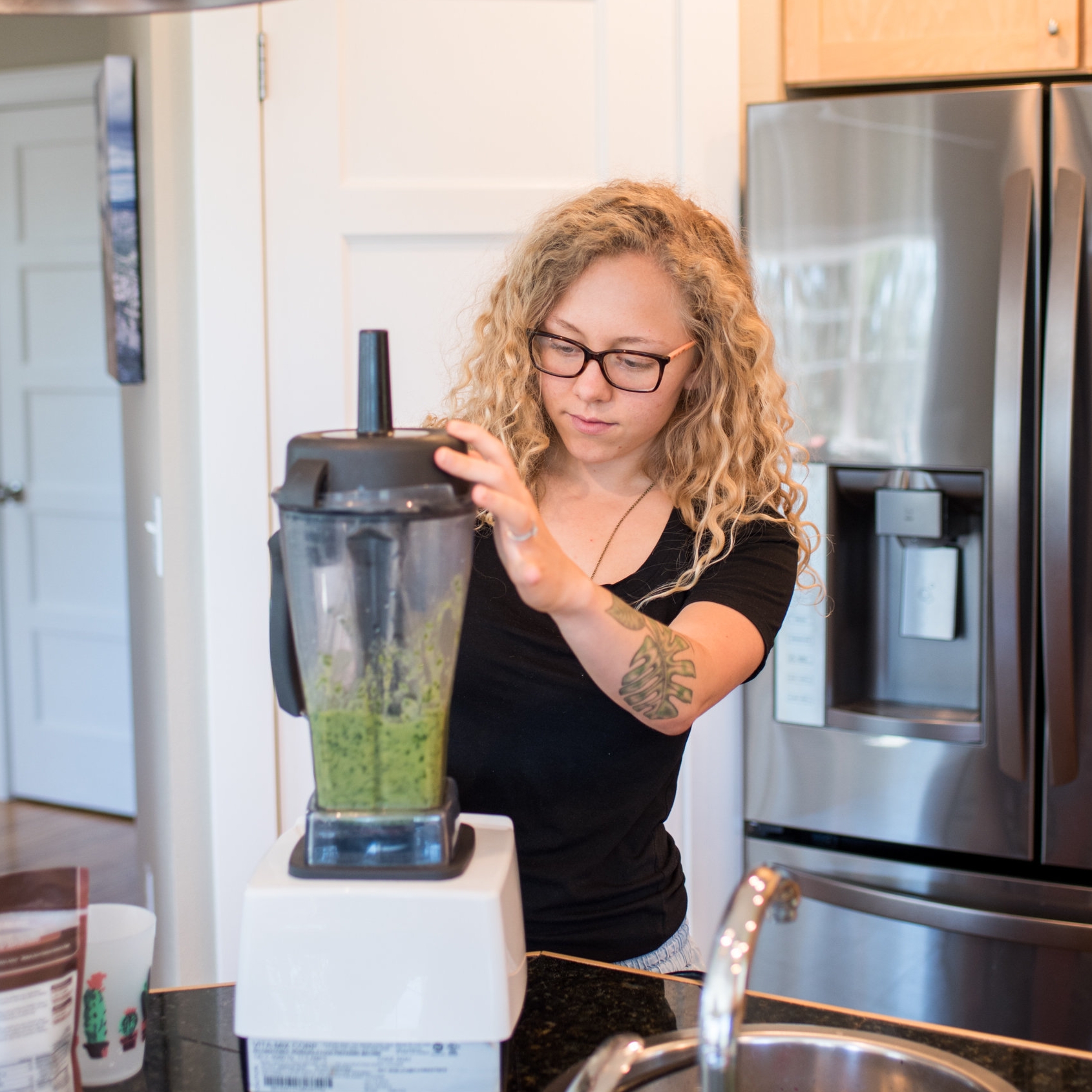 Ashlee is a certified Nutrition Consultant and founder of Simplholistic. She runs a nutrition practice and wellness platform where she empowers women with the tools they need to make educated decisions for their health. Ashlee is an expert in Celiac disease and other gastrointestinal-related disorders. She is also well trained in women's hormonal health, diabetes, eating disorder and on the more adventurous side: wellness travel. She loves equipping others with the tools they need to achieve their ideal lifestyle. Whether that's playing chase with their kids or living an adventurous life, Ashlee is available to serve you!
On social media she is at @simplholistic | simplholistic.org | or simplholistic@hotmail.com
---