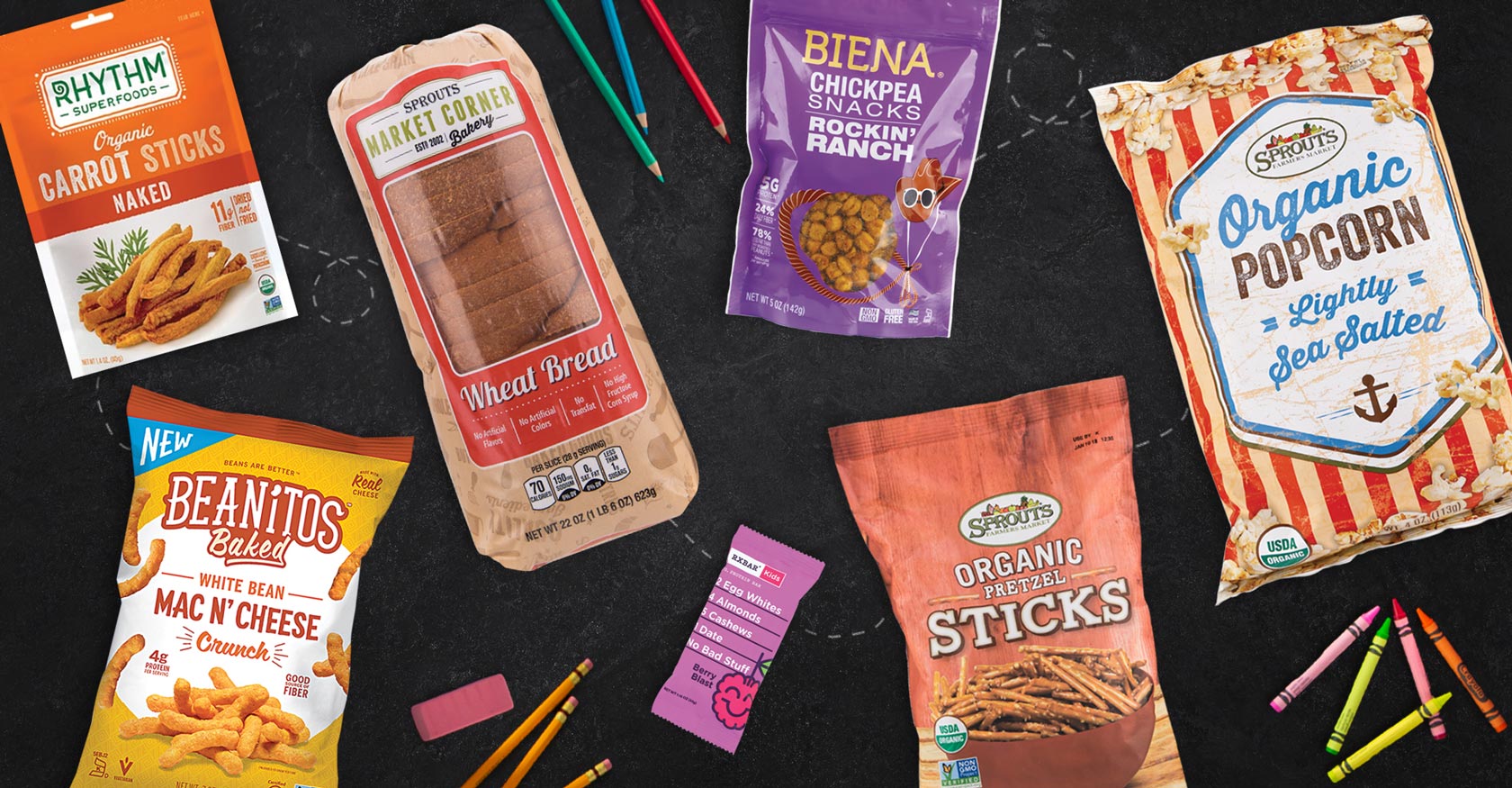 Image source: Sprouts
This post was sponsored by Sprouts Farmers Market. All thoughts and ideas are my own.
Ready or not, school is just around the corner! Hard to believe right?! Do you know what you're going to pack for your kids for lunch on that first day? Ya, I don't either, it's ok. But, one thing I do know is that loading my kids up with sugar at lunchtime is a sure fire way to make sure they're exhausted and unable to focus in the afternoon. So, click here to read about my Top 10 Low Sugar Lunchbox Staples.
---