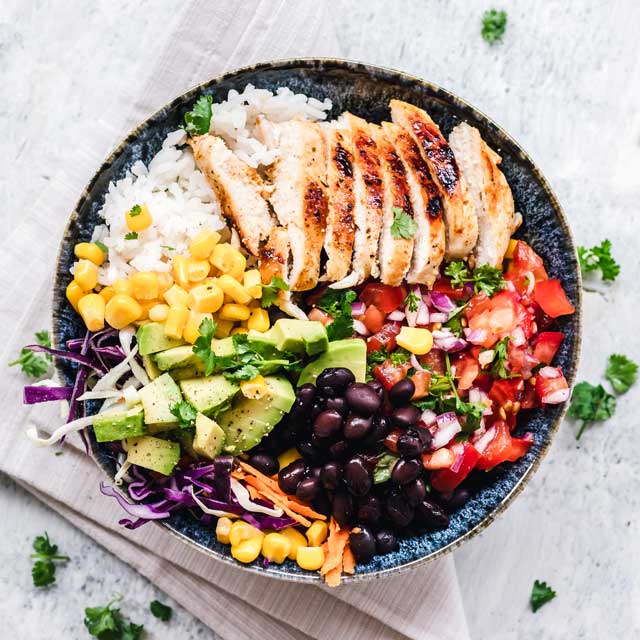 How to avoid a blood sugar crash Image source: Sprouts
This post was sponsored by Sprouts Farmers Market. All thoughts and ideas are my own.
Whether you're sitting at your desk at work, chasing kids around at home, or just enjoying the day … that sinking I-need-a-nap-ASAP-feeling, can hit out of nowhere. What causes this? And how do you avoid it?
For a lot of people, that onset of exhaustion can be related to low blood sugar levels. Most of our energy levels throughout the day are directly tied to our blood glucose (or blood sugar) levels. Rapid changes in your blood sugar—both up and down—can leave you feeling like you need a nap.
Balanced meals and snacks with the right foods, can help prevent this. A blood sugar-friendly meal or snack should have … Click here to learn more.
---