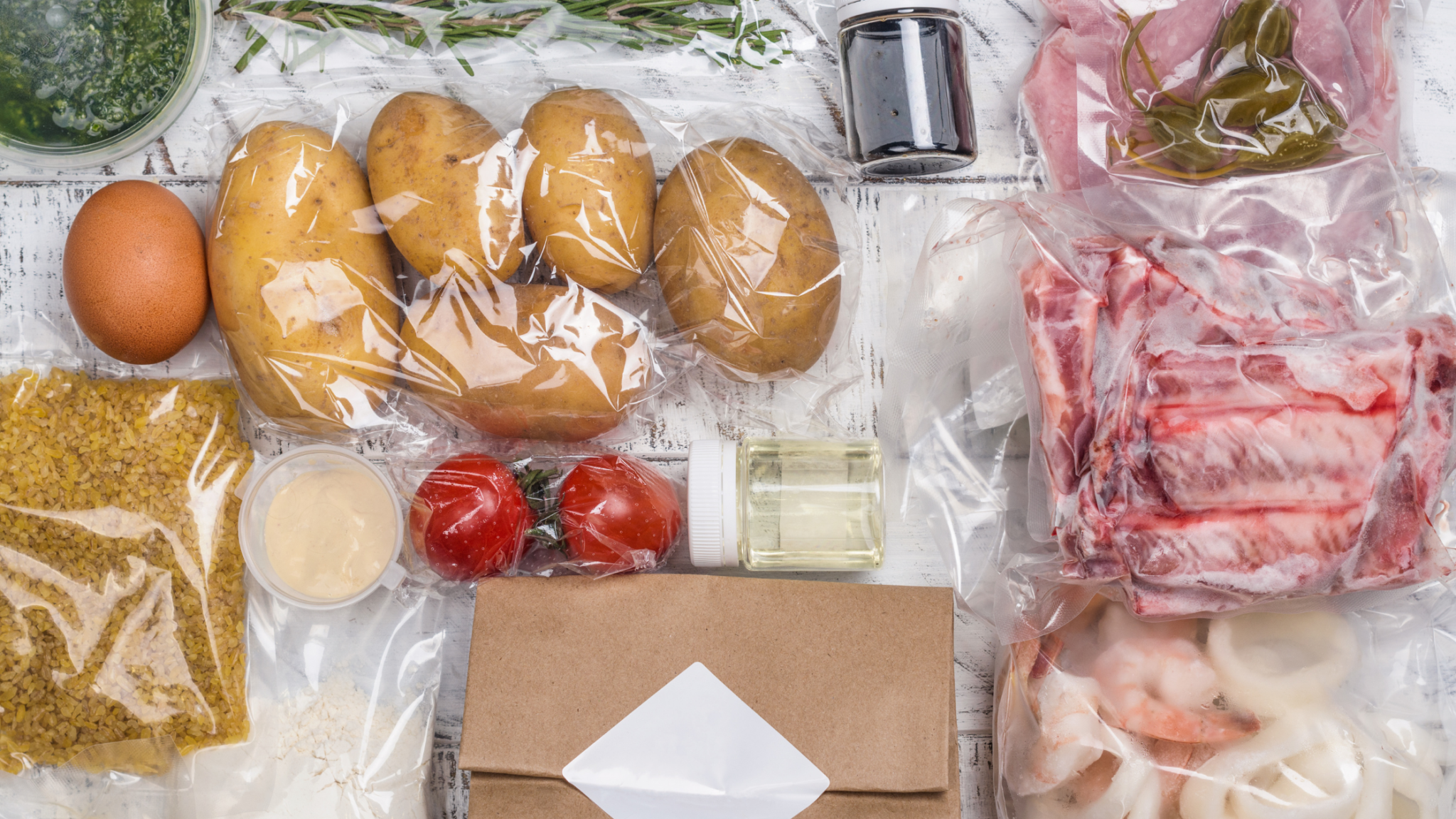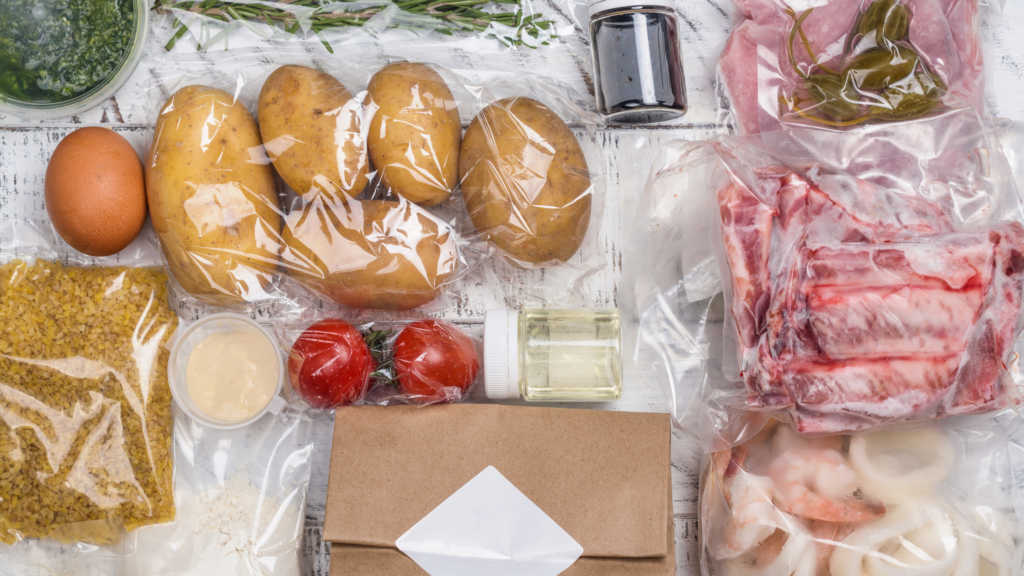 Diabetes-friendly meal delivery services can make life so much easier and tastier!
I've scoured the internet to find the best diabetes-friendly meal delivery services. There's an option for everyone whether you want to prepare the meals yourself or have the meals delivered fully prepared.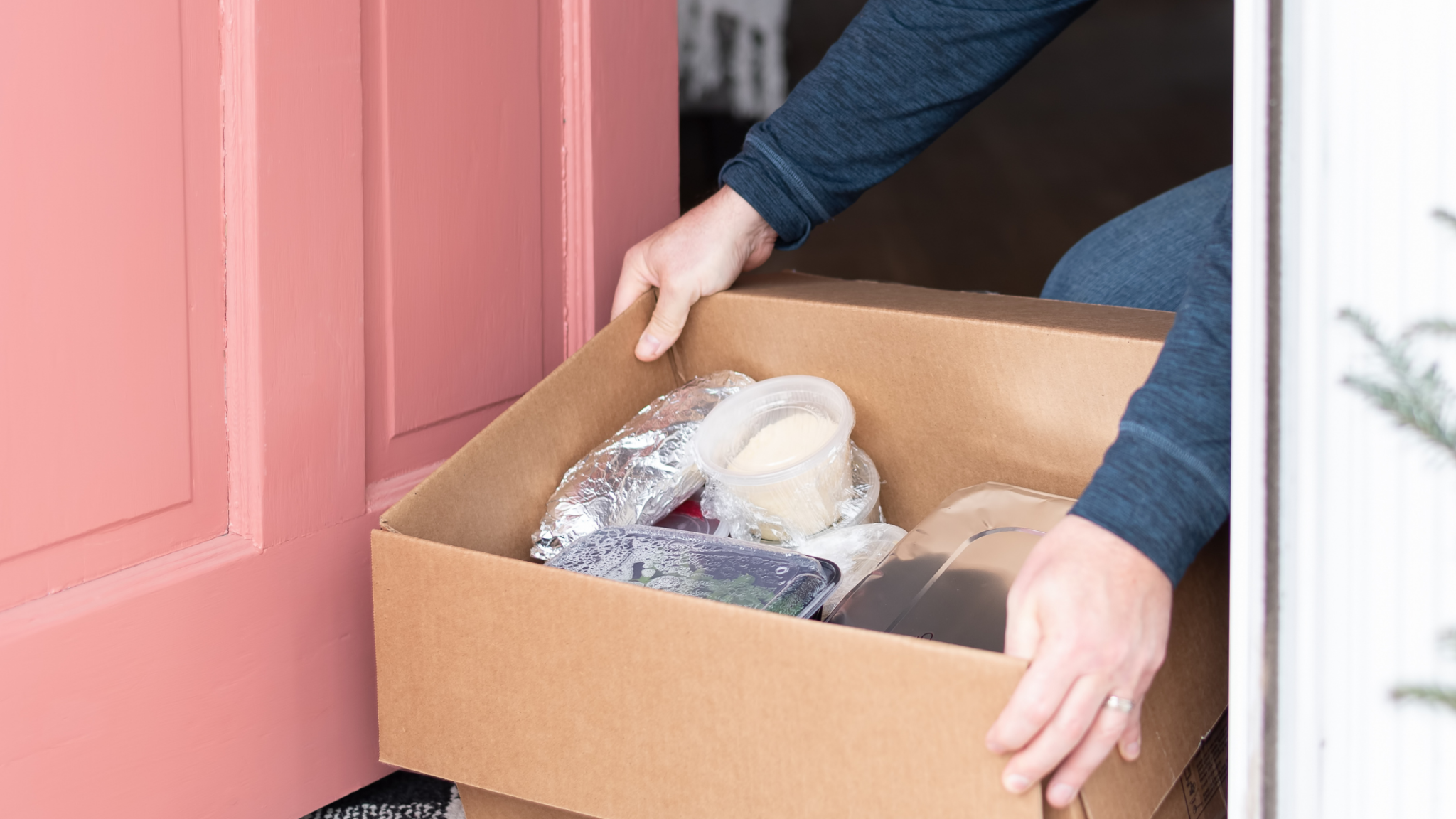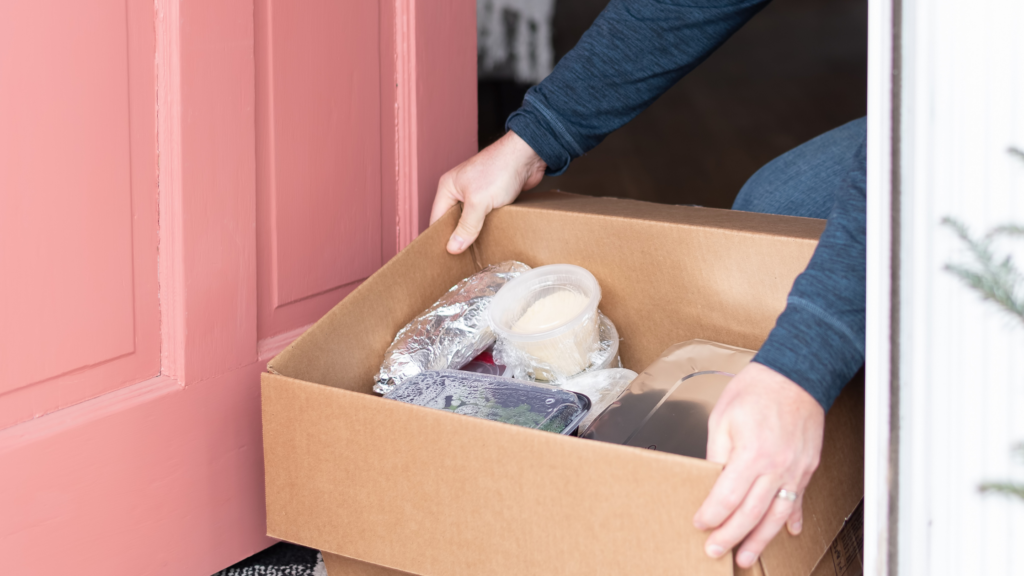 Make this year easier, try out diabetes-friendly home delivery meals
Meal delivery services are more popular than ever, and can really make life easier. There are so many options to choose from: everything from having ingredients delivered to having fully cooked ready to eat meals delivered straight to your doorstep.
In 2017, meal delivery services were estimated to be worth around $4.65 billion, and by 2022 it's estimated they will surpass $11 BILLION! That's some serious growth!
It's also notable that about 70% go the market is made up of just two companies: HelloFresh and Blue Apron. While these are both great companies, there are a ton of additional companies out there that you may not know about.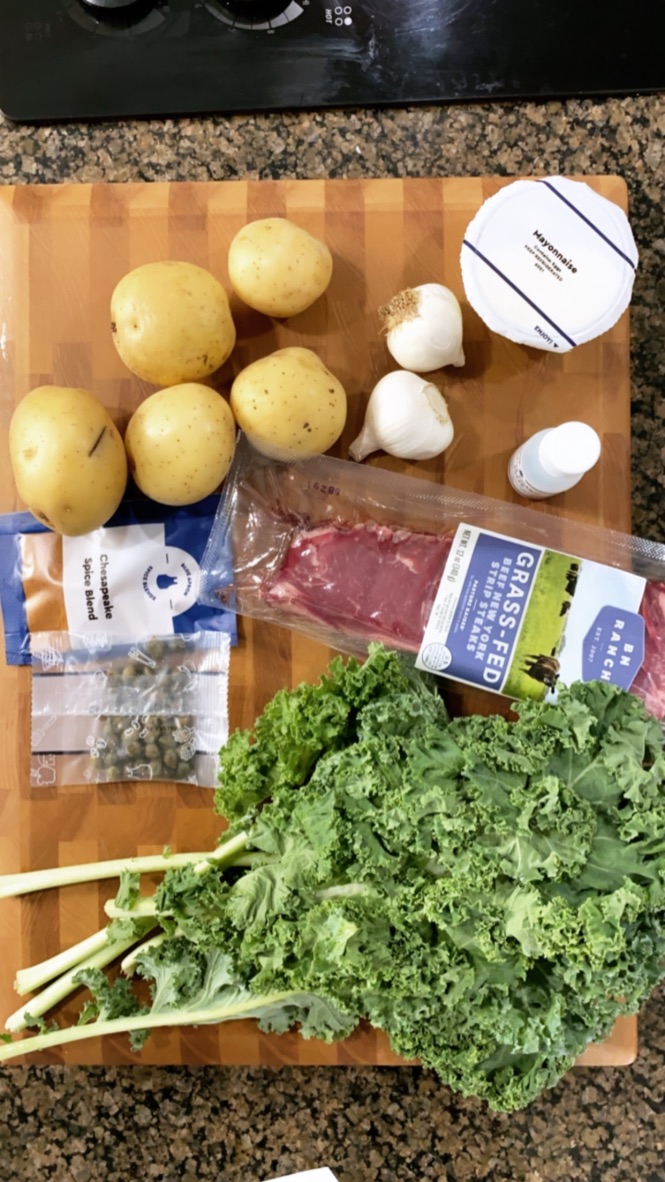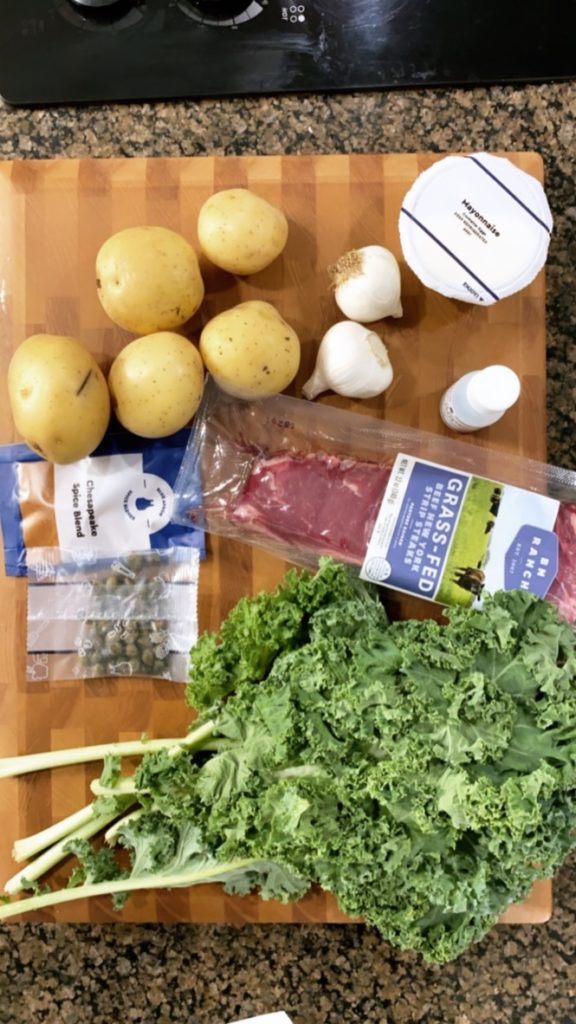 Some reasons to consider diabetes-friendly food delivery services
So, why even consider a diabetes-friendly meal delivery service? Here's some of my top reasons:
They make life easier! Meal delivery services save you time grocery shopping and prepping food.
They reduce the stress around food. Diabetes can add an extra layer of stress to food, but when some decisions have already been made for you it can make food a lot less stressful.
The carbohydrates are already counted for you! As you'll see below, one of the criteria I use for determining if a meal delivery service is diabetes friendly is whether or not they provide carbohydrate counts with the food.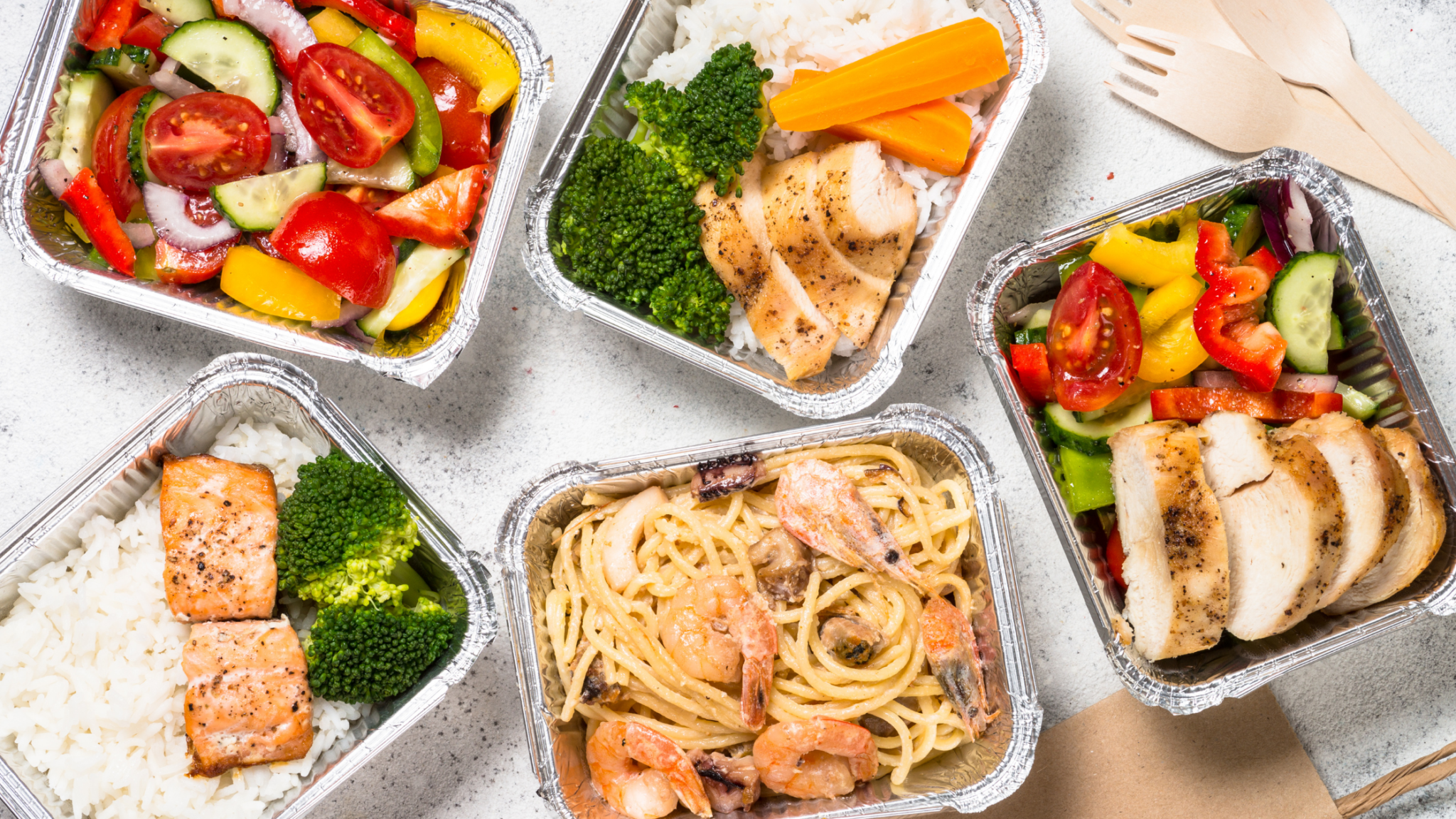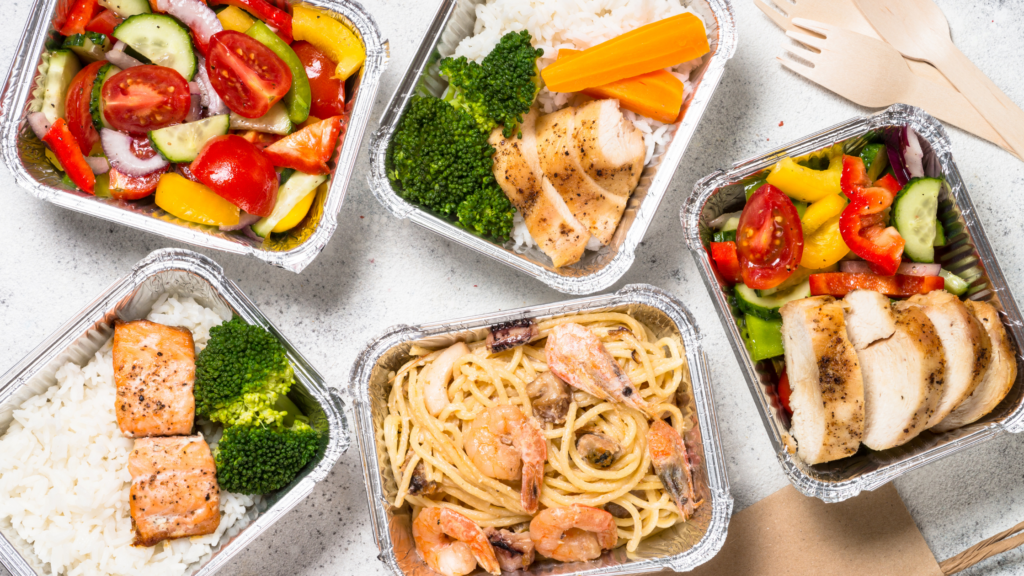 What to look for in diabetes-friendly meal delivery services
I evaluated 23 different meal delivery services, and the ones that I deemed diabetes-friendly met the following criteria:
The meal delivery service provides nutrition information (including carbohydrate counts) with all recipes and dishes.
They offer already prepared meals or ingredients for recipes that are simple and easy to prepare (ie, no complex recipes that take hours to prep)
Meals offer a quality source of fat, fiber, and protein.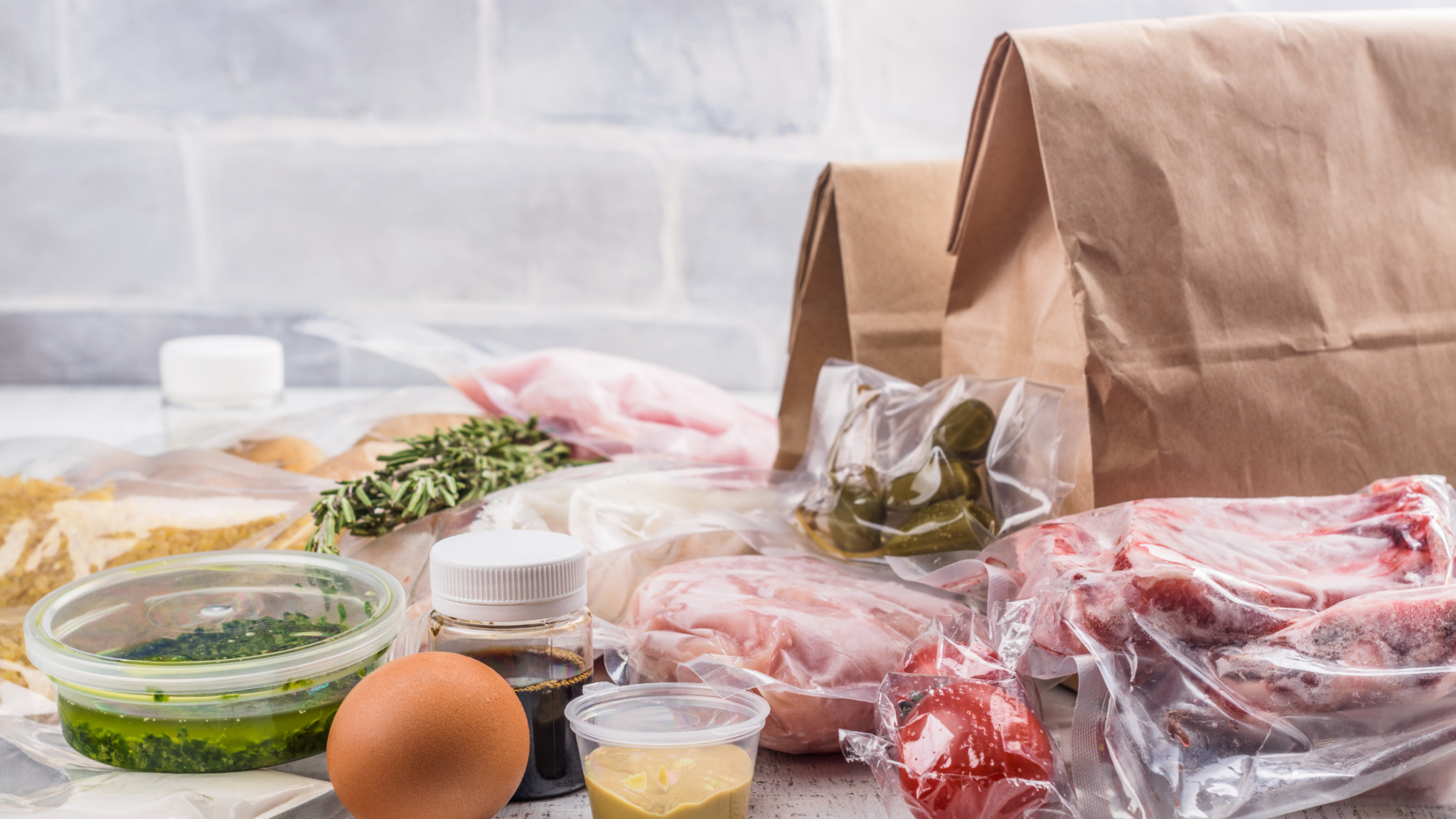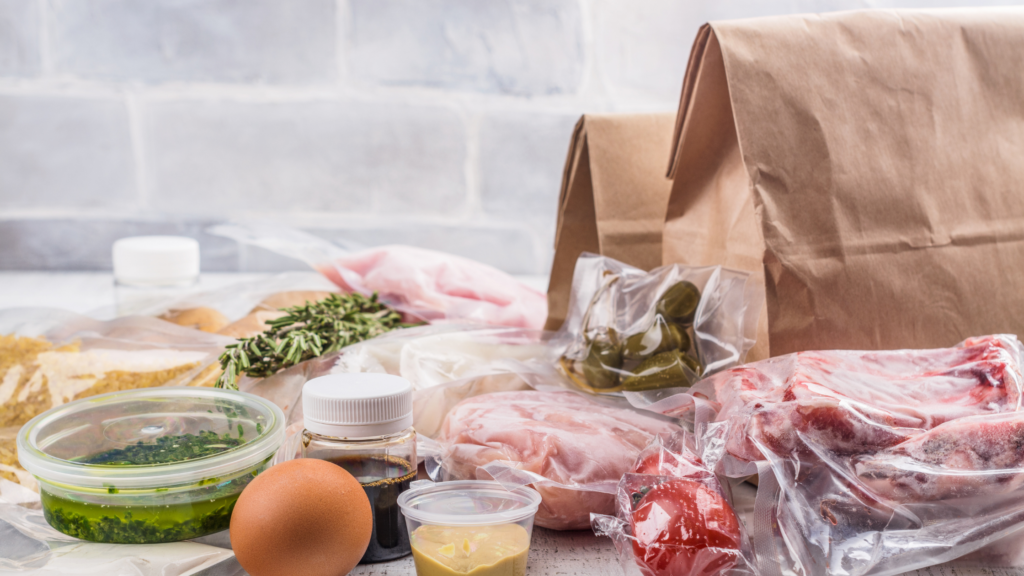 BONUS criteria (these two were not a must but definitely bumped a delivery service up the list if they also offered these)
A way on their website or service platform to filter out higher carbohydrate meals, or had an option to select only "diabetes-friendly" meals.
Offered plant based options.
Best meal delivery for people with diabetes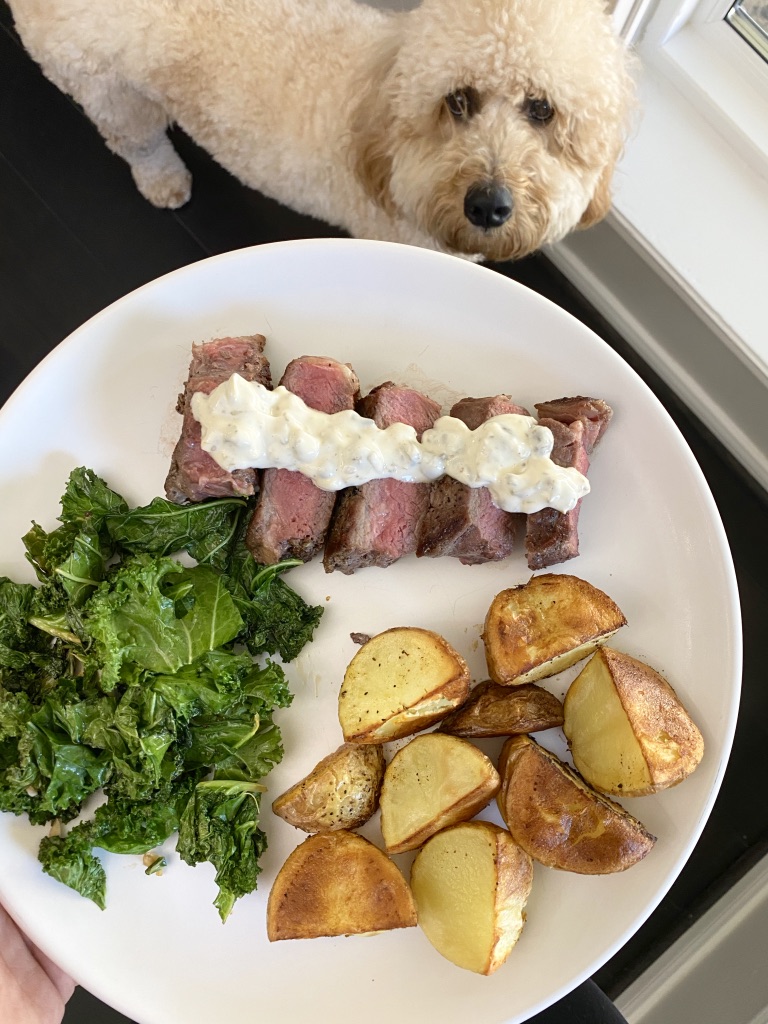 My favorite diabetes-friendly meal delivery services that send recipes and ingredients are:
Blue Apron: One of the largest companies in the industry, Blue Apron is known for delivering quality, sustainable ingredients. The recipes are a bit more complex and take longer than other meal delivery options, but the recipes consistently get good reviews. They have a number of diabetes-friendly plans to choose from that average around $10/serving.
Sunbasket: Sunbasket is known for their numerous diet/lifestyle specific options for meal plans and a commitment to sourcing only organic produce. Multiple meals plans offered by Sunbasket are appropriate for people with diabetes including: Paleo, Carb-Conscious, and Diabetes-Friendly.
Home Chef: Home Chef offers an array of different recipes for all skill levels and all time frames (5min – 30+ min depending on how much time you have). Their carb conscious line also highlights lower carbohydrate meals, and I especially liked the option to swap out proteins on meals or double up if you like!
Martha & Marley Spoon: Who knew Martha Stewart herself could pick diabetes friendly recipes? While there isn't a diabetes-specific plan to choose from, there are multiple ways to filter the recipes including: low carb, healthy, and more.
Dinnerly: Dinnerly is geared at families and offers a few diabetes-friendly categories to choose from including low carb, healthy, and vegetarian. Another highlight is that all recipes have 6 or fewer ingredients!
Another option to consider: Prepared meals for people with diabetes
The diabetes friendly meal delivery services I went through above all delivered ingredients and recipes which you then prep in your own kitchen.
Now, we're going to look at meal delivery services that offer freshly prepared, ready-to-eat meals.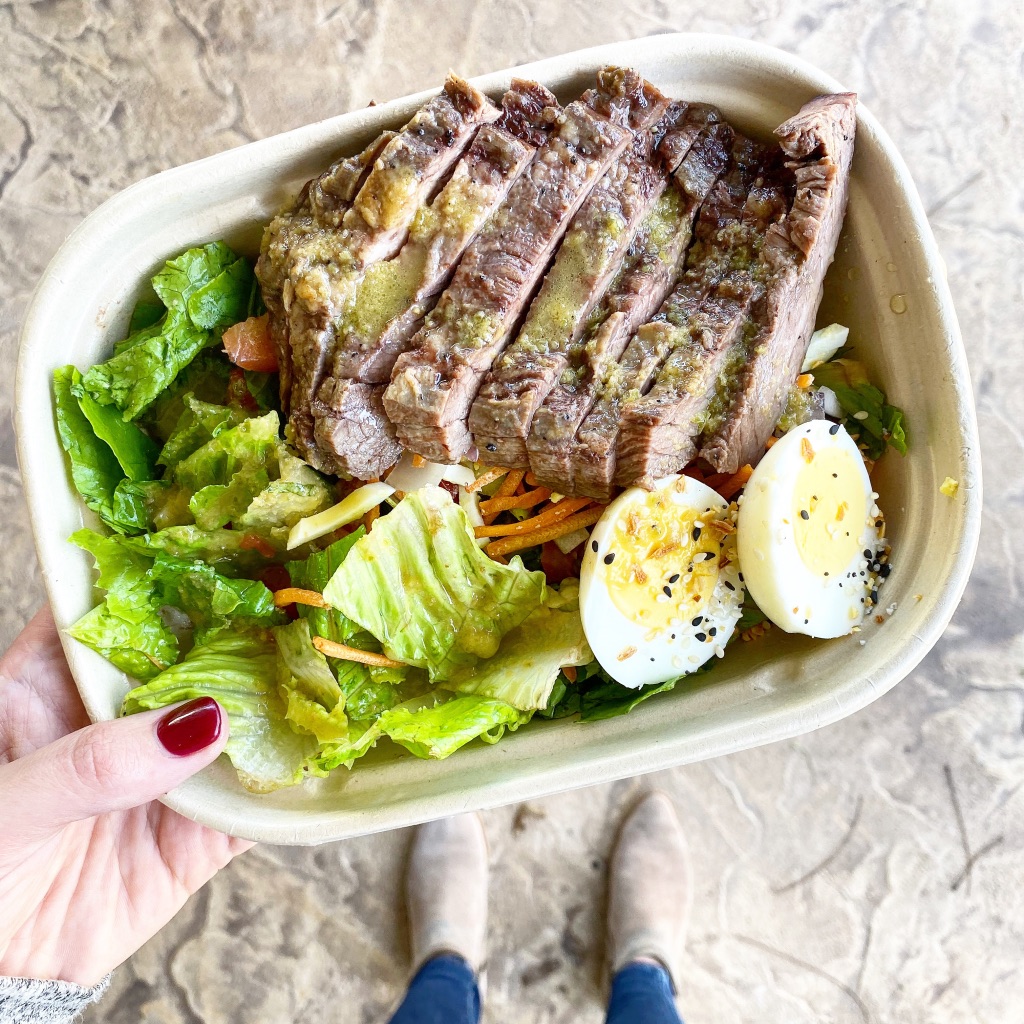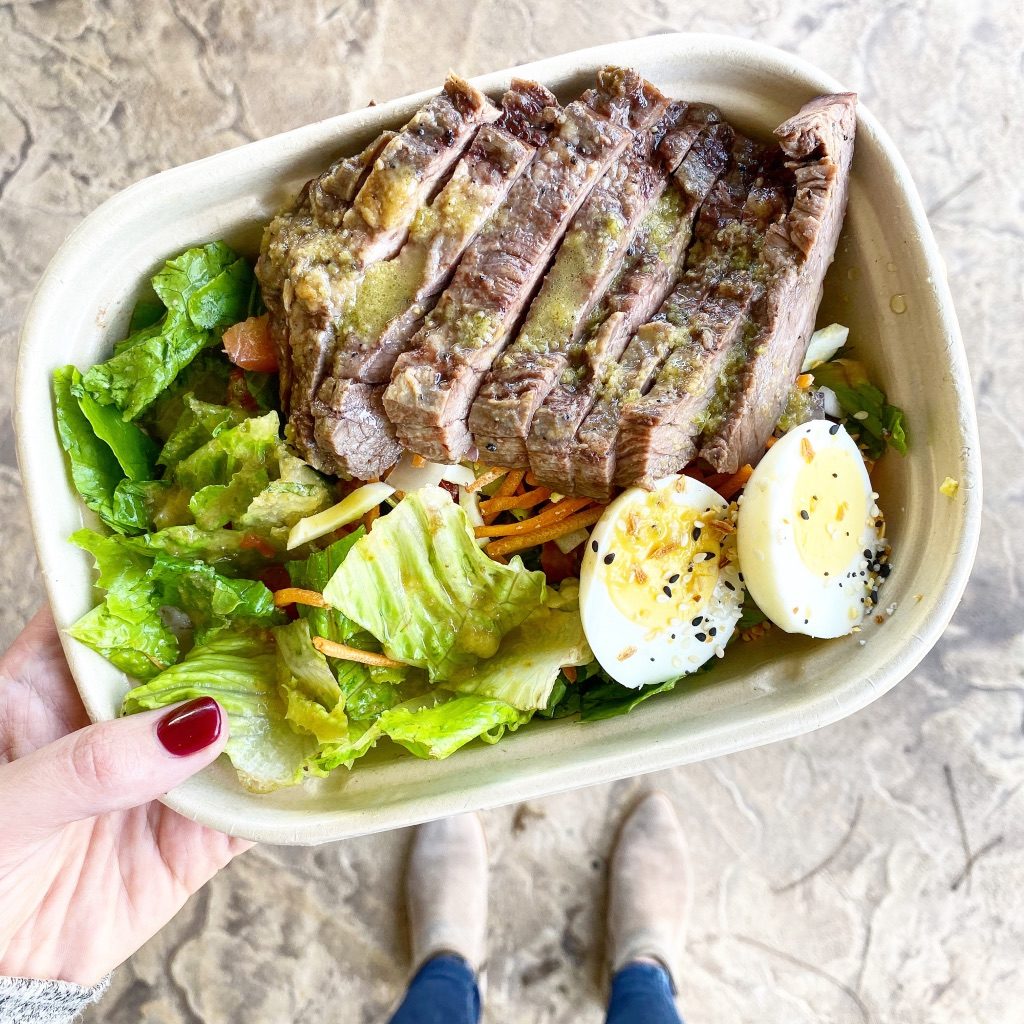 Best options for pre-made meals for people with diabetes
These diabetes meal delivery services send fully prepared meals, ready to eat: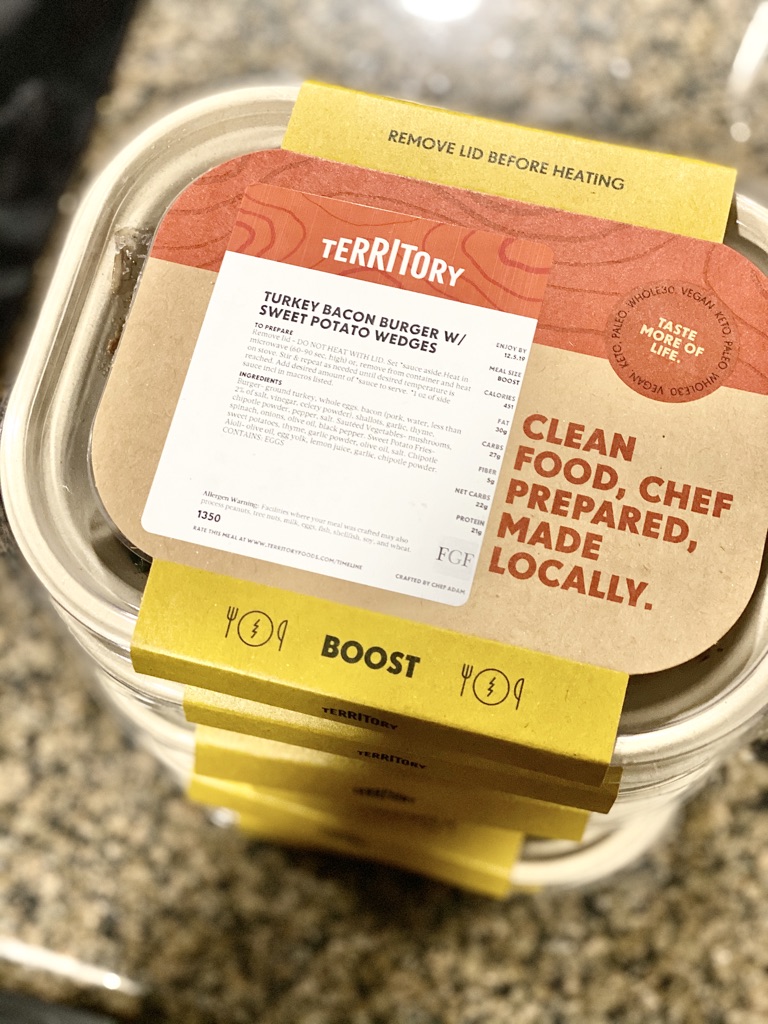 Does a diabetes subscription box exist?
Another trend that we've seen take off in recent years and is worth mentioning alongside diabetes-friendly meal delivery services is diabetes-friendly subscription boxes! The subscription boxes below all offer a monthly selection of diabetes friendly snacks:
Sugar Smart Box: 7 snacks for $29.95
Sugar Free Cookie of the Month Club from Harry & David: 12 cookies for &17.99
Sleek Treat Low Carb Box: 7-9 gluten free, low carb snacks for $34.99
Make your own diabetes meal kits at home
And just in case you want to set yourself up to make your own meal kits for those times when you're in a bind and need a quick, easy, and balanced meal, here are two of my favorite combos/kits I keep on hand for easy weeknights: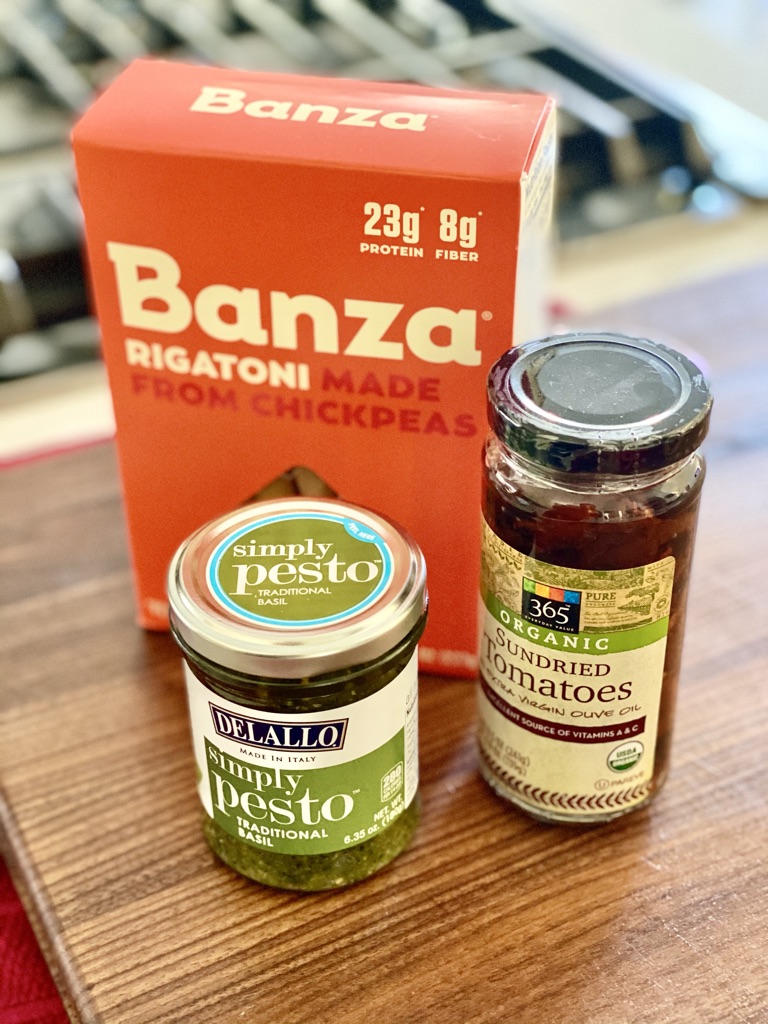 1 box chickpea pasta, small jar of pesto sauce, small jar of sun-dried tomatoes
1-2 microwave pouches of brown rice or quinoa, smoked salmon, feta cheese
Diabetes-friendly meals on wheels
For senior citizens that have diabetes and qualify for Meals on Wheels, most areas offer some form of a diabetes friendly meal delivery. This option is not standardized across the nation with Meals on Wheels, but most chapters offer some version of this. Take a look at this example for more information.
Diabetes -friendly moms meals menu options
Mom's Meals is a unique organization that offers nutritionally balanced meals delivered to seniors and other clients in need of better access to nutritionally dense food. Mom's Meals is available through Health Plans, local and state governments, or as self pay. They also offer diabetes friendly meals that are 75g carb or less/meal.
In summary, diabetes-friendly meal delivery services do exist! And they can save you time and stress in the kitchen! Look through the options described above and choose one that suits your individual needs.
---
And, make sure to check out my cookbook The Easy Diabetes Cookbook for even more easy and simple recipes. Theres a whole chapter devoted to 15 minute meals!!