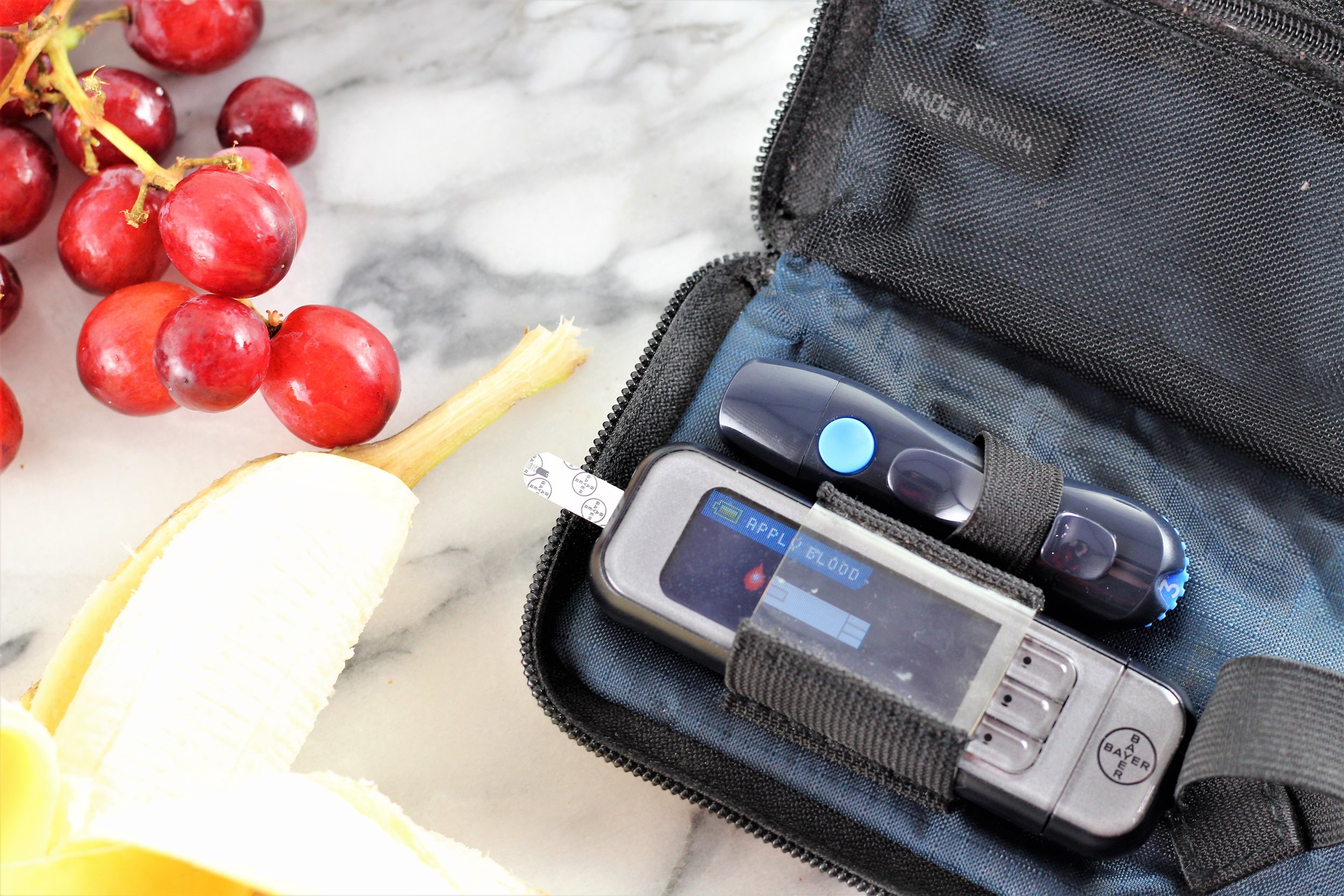 Shaky. Fuzzy. Sleepy. Tired. Low. Crashing.
These are all words I used growing up as a type 1 diabetic, to describe how I was feeling when my blood sugar was low.
I was diagnosed when I was 5. So I came up with some interesting ways to describe how I was feeling to my parents and other adults in my life.
So, what is the proper treatment for low blood sugar? To answer that question, we first need to know what's considered low blood sugar, or hypoglycemia. The American Diabetes Association (ADA) defines hypoglycemia as anytime your blood sugar is lower than normal. This can be different for each person with diabetes, but it usually means blood sugar less than 70 mg/dL. Symptoms to look out for include:
tiredness
increased appetite
cloudy thinking
blurry vision
an inability to concentrate
pale facial complexion
sweating
I've sometimes described it to my non-diabetic friends as an almost "out of body" experience.
Once you start to feel these symptoms, it's important to immediately test your blood sugar to confirm if you are, in fact, experiencing hypoglycemia.
Once you've confirmed your blood sugar is low — or lower than normal — how should you treat it? Essentially, you want fast-acting carbohydrates: simple sugars with little to no fiber. You also want to avoid high-fat foods. The fat that will often stabilize blood sugars after meals can actually delay how quickly your body absorbs those needed simple carbohydrates. In the case of low blood sugar, that's the opposite of what you want.
---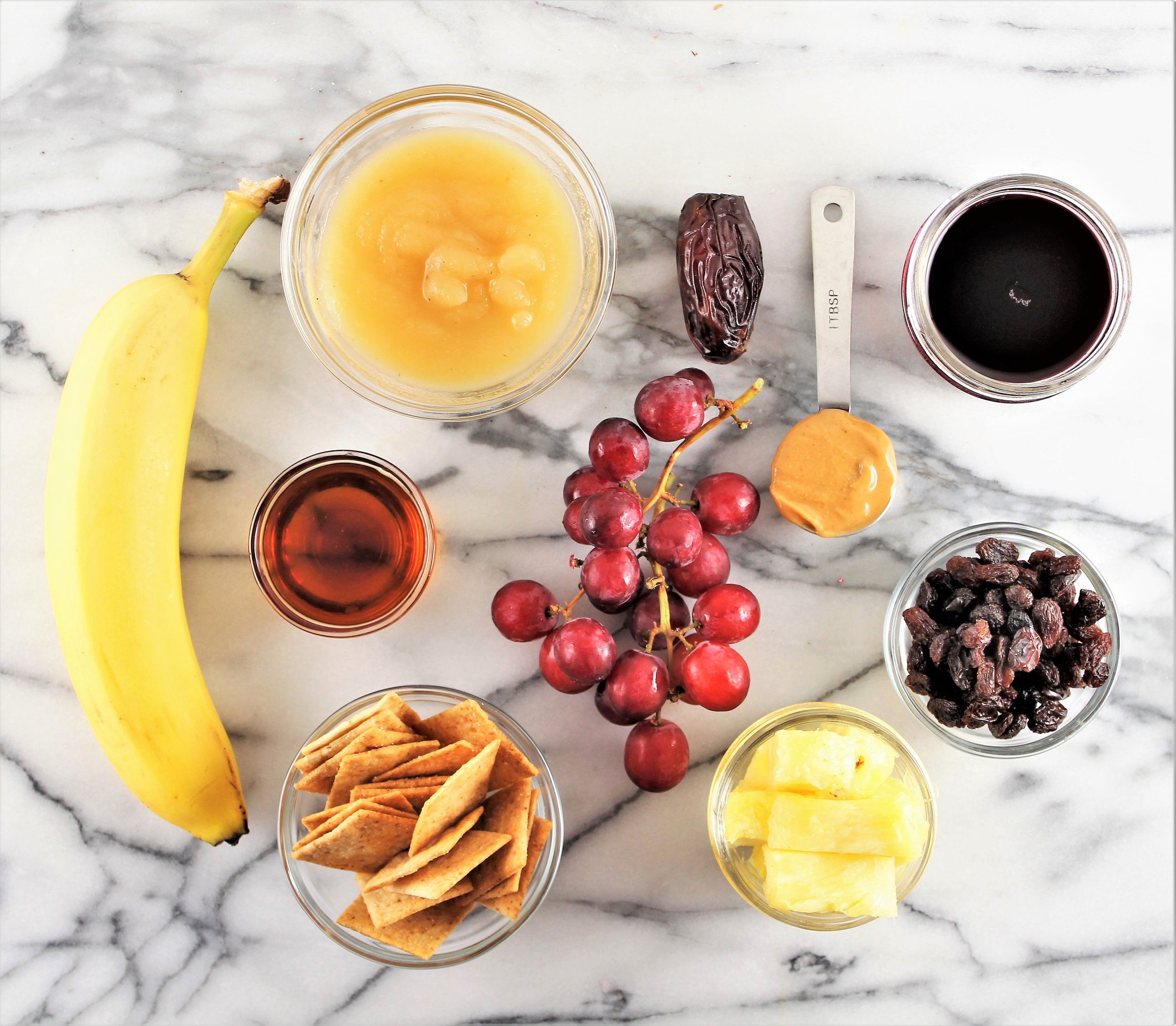 ---