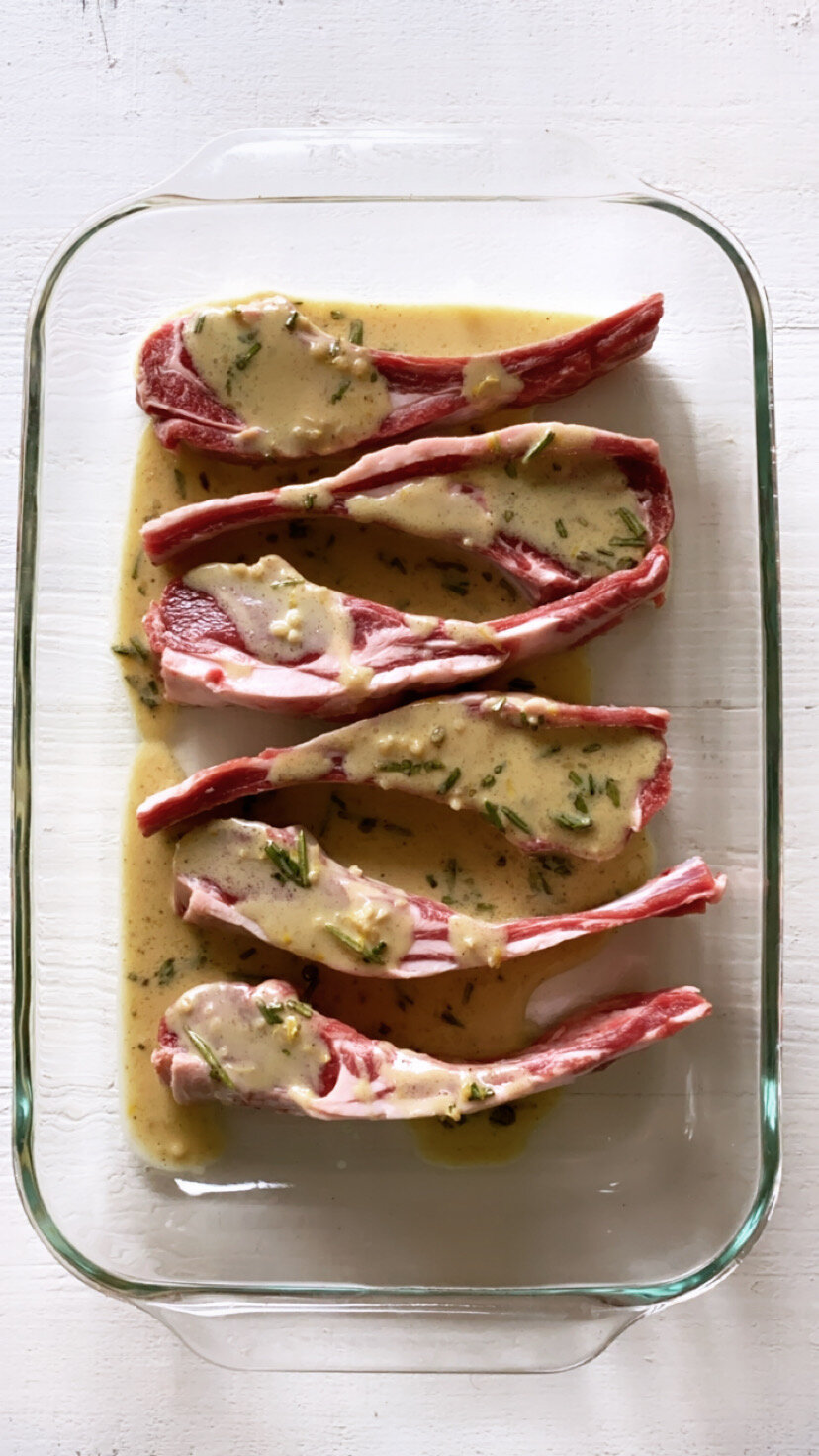 This post was contributed by guest writer and author Lynne Curry. She is the author of the grassfed beef cookbook, Pure Beef, and a food journalist who writes for The New Food Economy, HuffPost and Civil Eats, among other publications. A professional cook and blogger, her recipes appear frequently on Food52 and in Fine Cooking magazine.
Going to the grocery store is never easy. Shopping for nutritious foods to feed ourselves and our families takes real time and energy. And when it comes to meats, there's an added element: searching out the best-quality, humanely raised beef, lamb, pork and chicken.
Today, more than three-fourths of Americans care about the lives of animals raised for food, according to an Association for the Prevention of Cruelty to Animals (ASPCA) survey. But how can you know what to buy and where to find it?
The good news is that food retailers and companies are responding to shopper's concerns. And better meat products—such as no antibiotics ever and pasture-raised–are more widely available than ever.
Still, it's not easy navigating the meat case at the supermarket—even for me, a food writer focused on animal agriculture. So, I've gathered the most valuable resources I know to make it easier to buy better meats.
Better Lives=Better Nutrition
There are so many good reasons to search for higher-welfare meats: they're not only better for the animals but for you, too. It makes sense that the quality and nutrition of the meat is determined by what the cow, pig, sheep or chicken ate and how it lived. But here are some facts:
After reviewing over 200 studies, Compassion in World Farming found that higher-welfare animal products contain:
Less fat: organic chicken has 50% less while grass-fed beef has 25-50% less

More Omega 3s: pasture-raised chicken is 565% higher, grass-fed beef 430% and lamb up to 245%

More antioxidants: pasture-raised pork has 200% more vitamin E and grass-fed beef up to 700% more
The animal's lifestyle, feed quality and other factors determine the actual nutritional profiles of the meat. But in general, there's a big benefit to seeking out the well-raised meats of all kinds.
Good Guides to Meat Labels
You've surely noticed the labels plastered on meat packages in the grocery store. It's confusing! A lot of the labels aren't really helpful, like "all-natural," and some of them can't be trusted, like "humanely raised."
So, how can you find the real deal and ignore the pretenders? Honestly, it's not easy when you're in the store—even for me. But here are some good tools to decode meat labels while you shop:
Shopkind Helpline is a new service from ASPCA where you can text an expert for help. Sign up with your cell phone number online and you'll get quick replies to your most burning questions about beef, chicken, turkey and pork as well as eggs and dairy products.

Consumer's Guide to Food Labels and Animal Welfare is a free quick-reference guide from Animal Welfare Institute available in a full or pocket edition. Download it to your phone to scan the list to find the best, better and poor choices available to you.

Shop with Your Heart is another ASPCA program that lets you search for brands that have been verified by the top-rated animal welfare certifiers. Search the list by product type and become loyal to the brands your store keeps in stock (or, if not, to ask a manager to carry them).
Sources for Better Meat
The grocery store isn't the only option for buying meats today. And it can be worth going the extra mile to order your meats from sources in your area. Just be sure to clear some space in your freezer, since these meats are usually sold frozen.
Food co-ops, buying clubs/meat CSAs or farmers markets: These are all avenues to locate local meat producers and support them directly through your purchases of individual meat cuts or even larger "shares" that save you money per pound.
Online ordering/boxed meats: A quick search online can direct you to national suppliers of higher welfare meats. There are also new companies that offer pre-selected meat boxes that come directly from family farms.  It saves the work of sourcing the meat yourself, but you'll still want to check for the all-important third-party animal welfare certifications.
The Price of Higher Welfare 
Of course, there's a trade-off. Raising animals to a higher standard of care costs more money. So, you'll see higher prices on brands that display labels like Animal Welfare Approved chicken, Humane Certified pork, American Grassfed Association certified grass-fed beef.
But there's a simple solution that also supports wholesome balanced diets: serve smaller portions or eat more meat-free meals. I plan meals for my family based on four-ounce servings, or less, of steak, burgers and roasts. And the meat goes even farther in our favorite stews, stir fries and soups.
It's a win-win nutritionally and ethically.
---