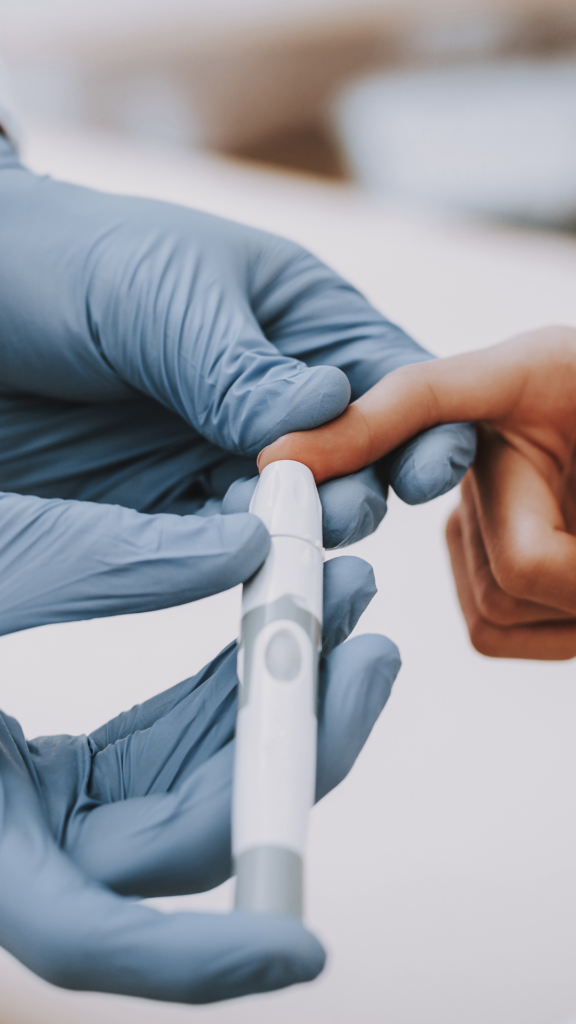 New treatments for diabetes shouldn't be an intimidating topic to talk about with your health care team.
Unfortunately, there is a lot of stigma and blame associated with HbA1c levels and starting new treatments for diabetes. My goal is to show you why making changes to your medication routine isn't something to be ashamed of, and to encourage you to work with your healthcare team to determine the best treatment options for you. 
Social stigma surrounding type 2 diabetes
Many people with diabetes feel ashamed for having diabetes and even more so for needing to take medications.
It's important to not keep your health a secret. Family, friends, and loved ones play a huge role in our overall health. Talk with your loved ones about diabetes and build a support/care team. Diabetes has a strong genetic link and is influenced by many different factors… some of which we still don't understand fully. Talk to the people who love you. Join support groups. You do not have to do this alone.
Making type 2 diabetes treatment decisions
Diabetes is a 24/7 disease that requires a multi-layered approach. This means everything from medications, to nutrition, to activity levels, to sleep, and more can impact how you manage your diabetes.
How do you know when to consider a new treatment for diabetes?
Did you know most people with type 2 diabetes are on 7 different medications? So, any chance to combine some of those medications into one treatment can be helpful to people with diabetes.
But, considering a new treatment for diabetes can be a scary topic for some people. And, it also has a lot of stigma and shame associated with it unfortunately.
This is because many people don't realize the true progressive (aka, changing) nature of type 2 diabetes as a disease. So, rather than seeing the need for an increase/intensification in treatment as a failure, it should be viewed as simply a natural progression of the disease, because that's what it is.
New diabetes therapies or treatments can help reduce the overall number of medications you take in a day and can drastically improve your quality of life.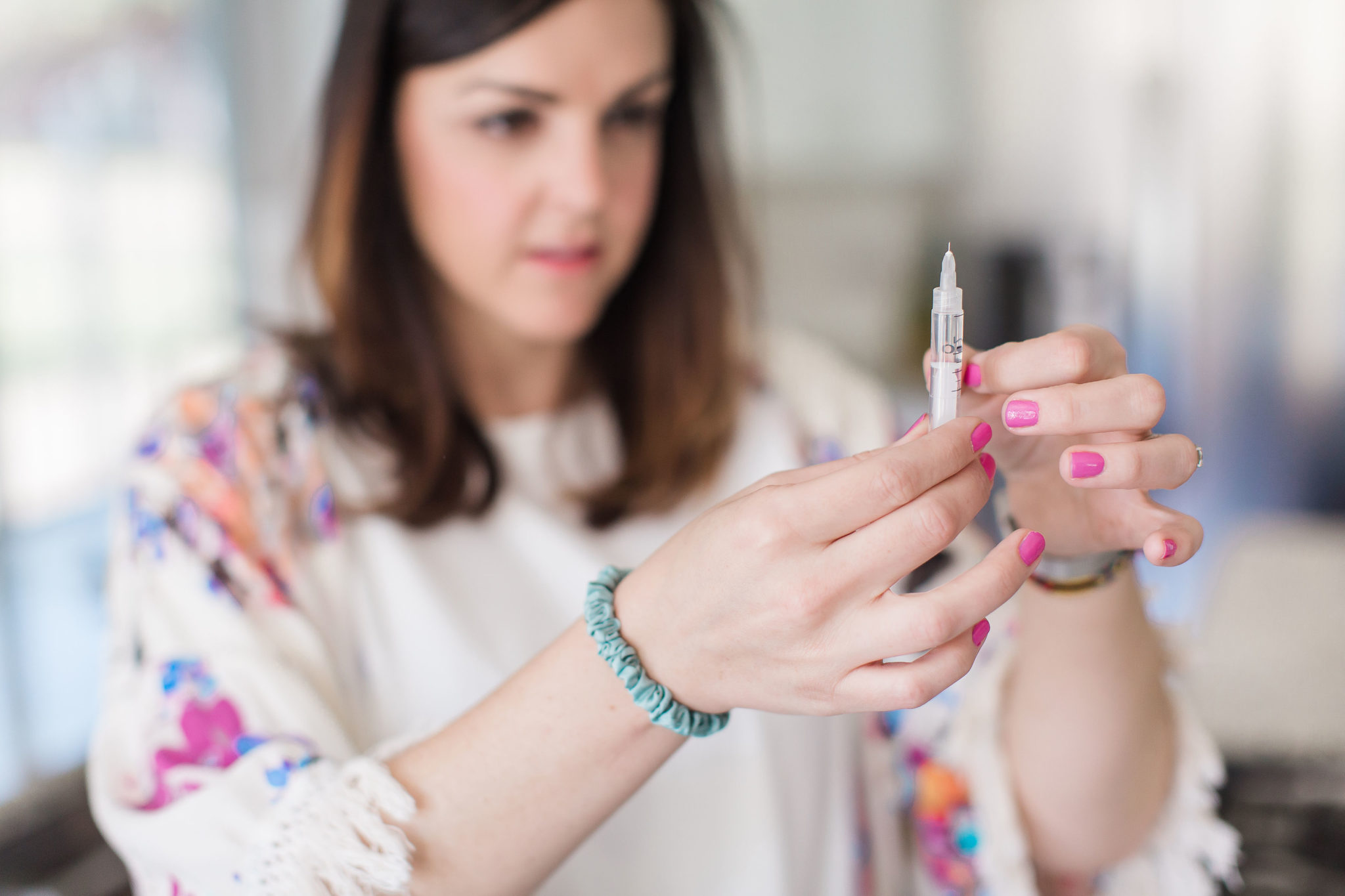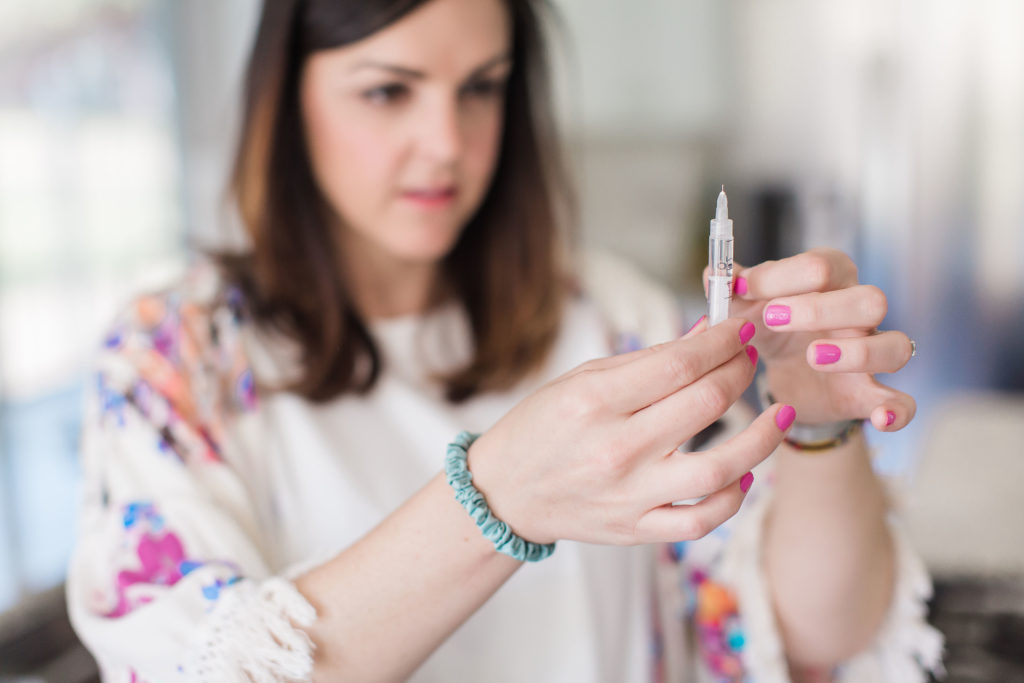 When to consider changing your diabetes treatment options
Your healthcare team may recommend a new treatment for diabetes if:
Your current medication regimen is negatively impacting your quality of life (side effects, logically difficult, etc.)
Current blood sugars are not meeting your target goals
What are the treatment options for type 2 diabetes?
Treatment options for type 2 diabetes range from lifestyle changes (diet, exercise, stress management, sleep hygiene, etc.), to oral medications, to injectable medications.
What is the best Type II diabetes medication?
None of these treatment options is better than the other. The best option is going to be the specific treatment combination that helps YOU live your best life with diabetes and meet your blood sugar goals at the same time.
Do people with type 2 diabetes use insulin?
Yes, some people with type 2 diabetes need to utilize an outside (injected) source of insulin to manage their diabetes. This is not a bad or negative thing. It just is. Remember, diabetes is a progressive disease and more often than not, the need to go on insulin has nothing to do with your behaviors or choices, and much more to do with the natural progression of the disease.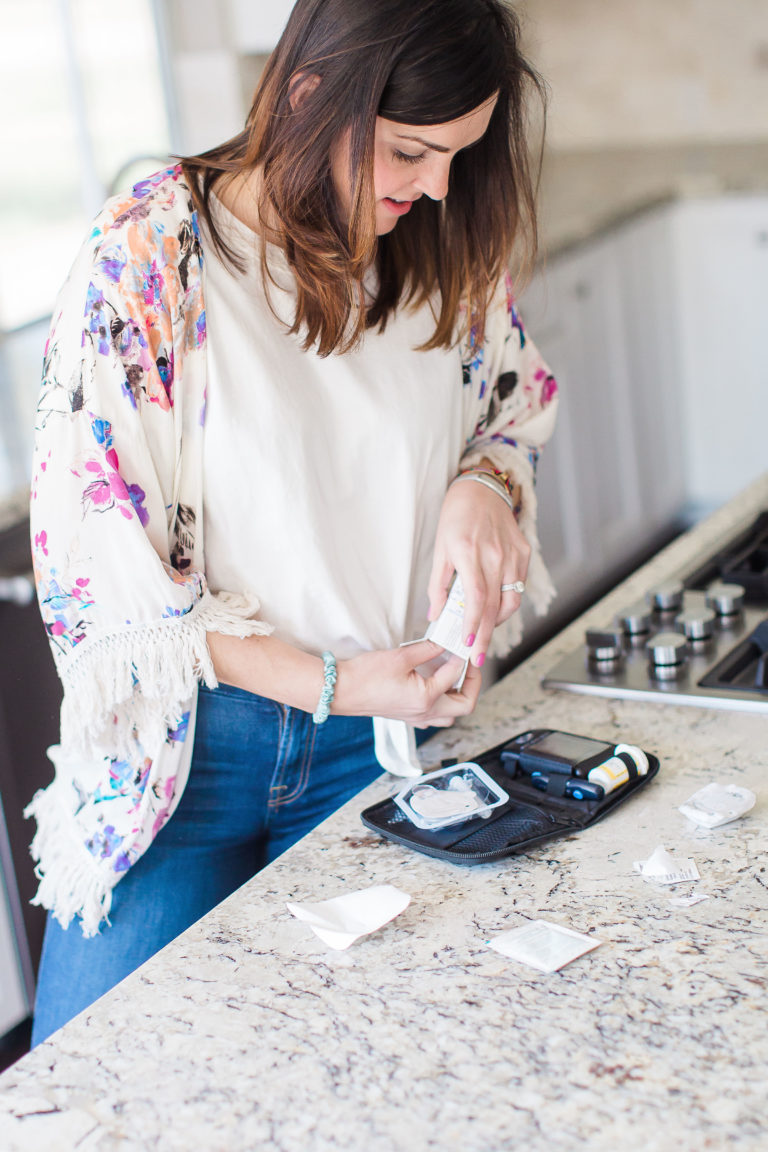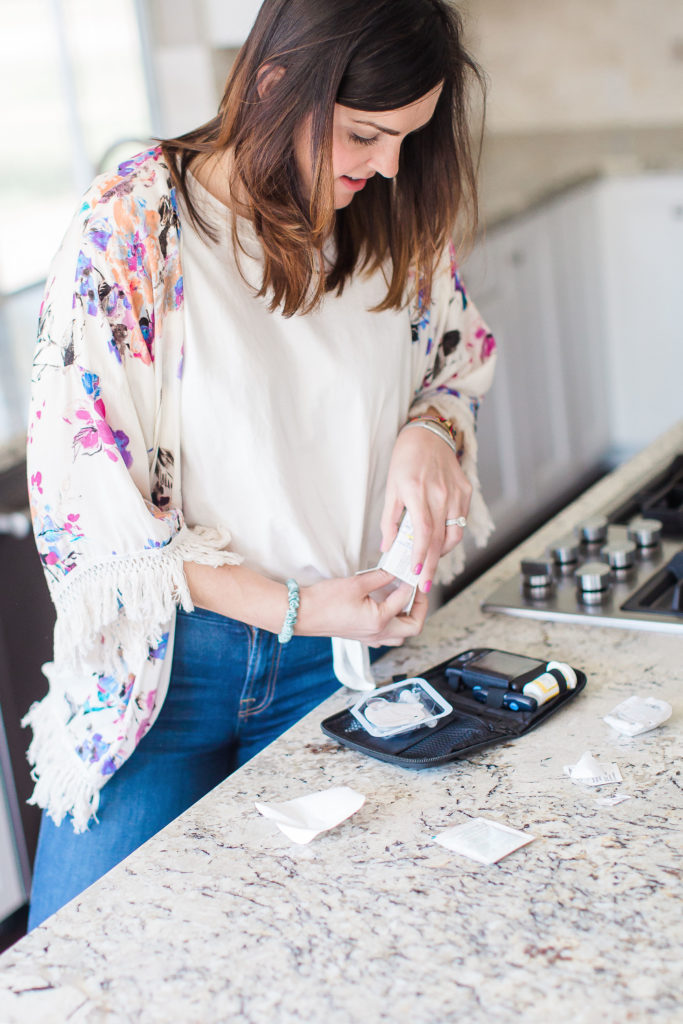 Type 2 diabetes insulin treatment decisions
When to start insulin and/or a new treatment for diabetes is up to you and your healthcare team. It's important to trust your doctor and other healthcare professionals. If you do not feel your healthcare team listens to your concerns and answers your questions adequately, it's ok to search for a new doctor.
It's ok to use insulin therapy for type 2 diabetes
Many times when I speak with people living with type 2 diabetes, they speak in terms of "trying to avoid insulin" or "had to go on insulin" as if somehow they failed or didn't live up to an invisible expectation society has put on them. So, I'm going to be a bit repetitive here and again say that diabetes is a progressive disease. And, your body needing insulin does not mean you have failed or done anything wrong. It's a natural progression of the disease and it's ok.
Discussing new therapies for type 2 diabetes with your doctor
There is no shame in intensifying your diabetes treatment. It's simply what your body needs. This could mean starting insulin or another medication. It could mean changing medications, or taking more of a medication.
Intensifying your treatment could help you achieve your blood sugar goals quicker and reduce the risk of damage to your organs which occurs when you have higher than recommended blood sugars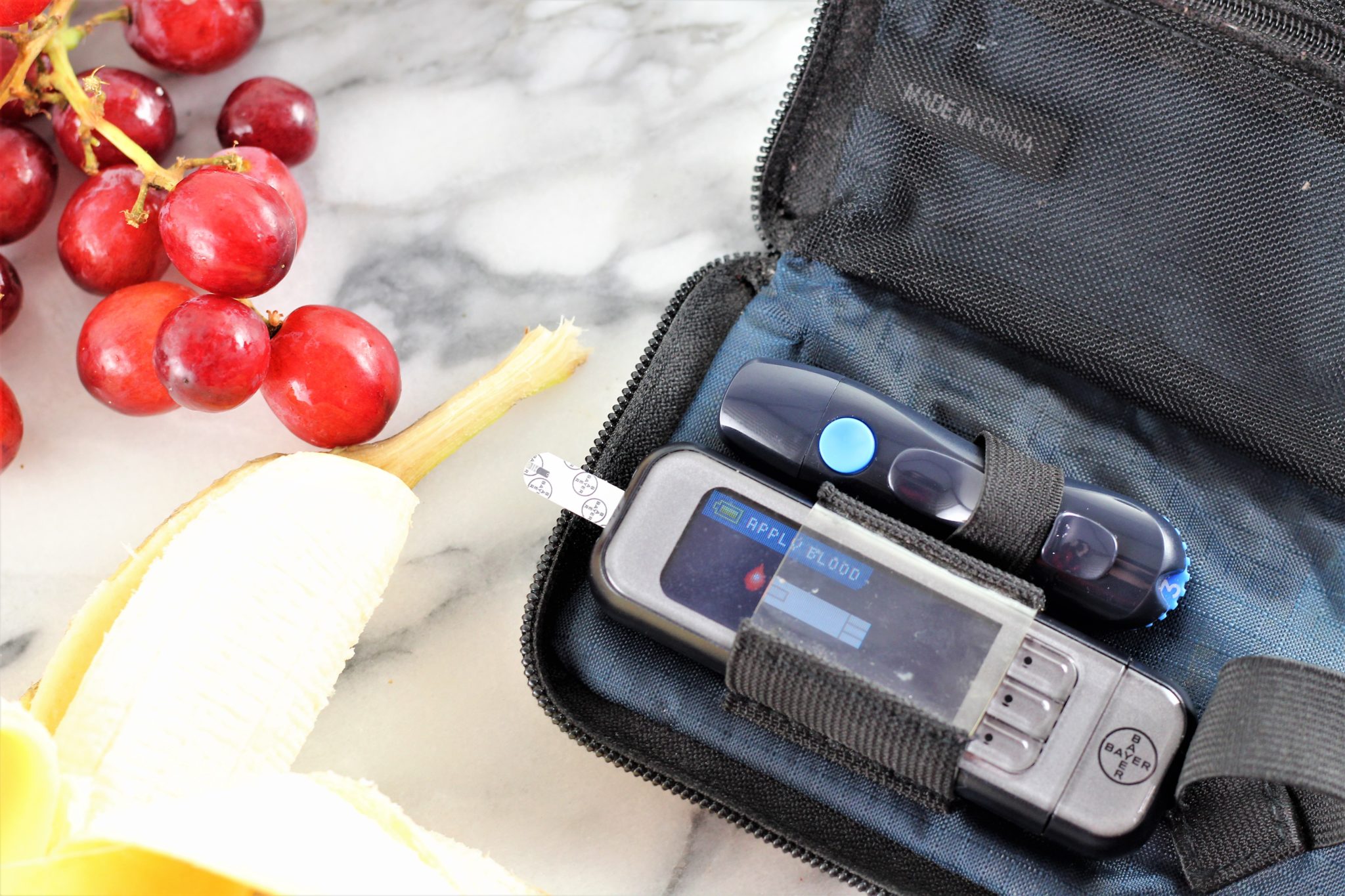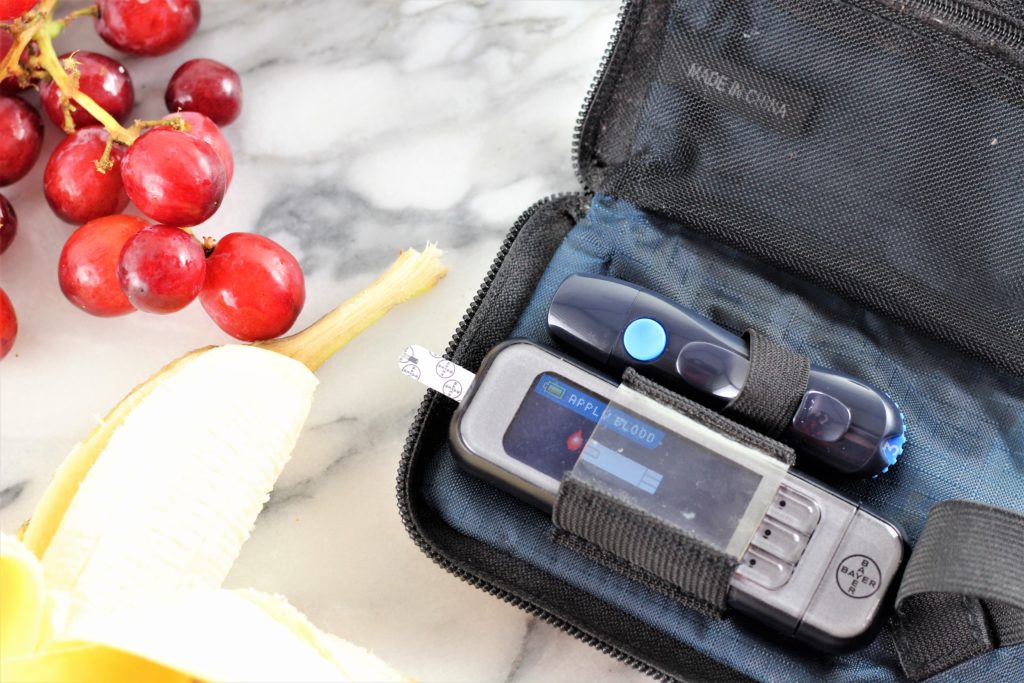 Diabetes combination therapy options
Instead of being afraid of injectable medications, think of them as a tool to have more control over your diabetes. Remember, changing your treatment plan has the potential to reach your blood sugar goals quicker.
What is the best way to treat or control diabetes?
Consider your diabetes care team – do you have a diabetes psychologist or mental health professional to address anxiety, depression, or behavioral modifications? What about a dietitian, eye doctor, and foot doctor? Patients might also need a nephrologist (kidney doctor) and cardiologist. Building a healthcare team is both necessary and beneficial.
Building a strong relationship with your healthcare team can also help you choose realistic diabetes goals. There is a lot of work that goes into managing diabetes and realistic goals are needed.