Valentine's Day is usually filled with lots of candy and chocolate, for kids and adults alike… but it doesn't have to be. Check out these 15 Valentine's Day gift ideas that don't involve candy. They'll leave your friends/family/co-workers/teachers feeling appreciated and loved… without sending them into a sugar crash!
*Some of the links contained in this post are affiliate links. This means if you decide to purchase something, I will receive a small commission as a thank you for referring you. I appreciate your support, and only recommend products and services I truly love!
---
FREE Valentine's Day Printables that don't involve candy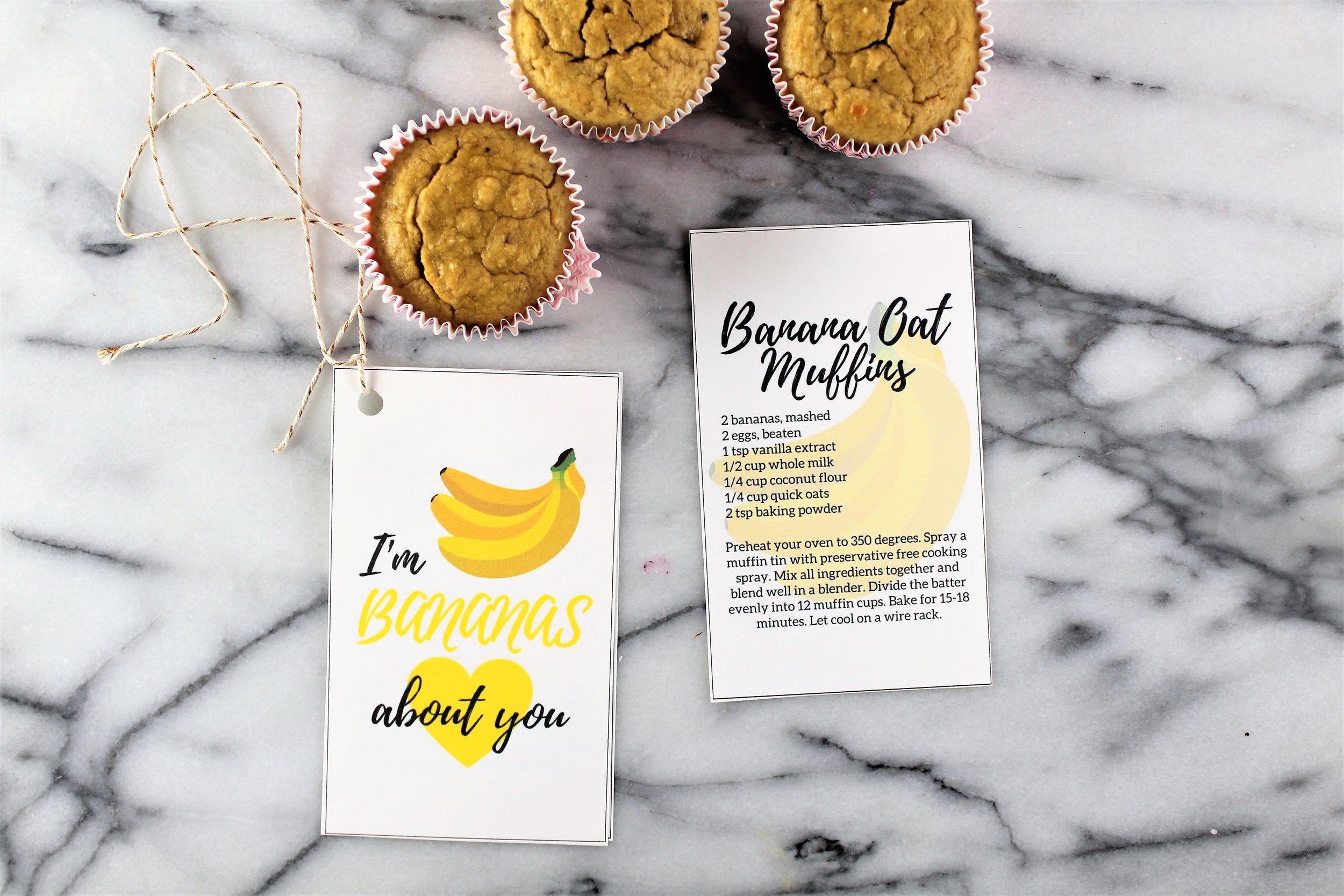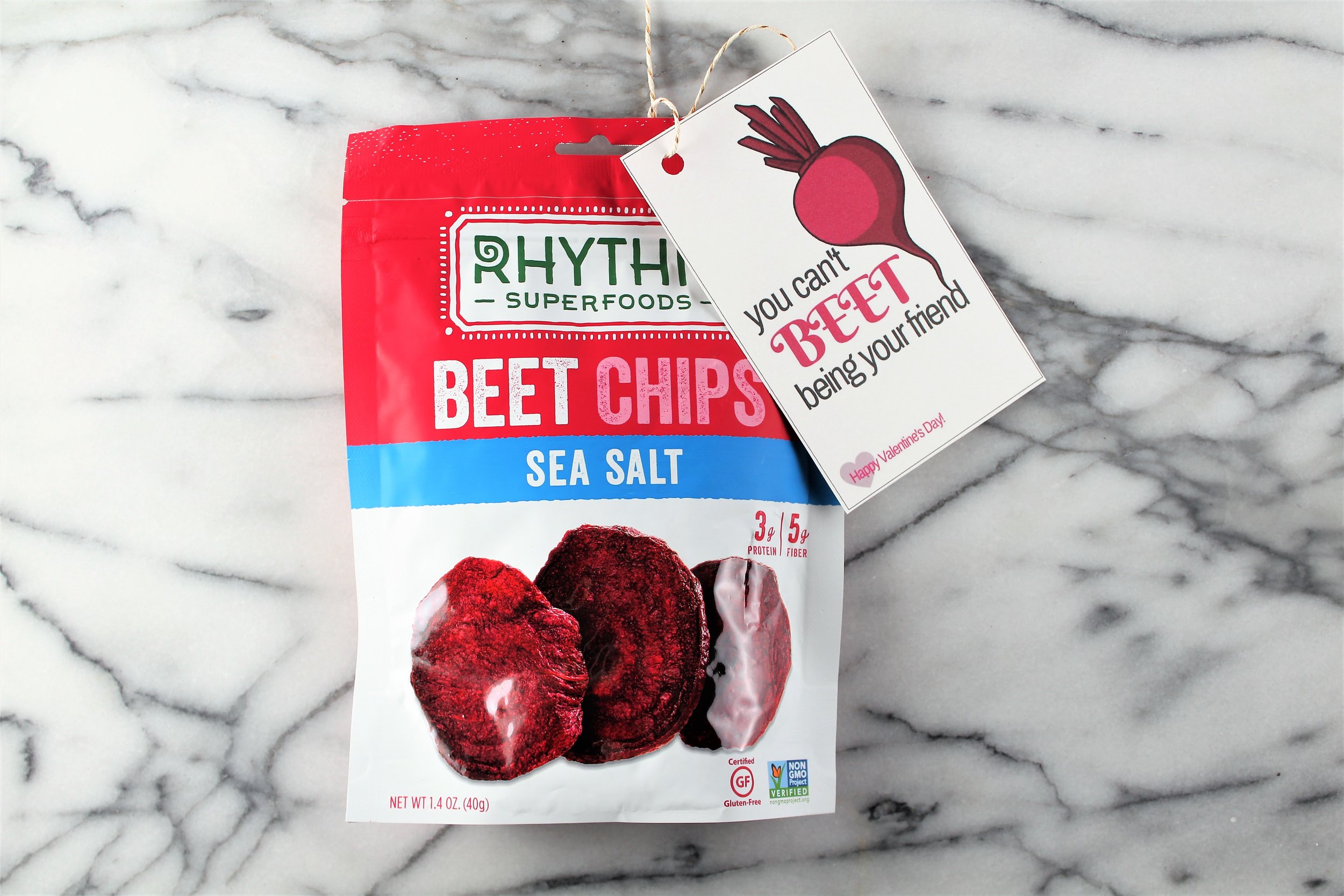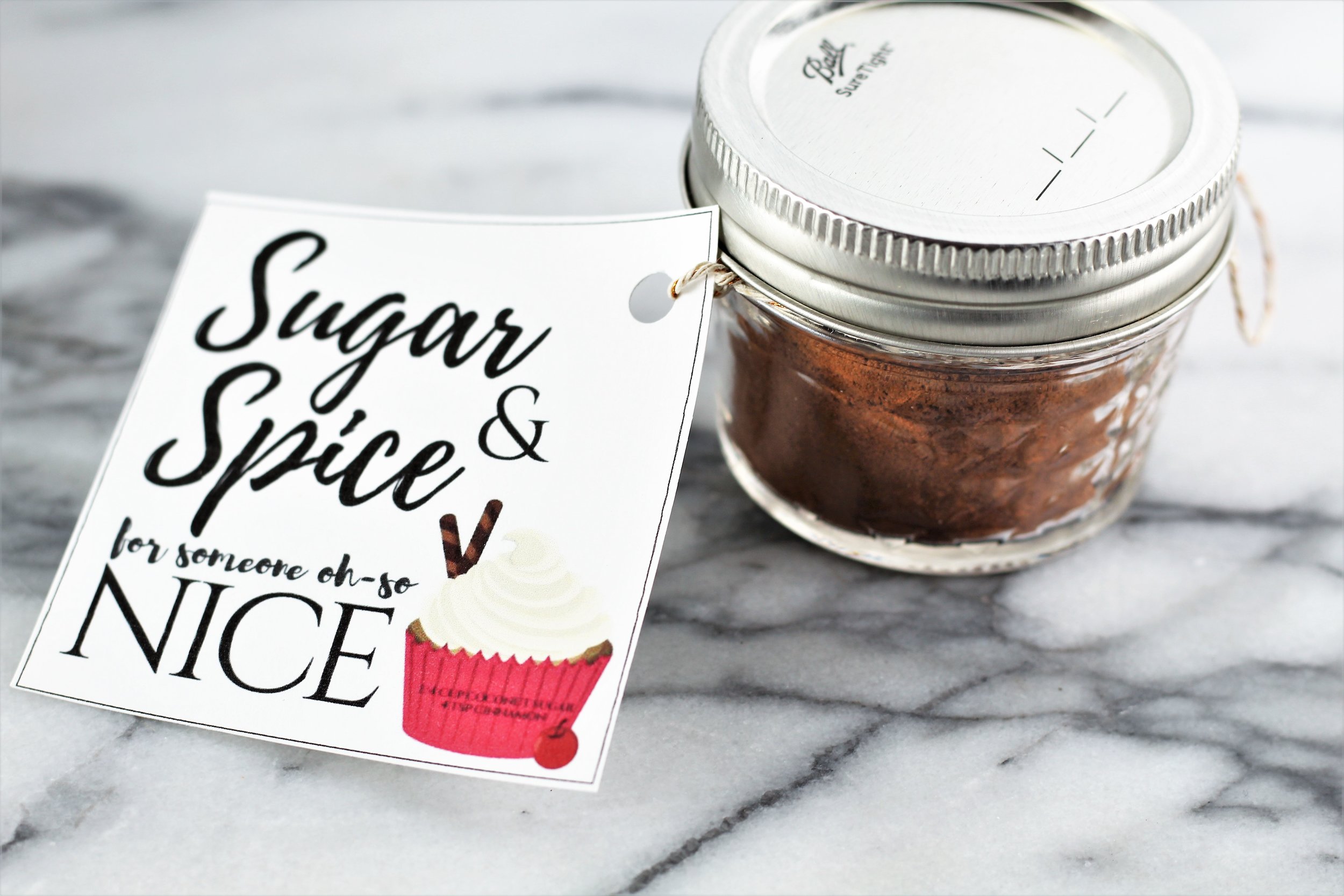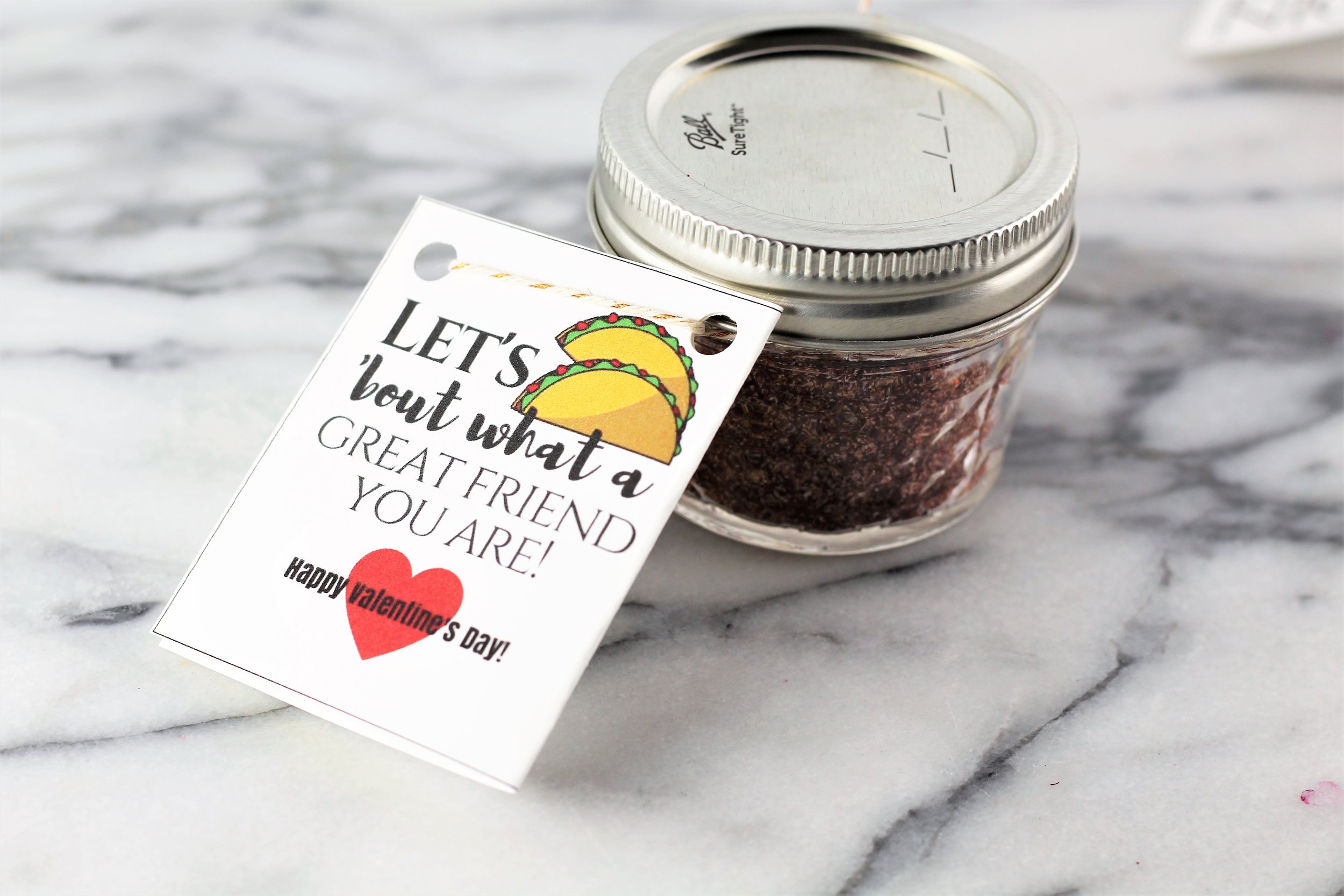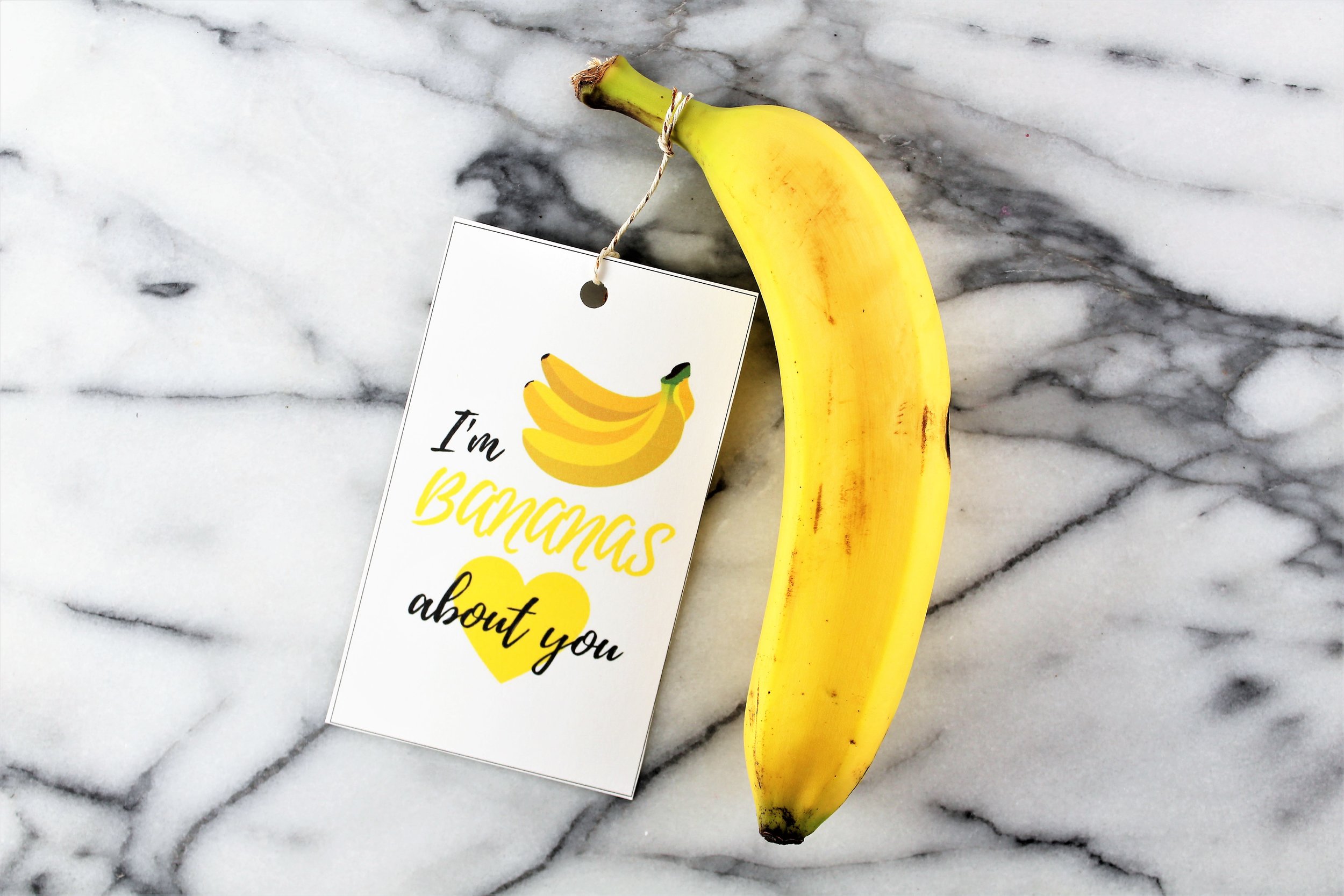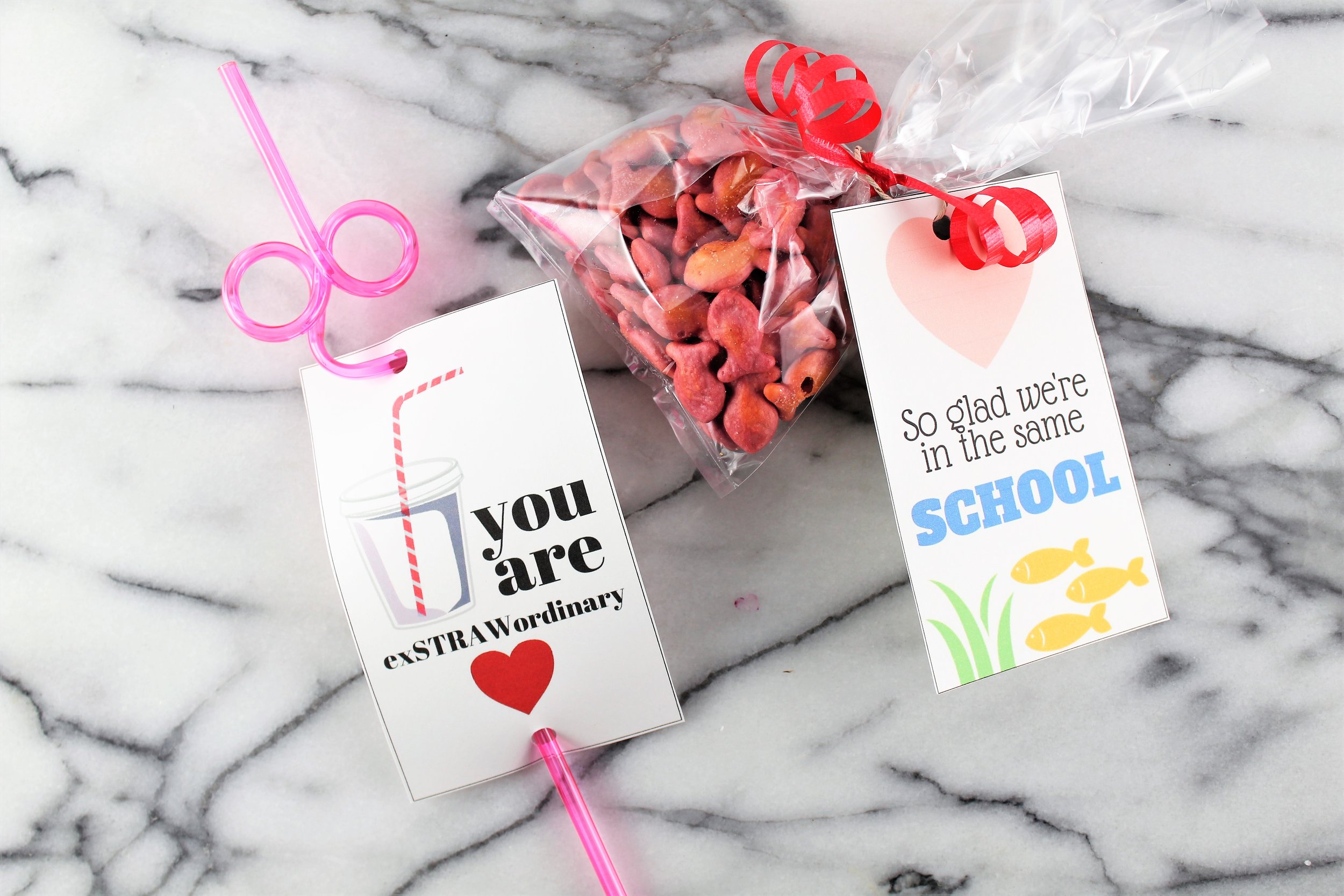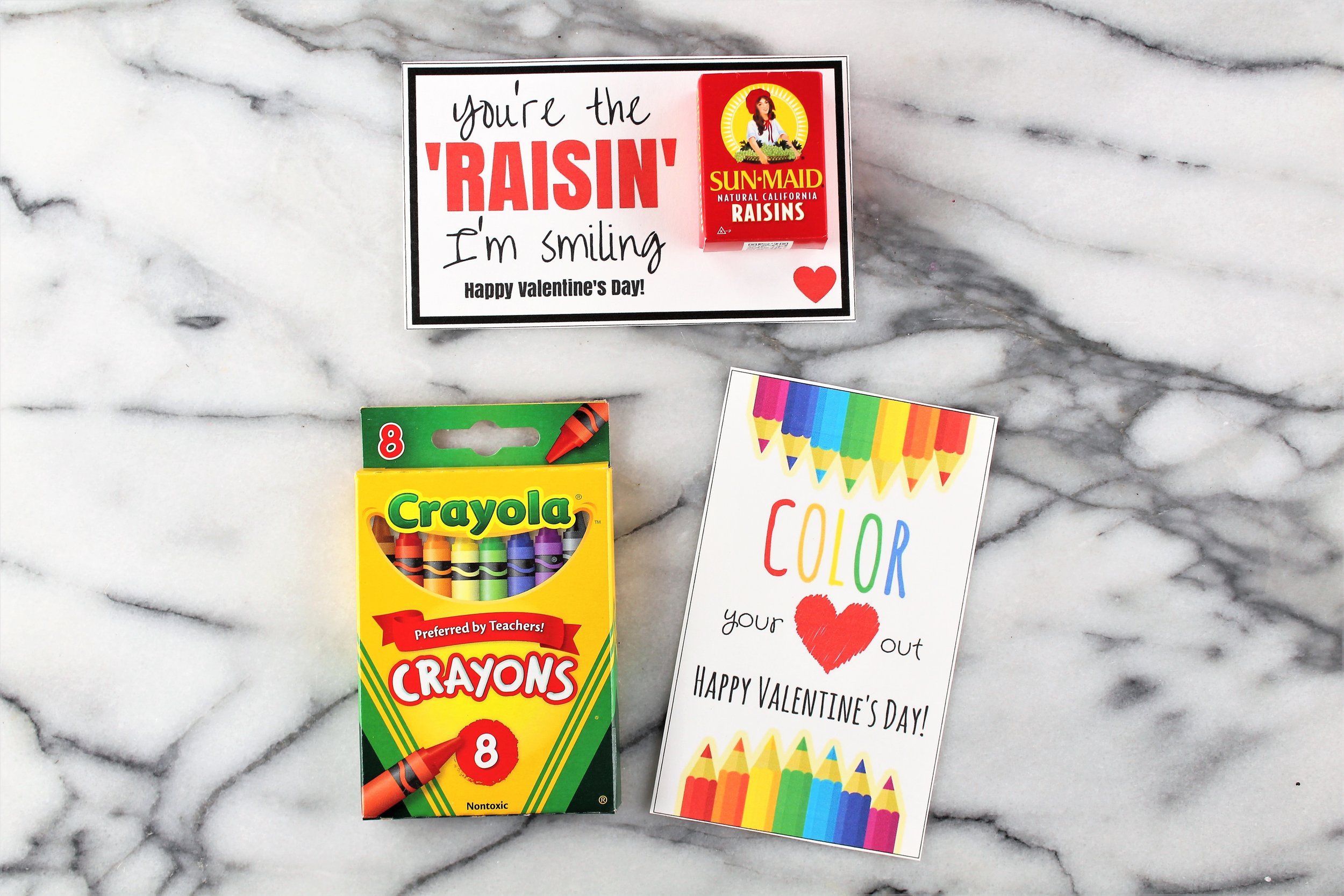 Click here to access your Valentine's Day downloads!
---
Improve your heart health with that special someone…
For a perfect gourmet date-night-in, and for less than the cost of a dozen red roses and chocolate, do your loved one's heart (and yours) a favor, and grab a Heart Health Valentine's Box from Fish Fixe. Each Valentine's Box comes with:
6 salmon filets

4 tuna filets

2 snapper filets

2 packages of lobster meat

12oz. gulf shrimp
Use the code: MILKNHONEY at checkout and also receive two 5oz. lobster tails for FREE!
It's the perfect way to bond in the kitchen… AND eating seafood twice/week and a diet high in omega-3 fatty acids has been associated with improved heart health!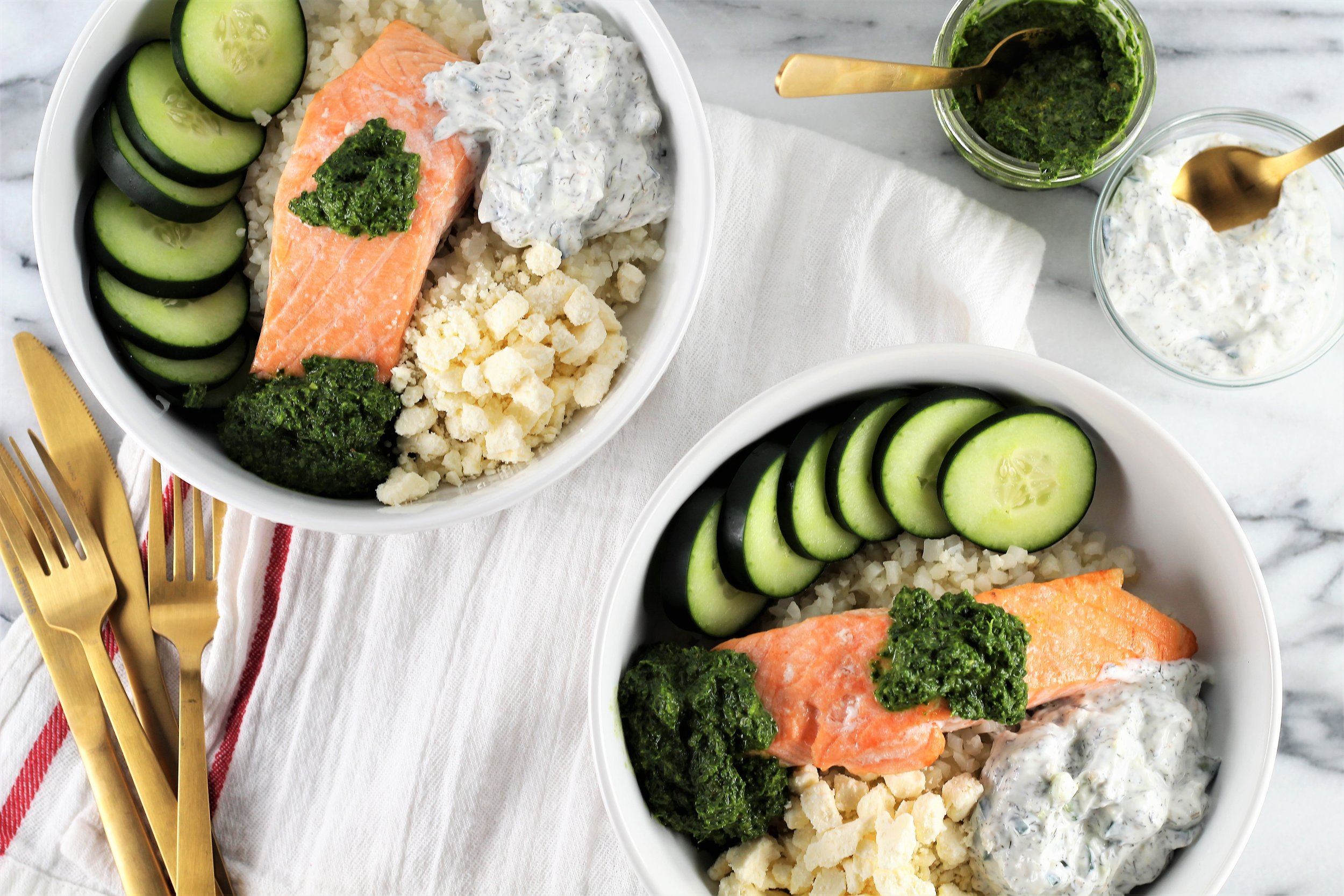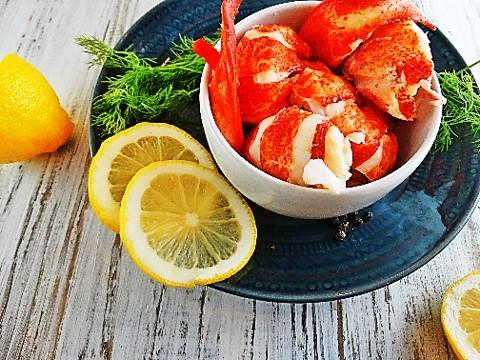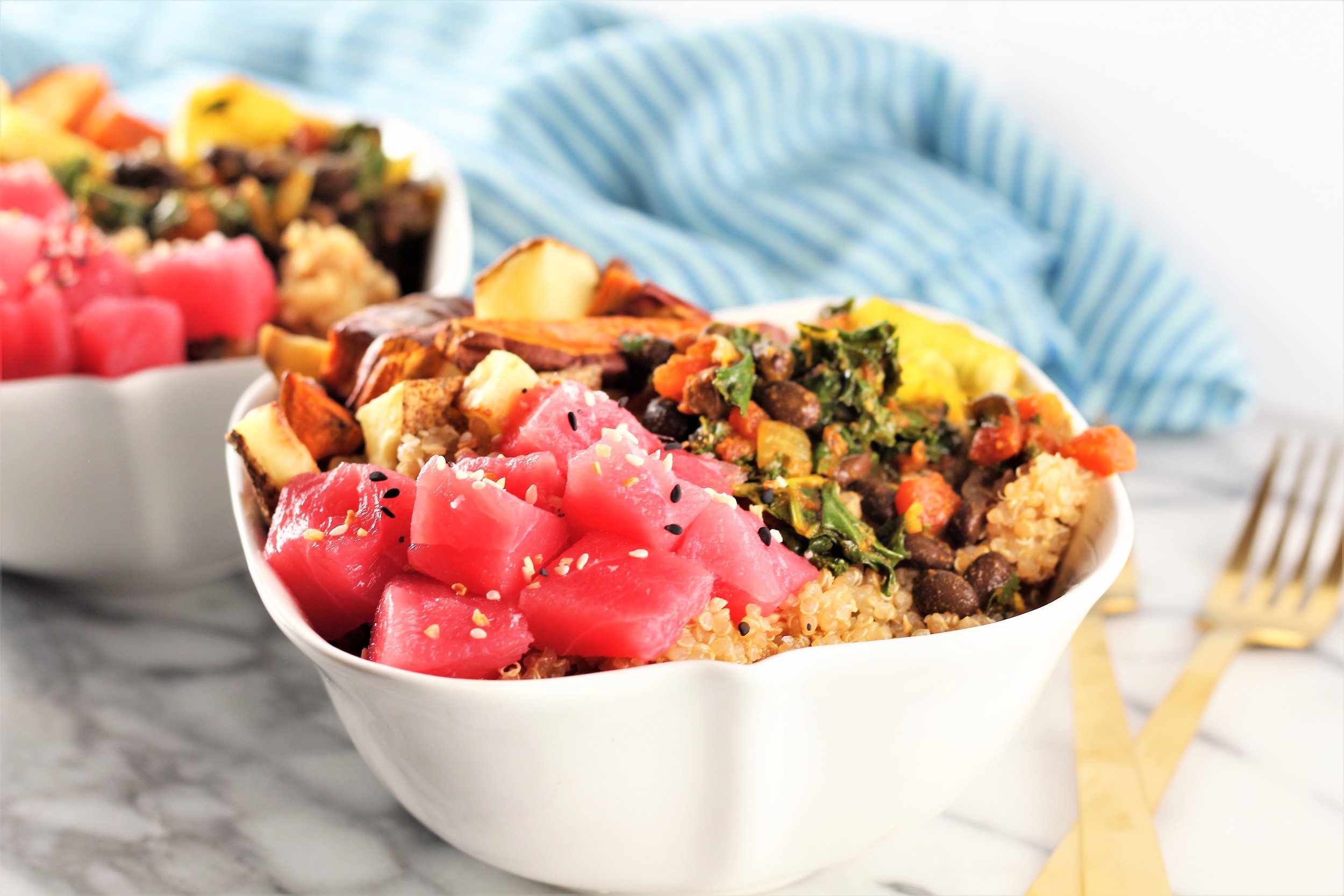 ---
Or give the gift of time…
Daniel Wellington offers sleek, stylish, and beautiful watches your special someone will love. Use code MILKNHONEY at checkout to receive 15% off, and make sure to check out these special Valentine's Day offers available until Feb 14th:
Purchase a leather watch and receive a heart charm and gift wrapping
Purchase a gift set which includes a watch, an additional leather strap, heart charm and gift wrapping
Each purchase will come with a unique poem written by our favorite writers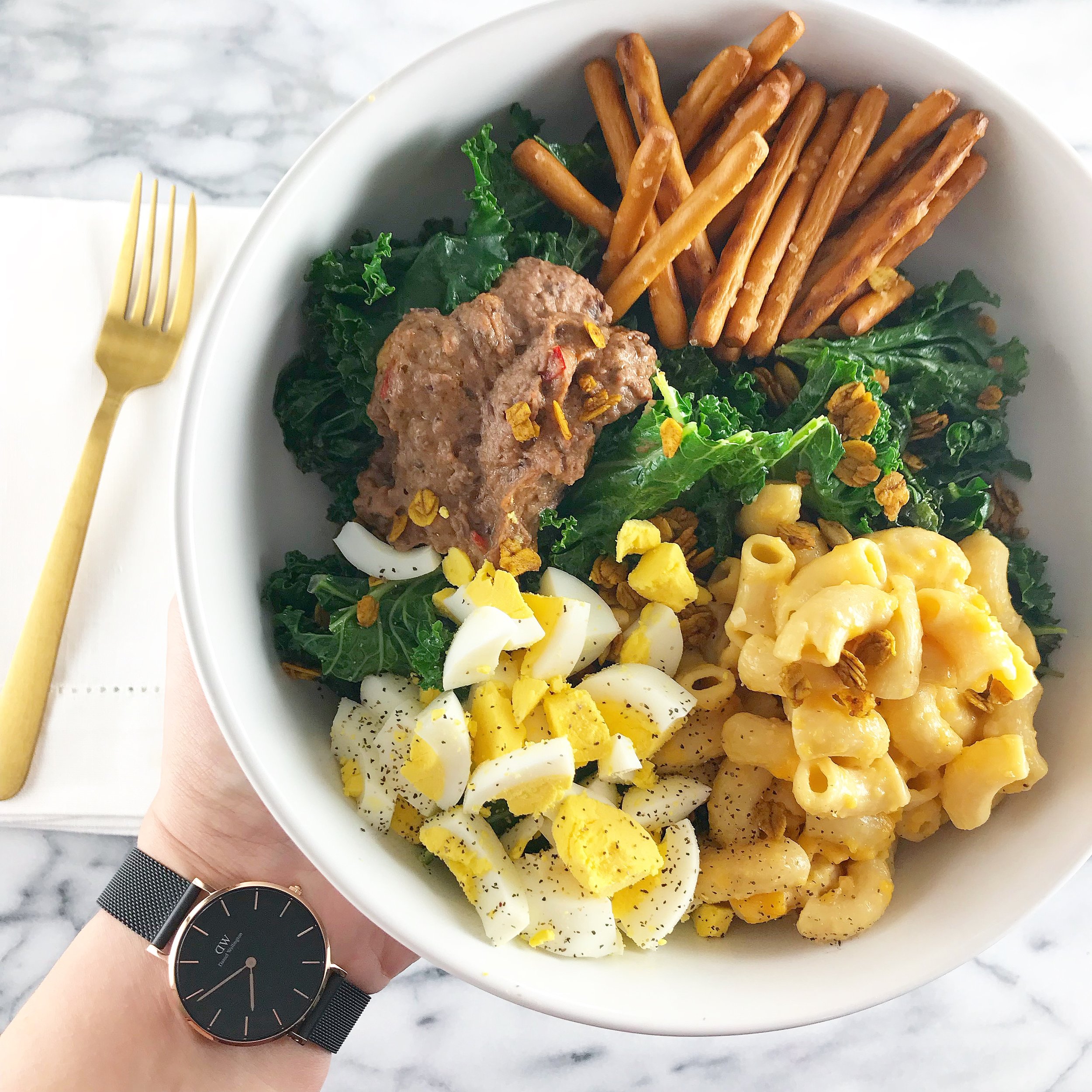 ---
Show your kids' teachers just how SWEET they are…
Show your kids' teachers how great they are with these homemade spice mixes! (Recipes available on the free printable downloads above.) Click the button above to get your downloads! (But let's be honest, a gift card is also very well received by all teachers 🙂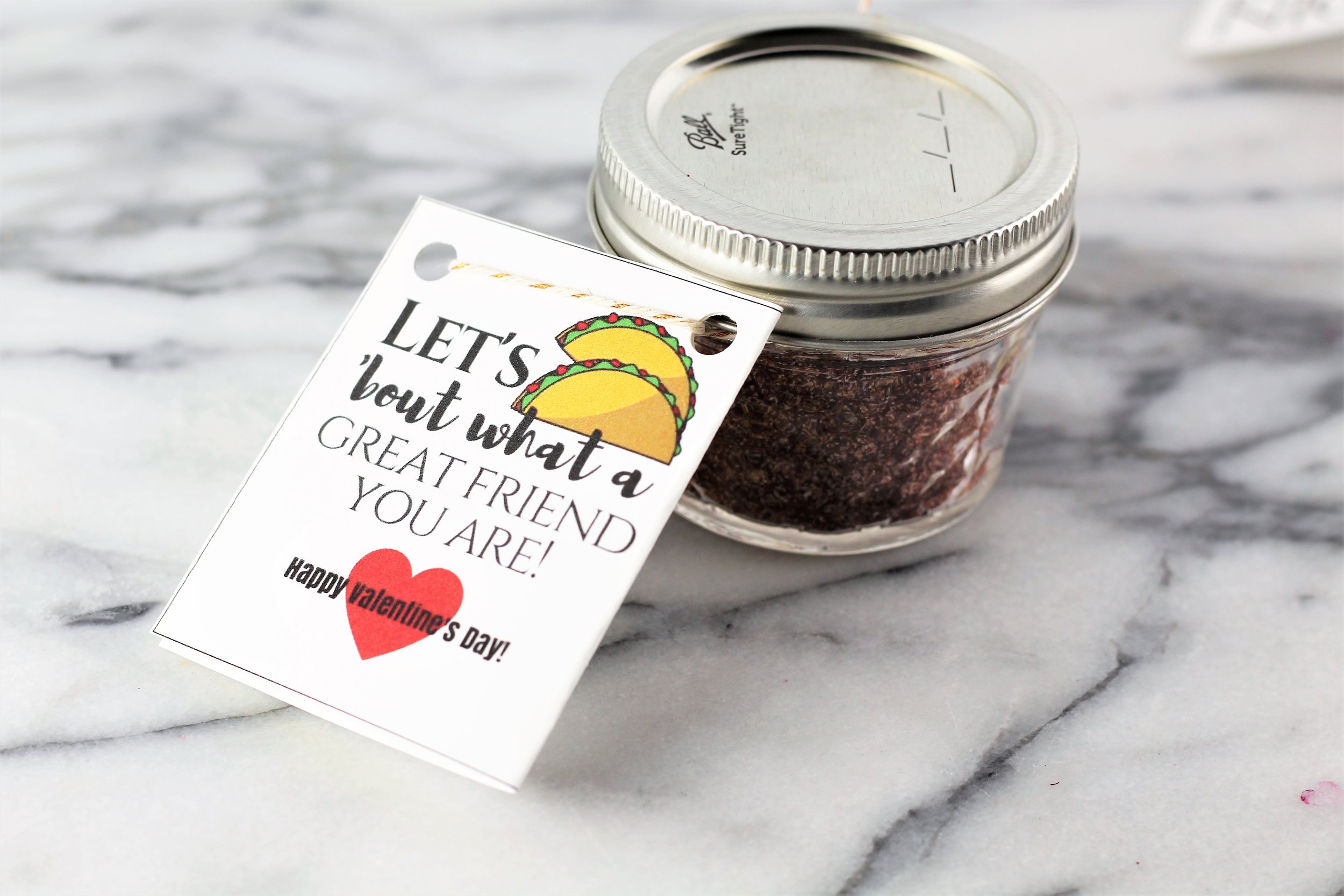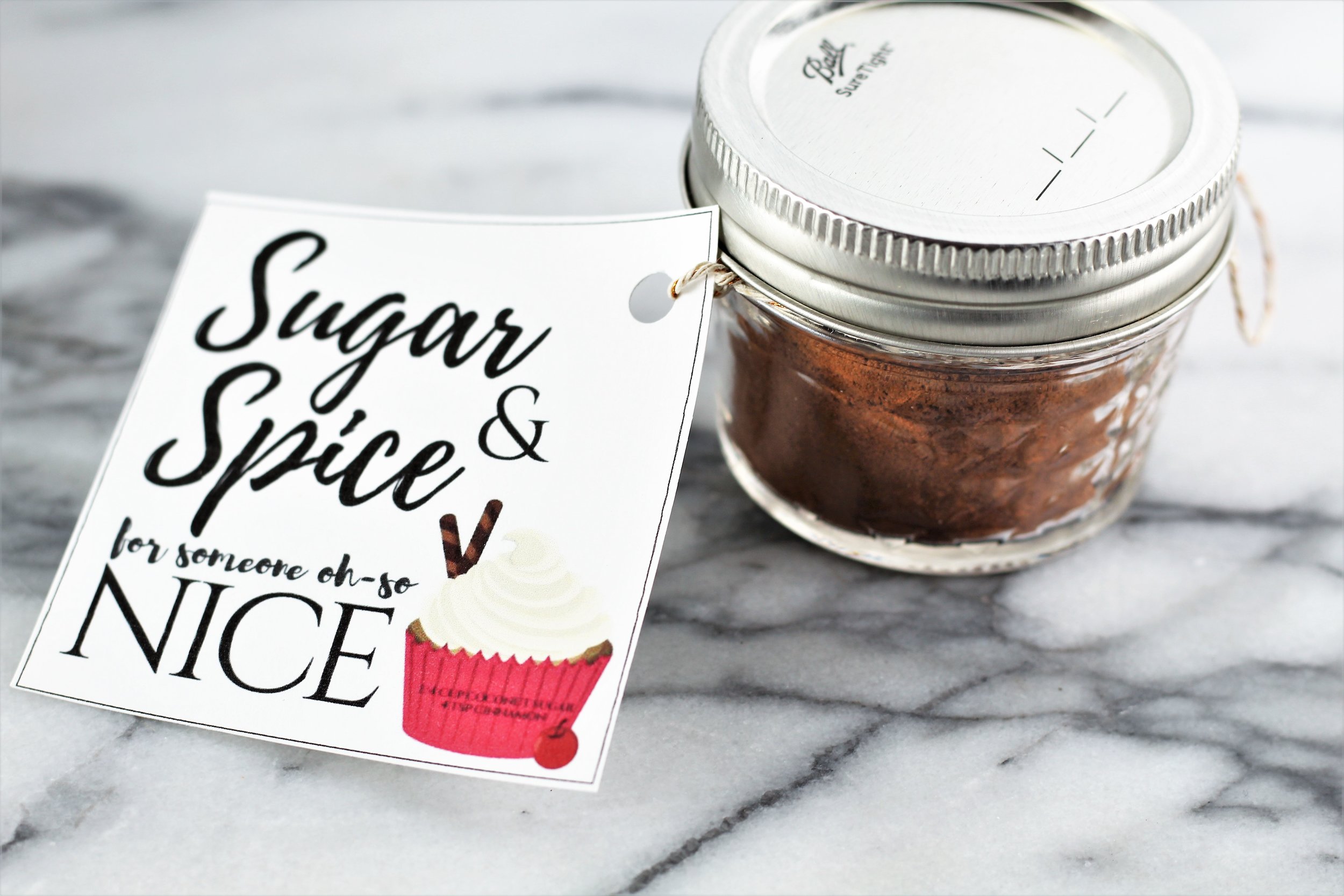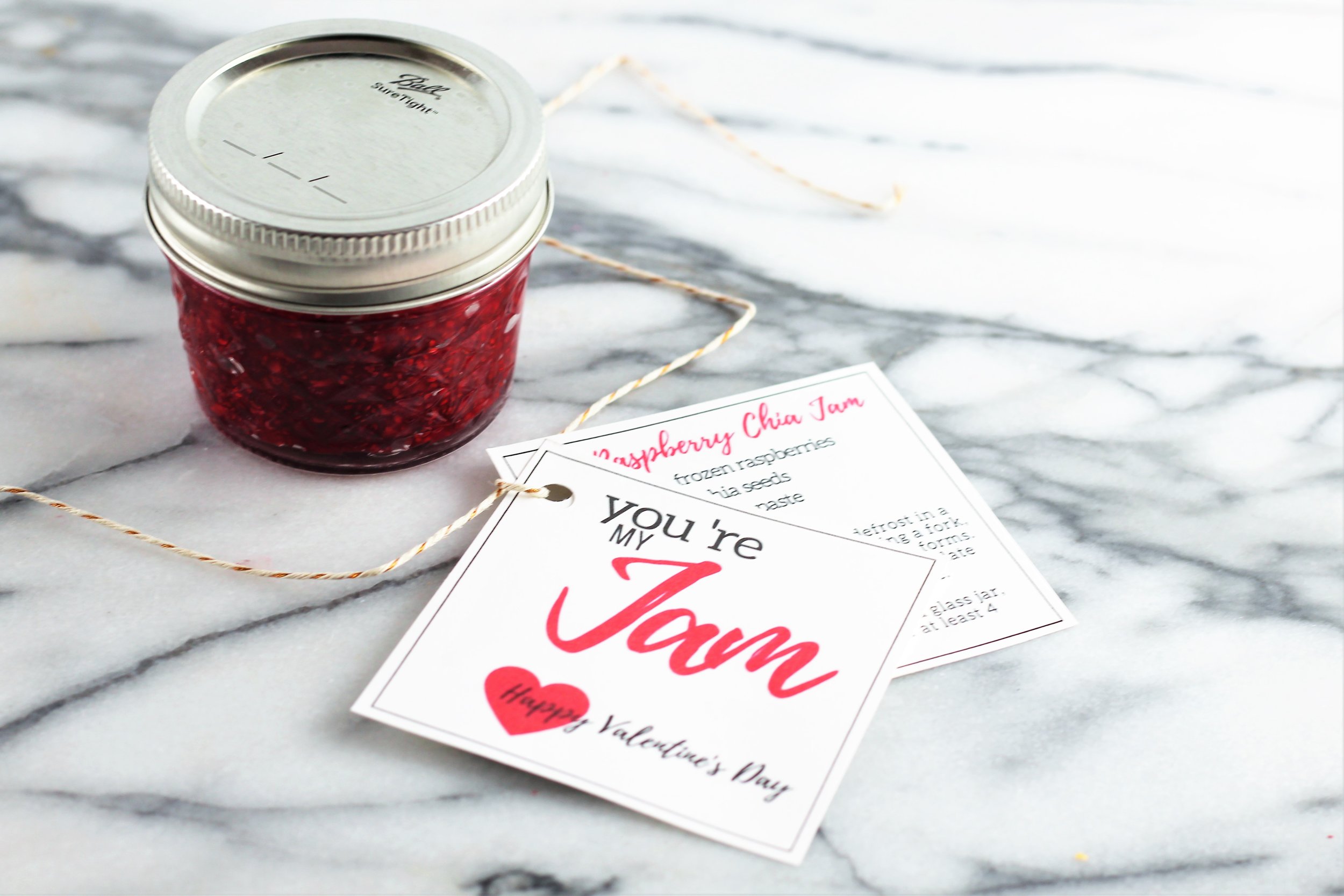 ---
Keep the office candy supply in check with these healthier co-worker gift ideas…
Think outside the box with these non-candy and inexpensive gift ideas for your office co-workers. No need to add to the office candy and chocolate supply! Grab the downloads to print your cards for free using the button/link above.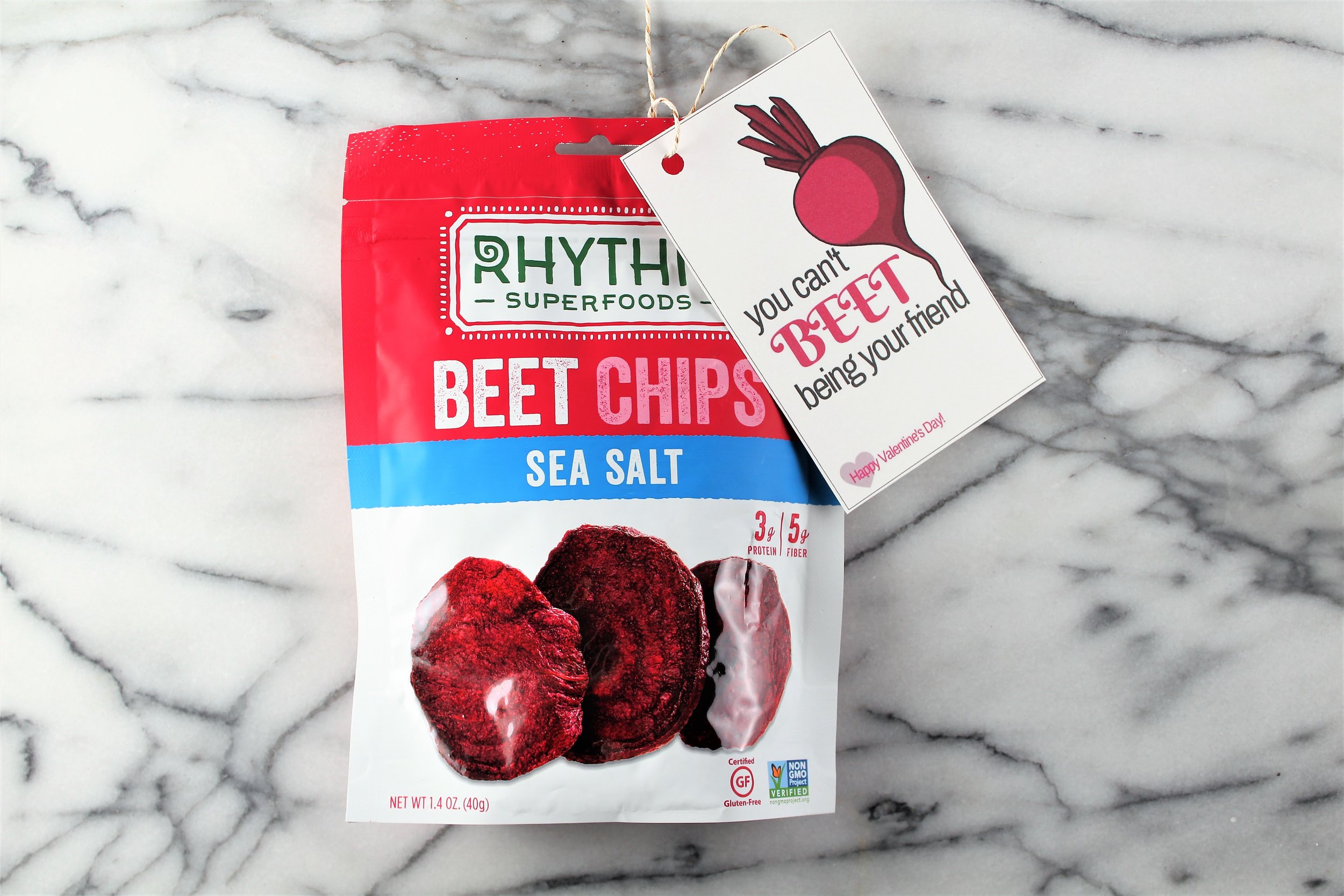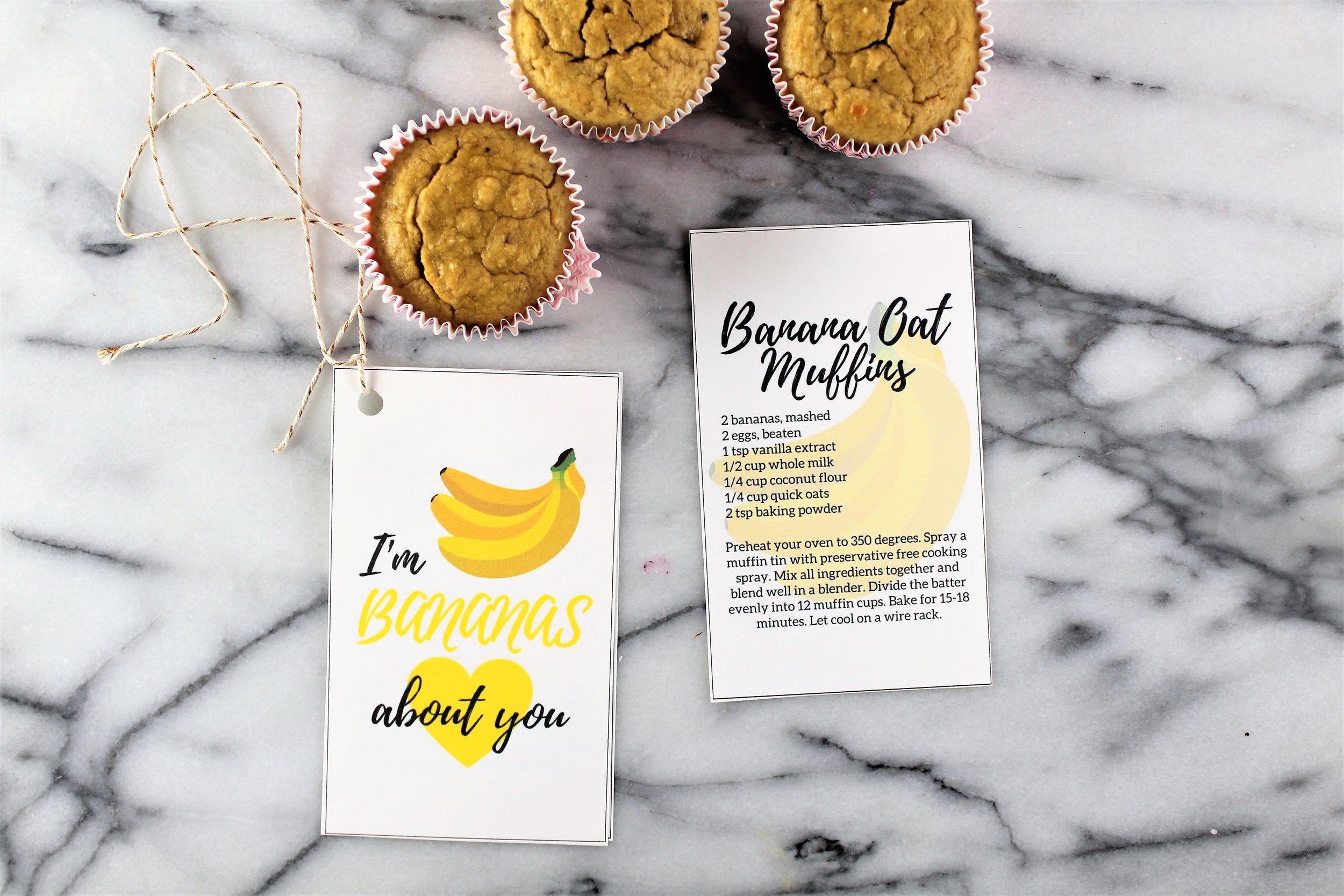 ---
Spare yourself (and your kids) the cartoons and candy with these fun printables…
Spare yourself the candy, and cartoon themed valentines at the grocery store. Try these fun and unique free cards. Grab your copy using the button/link above.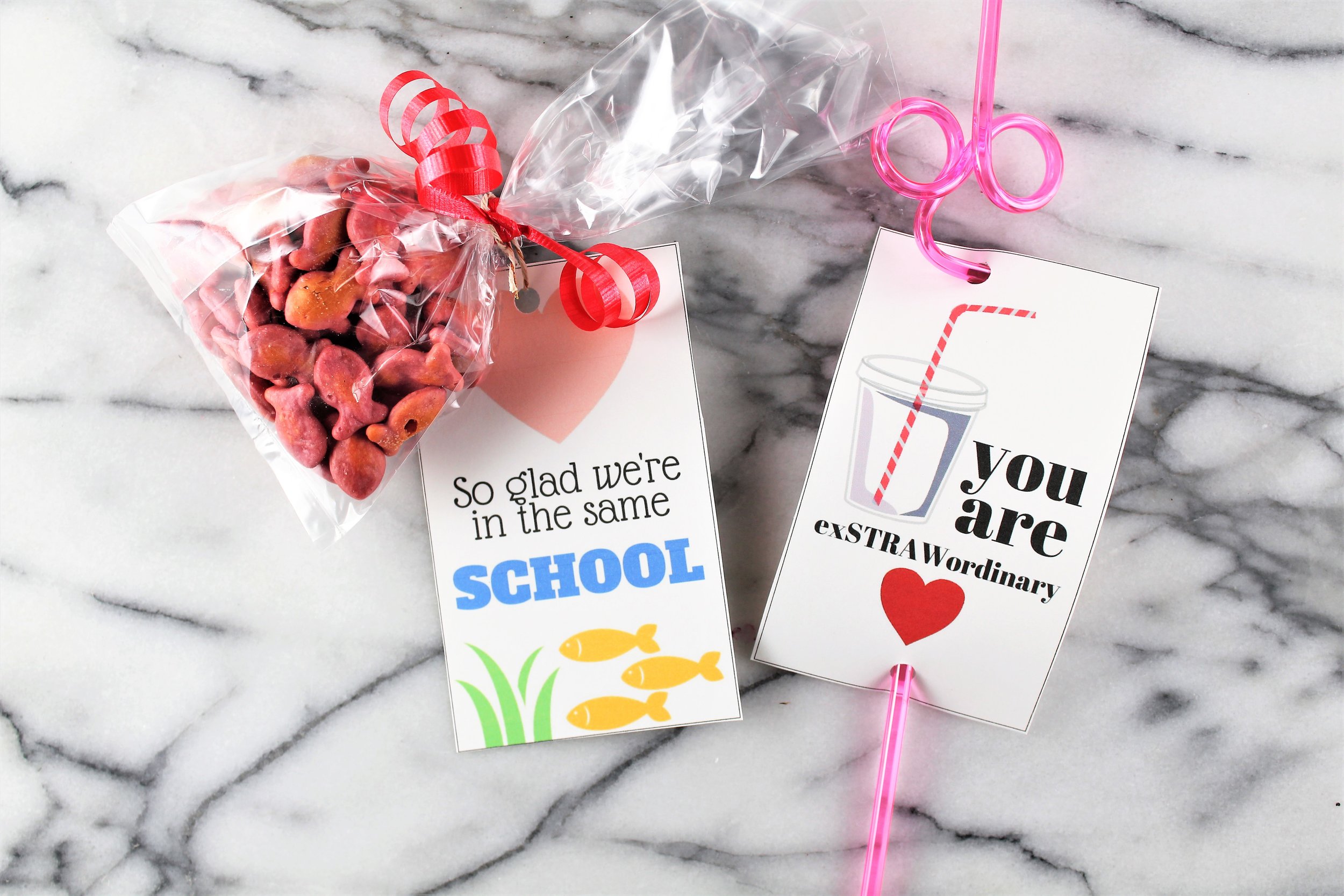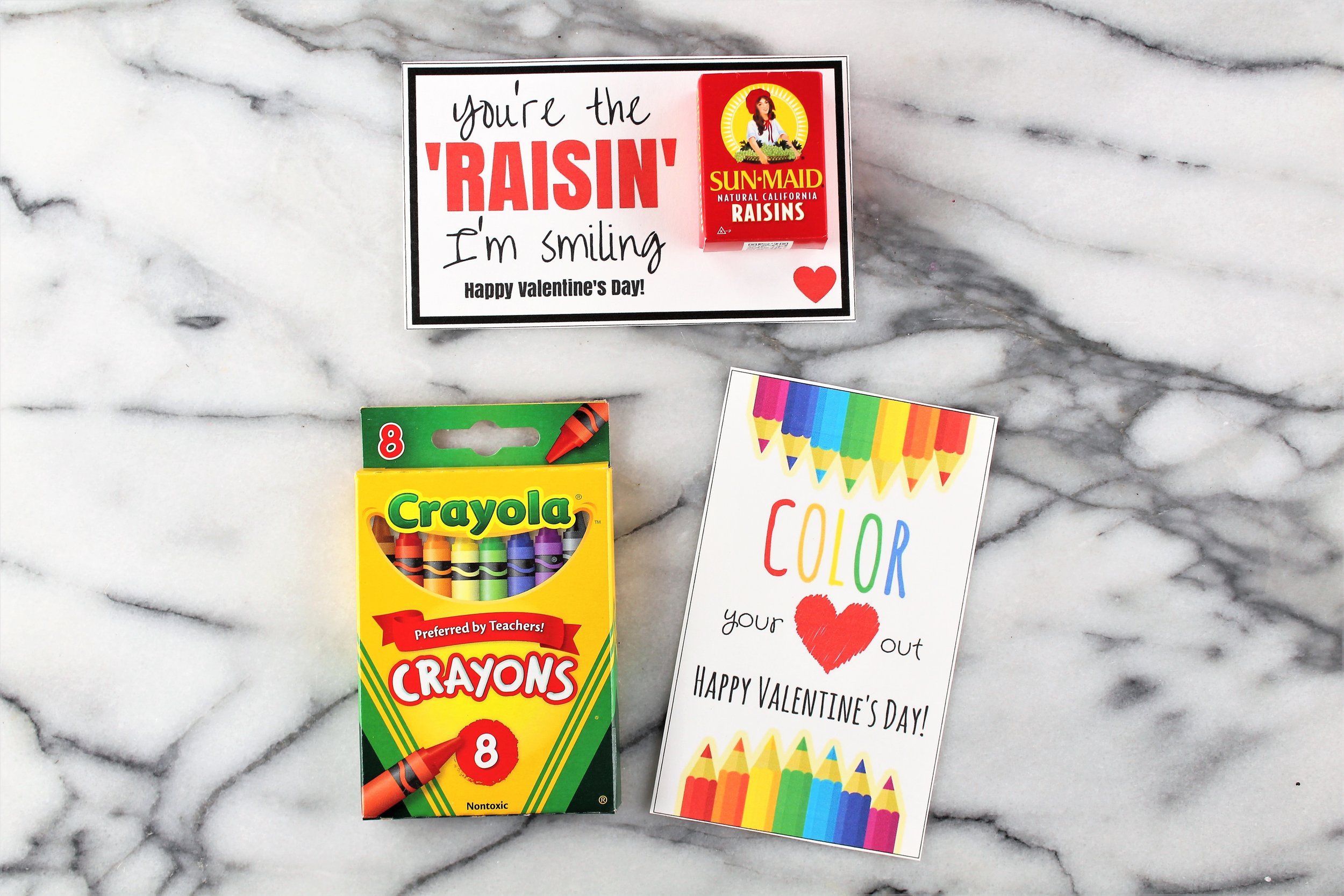 ---
Or consider these adorably soft dolls from Cuddle + Kind…
Cuddle + Kind is a Valentine's Day gift for your kids that you can believe in. Cuddle + Kind employs artisans in Peru to make these handcrafted dolls. And, not only are they providing jobs to these skilled artisits, the profits from each doll are donated to provide 10 meals to children fighting poverty and hunger.
---
Not the DIY type? Order the cutest cards around, and show your friends how much you care…
These adorable cards from Eat Healthy Designs are the perfect way to show a friend just how much they mean to you! Use code MARYEAT15 at checkout for 15% off your order!
Image source: Eat Healthy Designs
---
Or if you're more of a DIY type, here's an awesome recipe for White Chocolate Body Butter with only 4 ingredients.
And if you're still in the mood to make sweet treats for friends, here's some better for you cookie and dessert recipes that make great gifts!
Fruity & Frozen Superfood Yogurt Bites
Frosted Flourless Thumbprint Cookies
Wild Blueberry Mini-Cakes with Vanilla Icing
Almond Butter Freezer Fudge Hearts
---