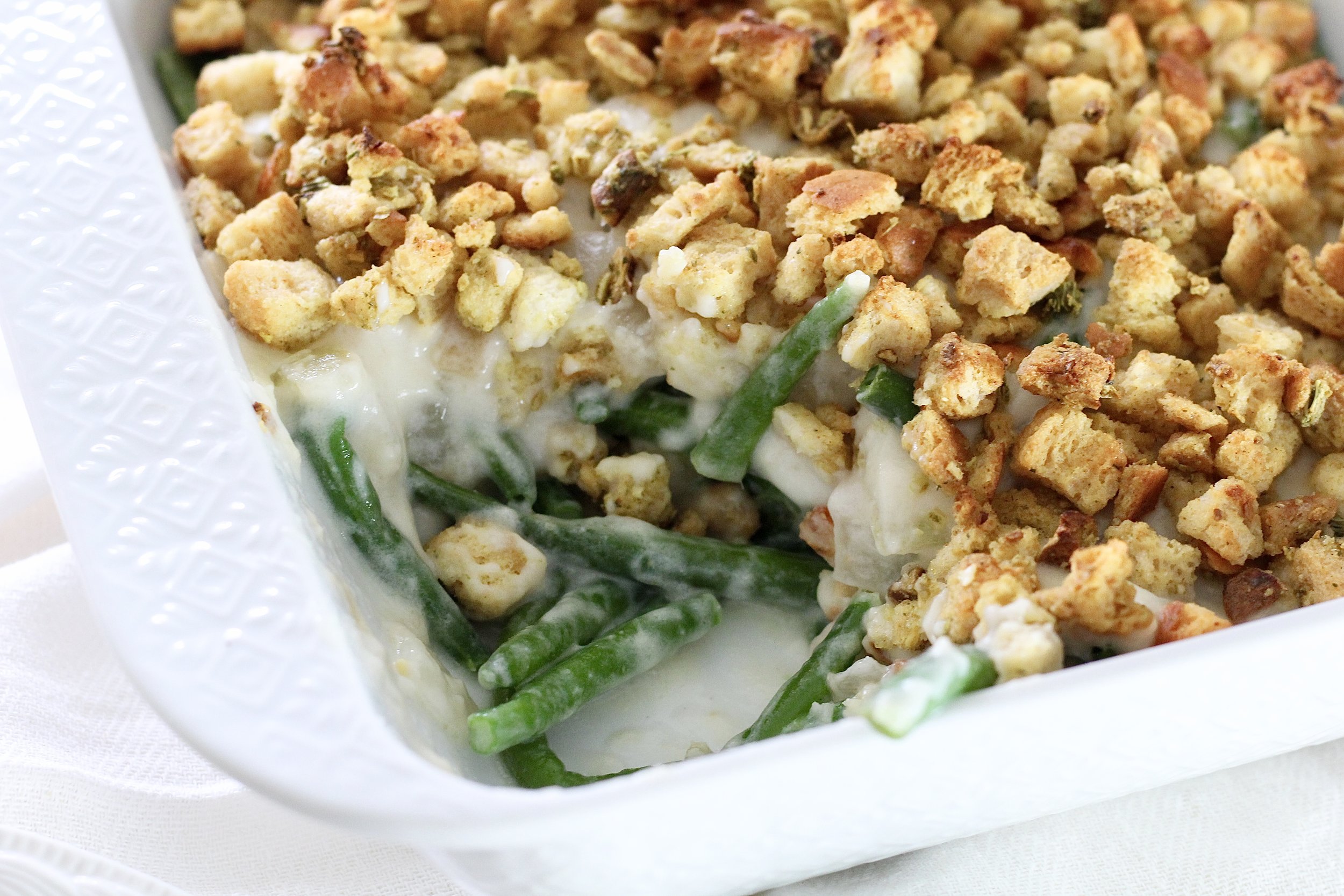 This post about 3 Diabetes-Friendly Holiday Recipes was sponsored by Healthline.com. All thoughts and ideas are my own.
The holiday season can be an uncertain time for people living with diabetes. As someone with type 1 diabetes, I know the struggles of navigating parties, family dinners, and other holiday events. And when it comes to cooking for others, it can feel next to impossible trying to balance what is diabetes-friendly with what is easy to cook and tastes delicious
Luckily there are a number of recipes that tick all of these boxes. Below I've listed three of my favorite diabetes-friendly recipes that are easy to prepare, won't throw your blood sugar levels off, and will leave your guests asking for seconds.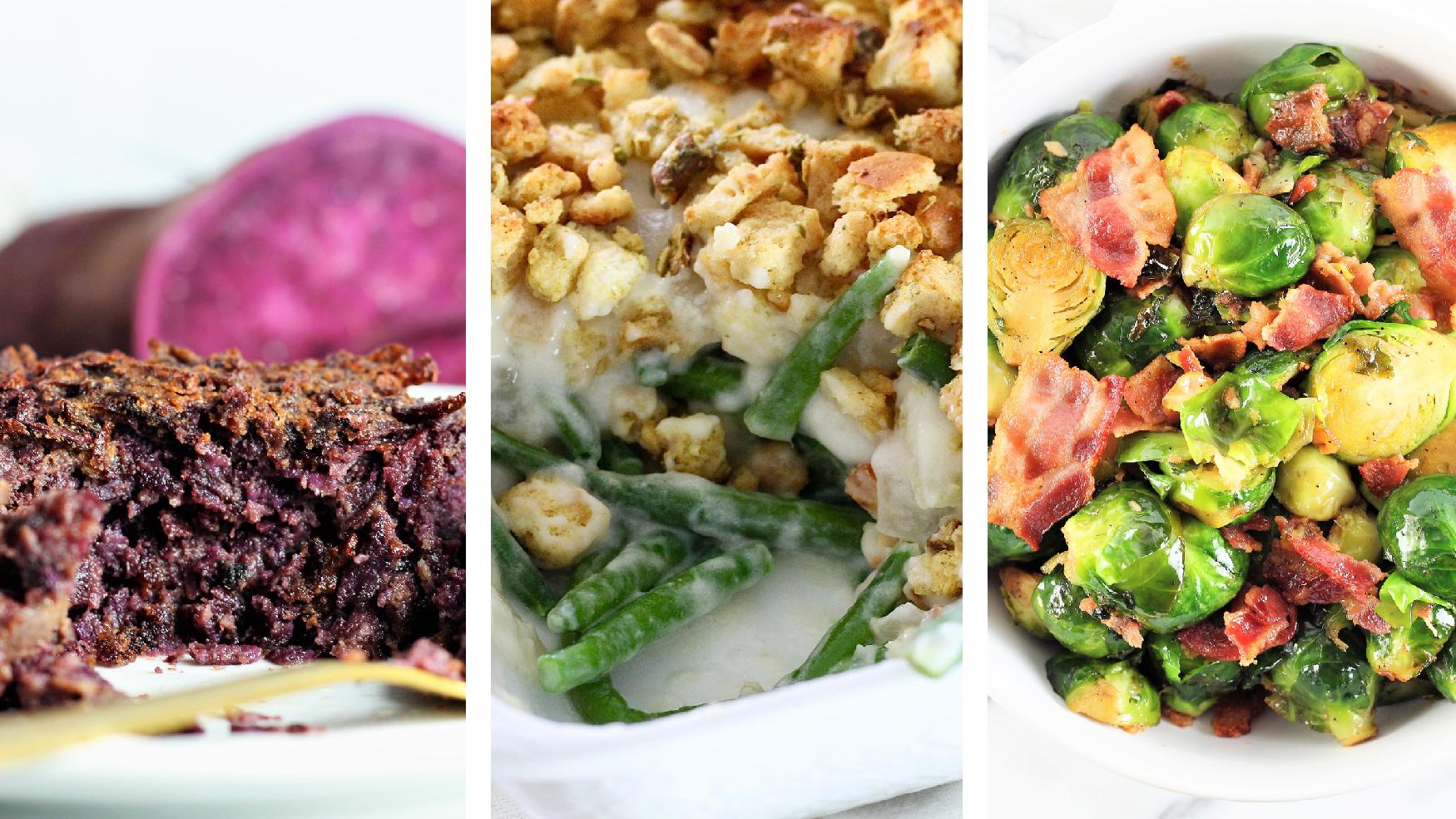 ---