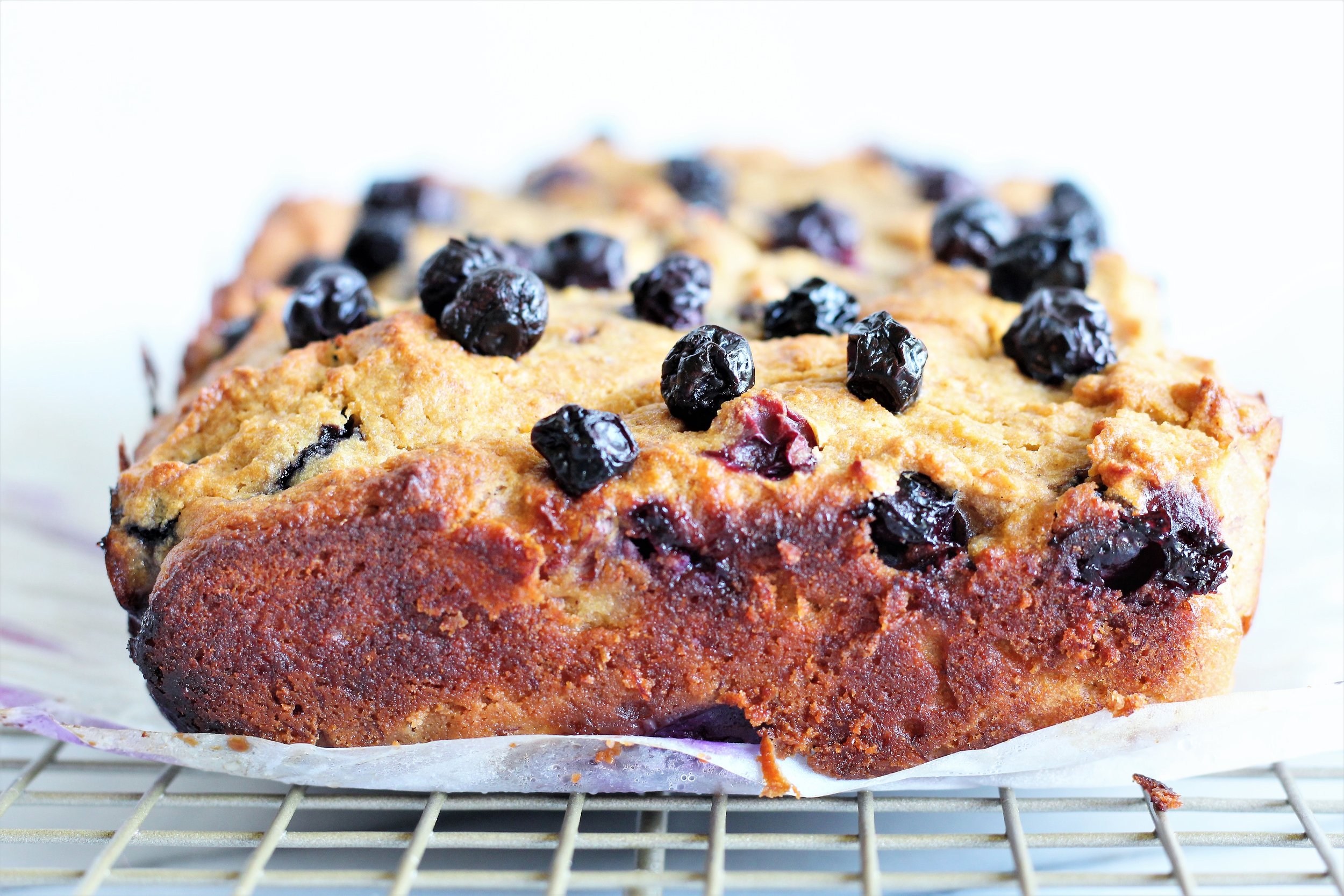 Lately, a lot of people have been asking how I've grown my reach and influence online so quickly; or how I "do it all" with two kids at home. So, I'm ready to spill the beans and tell you how I quadrupled my income and became a legit food blogger in 2017.
I'm sitting here typing this with three days left in October, and as of today I've already made more than FOUR times the amount of money in 2017 than I did in 2016. I knew I was having a great year, but didn't quite realize just how great until now. But, for you to really understand how I've grown my business, a little background is necessary…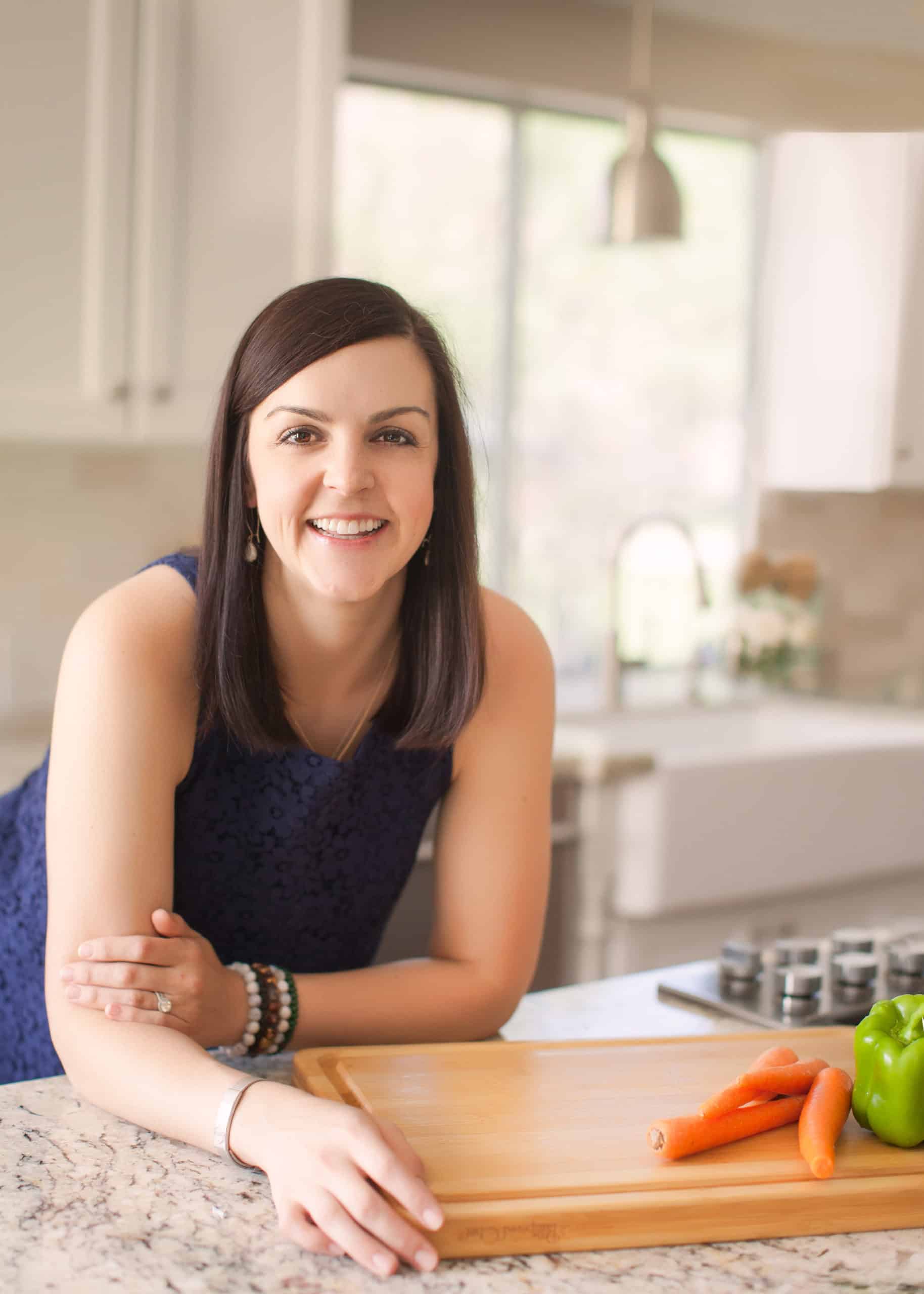 Where Milk & Honey Nutrition came from
Many of you know, I used to be the employee wellness dietitian at MD Anderson Cancer Center. One dietitian for 20,000 employees. It was an AMAZING job, and I never thought I'd find a job I loved more… until I had kids, and I knew my heart was theirs… hook, line, and sinker. The only job that was going to bring me more joy was being at home with them. So, after my youngest was born in March of 2015, I left MD Anderson and began my journey as a stay at home mom.
Fast forward 6 months. It was September of 2015, and I was home all day, every day with a 22 month old and a 6 month old. I was losing my ever loving mind (to put it nicely). Add on top of that an unfortunate plumbing event in our house that led to a fat new home repair loan upwards of $25,000… and it was clear I needed to start making some income again.
With a little help from my go-to branding expert Shay Paulson (Merit Media), I had a logo, a rough website I threw together, and a plan… or so I thought. I set out telling my friends and family, and anyone who would listen that I was ready to see clients. Yes, you read that correctly. Clients. I did not INTEND to be a food blogger. I did not INTEND to be a social media influencer. It just kind of happened. But HOW??
Well, let's start with my Instagram account first… that now sits at about 16.5K followers. I started the account as a way to house recipes for clients. I didn't want to add recipes to my website because I've never considered myself super tech savvy, and just didn't want to mess with it. But I quickly realized what potential there was for a diabetic dietitian (I'm a type 1 diabetic too, for those of you that didn't know) to make some money working with brands I loved on social media. So, I started investing my time there and noticed some growth, but not much. Several months later Shay (Merit Media) gave me a little nudge to have my website professionally done (by her!) and to start putting my recipes up there. I was reluctant, but we moved ahead and shockingly people started to visit the website.
Move ahead a few more months again and I started to see some ads on Instagram for Nicole Culver's Planning Party. I was curious what it was, so I signed up for her 5-day business planning party. Over the course of 5 days she walks you through each step you need to take to properly plan (and execute!) the first quarter of the coming year. And it was free! Can't really beat that.
So, I did the planning party… and I knew I needed more. So, here's the three things I did in 2017 that helped me quadruple my income…
Number ONE: I spent money so I could make money.
Up until now, I'd spent very little money on my personal growth as an entrepreneur. I think I felt like I couldn't justify the expense if I wasn't bringing in that much money. But, fortunately I have a husband who is in sales and finally convinced me that every good business needs an investment to get off the ground. So, what did I spend money on? Here's a few things:
The Food Entrepreneur Virtual Summit 2017- this was a 3-week intensive follow up to the planning party hosted by Nicole Culver. 21 different experts covered every topic I could think of (and more!) related to growing your online presence in the food world.

A new camera and a lens for food photography– if you want to see if this one really paid off… just scroll through my Instagram and the recipes on my website. You'll notice a jaw-dropping difference in the photos from December 2016 and January 2017 (see the slide show for examples). If you're curious which camera and lens' I got, just click the links above.

Lighting and backdrops for photography- these two (along with the camera and lenses) were things I got directly from the online food summit I mentioned above.

An online networking group (Blogger to Business)

In-person personal development expenses like conferences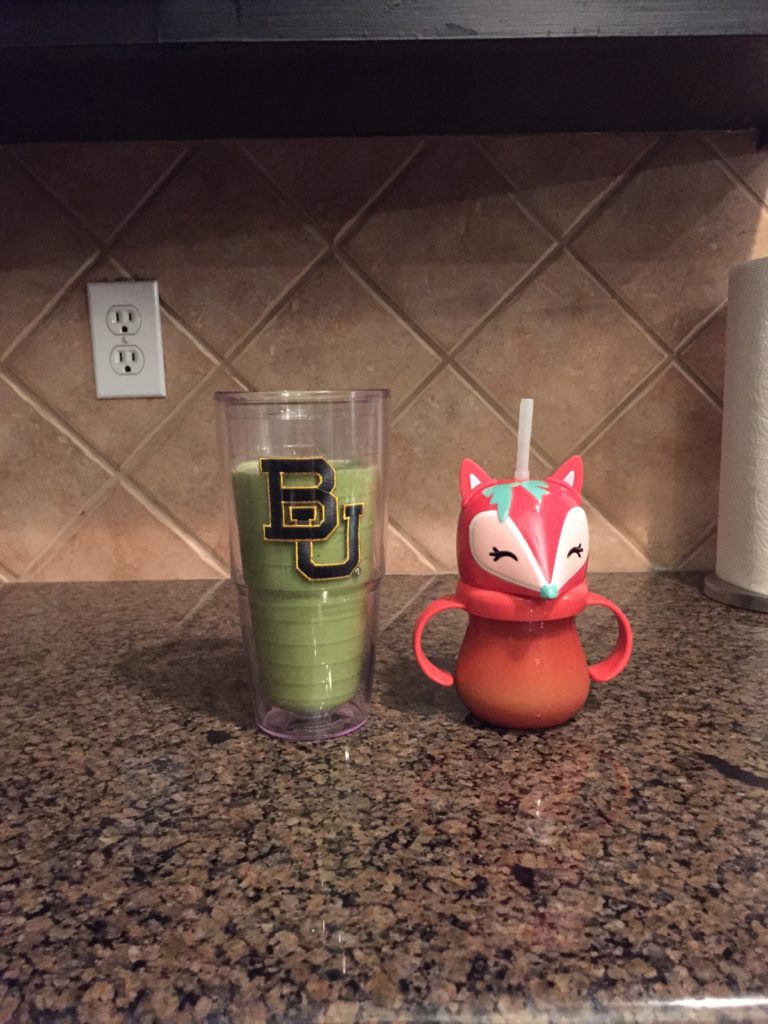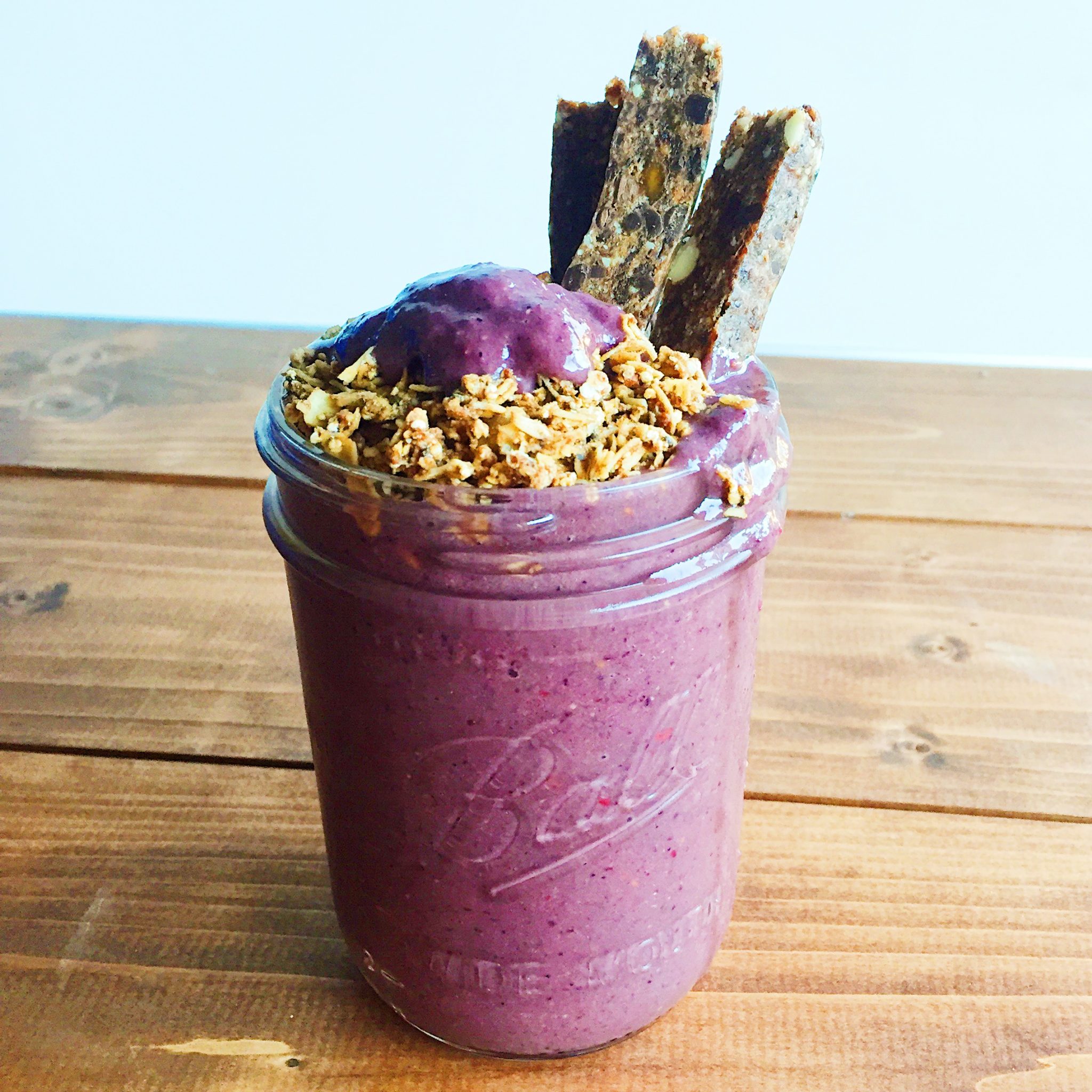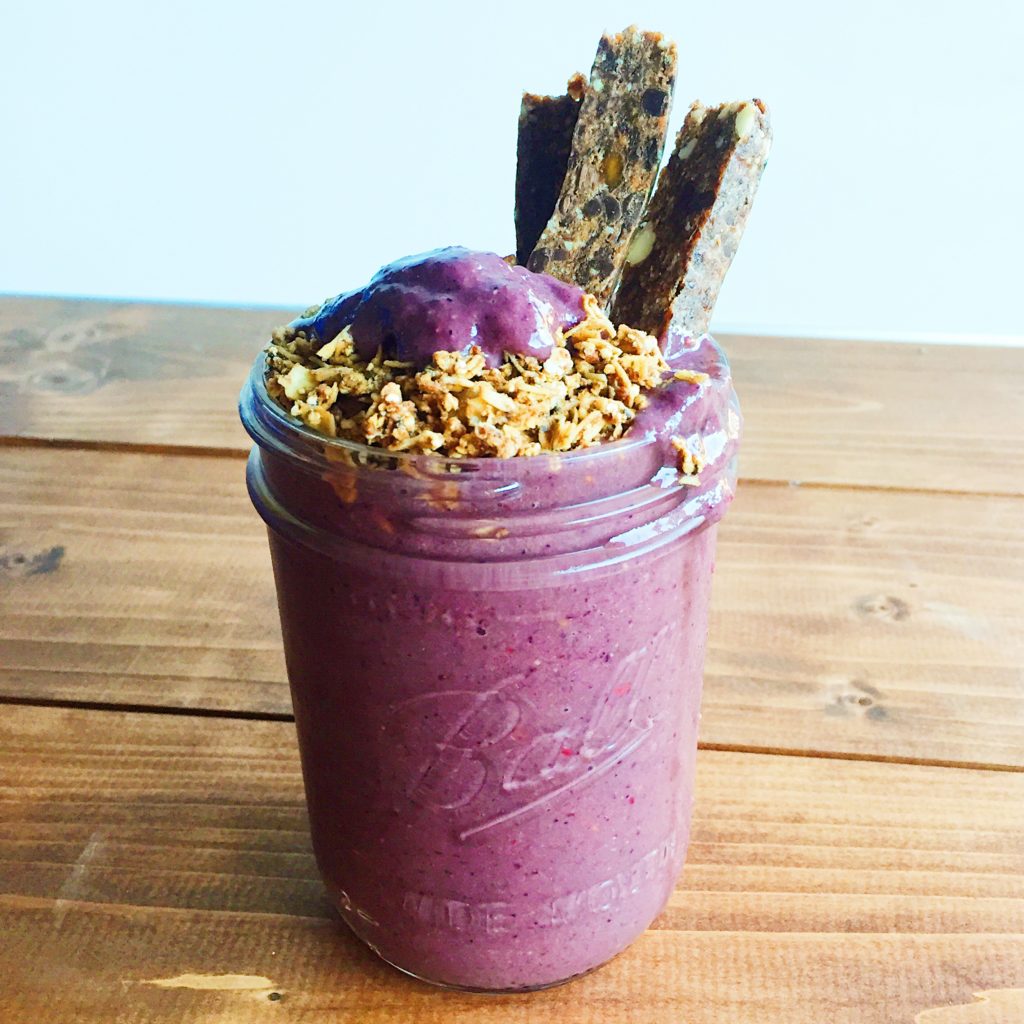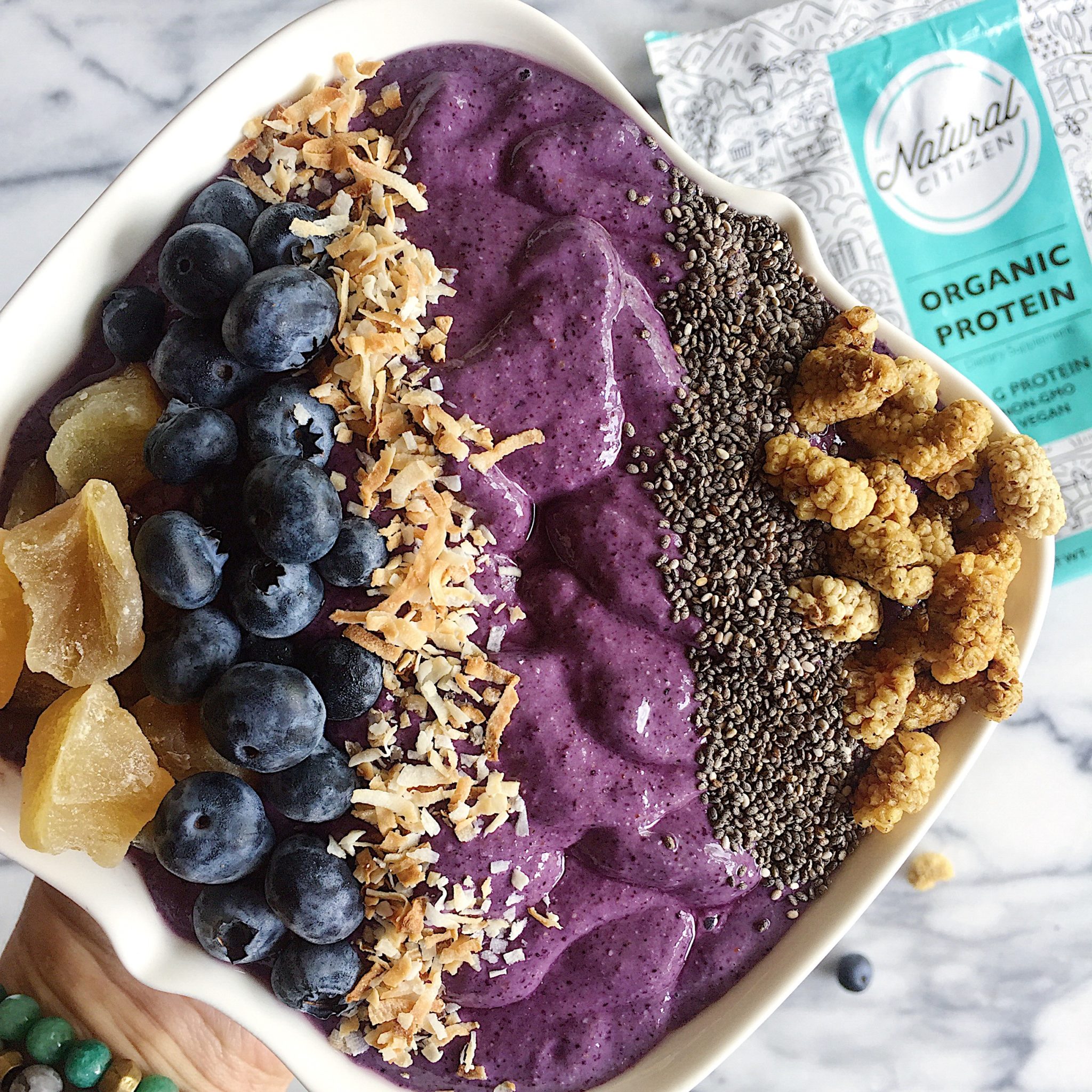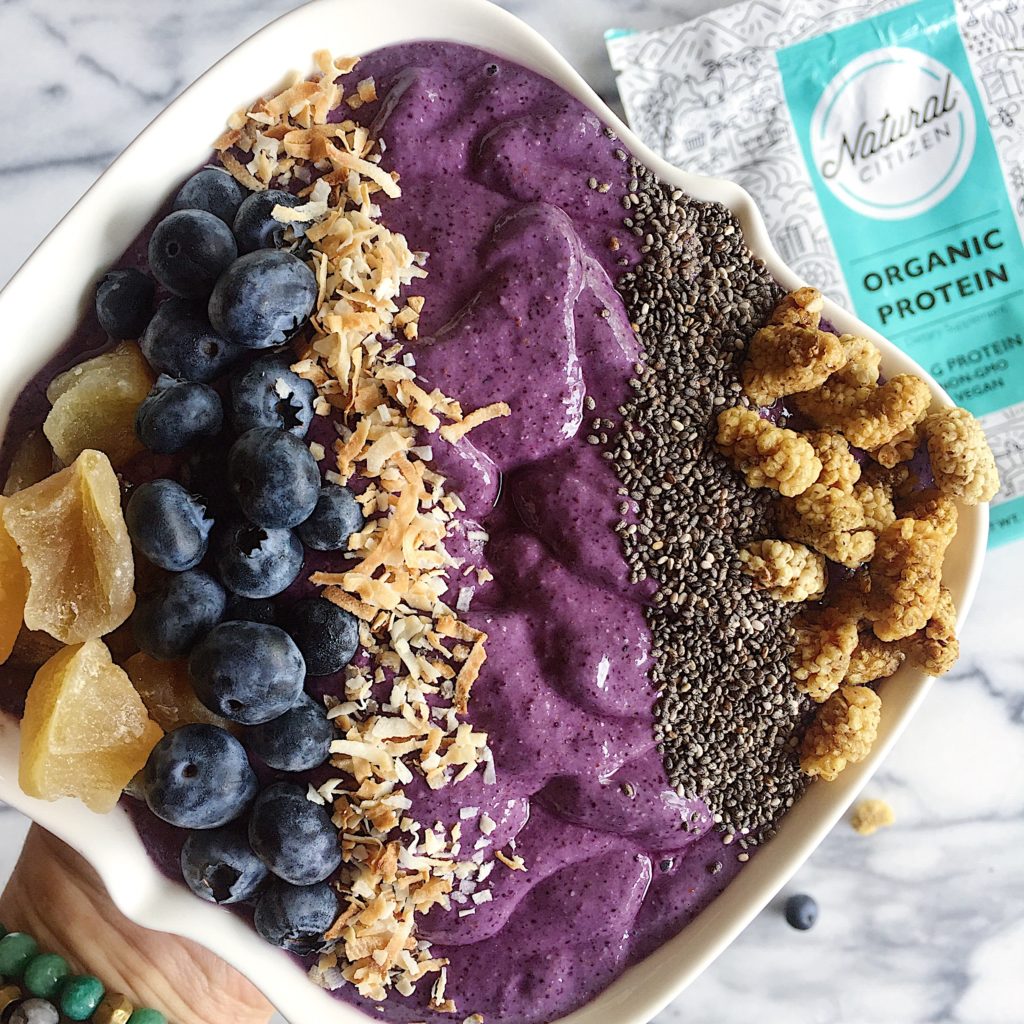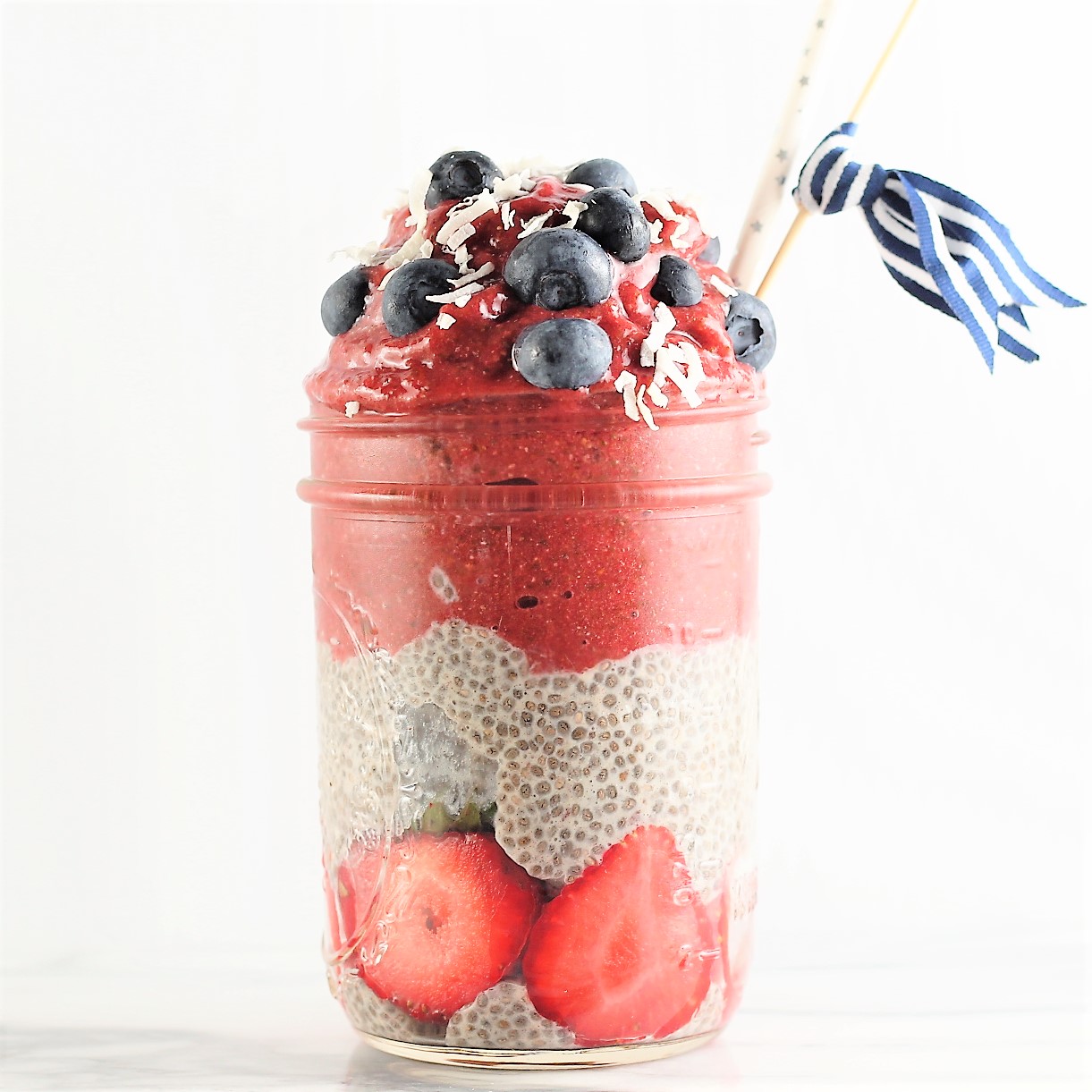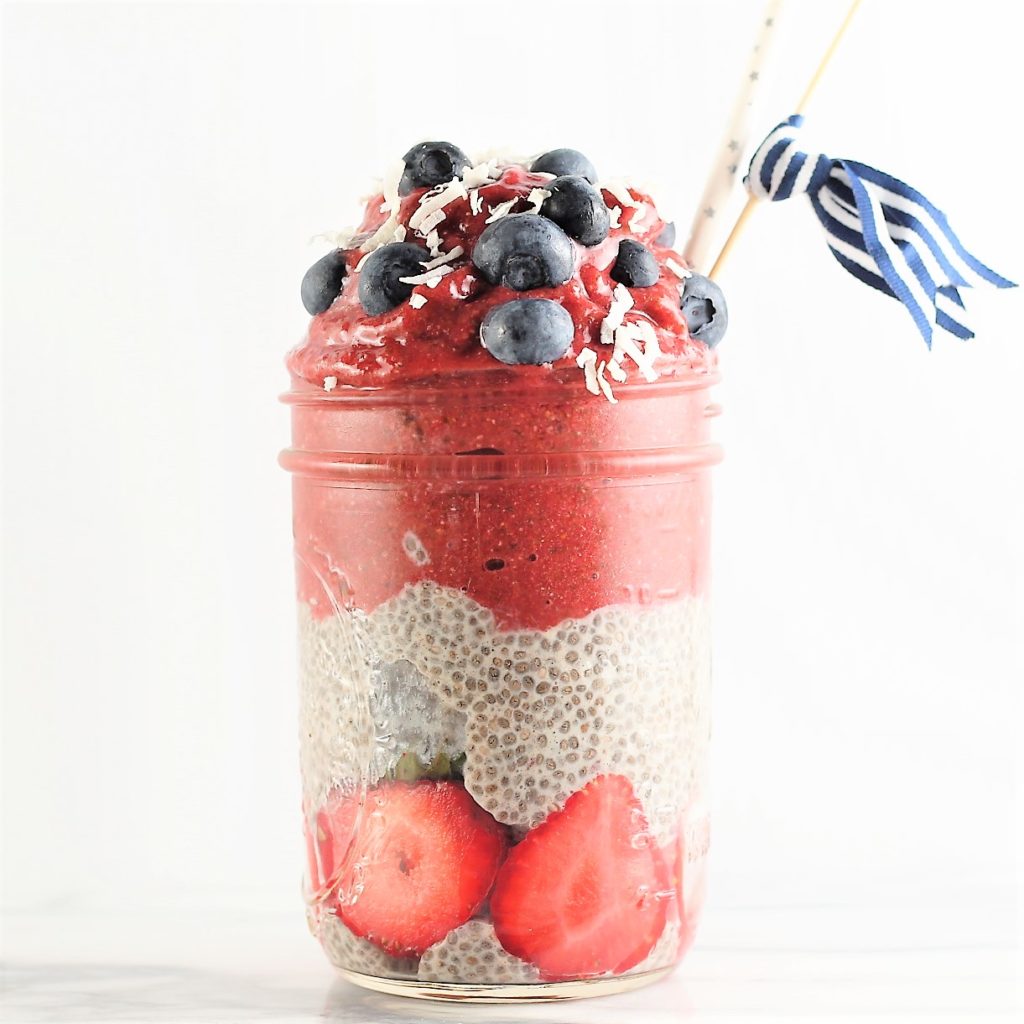 Number TWO: I figured out who I wanted my audience to be and what I wanted to be known for.
One thing Nicole talked about in the planning party last year was this idea of "niching down". You can either be a superstar to a specific group of people, or a nobody to everyone. So I thought about who I wanted my audience to be and what kind of food I liked creating… so I started focusing on making food with no (or less) added sugar look pretty. And that was it. Those were my two criteria. Less added sugar and pretty food.
Number THREE: I stopped doing stuff I hated.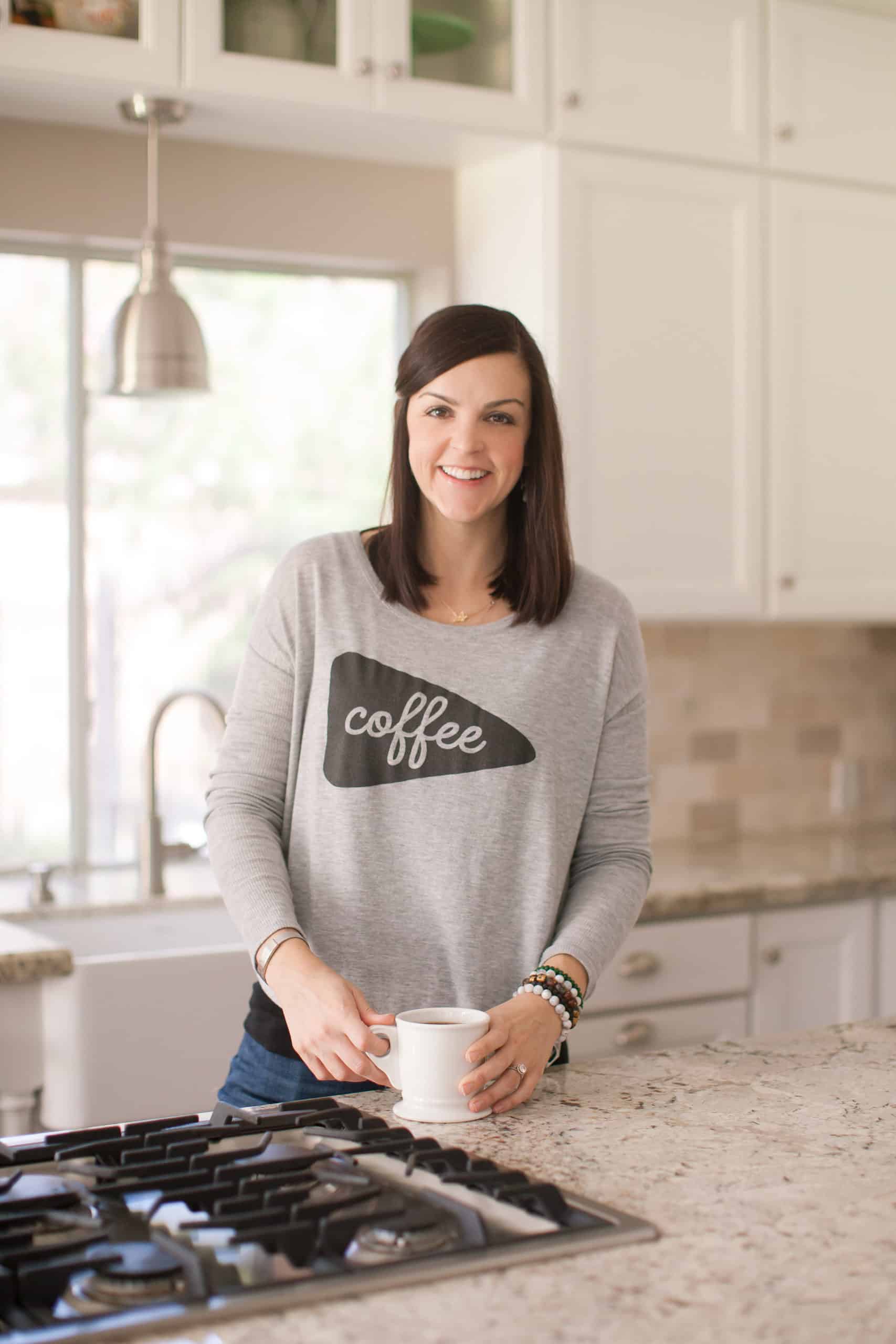 I hate doing meal plans. There, I said it. I'm a dietitian, and I hate doing meal plans. So, I made a vow in early 2017 to never do a meal plan again (with a few exceptions).
But you know what I do like? I like making food look pretty. I like creating recipes with my favorite foods. I like being a voice of reason in a sensationalist food world. I like splurging on yummy treats. I like finding ways to cut back on sugar. I like talking to people and reaching people via social media. And I like making money.
Did that last one throw you off? Well, there's nothing wrong with admitting that. I hold myself to some pretty steep ethical and moral standards, both in business and in my personal life, and I think as long as we can stay true to those standards, there's nothing wrong with admitting you like making money.
So, if you're ready to be where I am now, feeling pretty proud of yourself for quadrupling your income in just 10 months, there's just two things you need to do:
Hire Shay Paulson to make you a killer website

Sign up for Nicole Culver's 2018 Planning Party
And that's it! The rest will come with hard work, a little investment, and a whole lot of inspiration from those two ladies.
Disclosure: Some of the links contained in this article are affiliate links, meaning I may receive compensation if you decide to make a purchase from any of the links. I appreciate your support, and only recommend programs and services I have used myself and truly believe in.
---