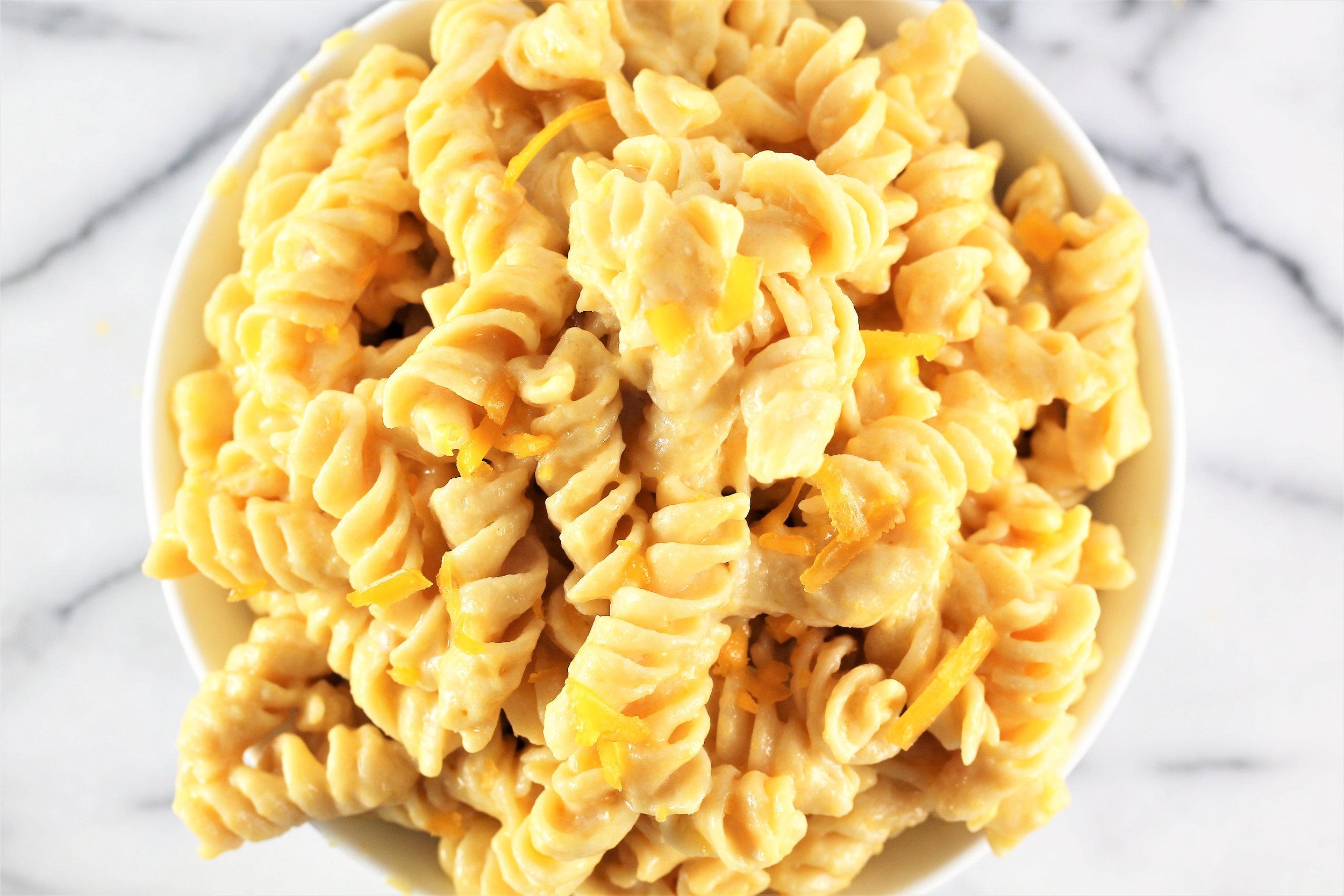 Who needs powdered cheese and preservatives when you can have your kids favorite dinner on the table in under 20 minutes?? Add in your (or their) favorite vegetable and you've got dinner done!
---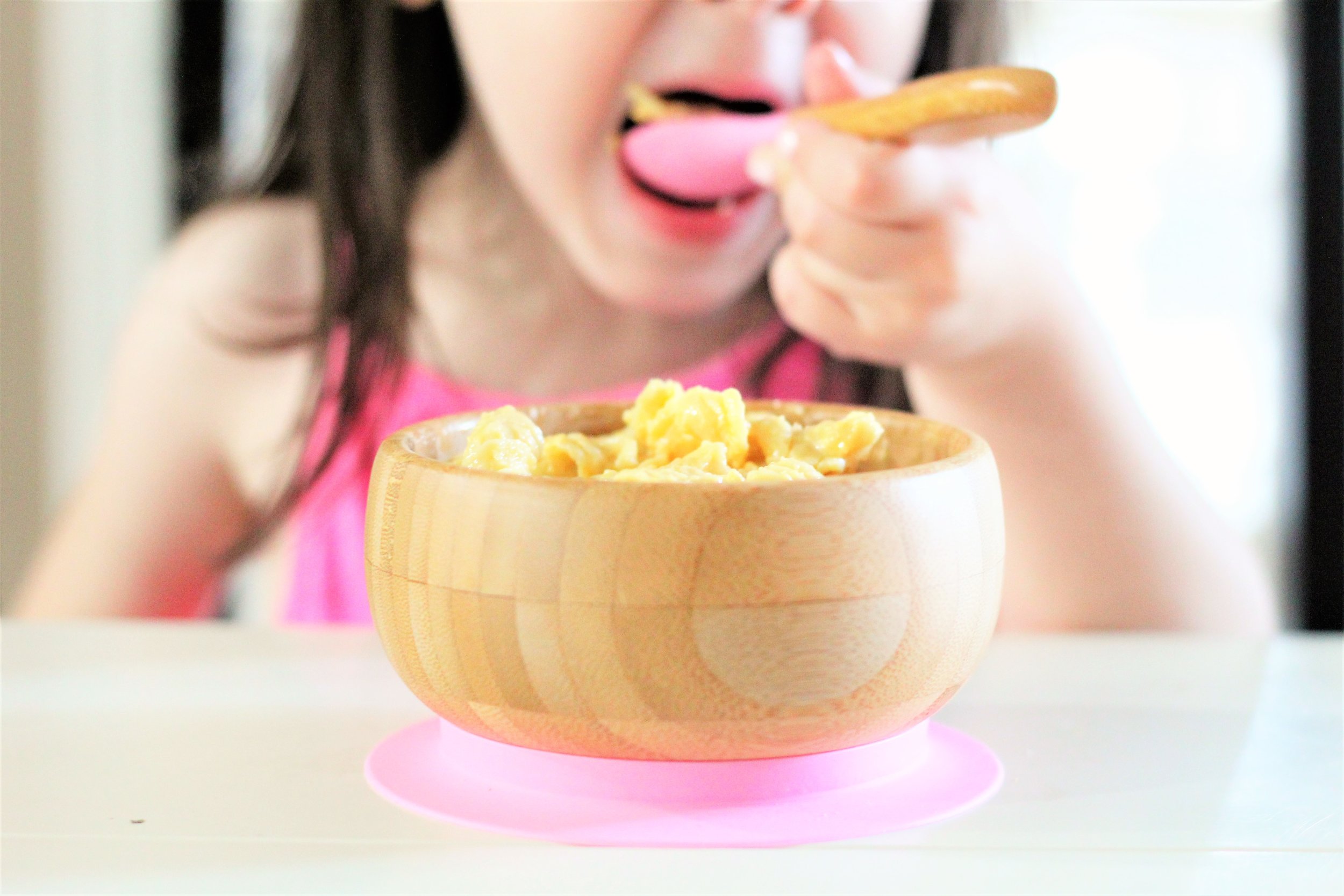 20-minute Homemade Mac and Cheese
1 8oz. box pasta shells (I use this one)
1 Tbsp minced garlic
1/4 cup ghee, coconut oil, or butter
1/2 cup whole milk
1 cup shredded sharp cheddar cheese
1/4 tsp black pepper
Cook the pasta according to the package instructions.
Once the pasta is cooked through, drain the water out and set pasta aside in another dish. Return the pan you cooked the pasta in to the stove and reduce heat to low.
Add minced garlic and ghee/coconut oil/butter to the pan and let the garlic saute for 4-5 minutes, stirring occasionally.
Once the garlic starts to brown slightly, slowly add in the milk, stirring constantly. Add in the cheese and stir until melted fully.
Remove the cheese sauce from the heat and stir the pasta back in. Enjoy! 
---