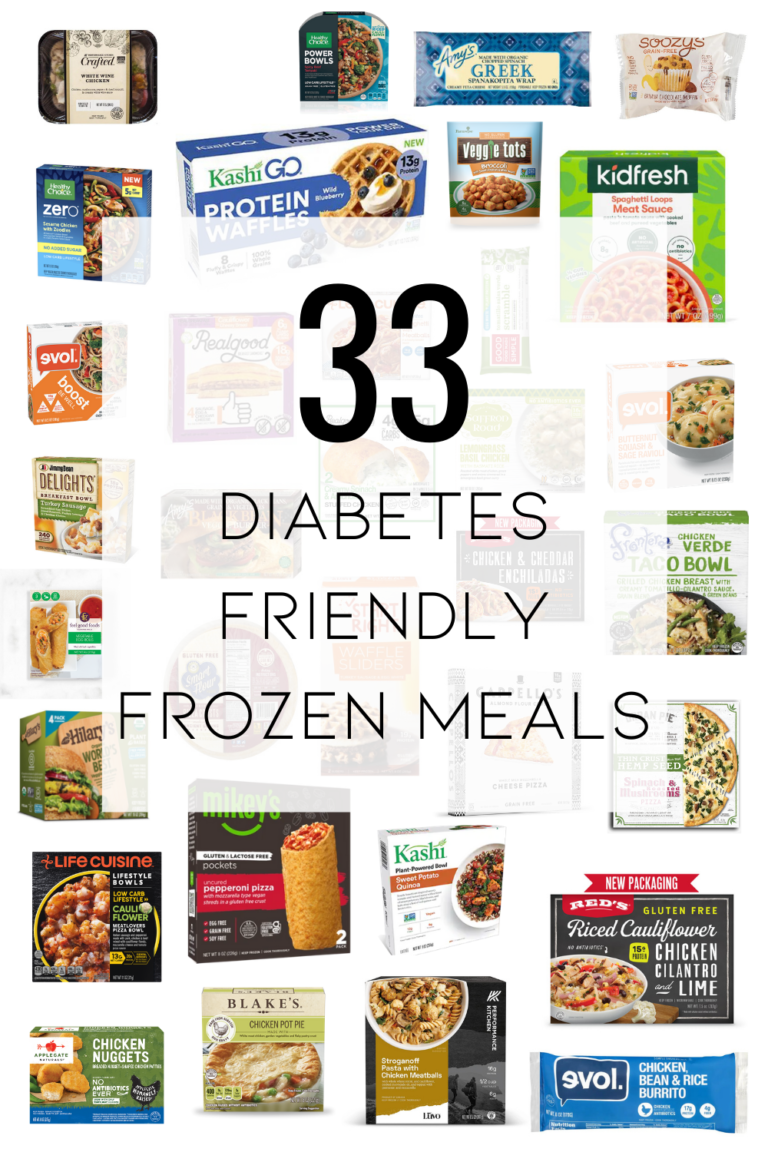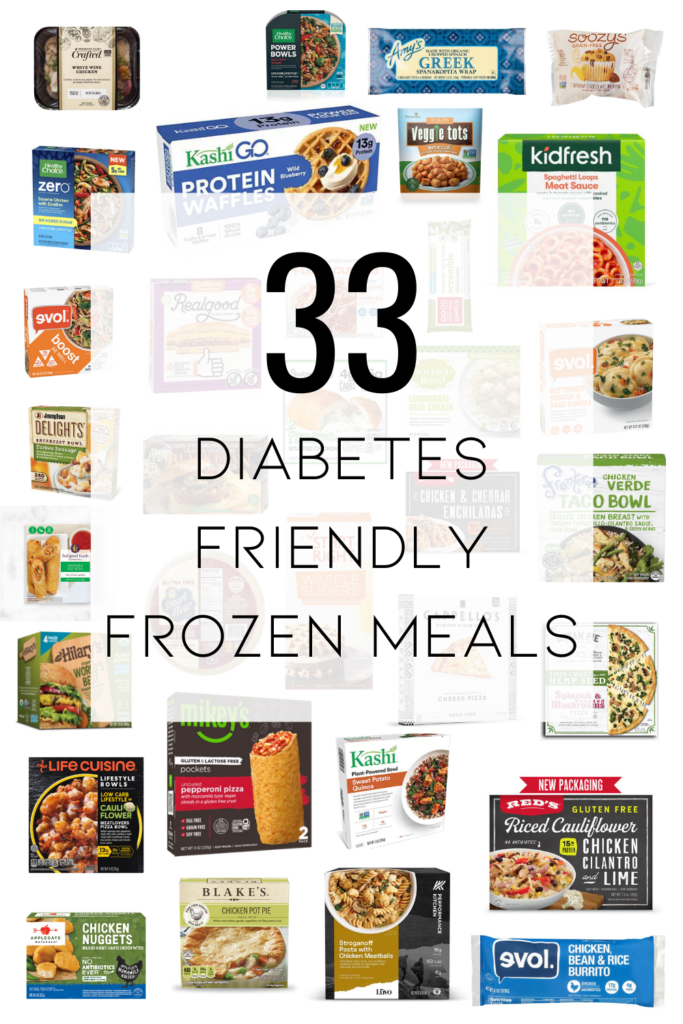 A quick trip to the frozen section at your local grocery store and you'll find lots of diabetes-friendly frozen meal options!
We live in a fast paced culture, and all need to rely on quick frozen meal options occasionally. And, there's lots of great diabetes-friendly frozen meals at your local store!
Can people with diabetes eat frozen meals?
Absolutely! People with diabetes can eat lots of different types of frozen meals. Some frozen meal options are marketed specifically to people with diabetes and labeled as diabetes-friendly frozen meals, while others are a bit harder to spot. But, that's why you're here!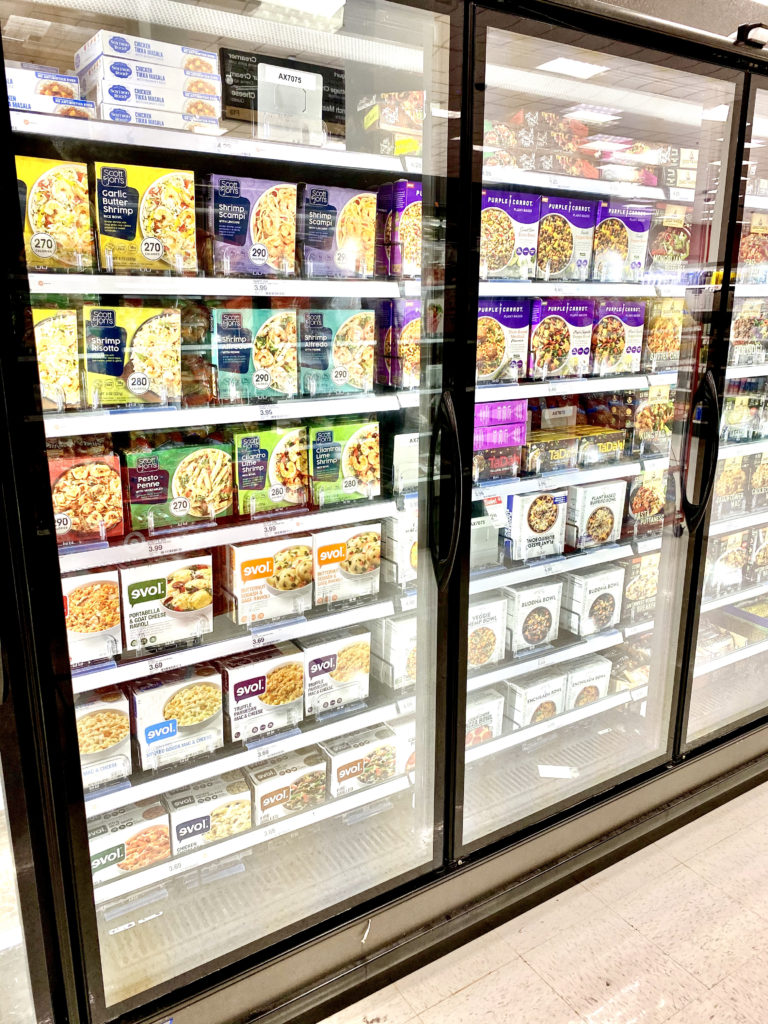 Convenient frozen foods for people with diabetes
Nearly everyone relies on frozen food at some point or another. And people with diabetes are no different. Convenient blood sugar friendly options for people with all types of diabetes do exist!
What to look for in diabetes friendly frozen meals
When we're looking at frozen meals and which ones to choose for diabetes, we want to look for as many of the following characteristics as we can:
~10g protein or more
~5g fiber or more
Moderate amounts of sodium (<800mg)
Majority of fat is from plant-based fats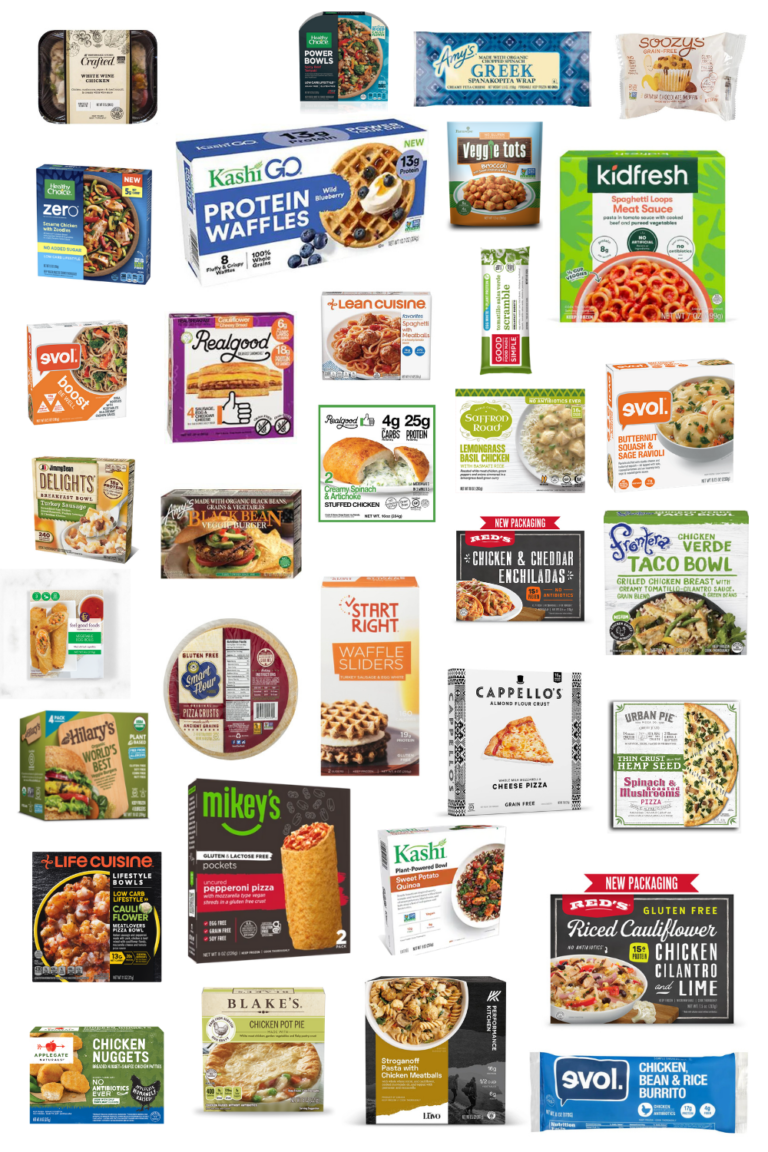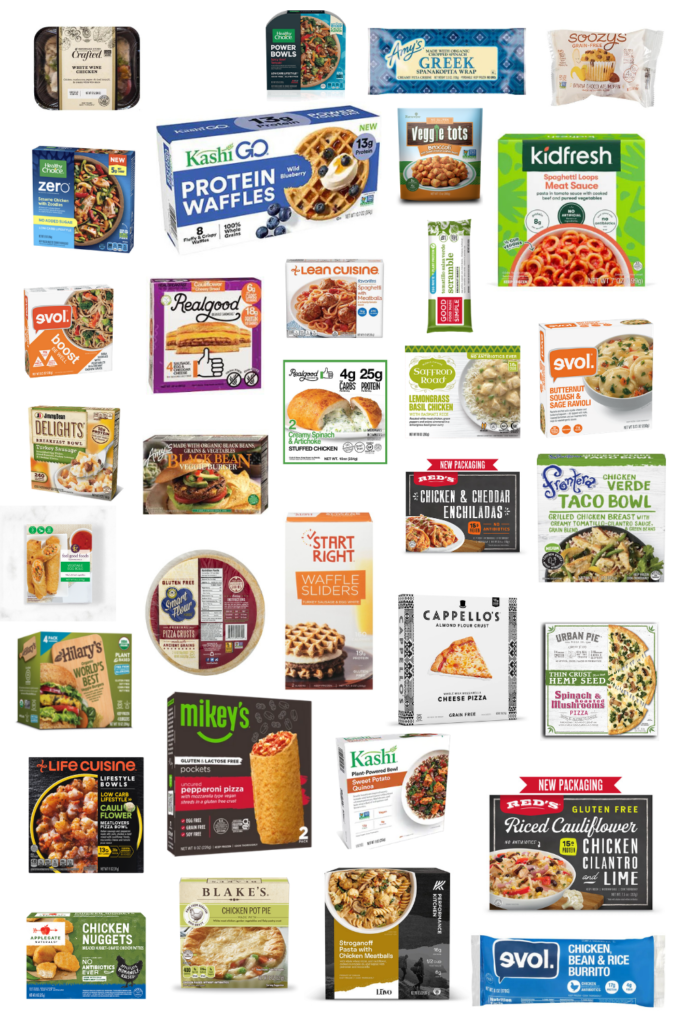 What are the best frozen meals for diabetes?
Are Amy's frozen dinners healthy? Are Lean Cuisines better? Or what about Stouffer's? Is that one ok?
I've been asked all of these questions and more. So, let's dive in. I tried to pick at least 4-5 options for each of the categories below. Some have more and some have less. And these are not the only great diabetes-friendly frozen meals available. There's no way I could cover every great option out there. These are some of my favorites!
*Some of the meals below are great quality options, but the portion provided is quite small. Remember, you're allowed to be satisfied when you eat. If a portion seems too small or you're still hungry, it's ok to eat more food to feel satisfied. Just remember to adjust medication dosages accordingly if needed.*
Best diabetes friendly frozen dinners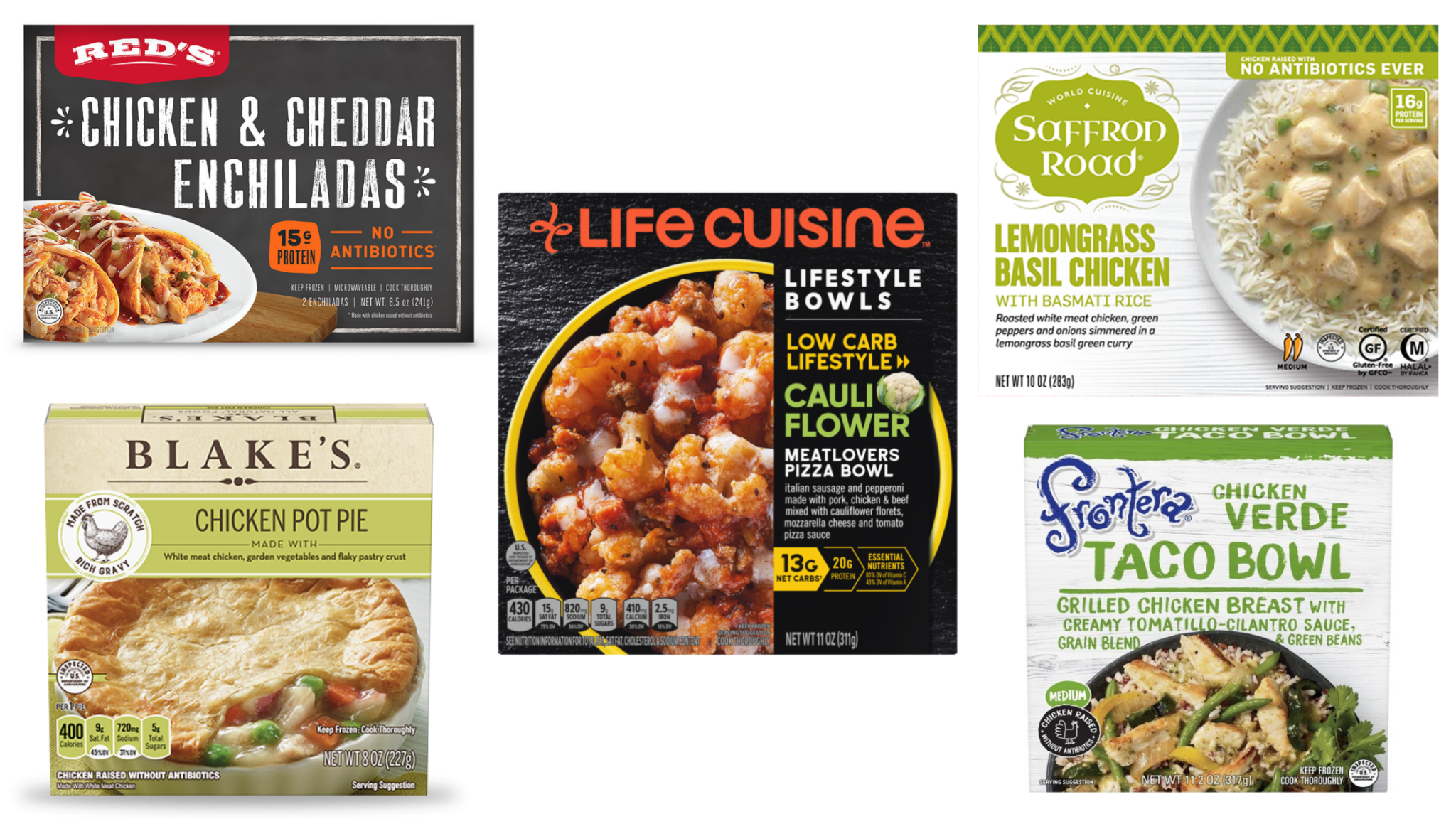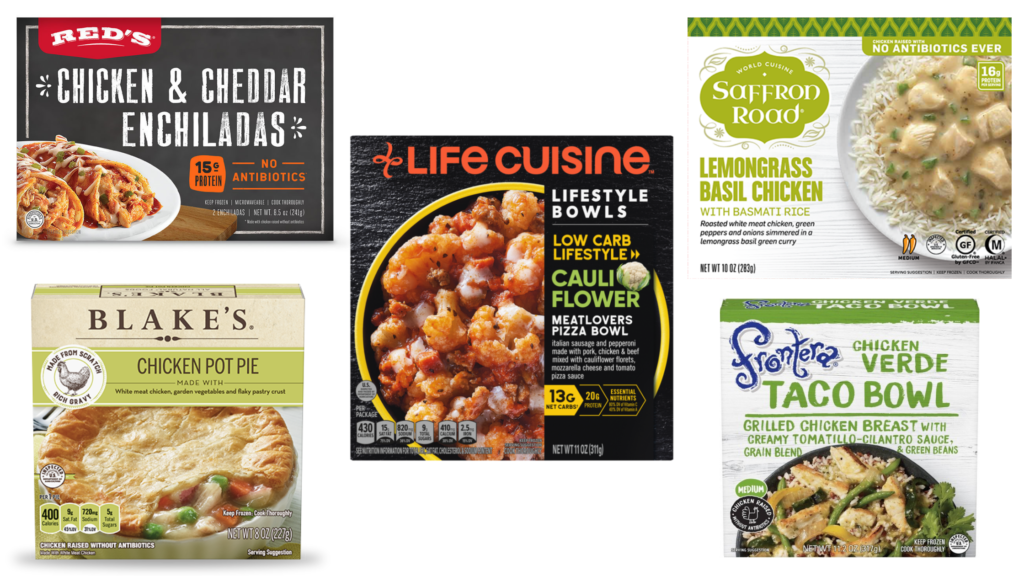 Best diabetes friendly frozen pizzas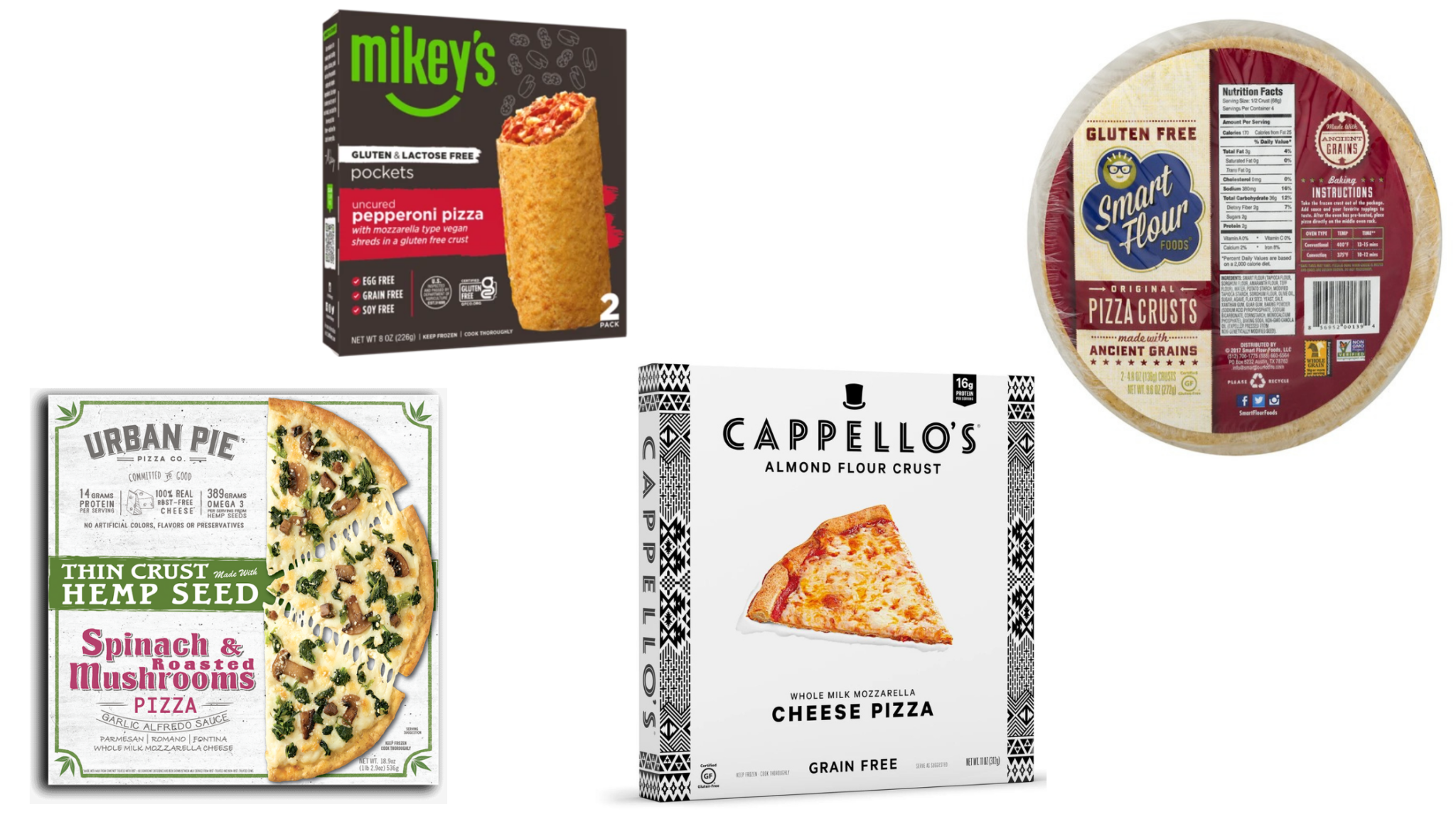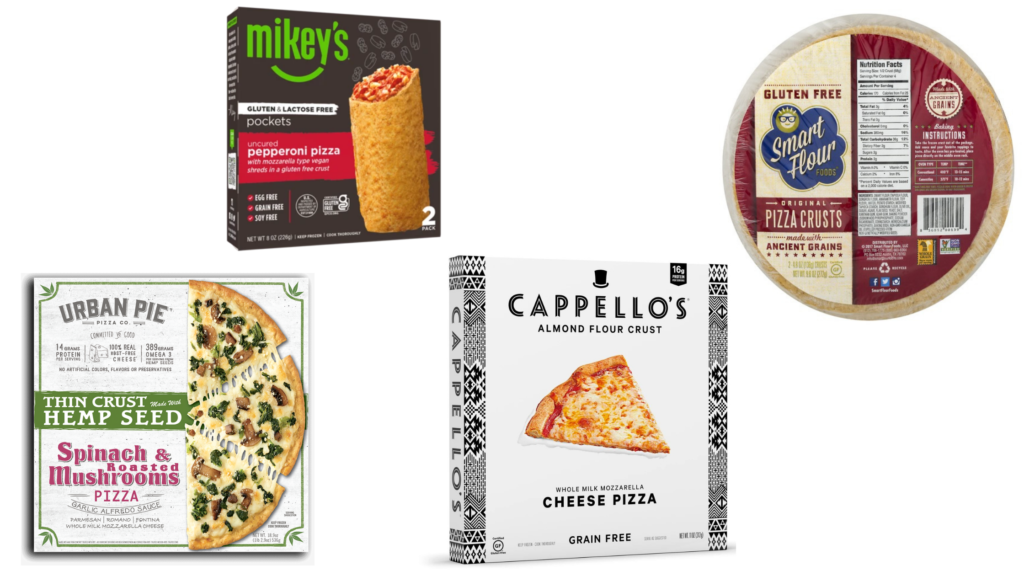 Best diabetes friendly frozen meals with pasta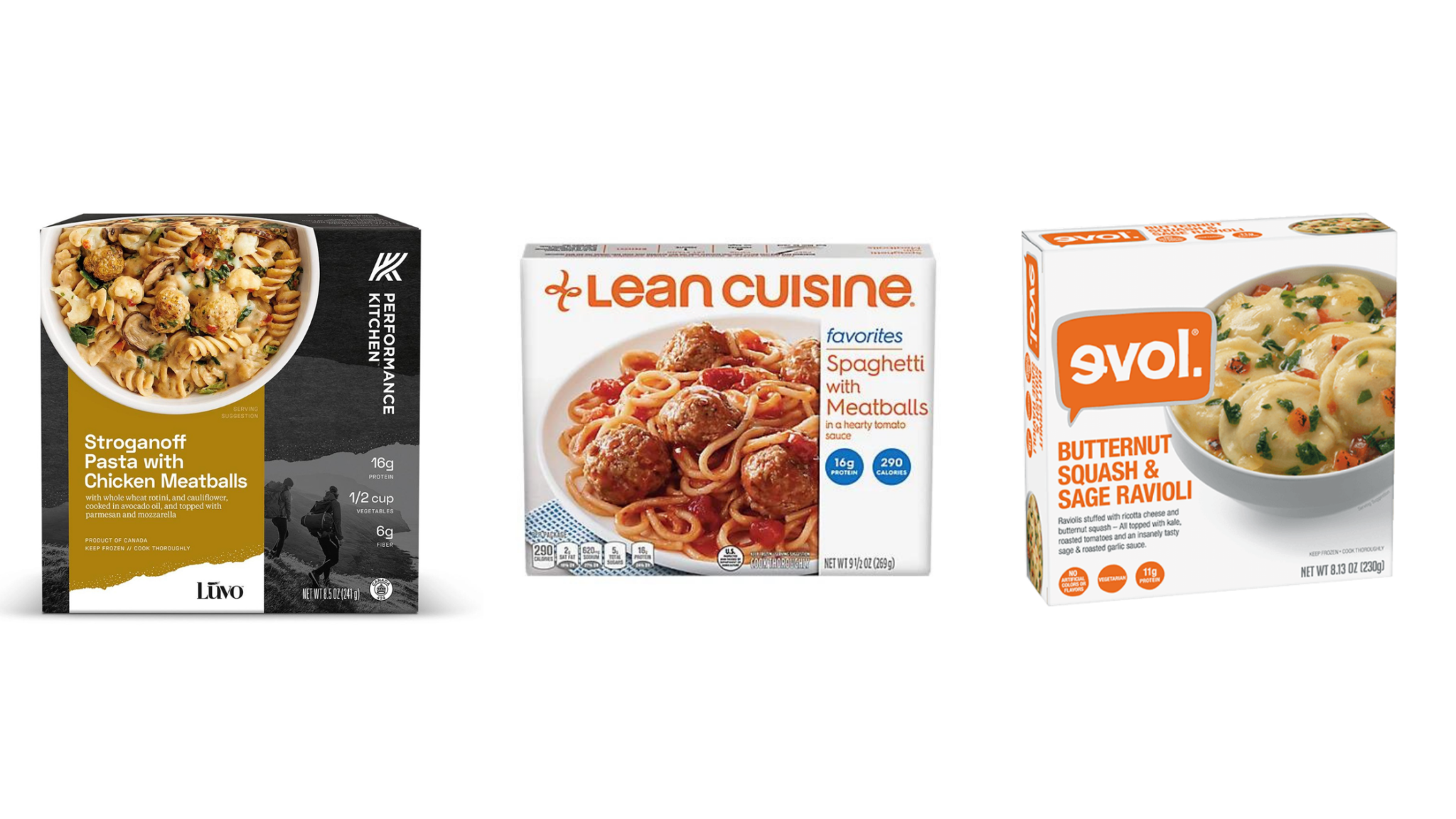 Best low carb frozen meals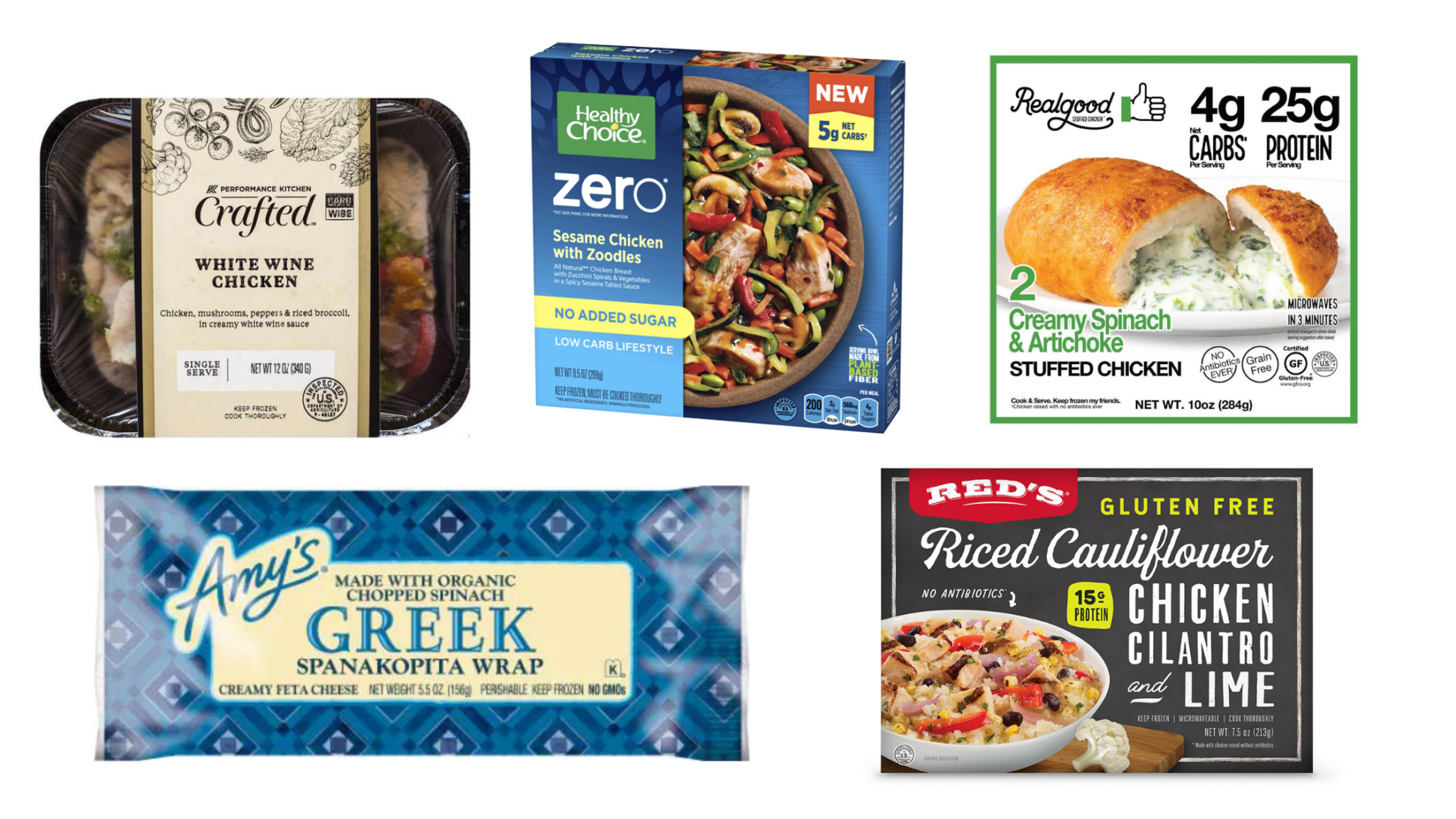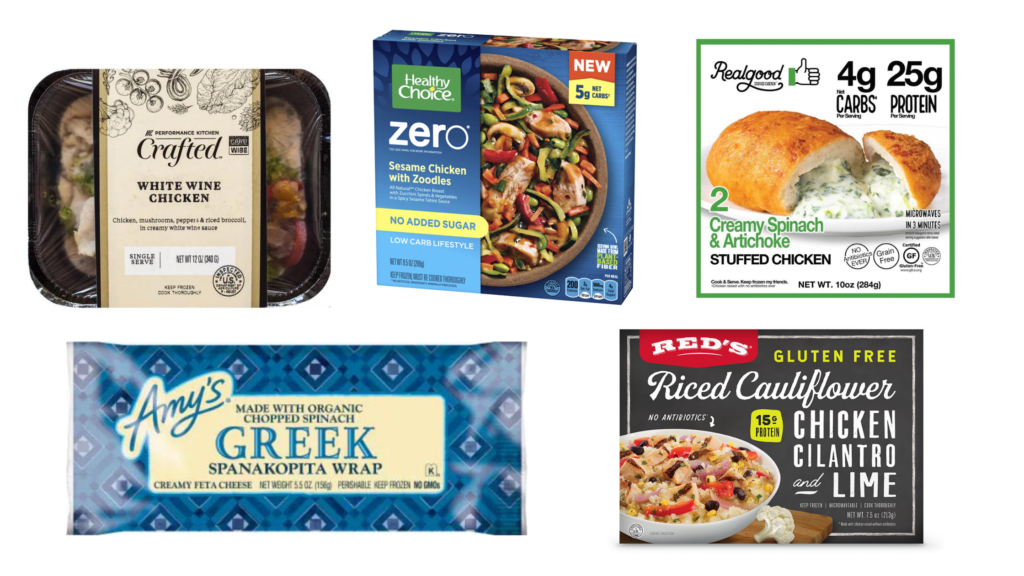 Best meatless frozen dinners for diabetes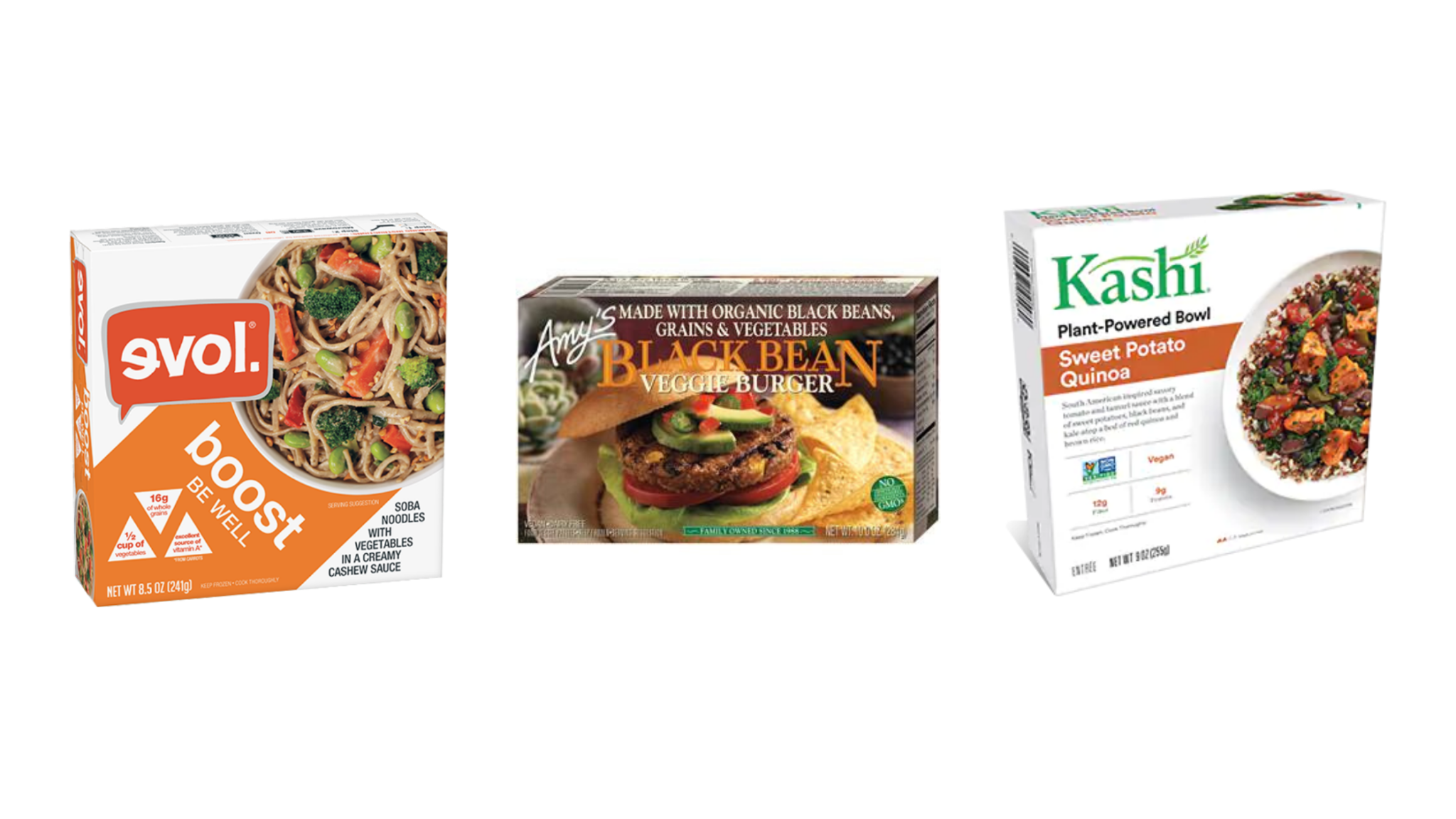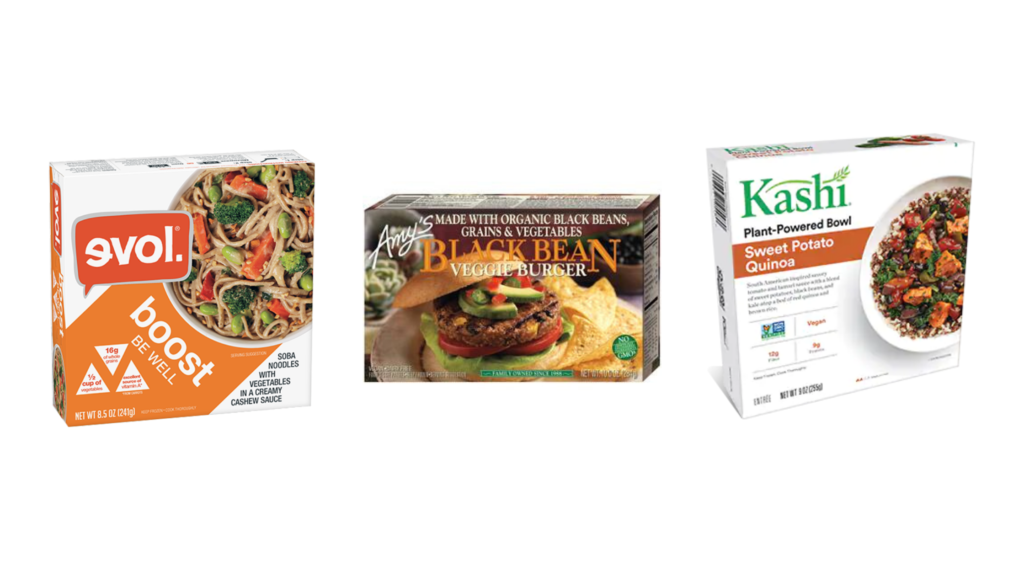 Best diabetes friendly freezer meals for kids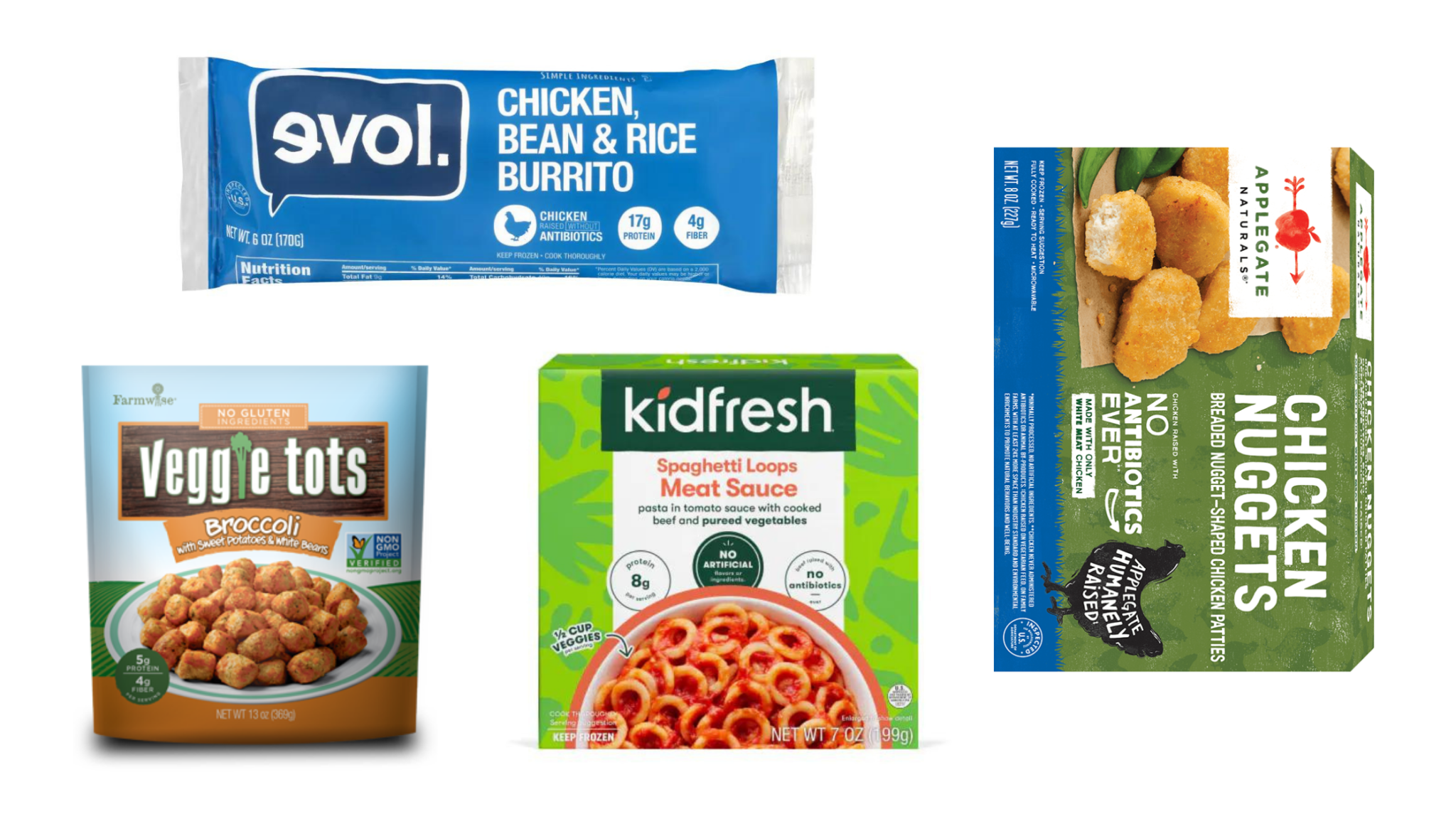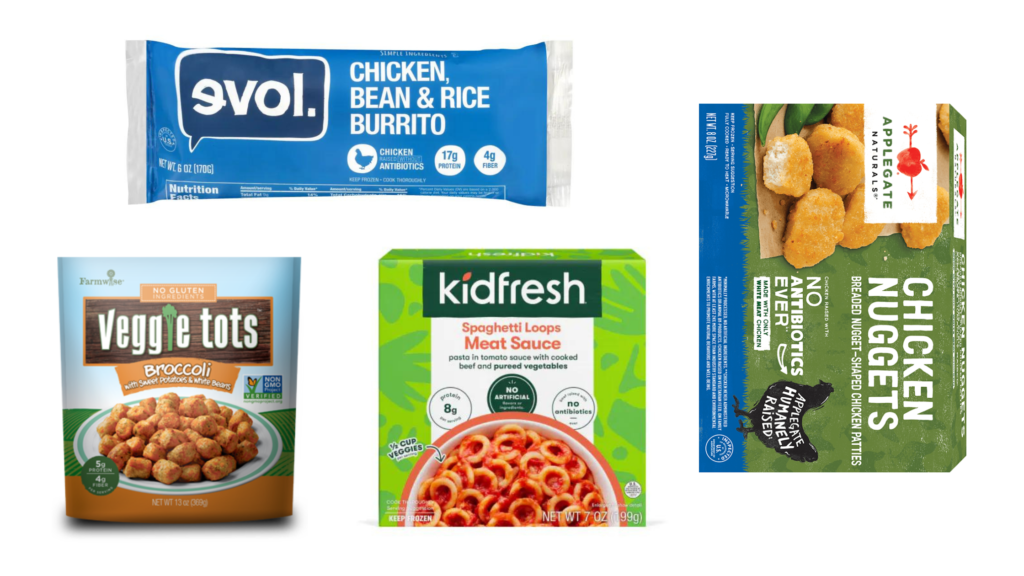 Best healthy frozen lunches for diabetes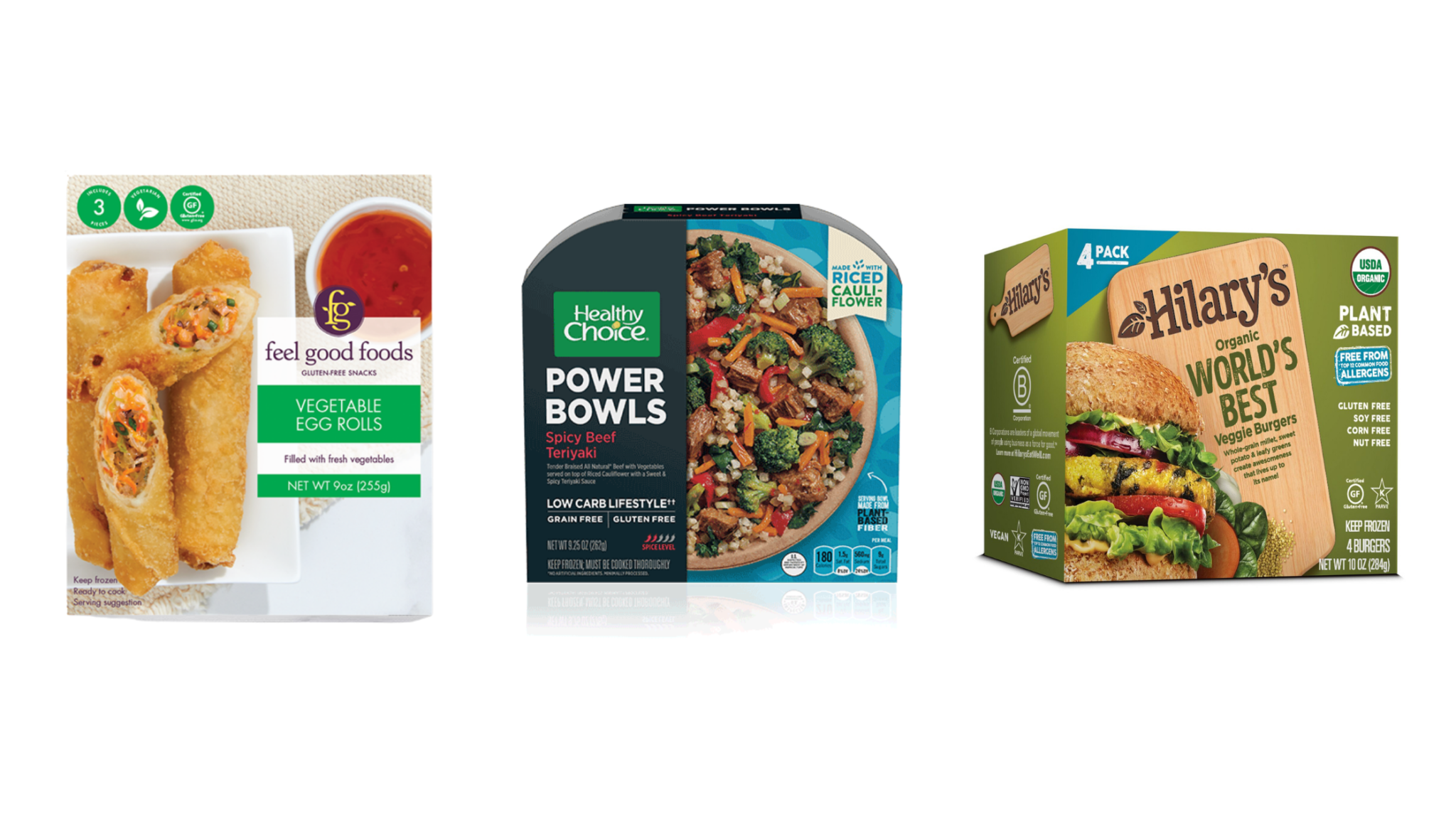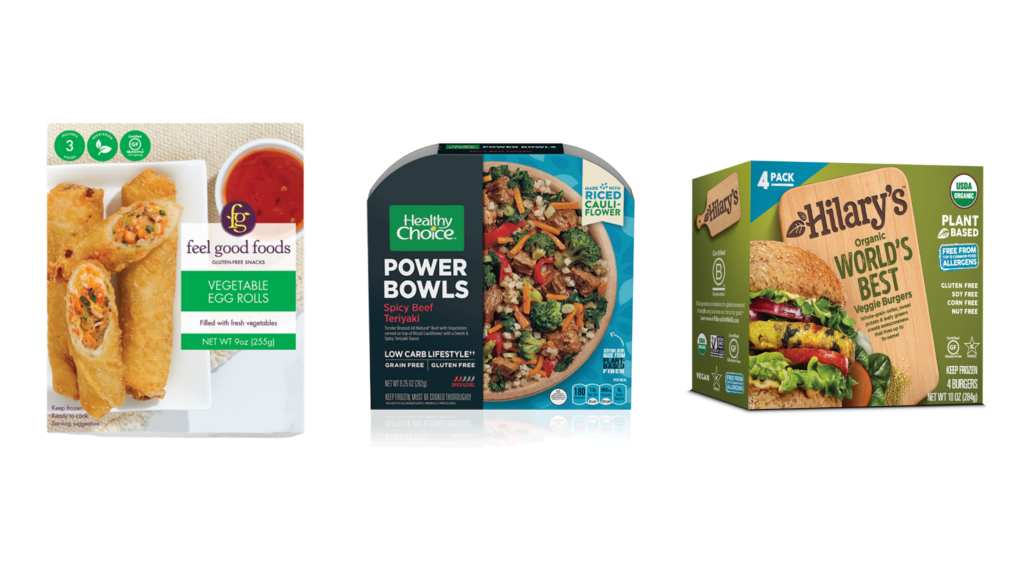 Best diabetes friendly frozen breakfast meals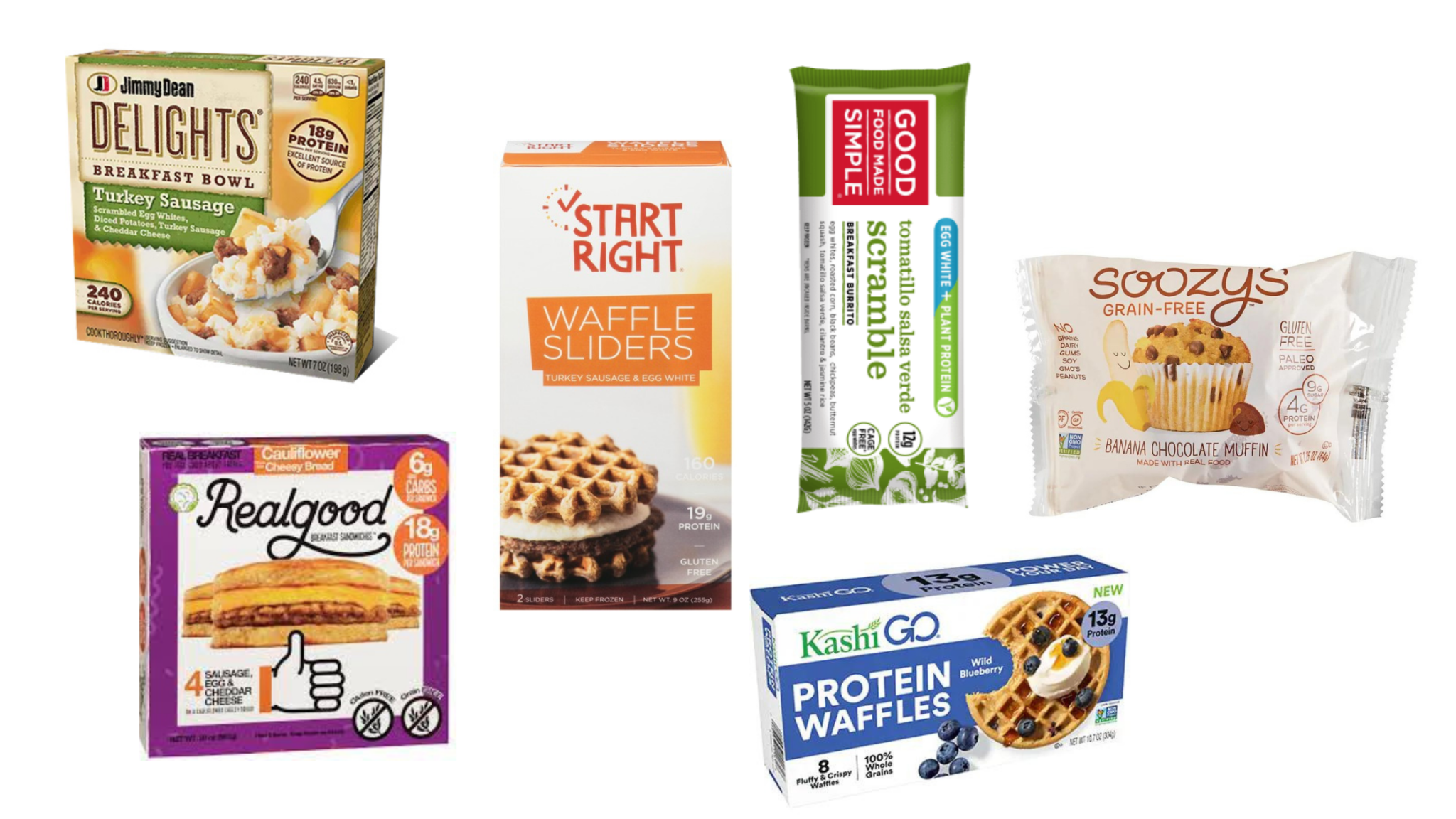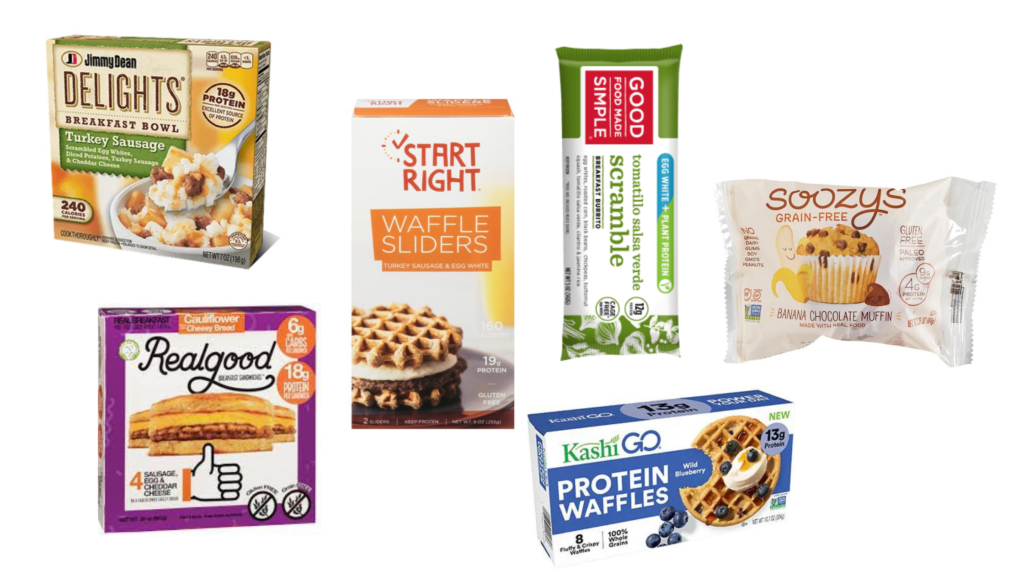 Make your own diabetes-friendly frozen meals
If you're feeling up for a day of freezer cooking, make sure to check out my e-book "Freezer Cooking"… it walks you step by step through a day of meal prepping and sticking your freezer with yummy meals!
---