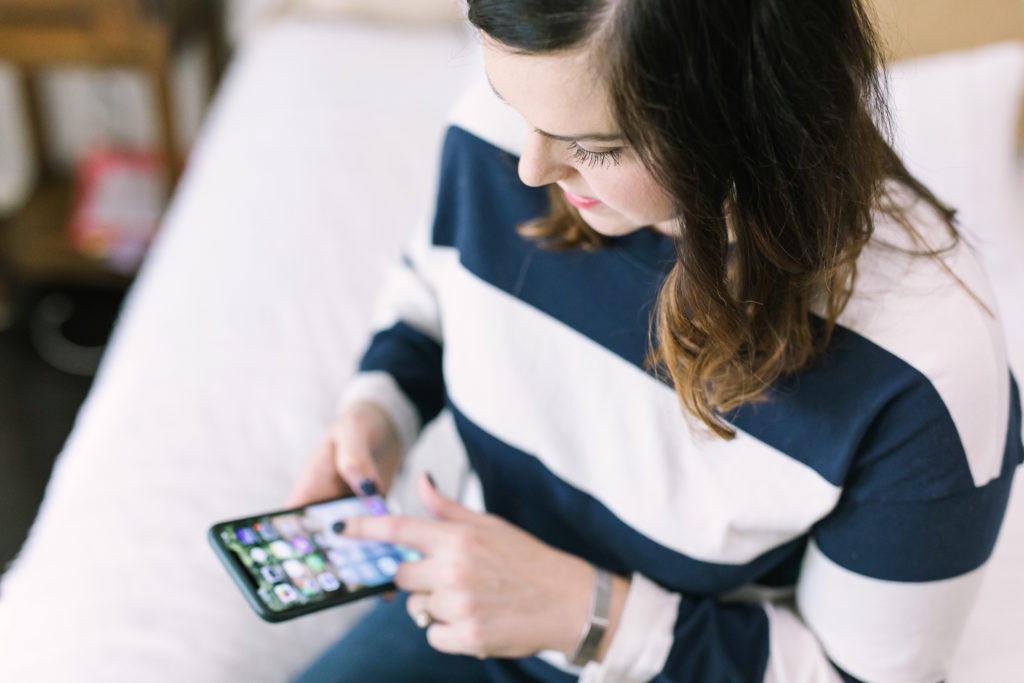 Let's go through all the best diabetes apps and find the best apps for you!
Technology to help you manage your diabetes is everywhere and right at your fingertips. And with so many diabetes apps out there, I thought I'd share some of my favorites for living with diabetes!
What apps do people rate as the best diabetes apps?
Recently, I polled people who follow my Instagram account and asked them what their favorite diabetes apps were. Here's some of the responses I received…
We will go into detail on all of these diabetes apps below. Most are available as an iPhone diabetes app, an android diabetes app, or a web-based diabetes platform.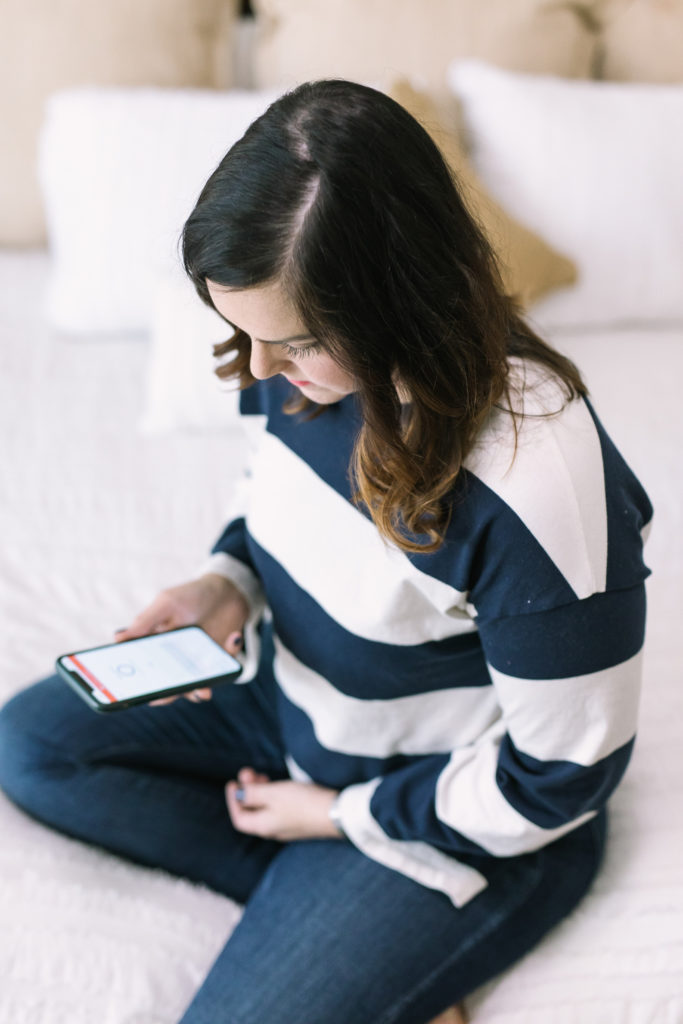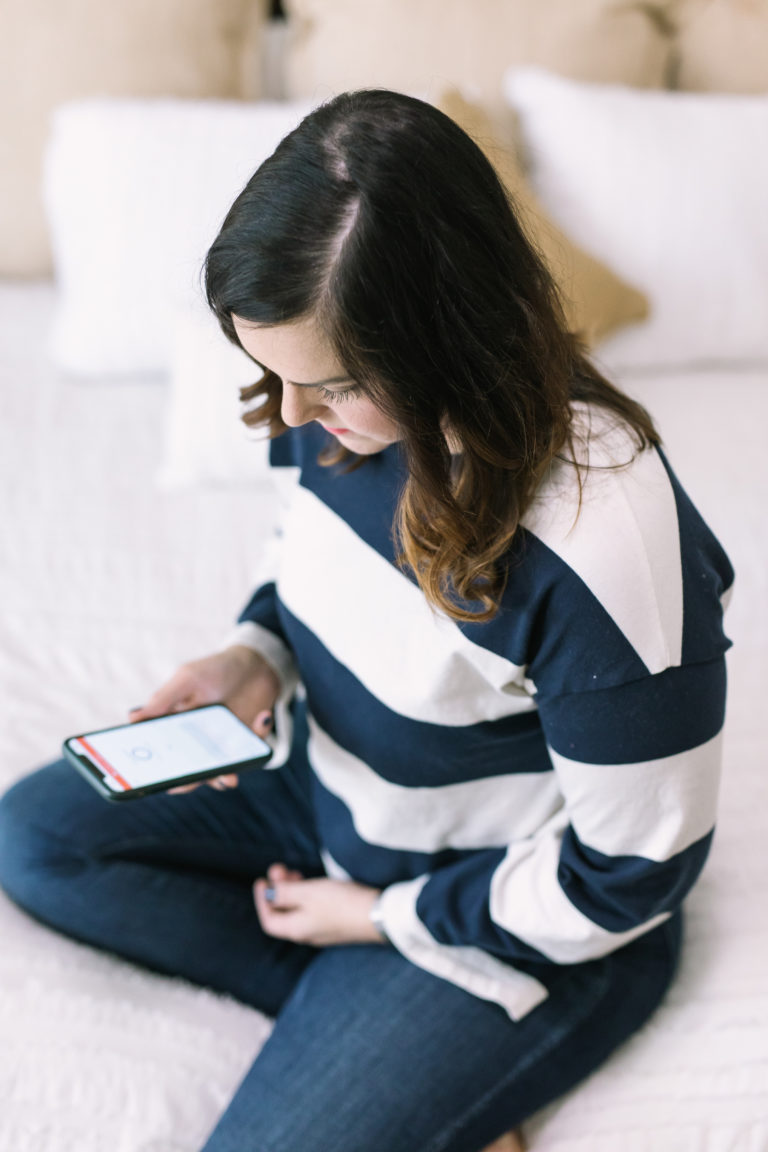 What is the best app for diabetes?
Now, let's cover the best diabetes apps. The only category I won't address below is diabetes diet apps. While there are certainly principles for blood sugar friendly eating that can help inform food choices, there is no one-size-fits-all diabetes diet or diabetes diet app.
Best diabetes carb counter app
CaloreKing: As the name implies, CalorieKing was designed to be a weight loss focused app and website that helps people count calories. (For the record, I do not support counting calories.) However, they offer the most robust database of nutrition info in app form that I have found. This information is necessary for accurately counting carbohydrates and dosing medication when you have diabetes. I also really like their recipe builder. It allows you to create your own recipes and foods, and calculate your own nutrition information.
My Fitness Pal: My Fitness Pal offers a robust database of foods to help with carbohydrate counting. But, just like Calorie King, they tend to focus more on weight loss than I would like.
Best diabetes tracker app
BlueLoop: BlueLoop was created by a parent for parents of children with type 1 diabetes. It offers a complete communication platform for everyone involved in the care of someone with diabetes. 
Glooko: Glooko offers a one stop shop for monitoring all of your diabetes information and communicating with your healthcare professional. With Glooko, you can sync all of your data from an insulin pump, CGM, other apps, blood sugar meter, and more. You can also log food and activity for your healthcare provider to view. 
TidePool: Tidepool offers a robust platform like other apps. You can share data with multiple people and analyze trends. It is designed to be ideal for coordinating and sharing information for tele-health based doctor appointments. 
Best diabetes logbook app
MySugr: MySugr has consistently been ranked one of the best diabetes apps. It offers a very robust log book system for blood sugars, carbohydrates, and insulin. It is ideal for someone not on an insulin pump or continuous glucose monitor.
Best diabetes monitor app
SugarMate: If you wear a continuous glucose monitoring device, SugarMate is a great tool that adds some additional features not found on manufacturer CGM apps.
Dexcom Clarity: Dexcom Clarity is for people with diabetes who wear the Dexcom CGM device. Dexcom Clarity allows the user to better see trends, graphs and day-by-day statistics.
Can I check my blood sugar on my phone?
Almost all CGM devices offer an app that allows you to view realtime blood sugar data. But, what if you don't have a CGM? Well, one of my favorite discoveries of 2020 was the Dario blood sugar meter… it turns your smart phone (iPhone or android) into a meter via an adapter that pugs into the port you would normally plug a charger into. The app is free of charge and the starter kit is around $20.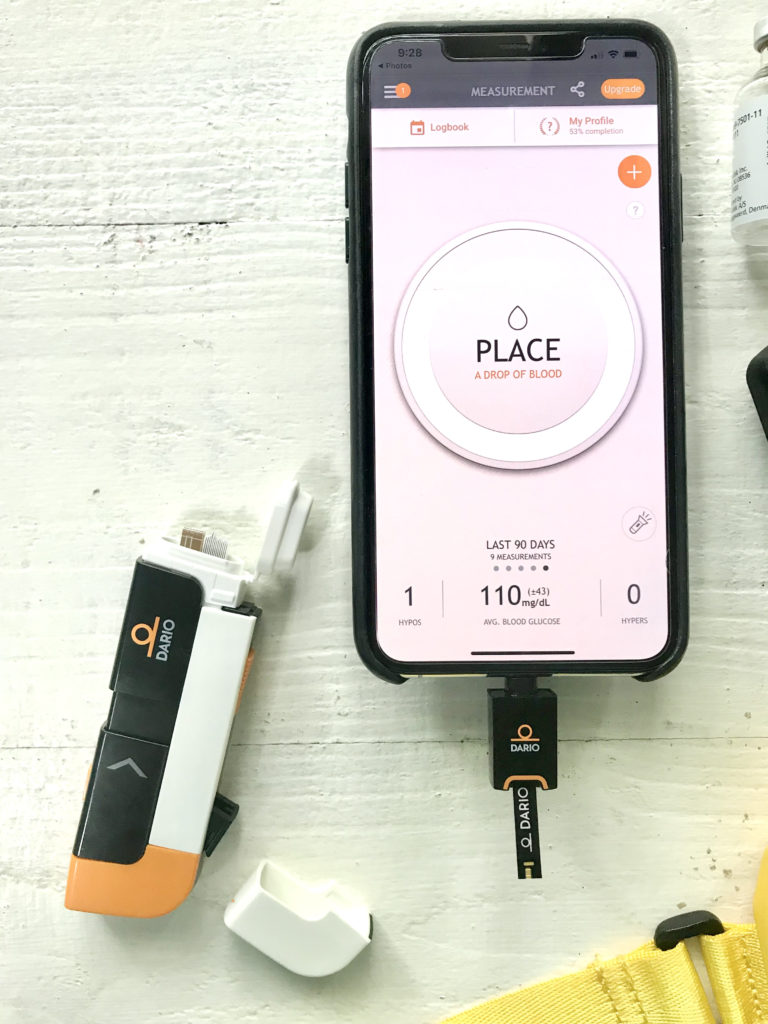 ---
If you're wondering about some of the devices mentioned in this post, make sure to check out these articles as well…
And don't forget to grab your copy of my latest cookbook, The Easy Diabetes Cookbook!