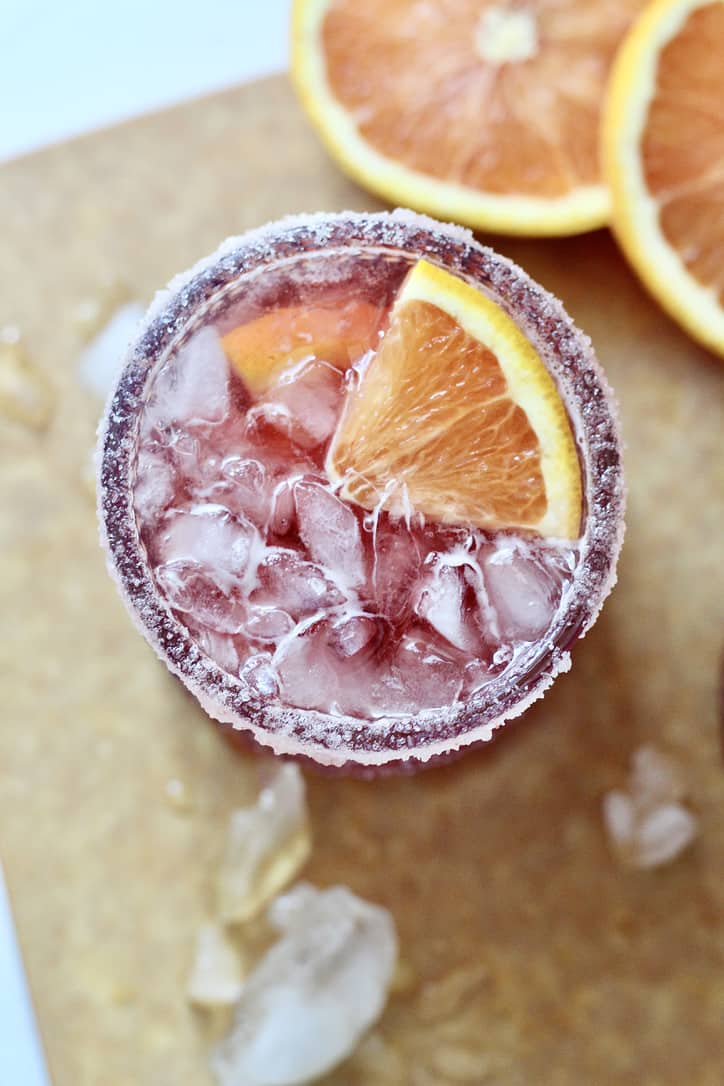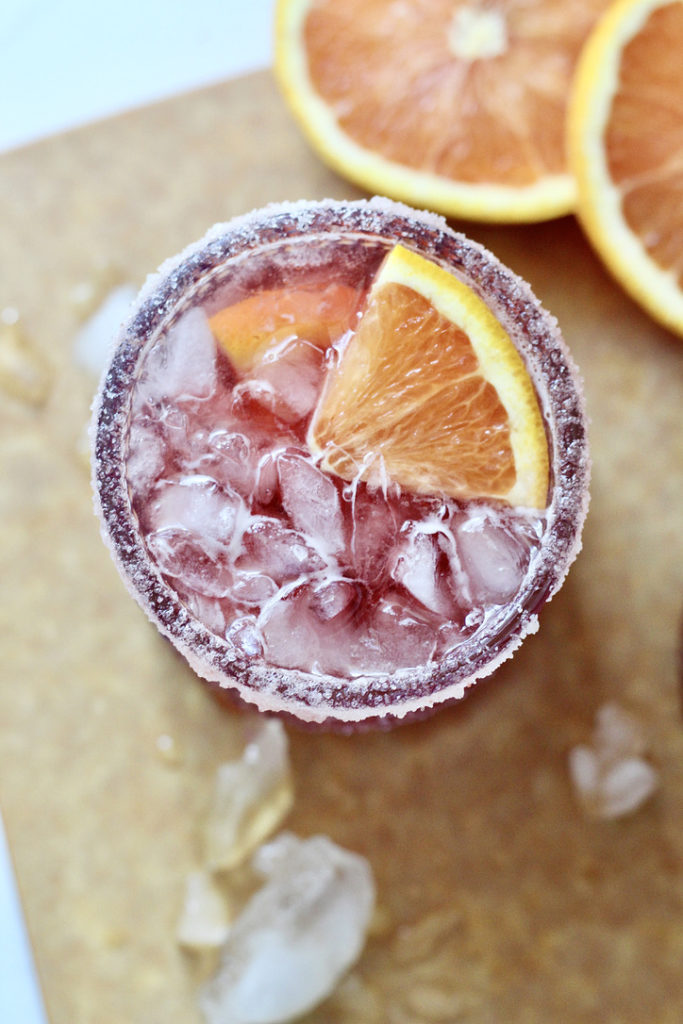 When it comes to type 1 diabetes and alcohol (and type 2 diabetes and alcohol) I have 5 rules I advise everyone to follow.
What's the deal with type 1 diabetes and alcohol, and type 2 diabetes and alcohol? What's safe and what's not safe?
Unfortunately, many people are either told they have to avoid alcohol all together, or are told it's fine with little to no guidance or support. Both scenarios leave the patient feeling confused on what's ok and what's not ok.
*This article is not intended to provide medical advice, diagnosis, opinion, treatment or services. This article and the links contained in it provide general information for educational purposes only. The information provided in this article is not a substitute for medical care. It should not be used in place of the advice of your physician or registered dietitian.*
*Be responsible when consuming alcohol. Alcohol is a known carcinogen and will impair judgement when consumed in excess. Do not consume alcohol if you are pregnant or think you might be pregnant.*
Can people with Type 1 diabetes drink alcohol?
Yes, people with type 1 diabetes can drink alcohol. But, you have to be careful and take certain safety measures. And as with anyone, whether you have diabetes or not, alcohol should always be consumed in moderation.
Alcohol and type 2 diabetes
Most people with type 2 diabetes can safely consume alcohol in moderation. Excessive alcohol consumption, however, can lead to increased risk for heart disease, metabolic syndrome, and increased insulin resistance.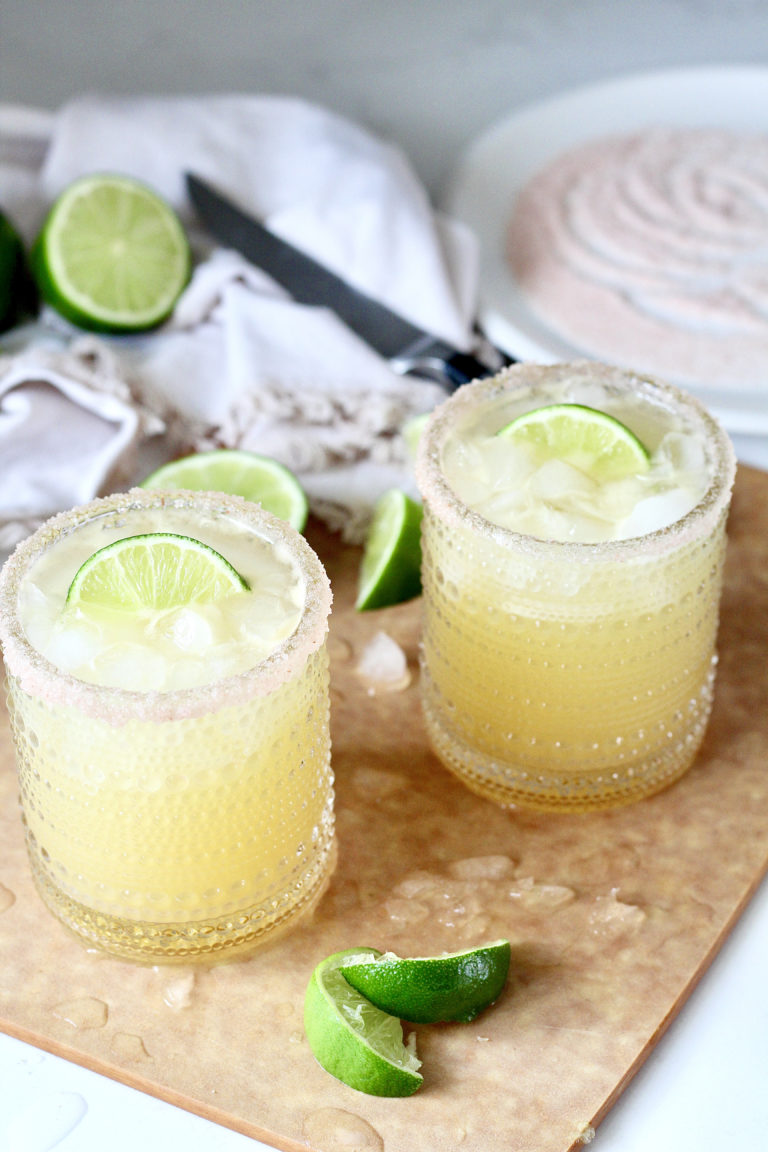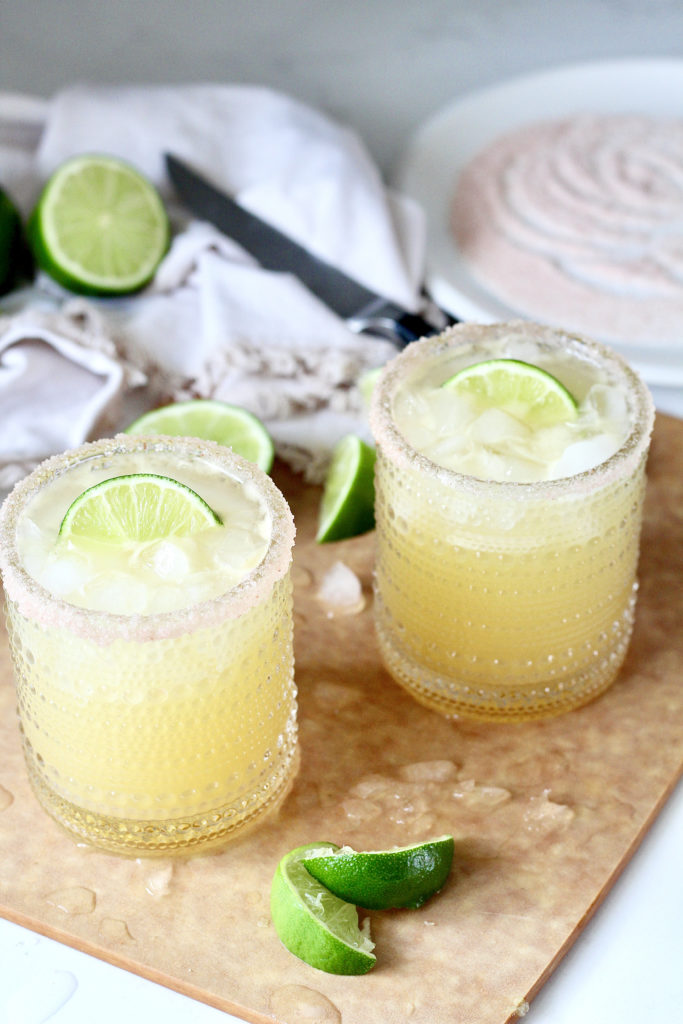 Common questions about alcohol and diabetes
Before we get to how to safely consume alcohol when you have diabetes, let's answer some common questions about type 1 diabetes and alcohol and type 2 diabetes and alcohol.
Does alcohol contain sugar?
Yes, some alcohol does contain sugar. And, mixed drinks can especially be extremely high in sugar. I recommend avoiding drinks with large amounts of added sugar and those that are made with syrups and high sugar sweeteners.
Does alcohol turn into sugar?
Alcohol doesn't turn into sugar in your body, but it does have an impact on blood sugar levels. Alcohol turning into sugar in your blood stream is a common myth, likely because excessive alcohol consumption can lead to weight gain.
Sugar in alcohol chart
| | | |
| --- | --- | --- |
| Beverage | (g) Carbs/serving | (g) Sugar/serving |
| Light Beer | 12-15g | <1g |
| Dark Beer | 11g + | <1g |
| Wine | 1-5g | 1g |
| Most Liquor | 0g | 0g |
| Margarita made from mix | 40-60g | 40-60g |
What is alcohol induced hypoglycemia?
Alcohol consumption, event light consumption, can cause low blood sugar levels. This is especially concerning when it comes to type 1 diabetes and alcohol.
Everyday your liver works hard doing a number of different things, and one of those jobs is to produce glucose into your blood stream. This is a normal and necessary body function. So, for those of us with diabetes, we need to take medication or adjust our carbohydrate intake to account for this glucose production by the liver.
But, when we consume alcohol, something different happens. While your liver might normally be hard at work producing glucose, when you drink alcohol, it stops producing glucose and goes to work processing that alcohol. So, blood sugar levels can drop, and if your medication or insulin doses are prescribed based on your liver's usual level of glucose output, this can be a big problem!
The 5 rules we discuss below address how to avoid alcohol induced hypoglycemia.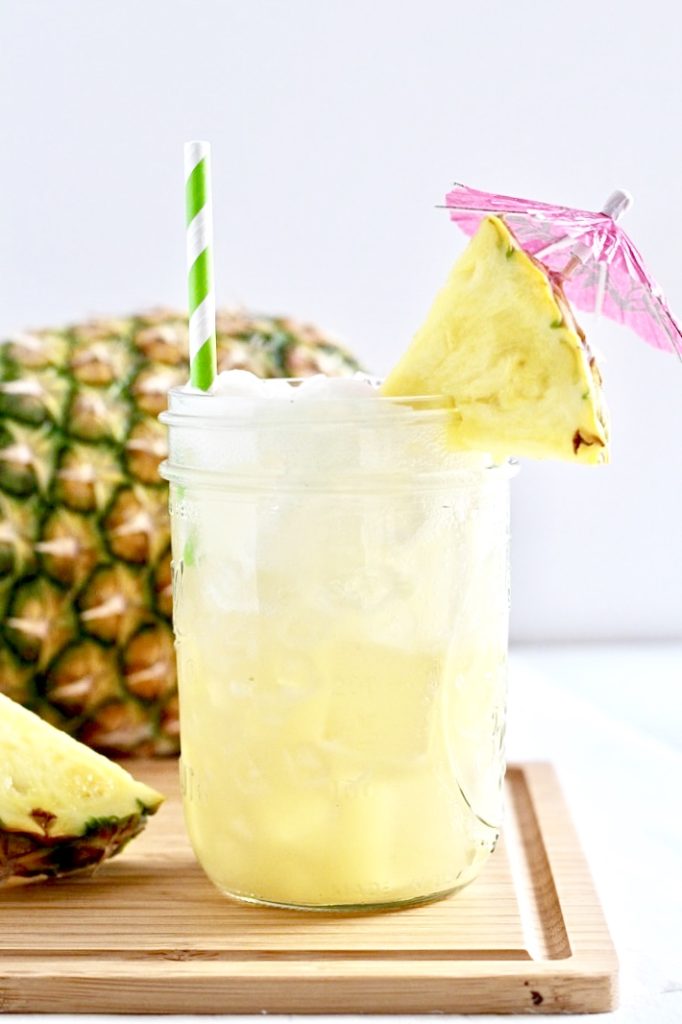 Can drinking alcohol cause diabetes?
Excessive alcohol consumption can increase the risk of many chronic conditions including diabetes.
Alcohol glycemic index
Some alcoholic drinks are high in sugar and can have very negative impacts on blood sugars. But, blood sugar friendly options exist! When it comes to type 1 diabetes and alcohol and type 2 diabetes and alcohol, remember to only consume small to moderate amounts and choose low sugar options.
Low glycemic alcohol options
Some lower glycemic alcohol options include:
Dry white wine
Light beer
Light red wine
Sparkling wine
Glycemic index: wine vs beer
The glycemic impact (the impact on blood sugar levels) of wine and beer is highly variable. Drier wines like chardonnay or pinot grigio do not impact blood sugars much at all, whereas dessert wines or port wines can greatly impact blood sugars. And, the same can be said for beer. Lighter beers don't have much of an impact, but heavier beers made with honey or maple syrup will impact blood sugars more.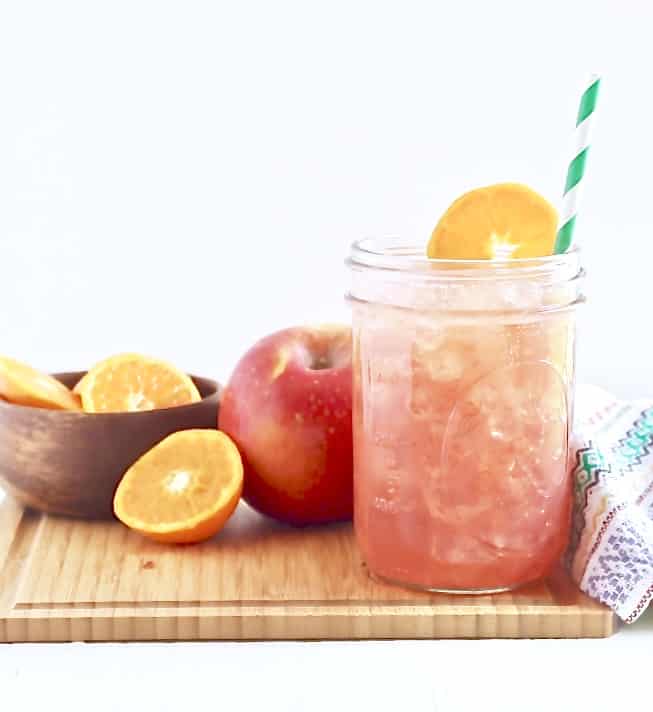 5 rules to follow for type 1 diabetes and alcohol
Once you've decided you'd like to be able to consume alcohol safely and in moderation, keep these guidelines for type 1 diabetes and alcohol in mind:
Do not consume alcohol when your blood sugar is out of range (hypoglycemia or hyperglycemia). Alcohol impairs your ability to "feel" your blood sugar changing and could result in a dangerously high or low blood sugar.
Eat before you drink! Eat carbohydrate and protein before consuming alcohol, and/or while you consume alcohol.
Avoid cocktails made with syrups. Large amounts of added sugar combined with alcohol can do a number on your blood sugar.
Don't drink by yourself. Be safe. Have a friend or loved one with you that knows you have diabetes.
Do not take insulin for alcohol. Alcohol and hypoglycemia is common. Alcohol causes your blood sugar to go down, and no this is not a good thing! (I have a great video over on instagram on this topic that explains alcohol hypoglycemia.) If you're drinking something with a lot of added sugar it can be hard to navigate because of this phenomenon.
5 rules to follow for type 2 diabetes and alcohol
People with type 2 diabetes should follow the same rules as those with type 1 diabetes. Always have a way to test your blood sugar with you, and be safe.
Cocktail drinks for people with diabetes
Now that you know how to be safe when consuming alcohol, check out some of my favorite cocktail recipes for people with diabetes:
---
Looking for more information on living your best life with diabetes? Check out all fo the other resources available in Diabetes 101!