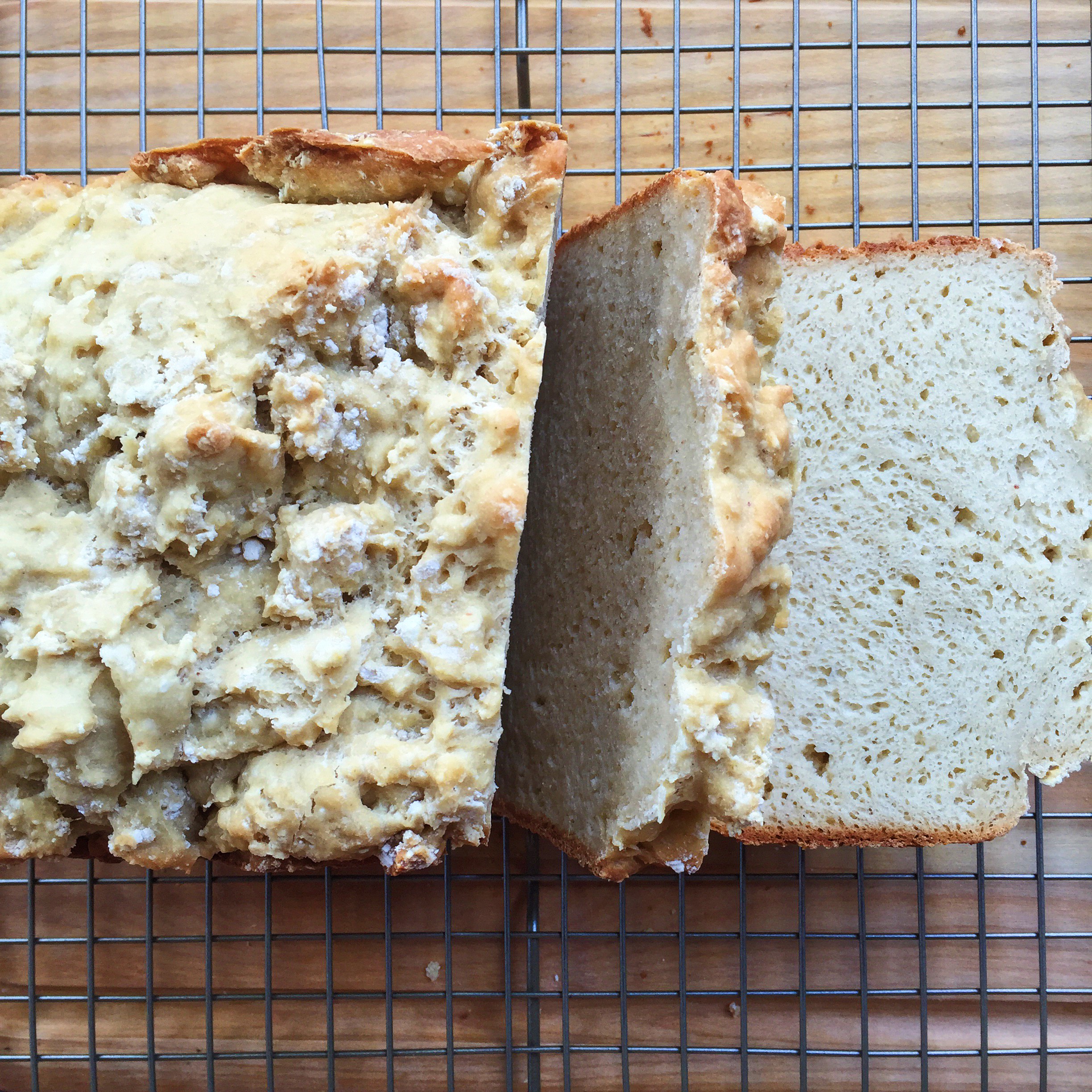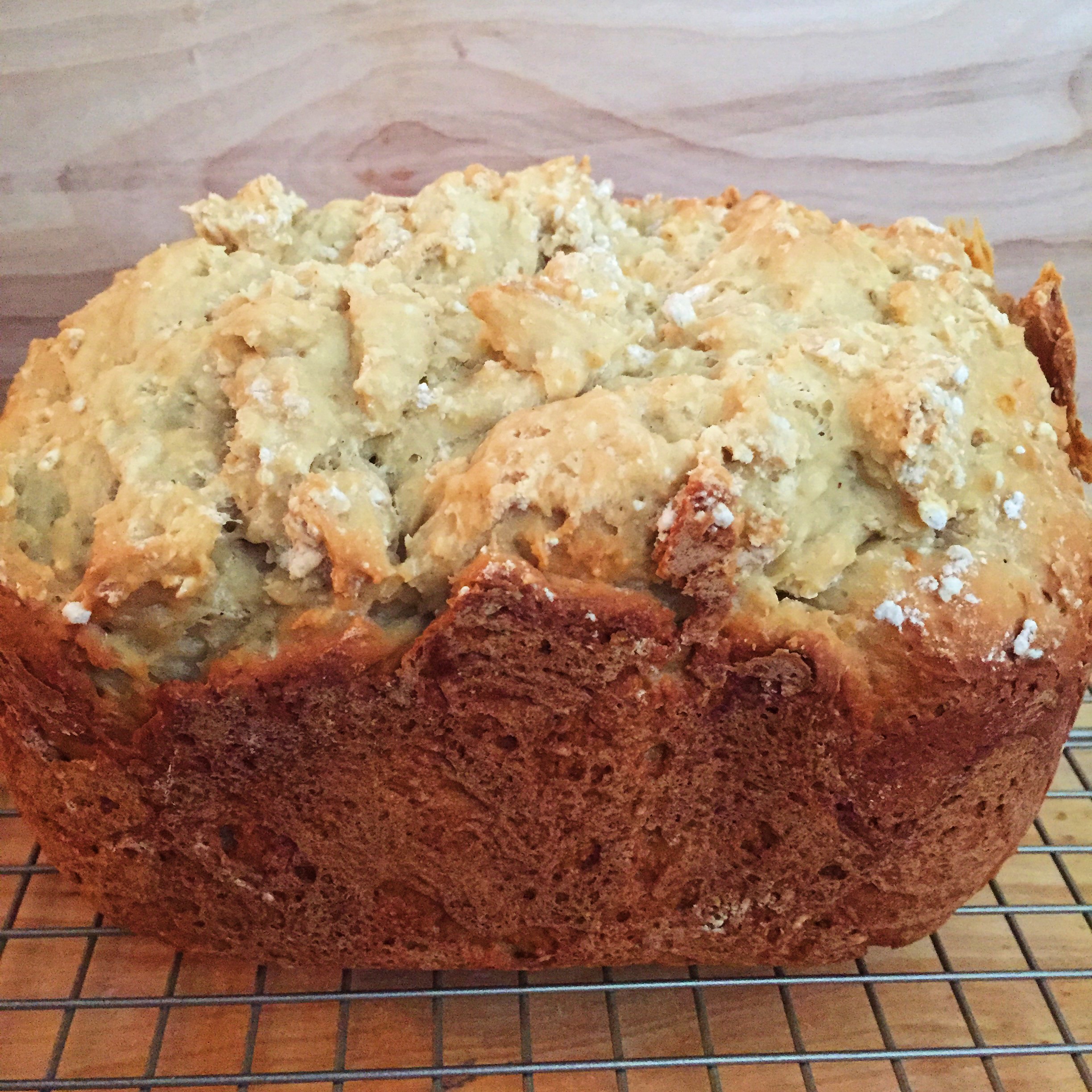 It's days like today that I'm so thankful I have a Cuisinart bread maker so I can make my own homemade gluten free bread! After my Cuisinart food processor, it's my favorite kitchen appliance! Namaste Foods Perfect Gluten Free Flour Blend, Bob's Red Mill tapioca flour, Chosen Foods avocado oil, and yeast are staples I always have on hand. Making your own bread at home may sound like a lot but when all you have to do is put the ingredients in and hit start, it's pretty easy! AND your kitchen will smell A-MA-ZING!
3 1/2 cups Namaste Foods gluten free perfect flour blend
1/2 cup Bob's Red Mill tapioca flour
1 tsp salt
1 1/2 cups whole milk
1 Tbsp apple cider vinegar
3 Tbsp Chosen Foods avocado oil
2 Tbsp honey
1/3 cup water
3 eggs
1 Tbsp active dry yeast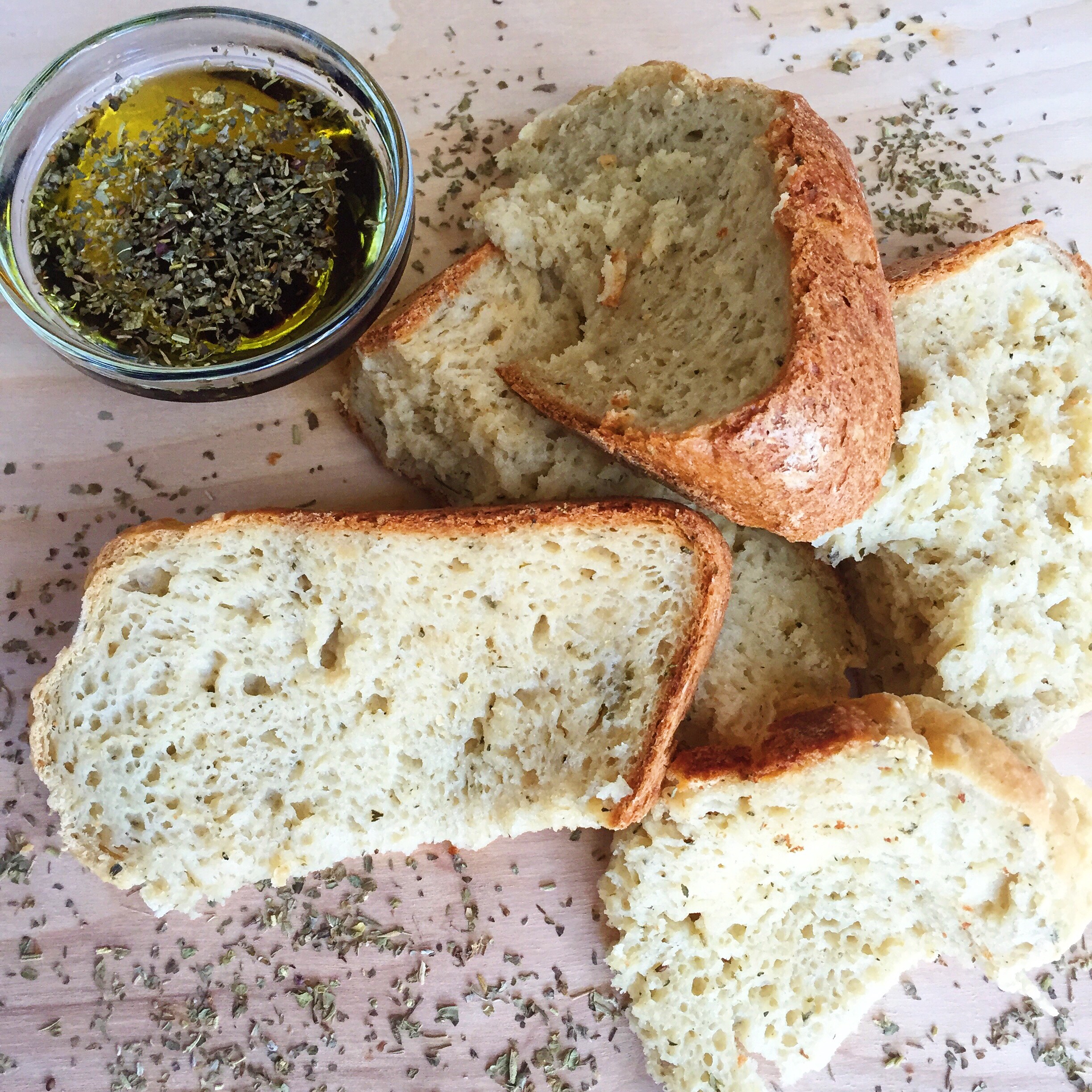 Follow your bread maker's instructions for adding ingredients and the correct settings to use. This recipe works best with a 2 lbs loaf setting.
For Italian Bread: add 1 Tbsp olive oil, 2 Tbsp Italian seasoning, and 1 Tbsp garlic powder