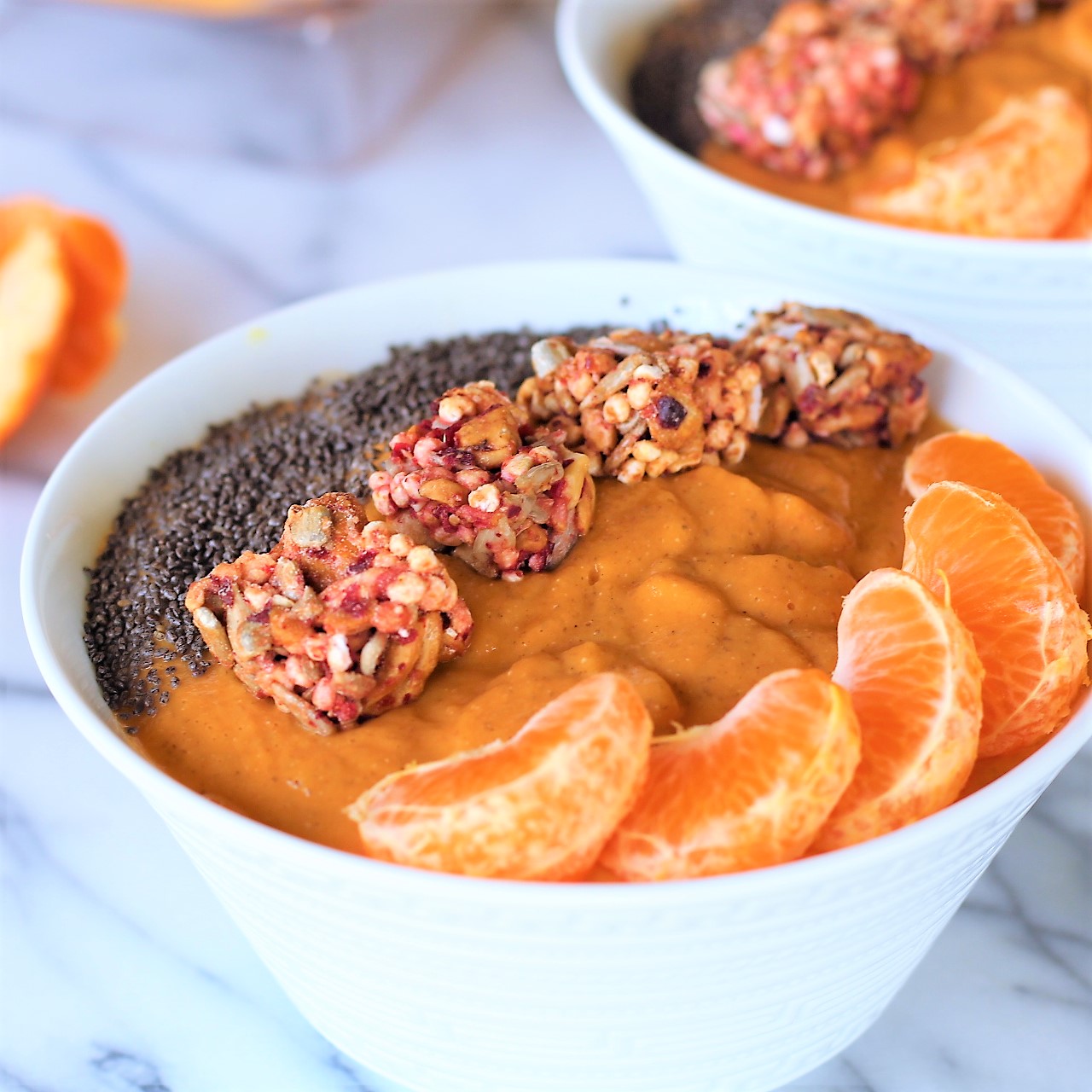 Sweet Potato Sunrise Smoothie topped off with mandarin oranges, Cashew Cranberry Orange Frontier Bites , and chia seeds.
I don't know about you, but I've been struggling to get out of bed in the mornings lately; and my usual two cups of coffee just isn't cutting it, it seems like. But this Sweet Potato Sunrise Smoothie is the perfect solution to my problem! Filled with natural, low caffeine energy sources, and an immune boosting dose of super spices, it's just the thing I need to get going in the morning WITHOUT needing another cup of coffee. 
Natural sources of energy
The Natural Citizen Organic Energy is a vegan, gluten free, organic, non-GMO nutritional booster. It contains quinoa, maca, green tea, and rhodiola rosea. If eaten by itself, it tastes mainly like quinoa with a slight kick because of the green tea. (It does contain a small amount of naturally occurring caffeine.) You can use Organic Energy in smoothies, oatmeal, no bake energy bites, or simply add it to a glass of milk, all natural juice, or water.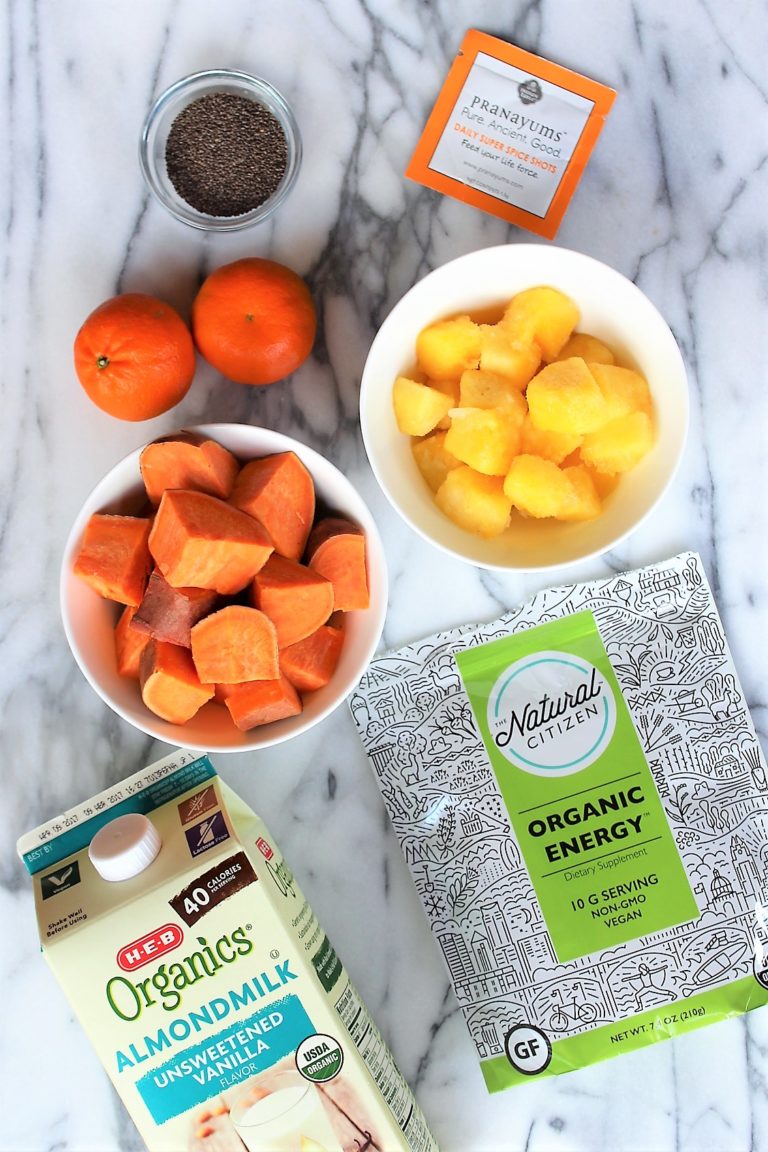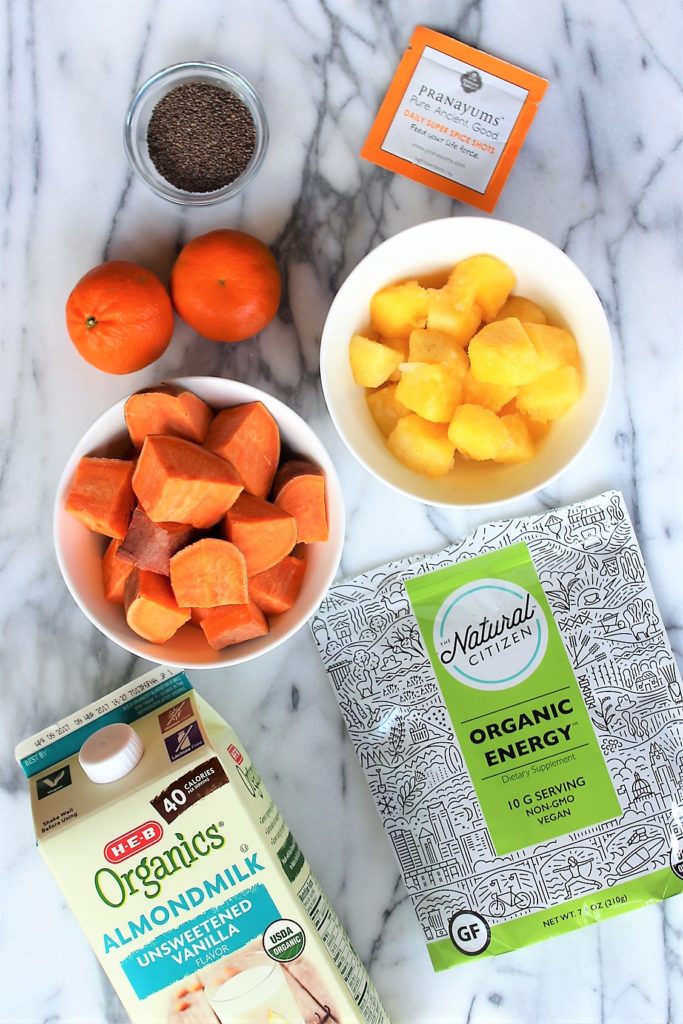 The four ingredients in Organic Energy provide some heavy hitting, all-natural energy. Quinoa provides a protein source, and complex carbohydrates known to be a great help for mental alertness and an energy booster. Maca may help raise mood and mental disposition. Green Tea provides an all-natural source of caffeine and energy. And Rhodiola Rosea may help relieve symptoms of mental fatigue & depression.
Head on over to TheNaturalCitizen.com and use code MILKANDHONEY for 15% off!
Immune Booster
By now, you've probably heard about spices like turmeric, ginger, and others being the new "superfoods" and how great they are for our bodies. Research has shown that daily consumption of quality spices in their whole food form have been linked to improved immune systems, improved mood, decreased GI discomfort, and other benefits. And there is no shortage of "spice" supplements promising to give you these benefits. But, did you know the best way to reap the benefits of these amazing super spices is to eat them with food in their whole food form (not as a supplement)? 
This is where Pranayums Daily Super Spice Shots come in…
Each Super Spice Shot contains turmeric, ginger, cinnamon, cardamom, licorice root, and black pepper. And what I love the most is how convenient it is. I don't have to measure anything. I can just dump it in whatever I'm eating and go:
"That's the basis of Pranayums: easy-to-use single serve packets that allow you to enjoy your super spices at home (without measuring) and on-the-go. Convenient Wellness – from our busy home to yours."
Pranayums are perfect for mixing into yogurt, smoothies (obviously!), oatmeal, etc. Use the link above (or below) to snag a free sample packet, or dive right in and purchase a week, or month supply, or even subscribe to receive automatic monthly shipments!
---
Sweet Potato Sunrise Smoothie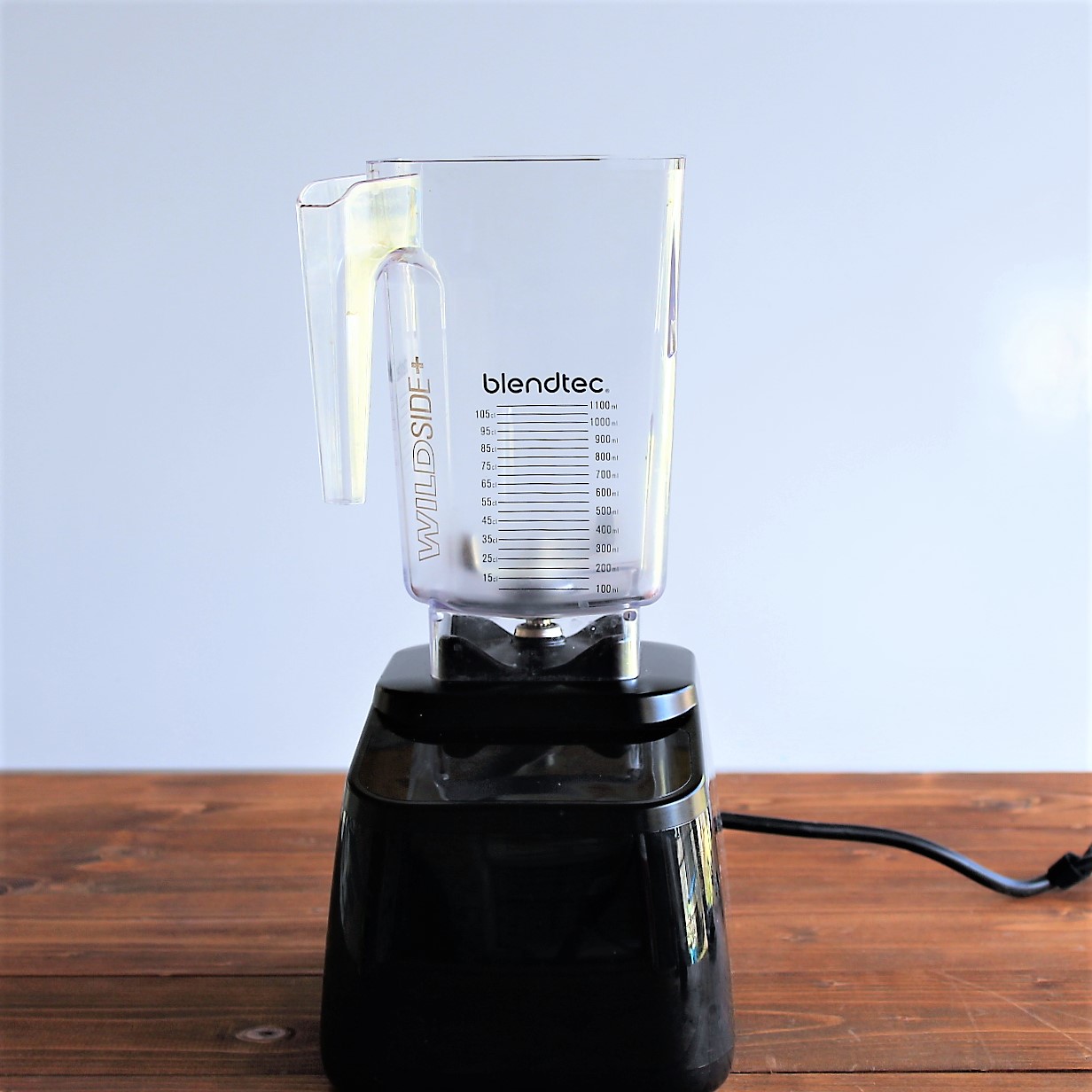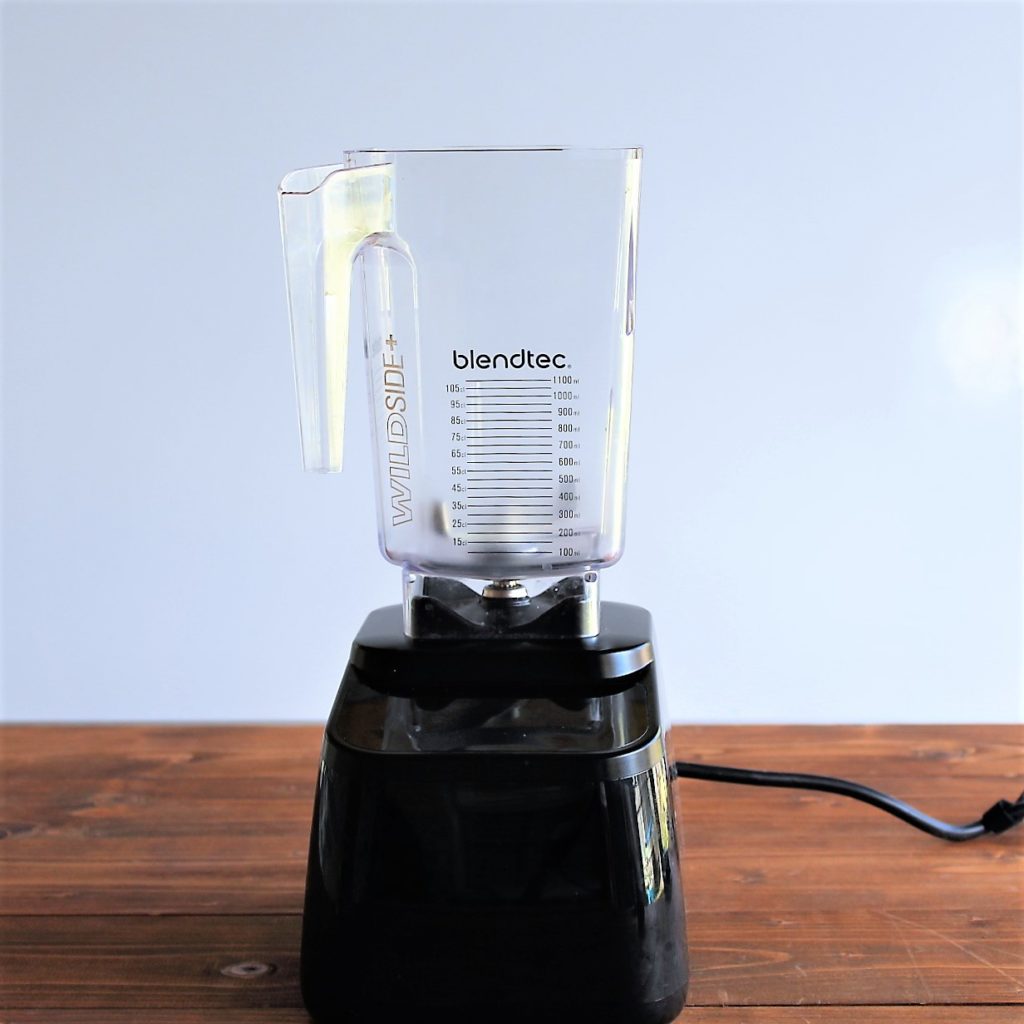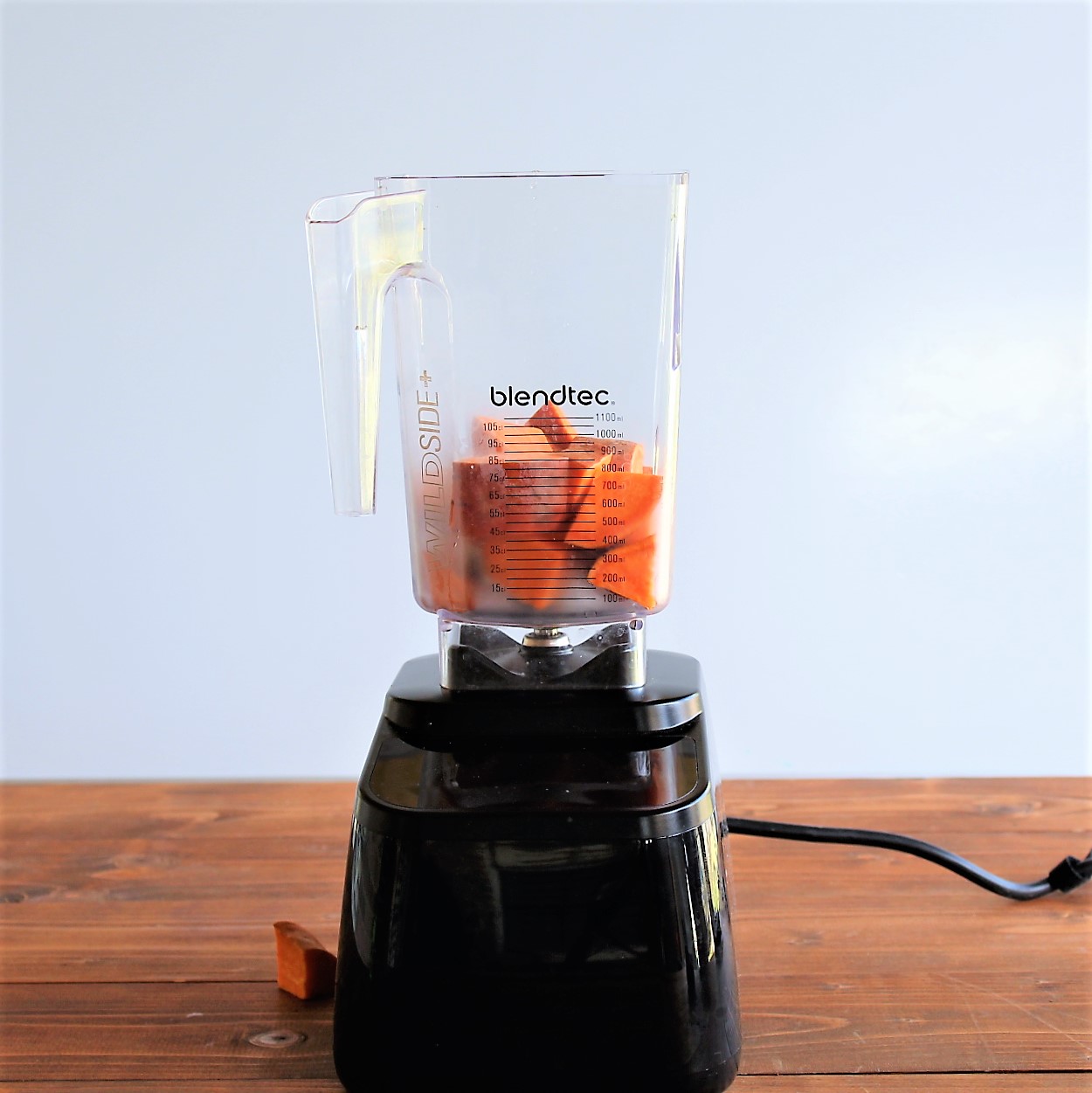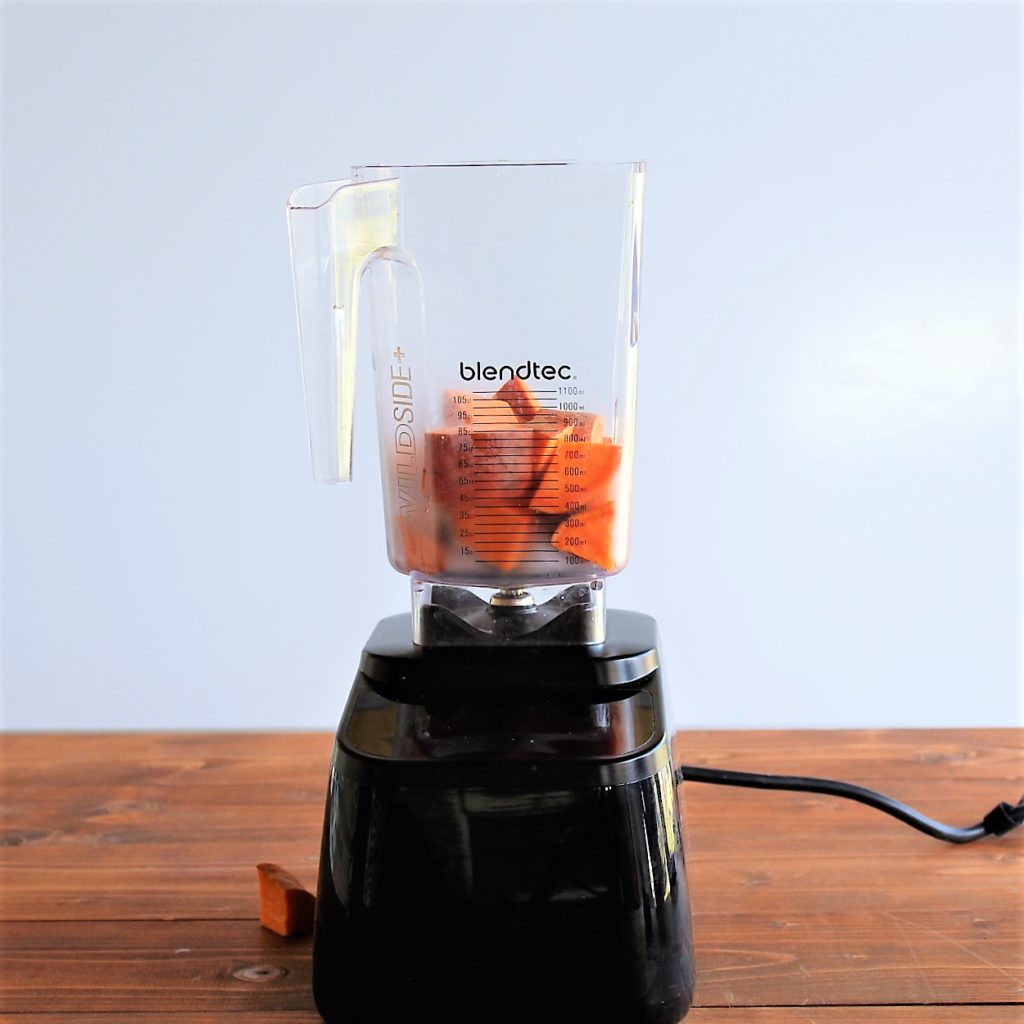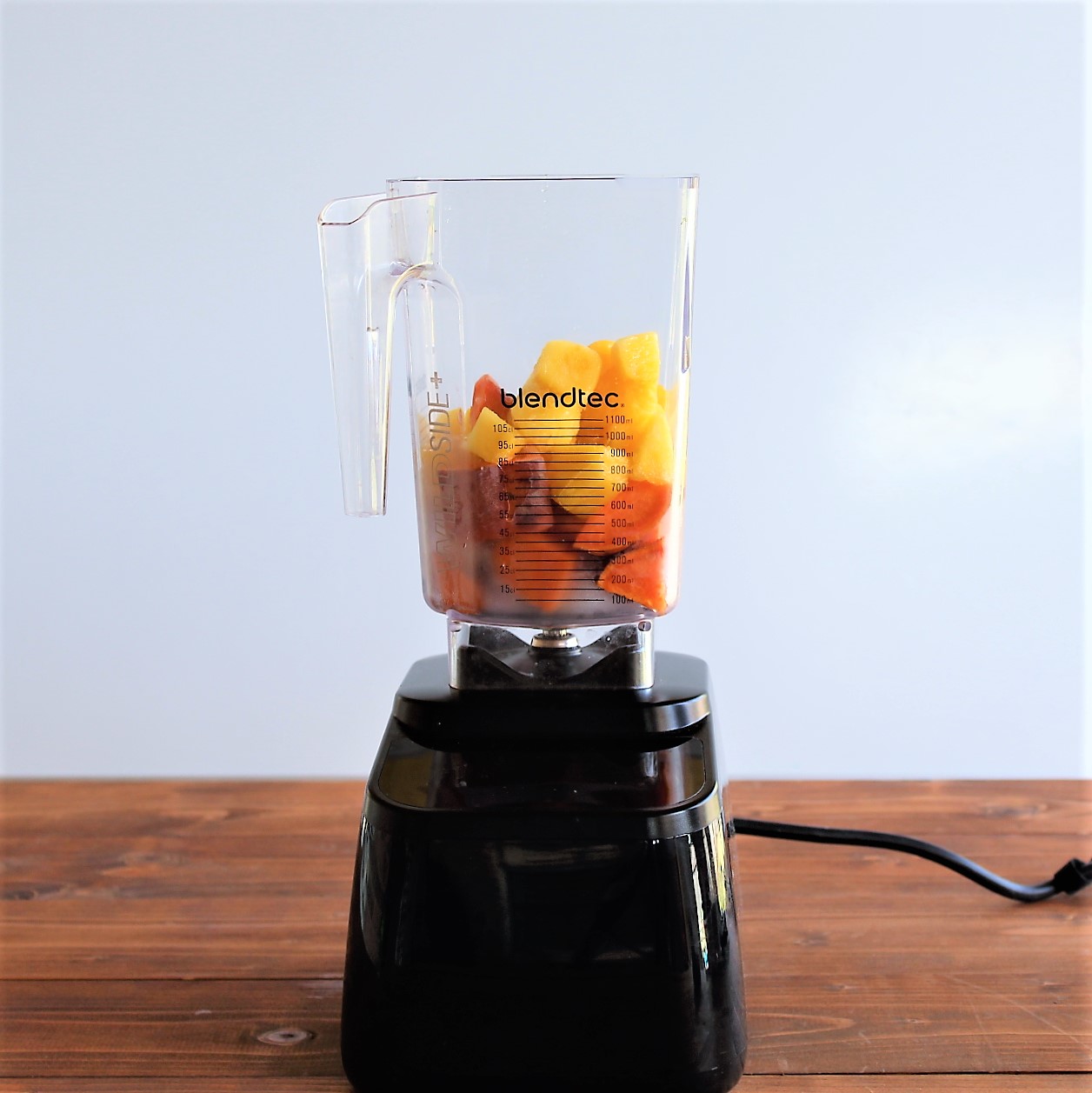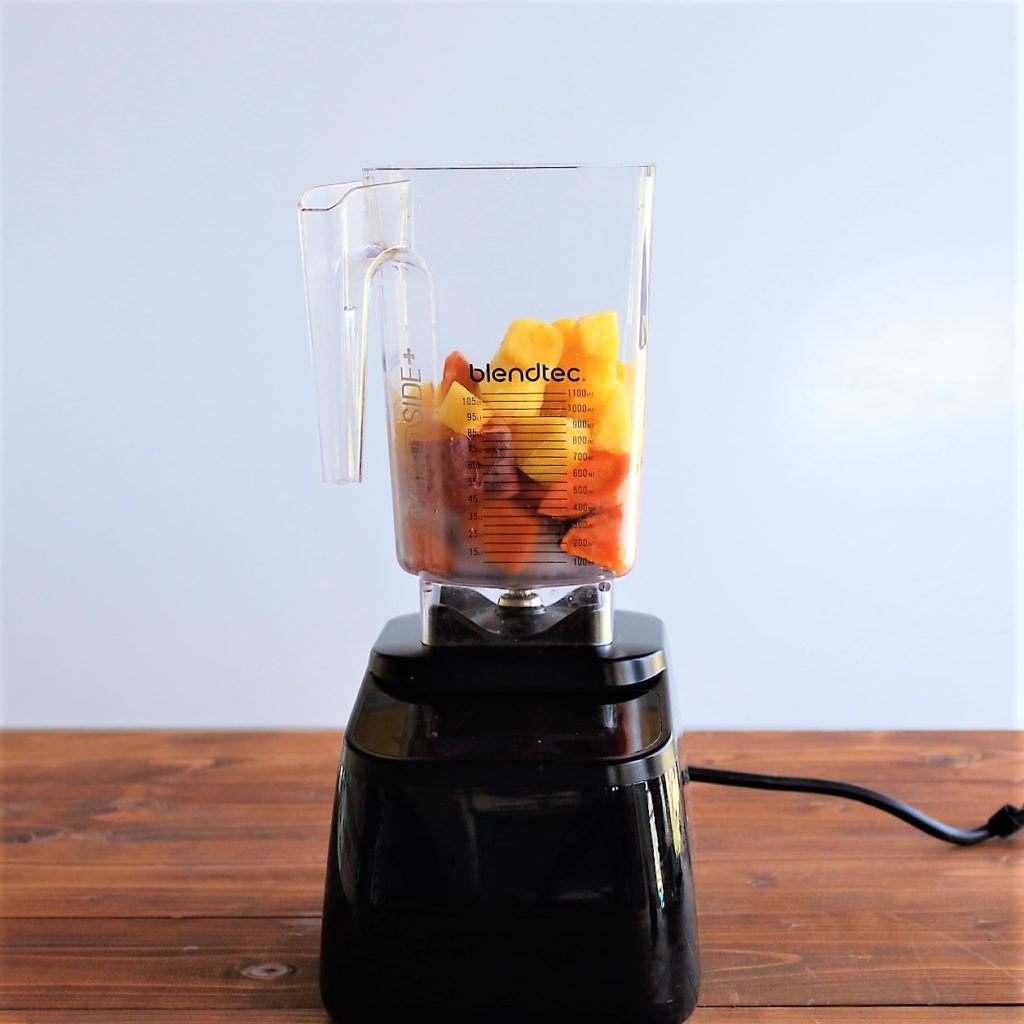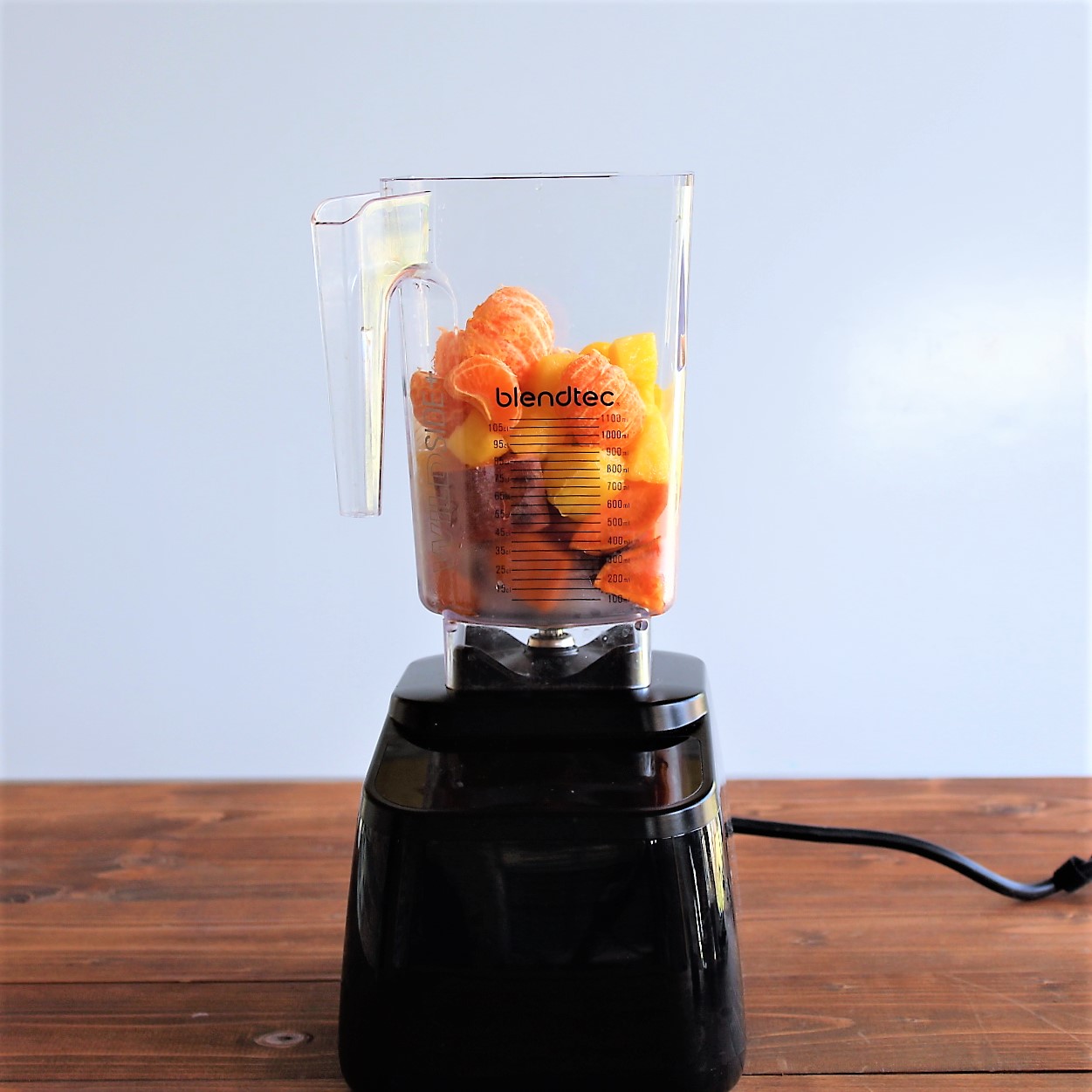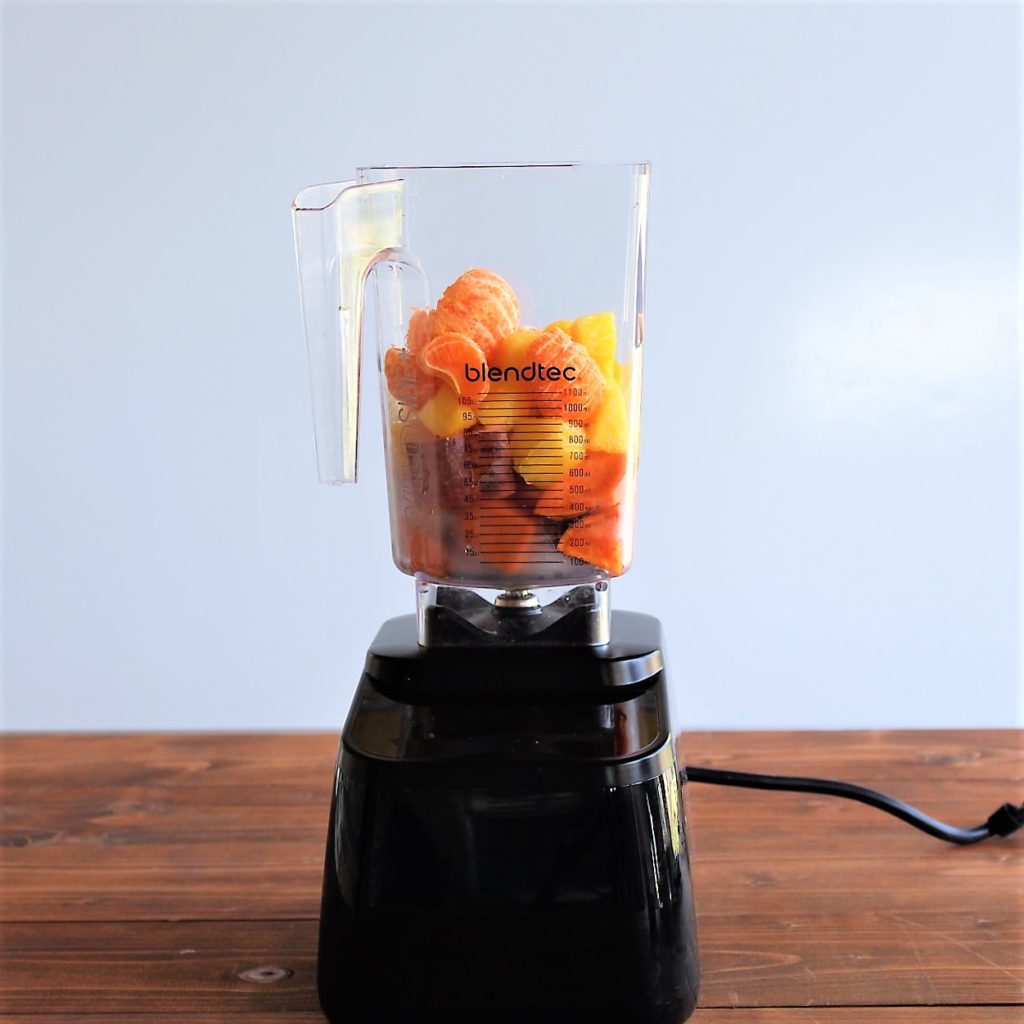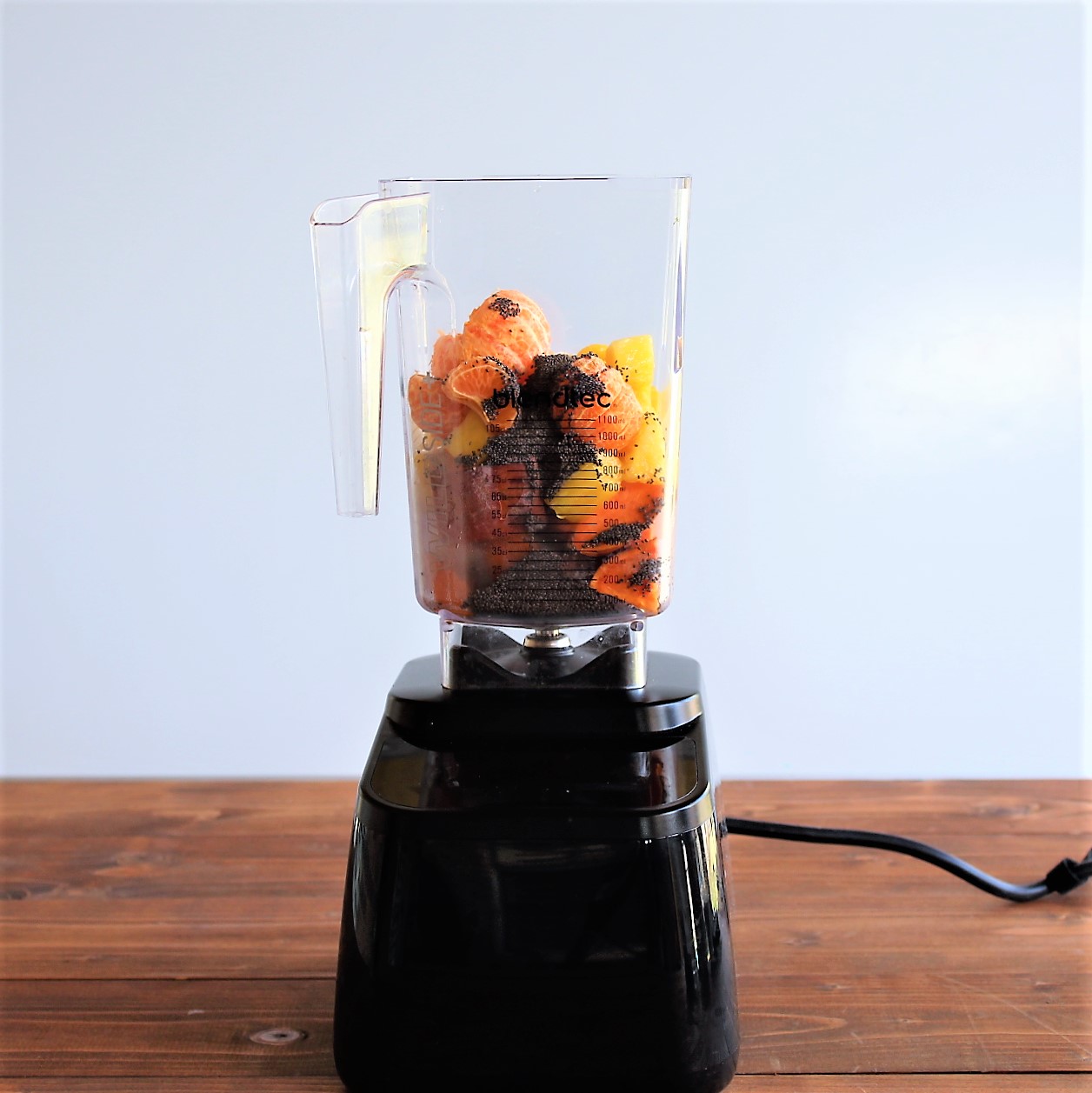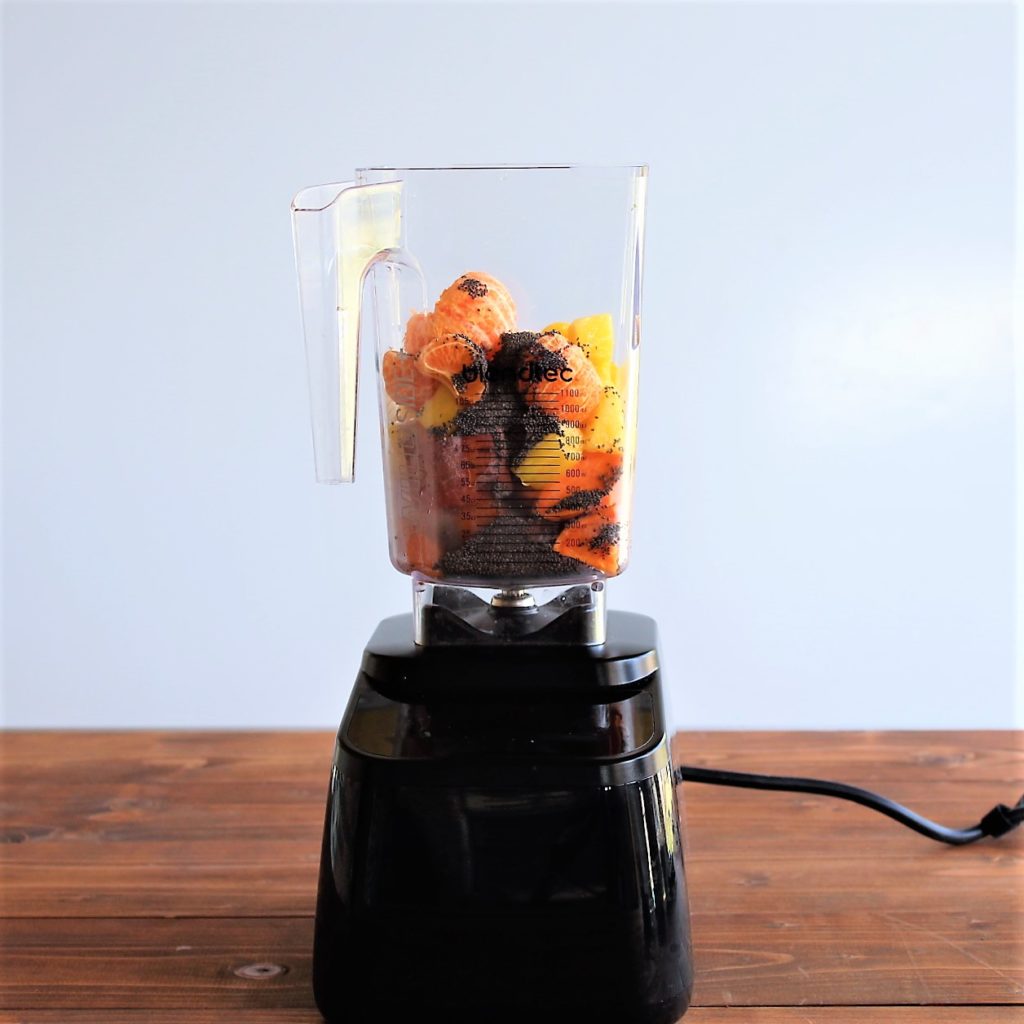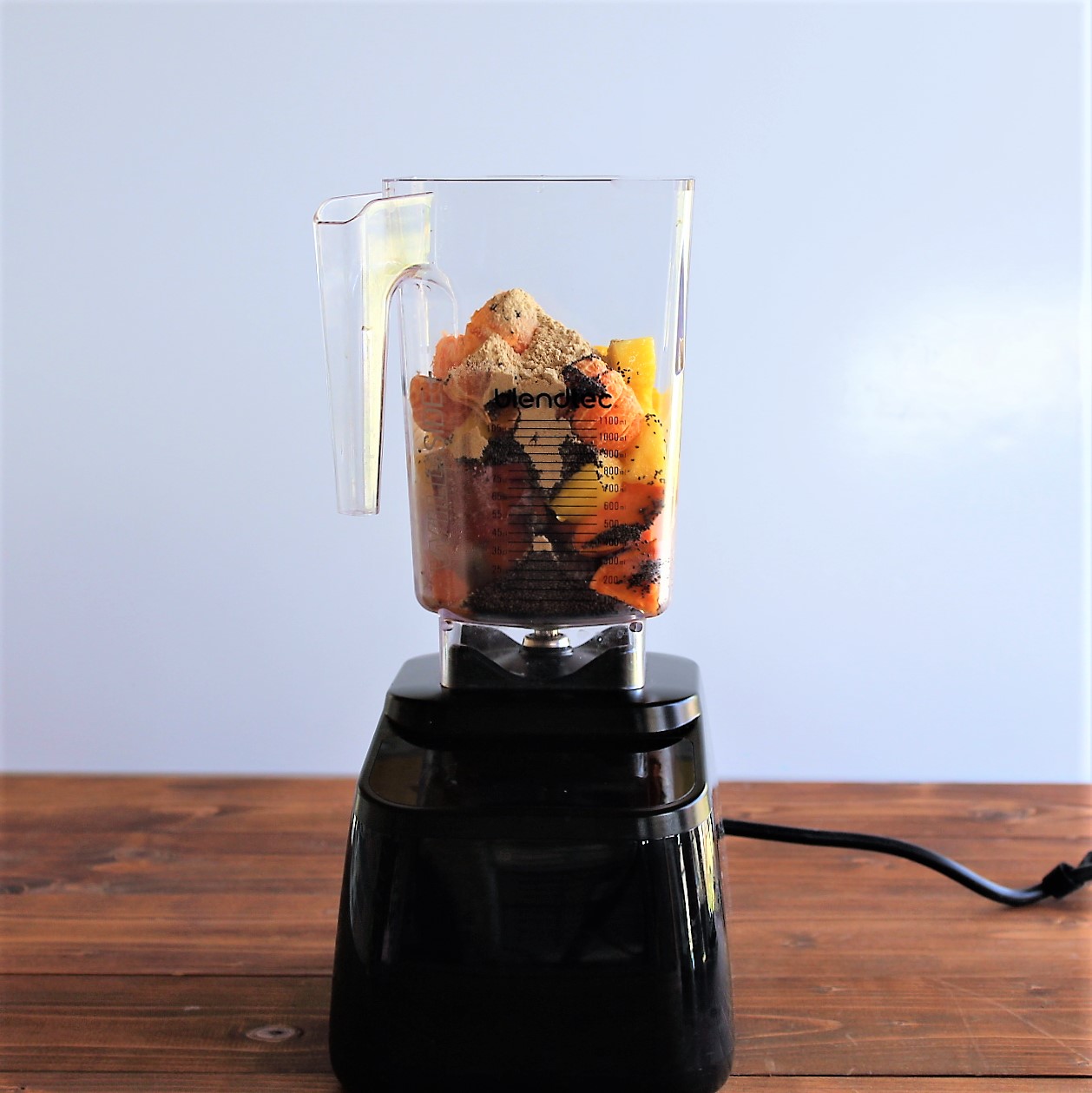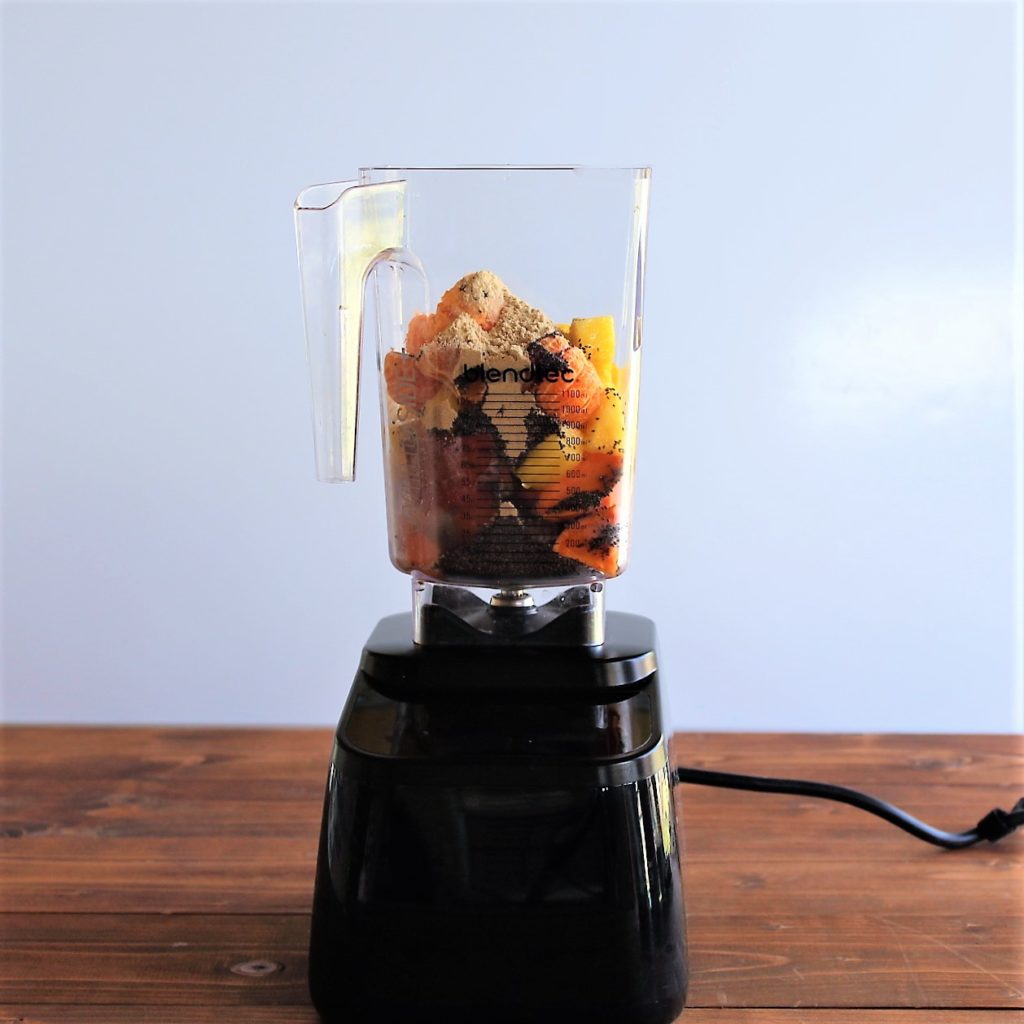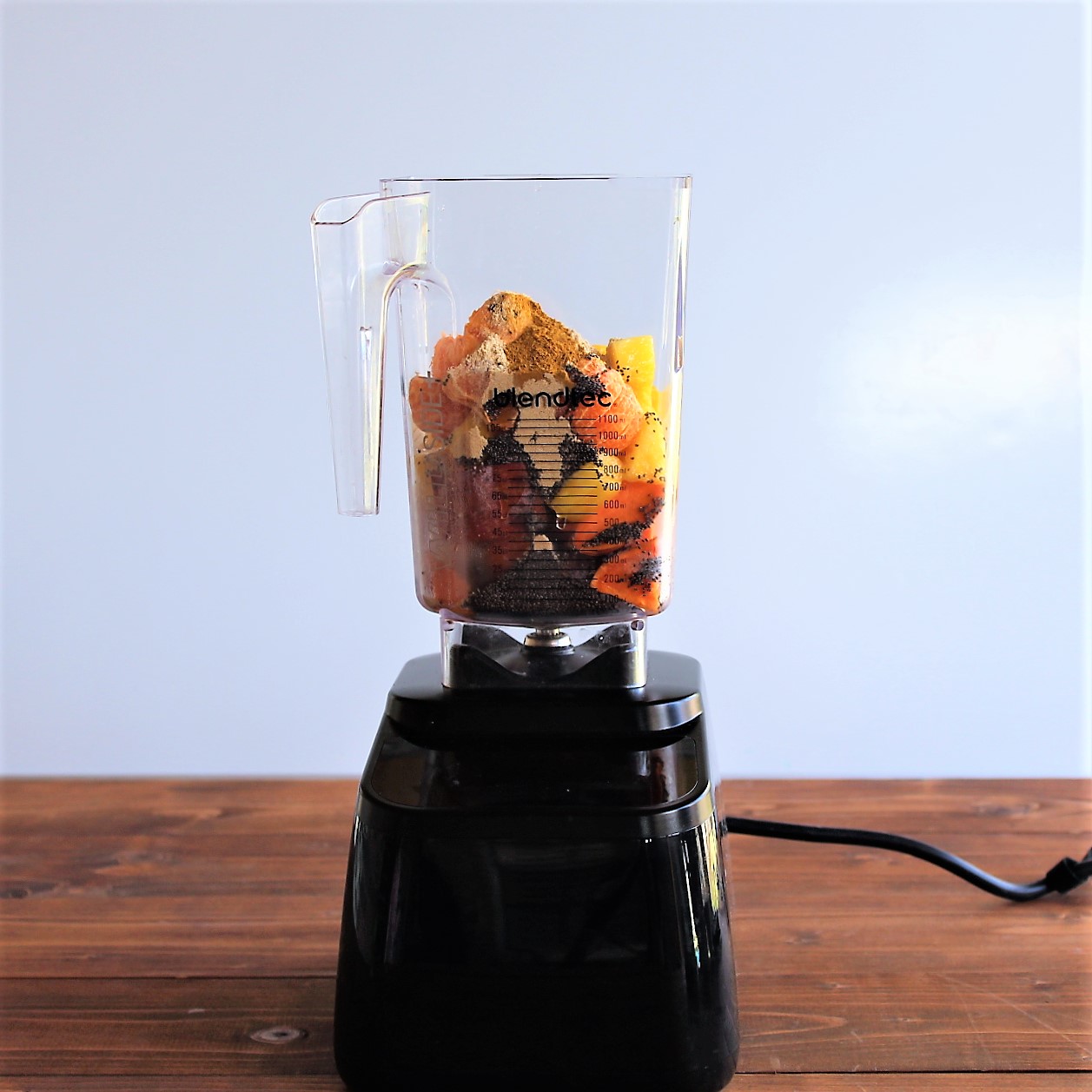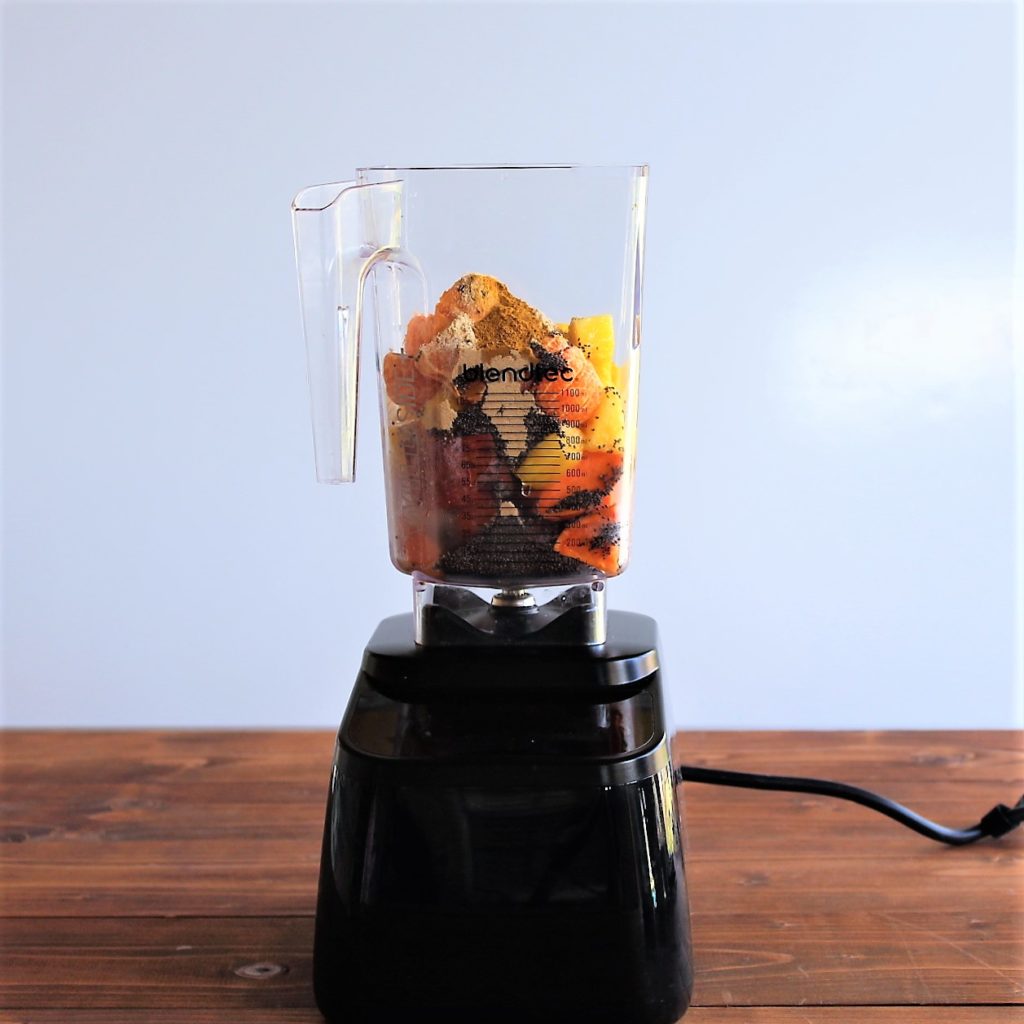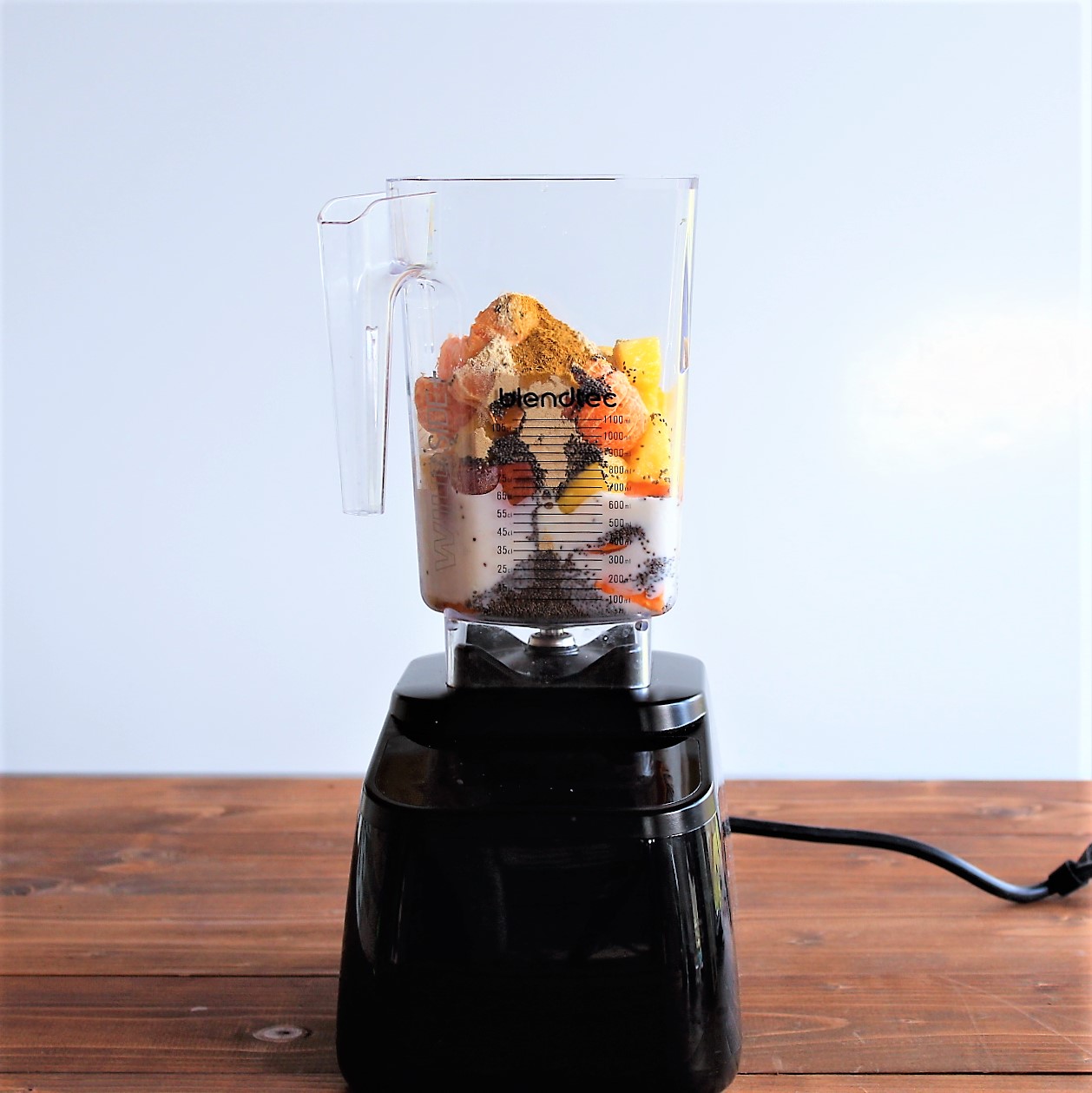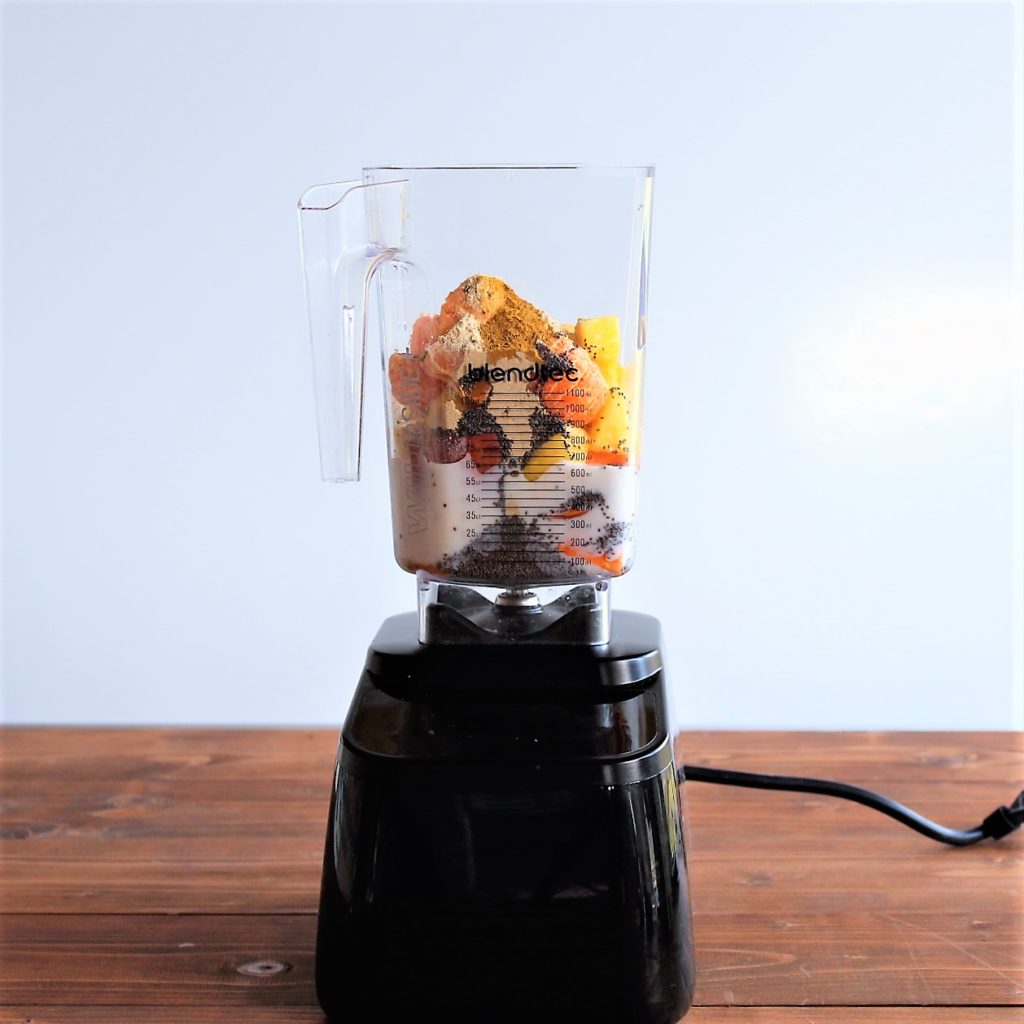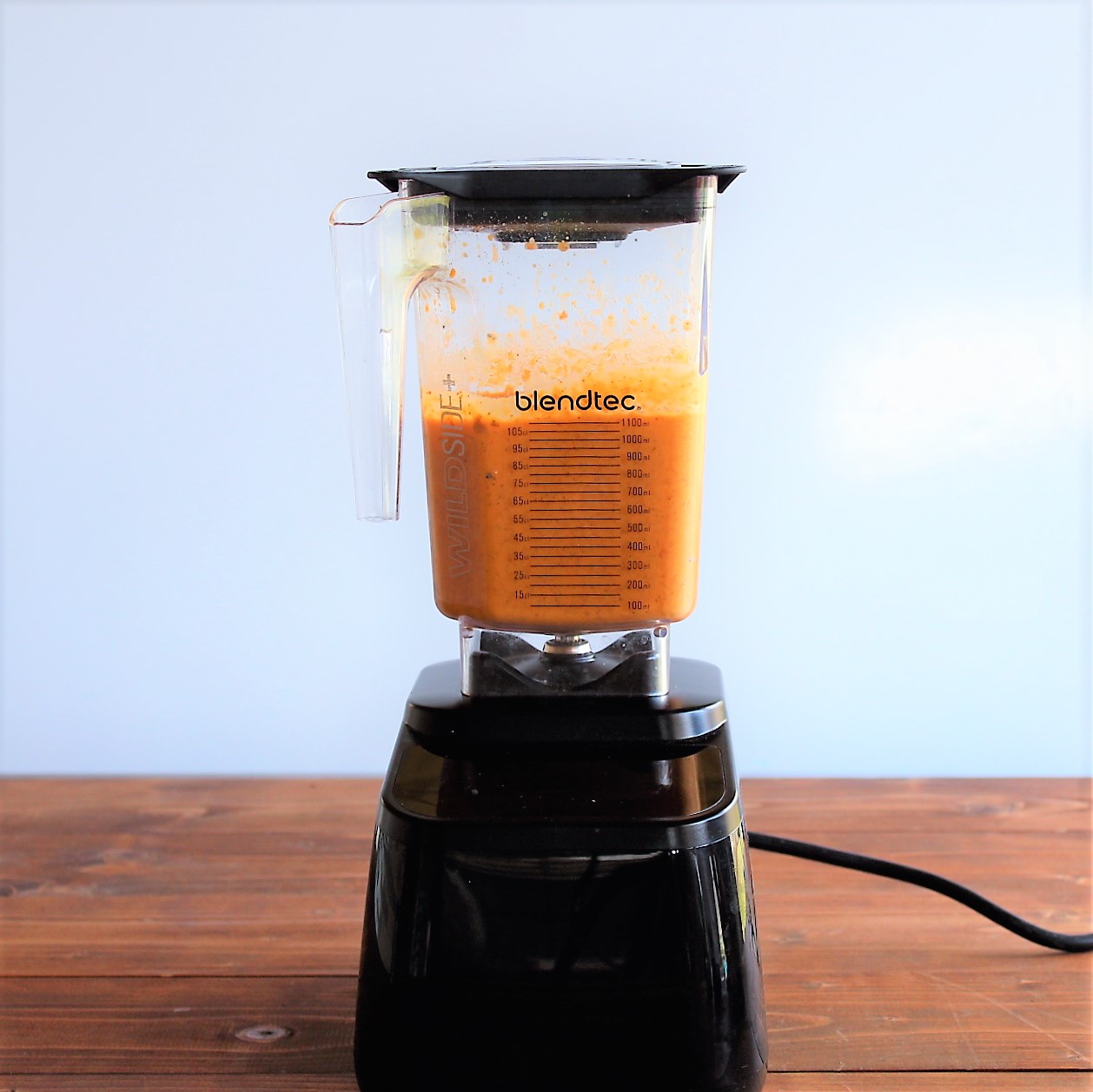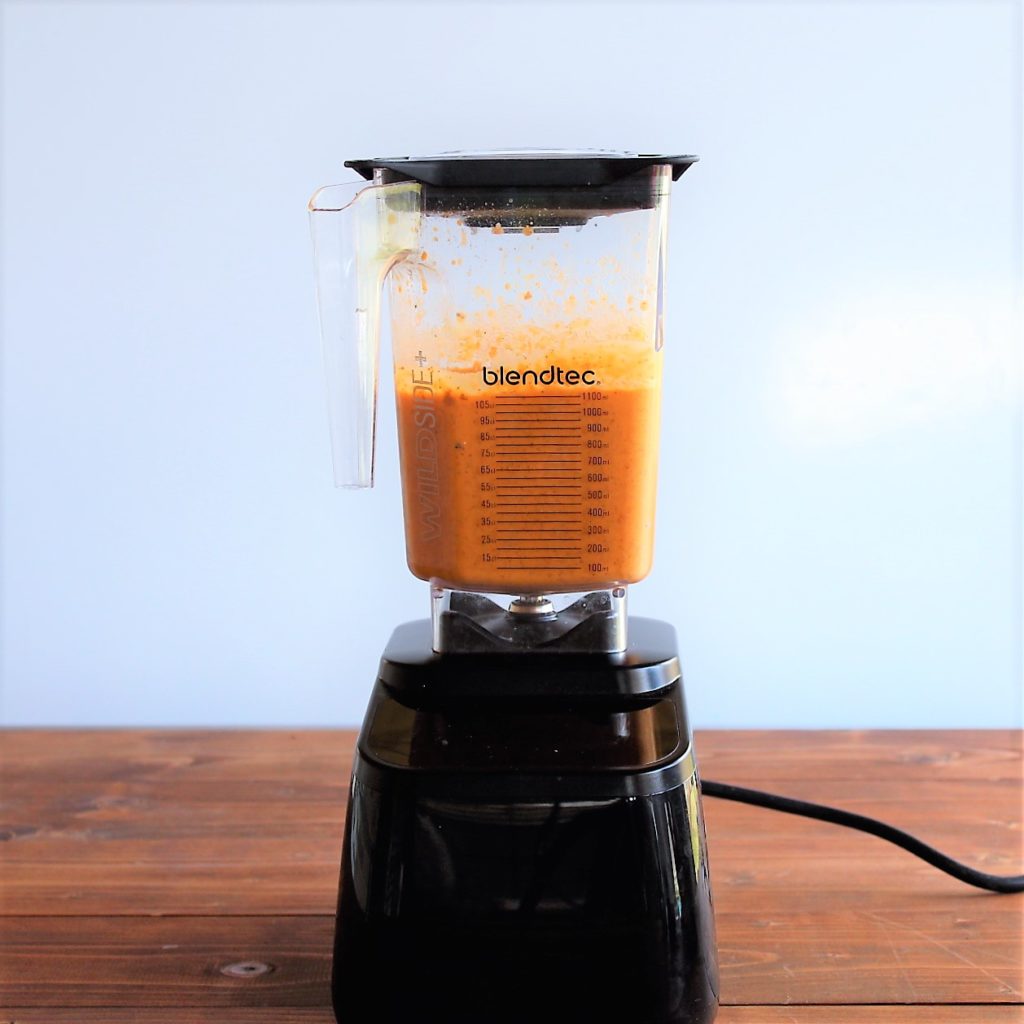 1 sweet potato, steamed and cut into chunks
1 cup frozen pineapple
2 mandarin oranges
2 Tbsp chia seeds
1 scoop Natural Citizen Organic Energy
1 Pranayums Daily Super Spice Shot
1 cup unsweetened vanilla almond milk
Combine all ingredients in a high powered blender and blend until smooth. Add toppings for an energizing smoothie bowl, or add to your favorite travel mug for an on-the-go kick start to your day!
---
Check out these other smoothie recipes…