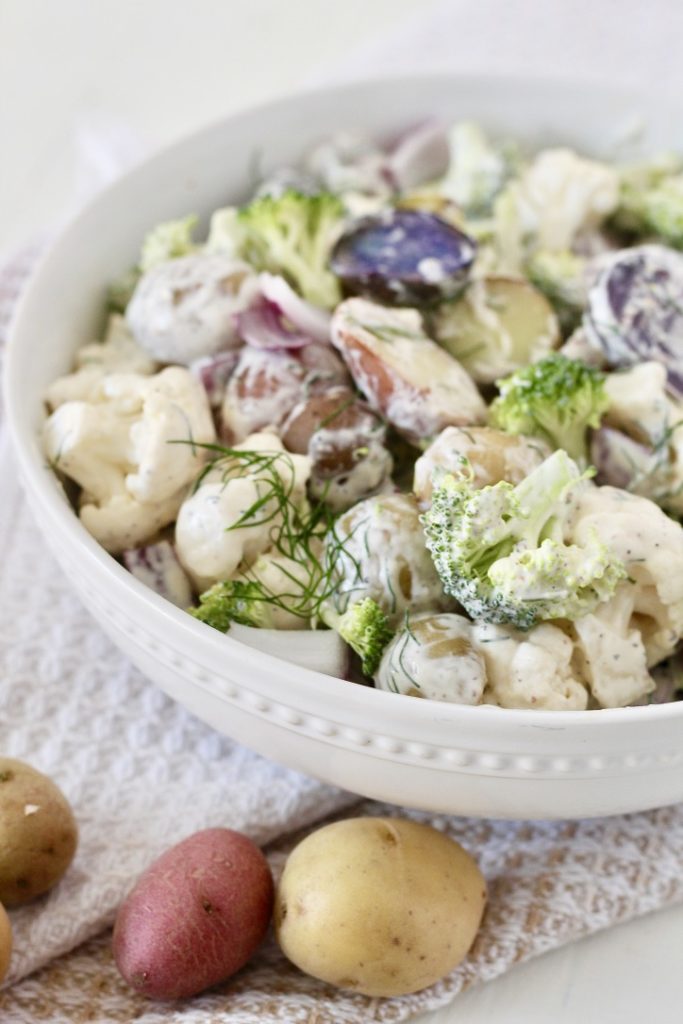 I've rounded up 35 of my favorite easy low carb diabetes recipes and you have to try them!
Sometimes when you're living with diabetes, you need to be able to rely on a good low carb recipe. Easy low carb diabetes recipes are great tools to have in your diabetes management toolkit.
Is a low carb diet good for diabetes?
A consistent low carb diet for diabetes isn't necessary. It can certainly be done, but if that's not a route you want to take, you definitely don't have to. There are times when you may need to rely on a low carb recipe or option (like the ones below) but it doesn't mean you have to do that all of the time. Whether or not to follow a low carb diet for type 2 diabetes or a low carb diet for type 1 diabetes should be a decision you discuss with your doctor and/or diabetes educator.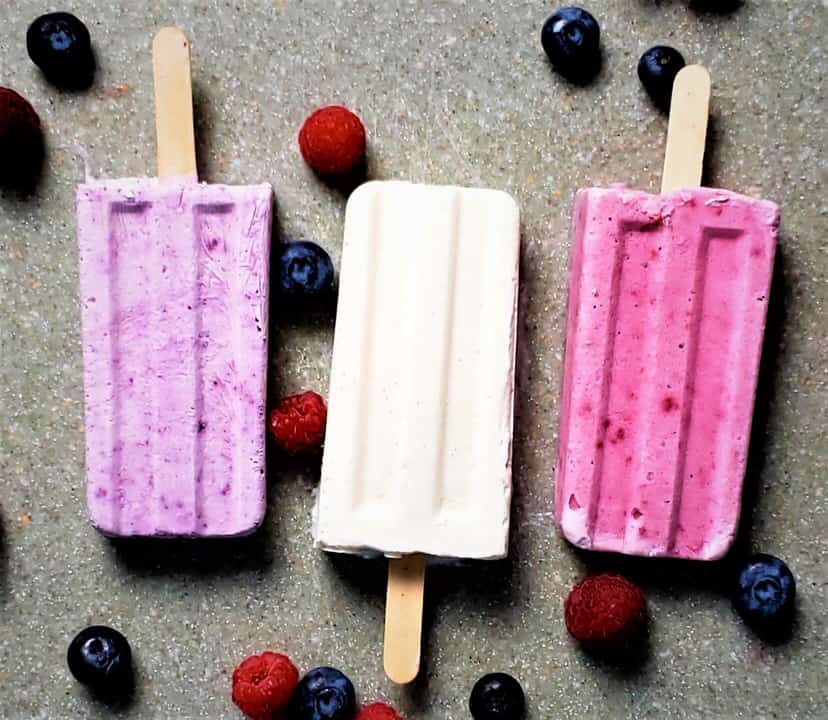 Should you eat complex carbs for diabetes?
Have you ever heard the term "smart carbs"? If you have, odds are it was referring to complex carbohydrates. These are also sometimes referred to as "good carbs", though I really don't like that phrase. (I'm not a fan of giving foods concrete labels like good and bad.) These types of carbohydrates are simply more complex and take longer for the body to break down. This means they are less likely to cause spikes in blood sugar levels after you eat them. While being low in carbs, many of the recipes below also contain complex carbohydrates.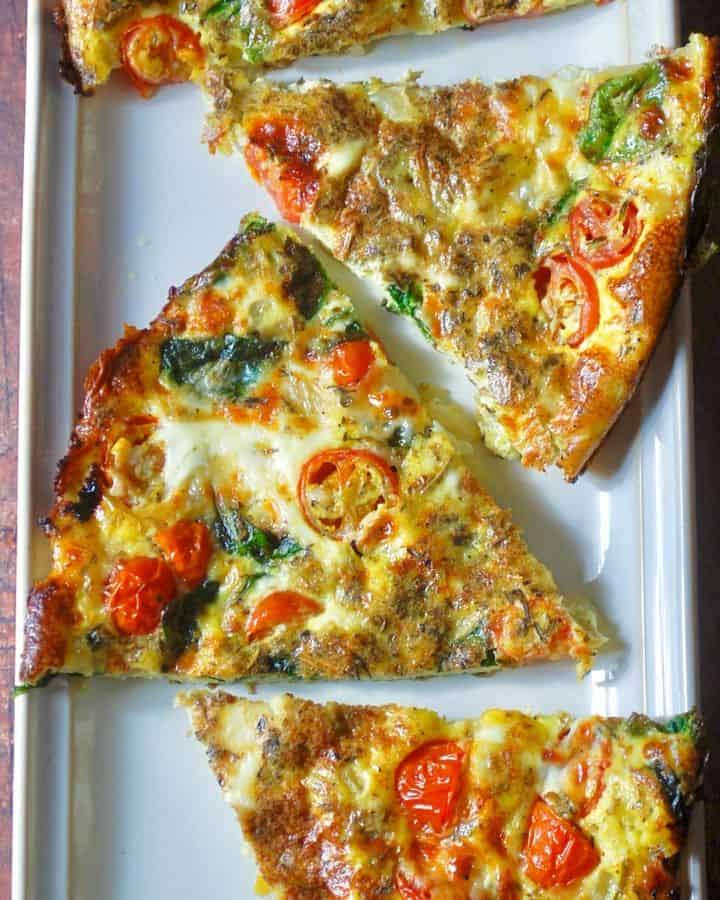 Low carb diabetes recipes
For a list of these low carb recipes broken down into categories like meals, snacks, and desserts, keep scrolling!
Low carb meals for diabetes
There's lots of easy low carb diabetes recipes all over the internet, including these 35 great options!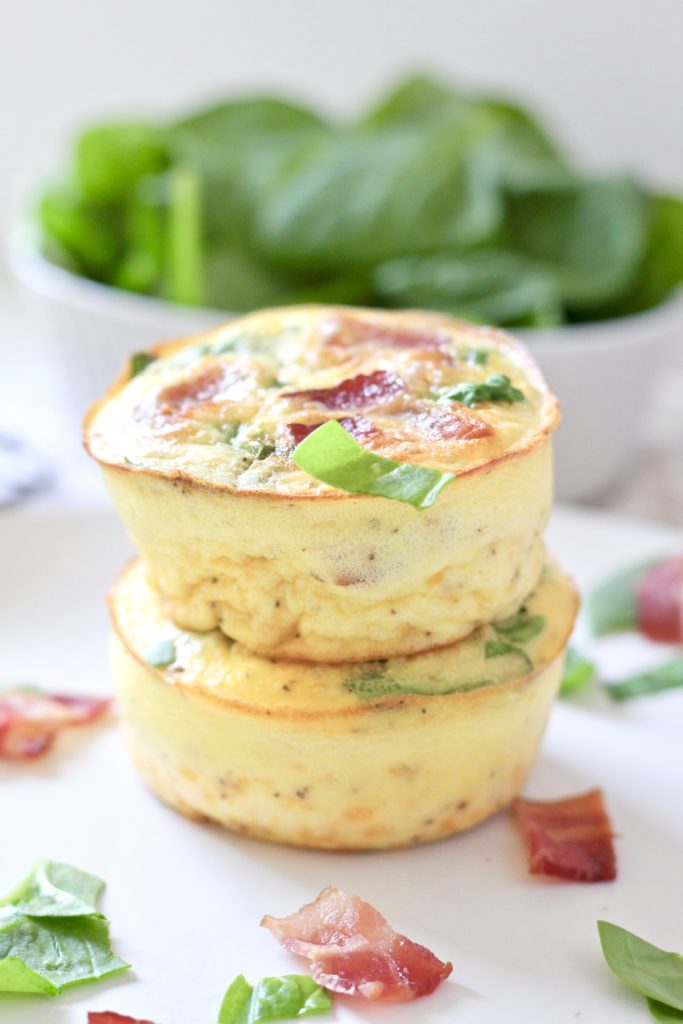 Diabetes breakfast recipes low carb
The possibilities are endless with these low carb breakfast ideas!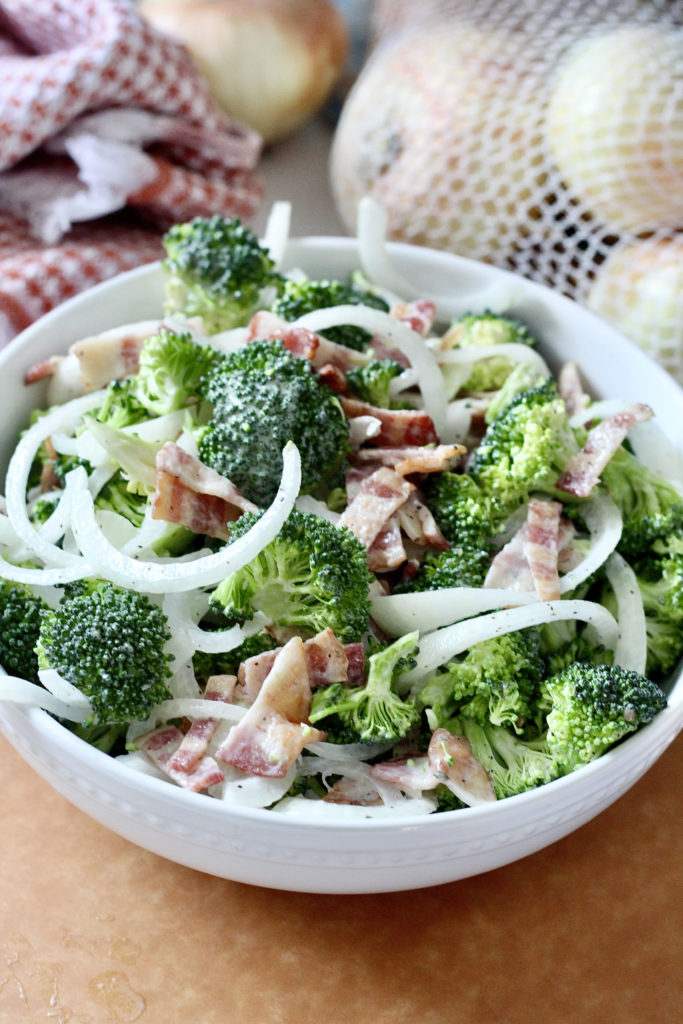 Diabetes lunch recipes low carb
Looking for a quick and easy low carb lunch option?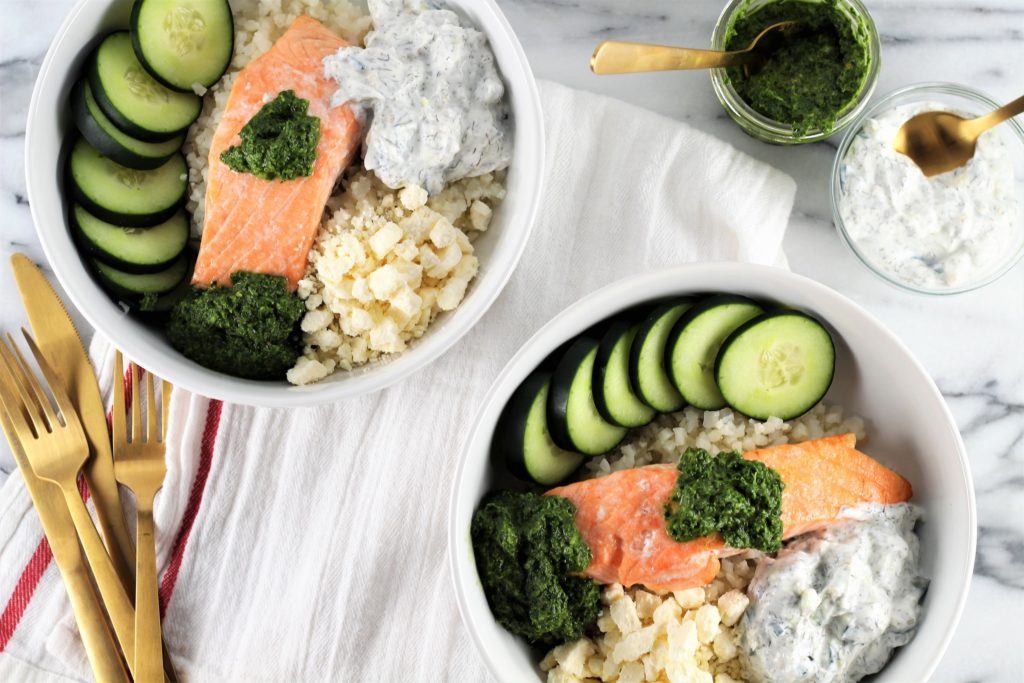 Low carb dinner recipes
Try these great low carb dinner ideas!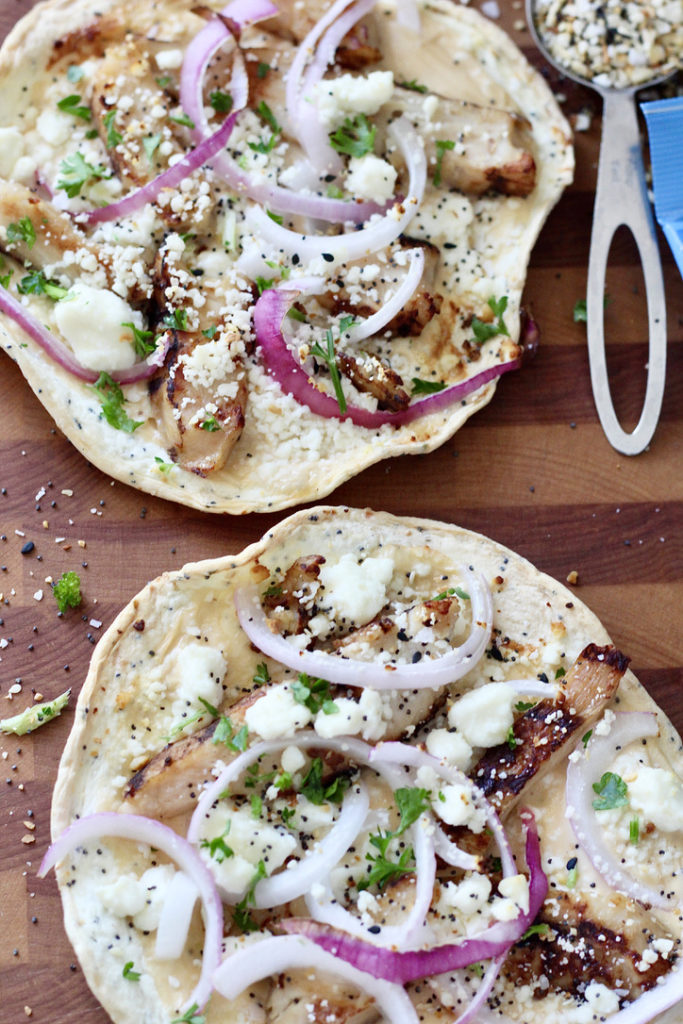 High protein low carb dinner recipes
Many easy low carb diabetes recipe options are also high in protein.
Low carb snacks for diabetes
Whether you're looking for sweet or savory, there's lots of great low carb snack recipes for diabetes!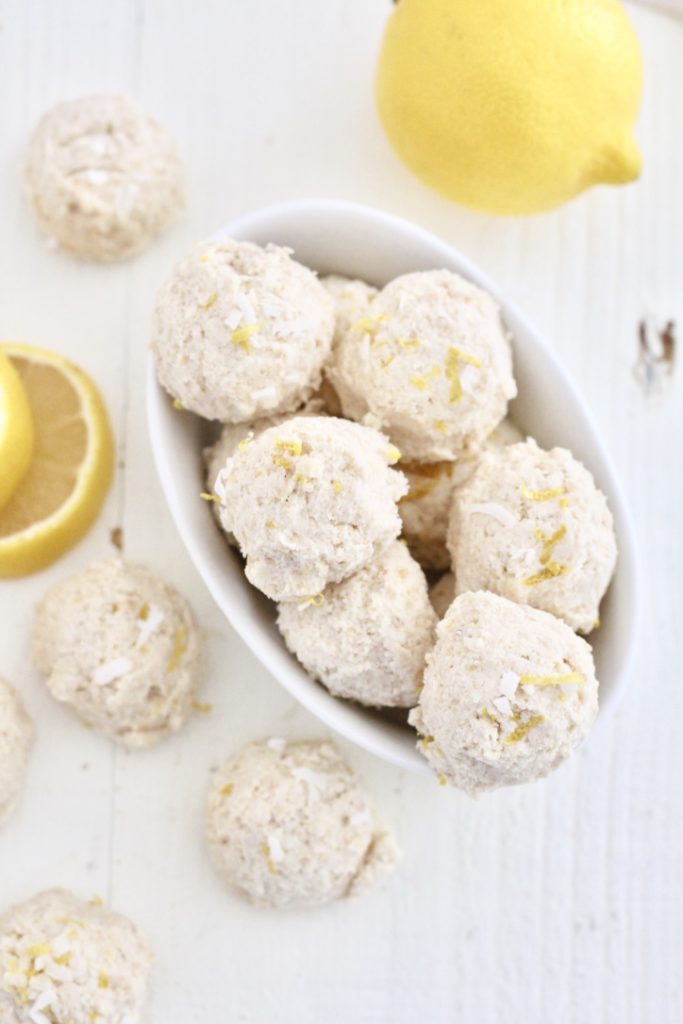 Low carb sweet snacks
Whenever that sweet tooth hits in the afternoon, make sure to give these recipes a try!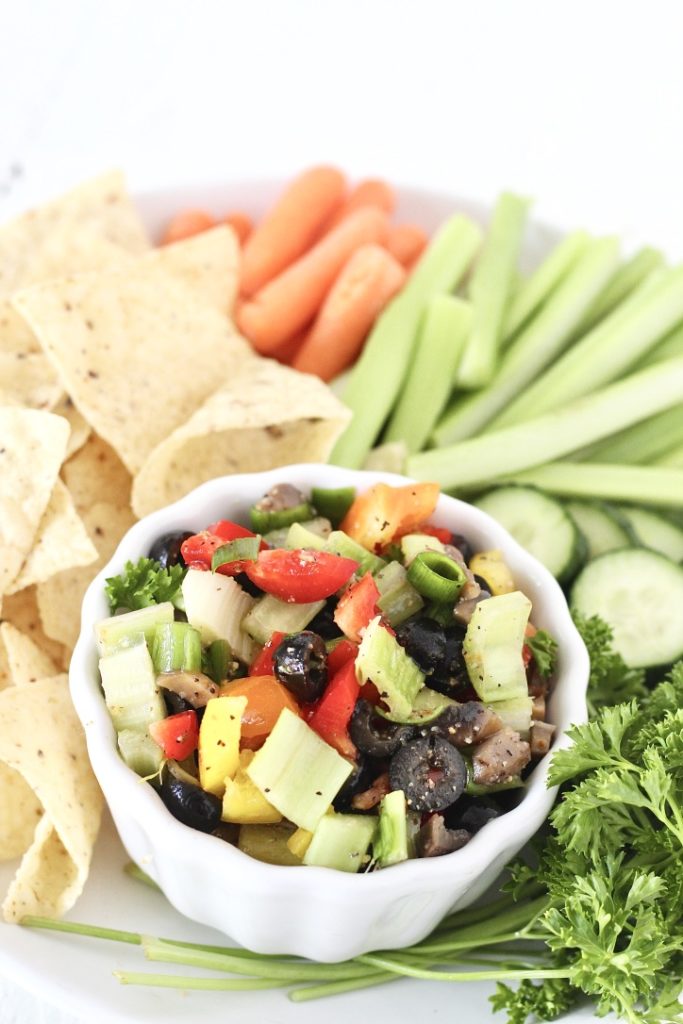 Low carb savory snacks
Sometimes you just need a good salty, low carb snack…
Low carb dessert recipes
There's a number of different reasons you may want or need a good low carb dessert option. You have to try some of my favorites!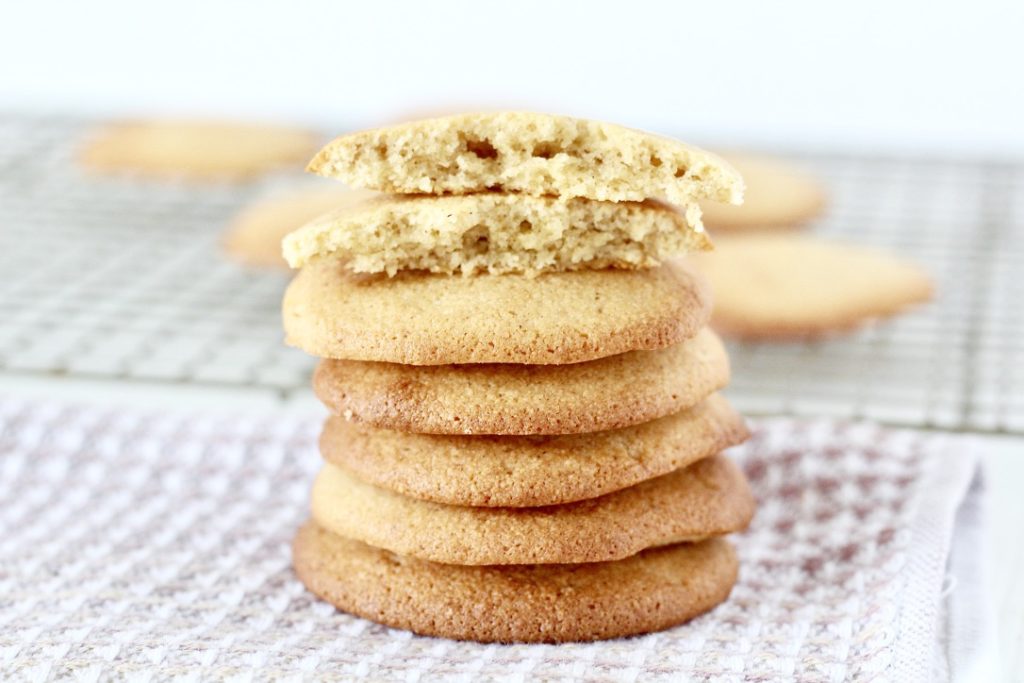 Low sugar desserts
These easy low carb diabetes recipes are perfect for a blood sugar friendly snack.
Diabetes-Friendly Almond Flour Cookies Milk & Honey Nutrition
Low Carb Ice Cream Bars Lauren Ann Nutrition
Low Sugar Chai Walnuts Live Best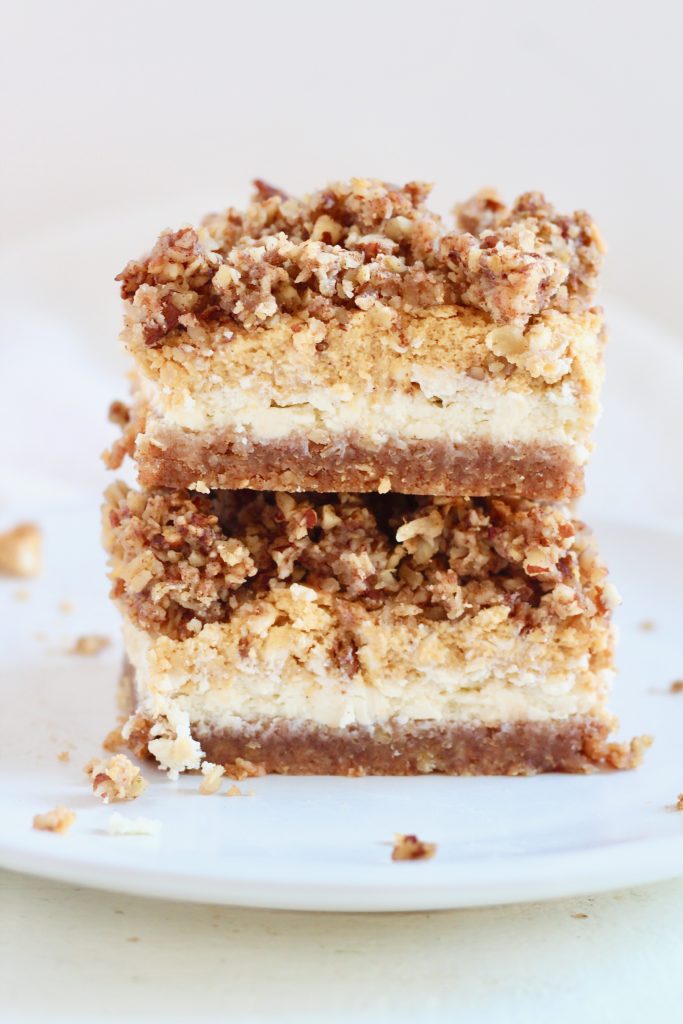 No added sugar desserts
Sweetness doesn't always have to come from added sugar…
Pumpkin Cheesecake Bars with Oatmeal Crust Milk & Honey Nutrition
Easy Diabetes Friendly Brownies Milk & Honey Nutrition
The Best Keto Chocolate Cake Recipe Erin Palinski Wade
---
Want more diabetes friendly ideas?
Check out these other resources: