People with diabetes can still enjoy bread, and in this article we cover the best bread for diabetes.
Want to know how to enjoy bread when you're living with diabetes? Let's talk about the best bread for diabetes and how to enjoy it!
Some of the links in this post are affiliate links. This means if you decide to purchase them, I may earn a small commission at no extra cost to you.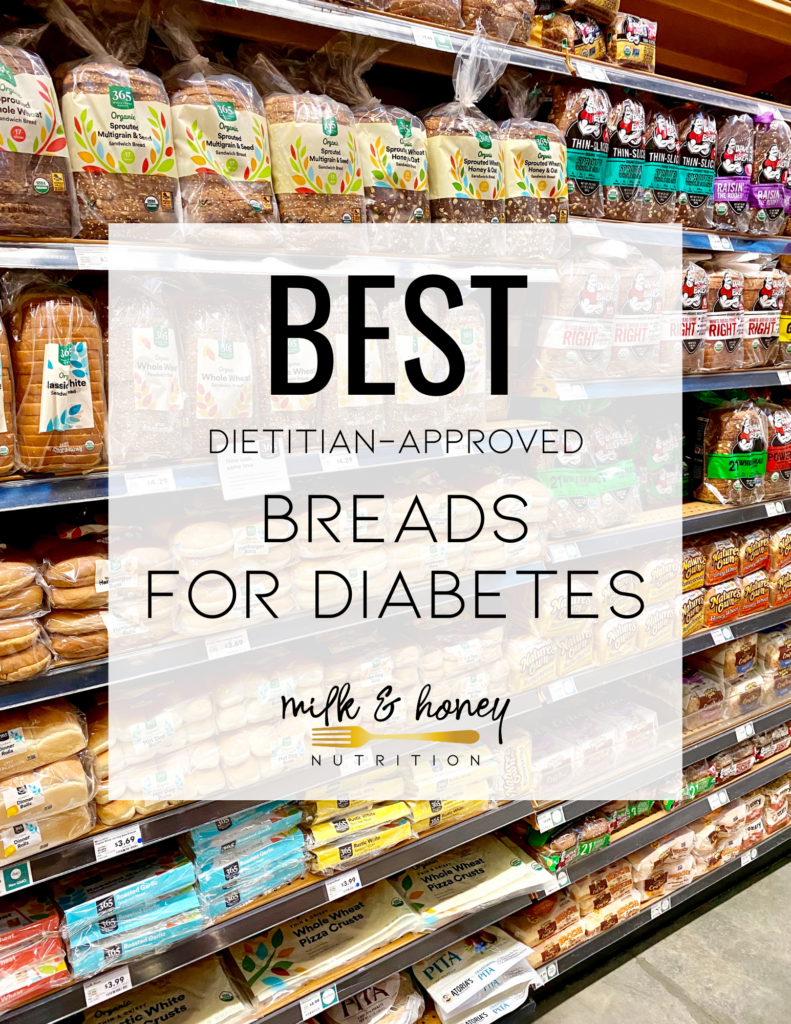 What bread is good for diabetes?
Bread is one of the most commonly misunderstood foods for people with diabetes. Most people with diabetes assume they should not eat bread. This is not true!
As I discuss often, you can absolutely enjoy bread. When you eat bread, choose a type higher in:
Plant based fat
Fiber
Protein
Then, you should also combine it with other foods that offer fat, fiber, and protein: nut butter, avocado, eggs, etc.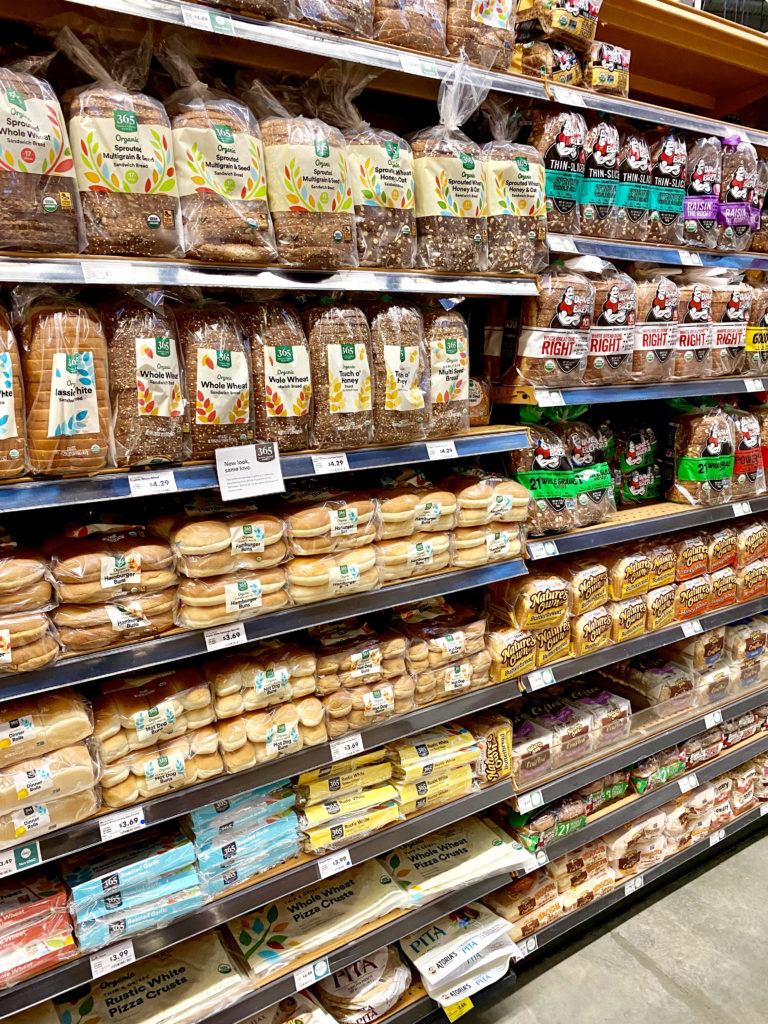 Best bread brands for diabetes
As you'd expect, there are many bread brands that offer diabetes-friendly options. We'll cover which ones are my favorites below. Many brands have options that are perfect for people with diabetes, while also having options that aren't so great. It's not really about the brand, but more about the individual qualities of each variety.
Is Ezekiel bread good for diabetes?
Yes! We'll discuss more about Ezekiel bread below but it is a great option and one of the better breads for diabetes.
Is keto bread healthy?
This all depends on what's in the bread and how it's made. But, the more important question to ask is if you actually enjoy keto bread? Personally, I don't enjoy the taste or texture of these breads and thus do not recommend them.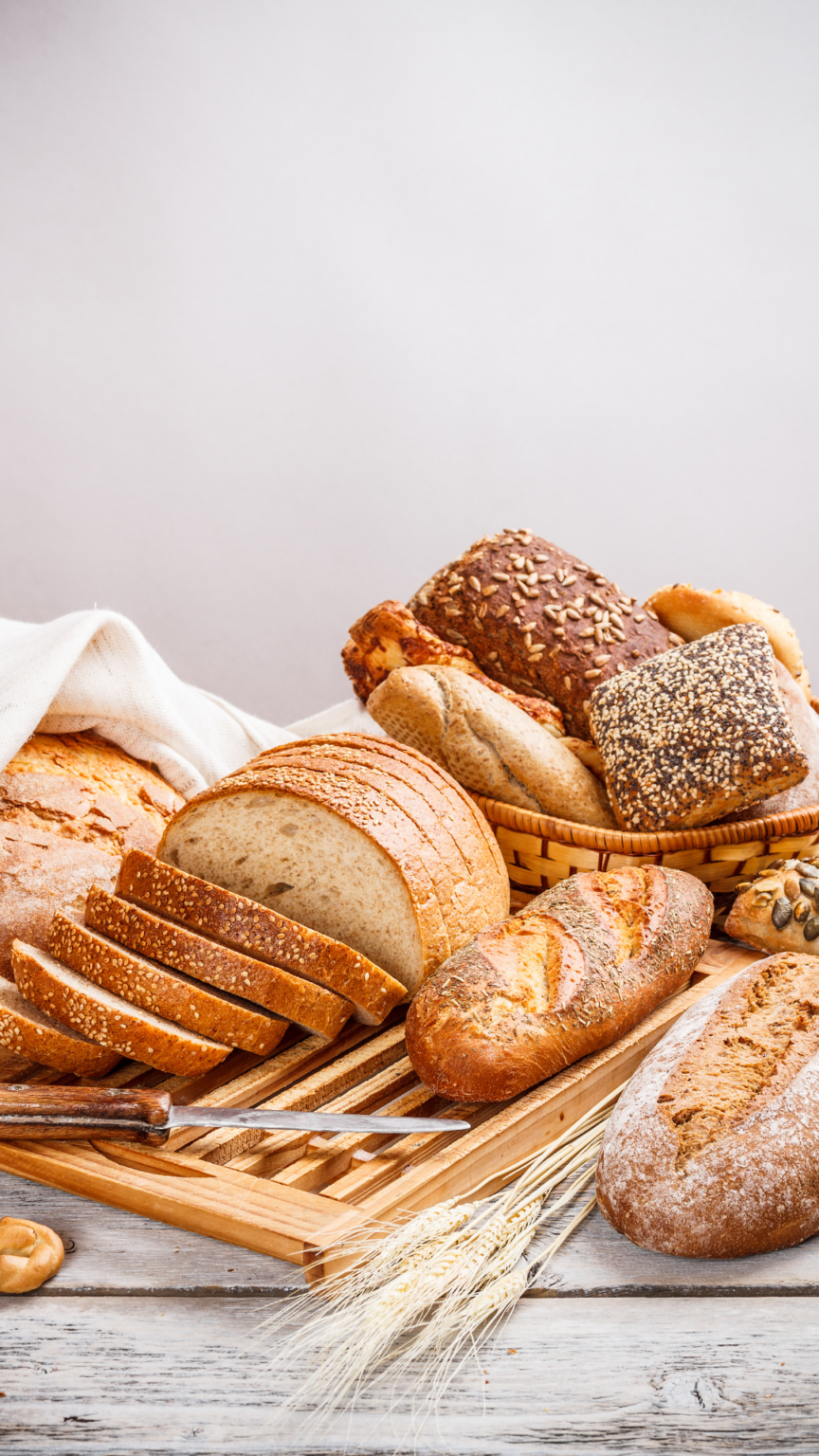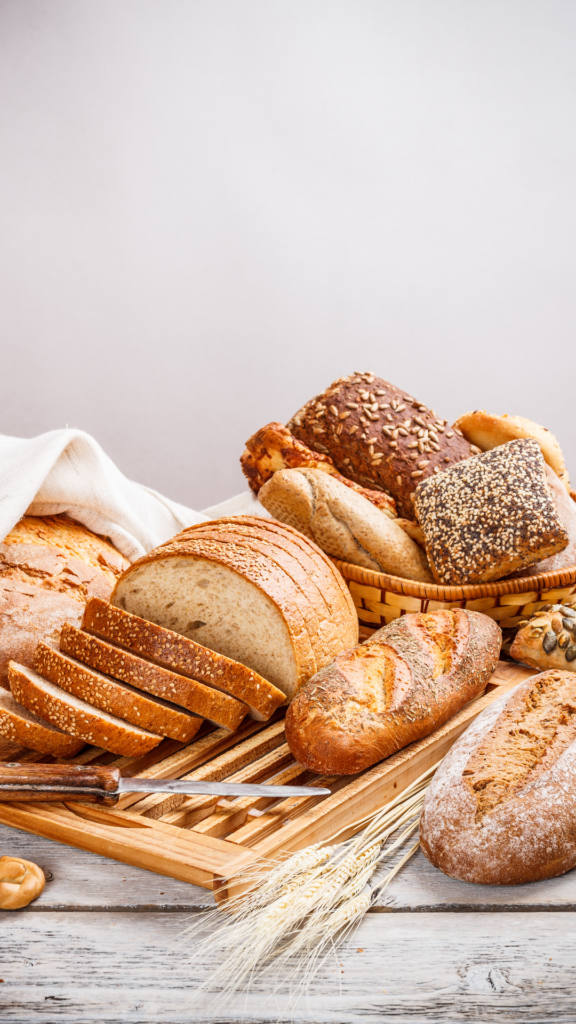 Nutrition facts about bread and diabetes
Before we get to the best types of bread and best bread for diabetes, let's look at the overall nutrition properties of bread.
Carbs in bread
The carbohydrate in bread comes from starch, sugar, and fiber. The type of carbohydrate matters and does differ. Some breads have more fiber, which is what we want. But, some breads have less.
How many carbs in a slice of bread?
The average slice of bread has anywhere from 12-20g carbohydrate. Some varieties have more and some have less.
Carbs in white bread
One slice of white bread contains 12g total carbohydrate, less than 1g fiber, and 2g protein.
Carbs in rye bread
A typical slice of rye bread has 16g total carbohydrate, 2g of fiber, and 1g protein.
Whole wheat bread carbs
Often the assumed best bread for diabetes, one slice of whole wheat bread contains 15-20g carbohydrate, 1-3g fiber, and 3-5g protein.
Does bread have sugar?
Yes, bread does have some sugar in it. Some amount of sugar is needed for the baking process. Sugar in bread ranges from <1g-5g/slice depending on the brand and variety. The types we've chosen below are lower in sugar.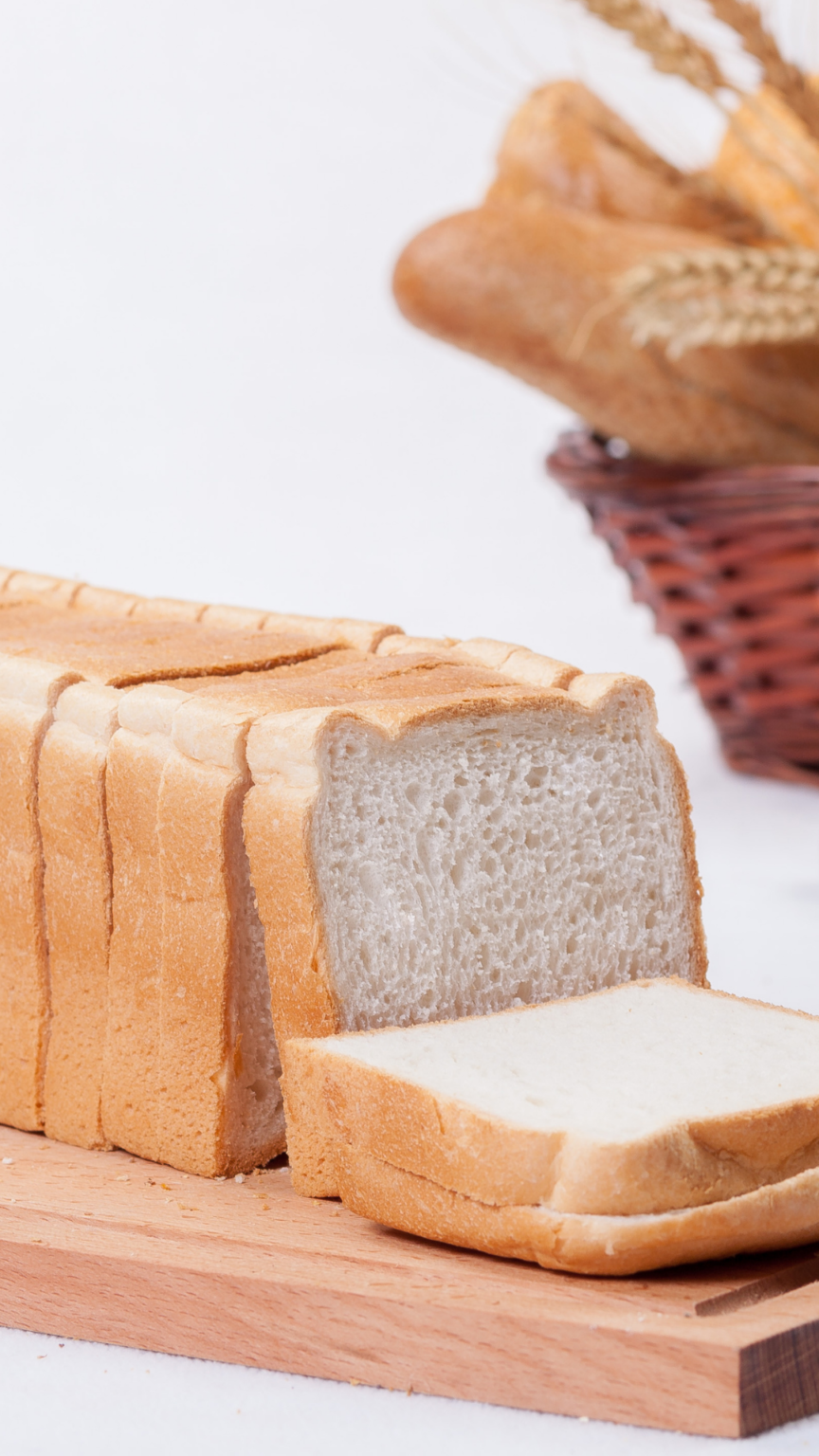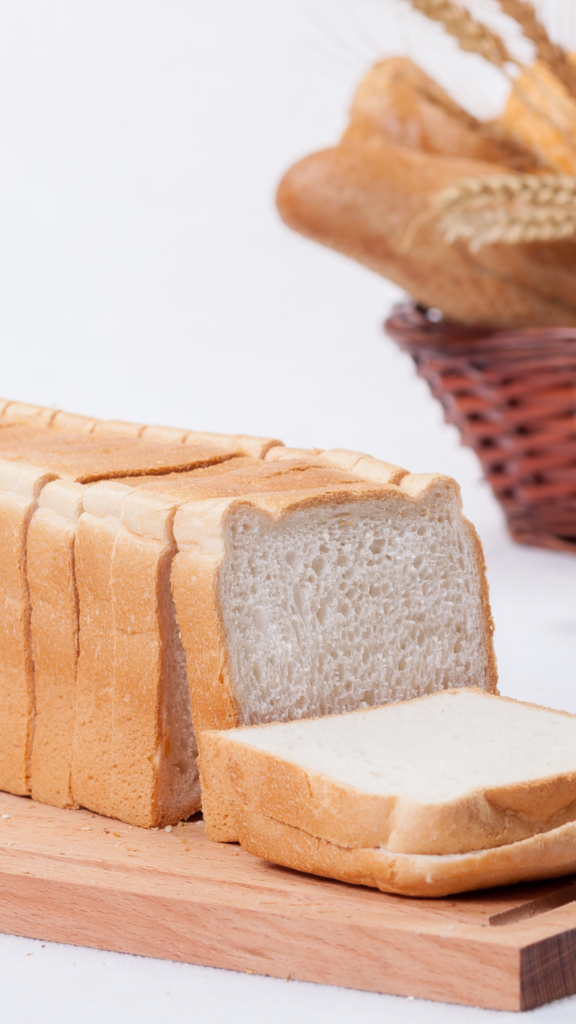 Gluten free bread and diabetes
There's a common misconception that gluten free bread is better for people with diabetes. It can be, but it also can be much worse. It'll depends on the type of flour used and other ingredients.
Does gluten free bread have carbs?
Gluten free breads have roughly the same amount of carbohydrate as their gluten-containing counterparts.
Carbs in gluten free bread
The types of carbohydrates in gluten free bread are similar to wheat and rye based breads: starch, sugar, and fiber. Many gluten free breads are lower in fiber, but not all.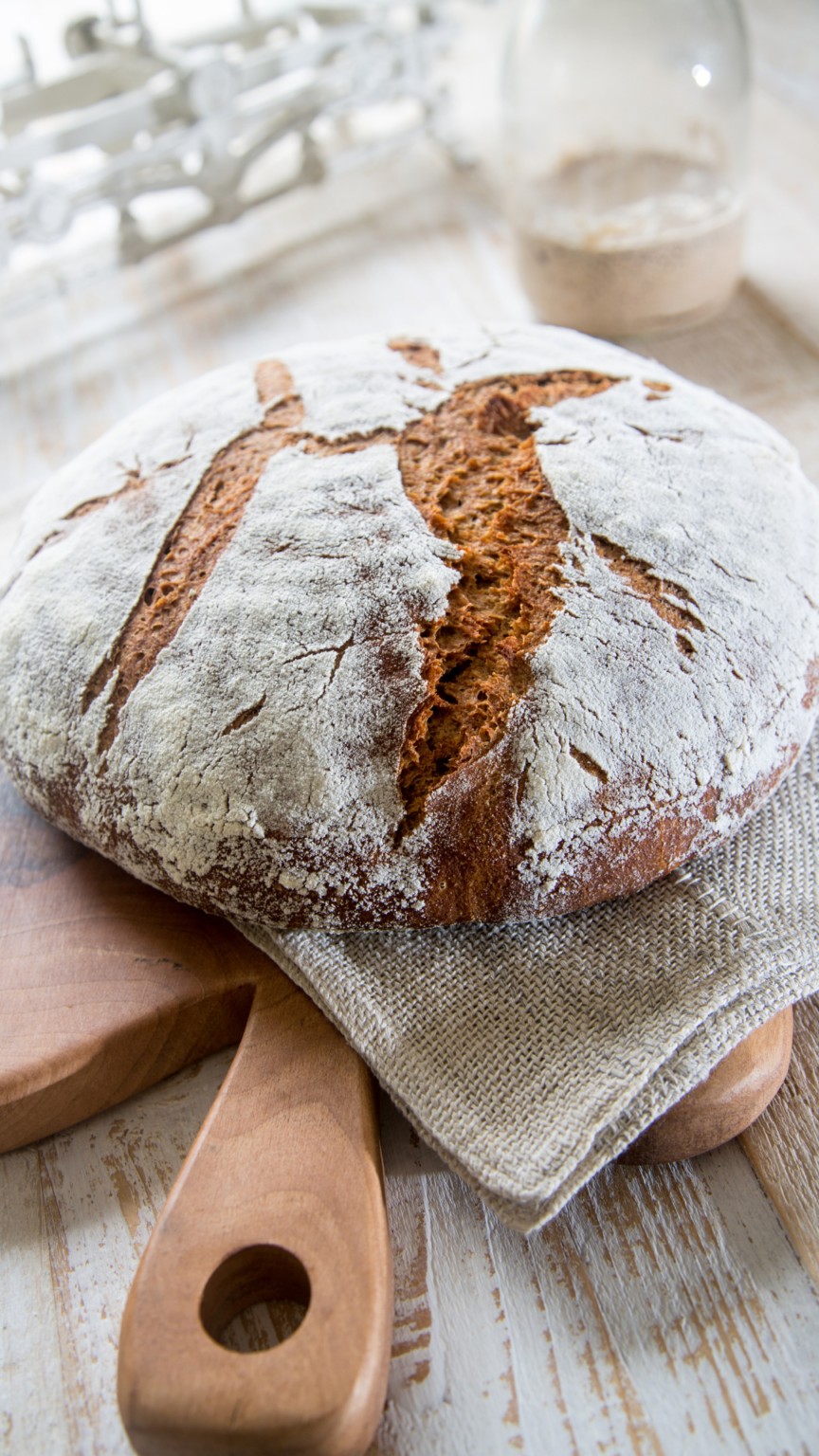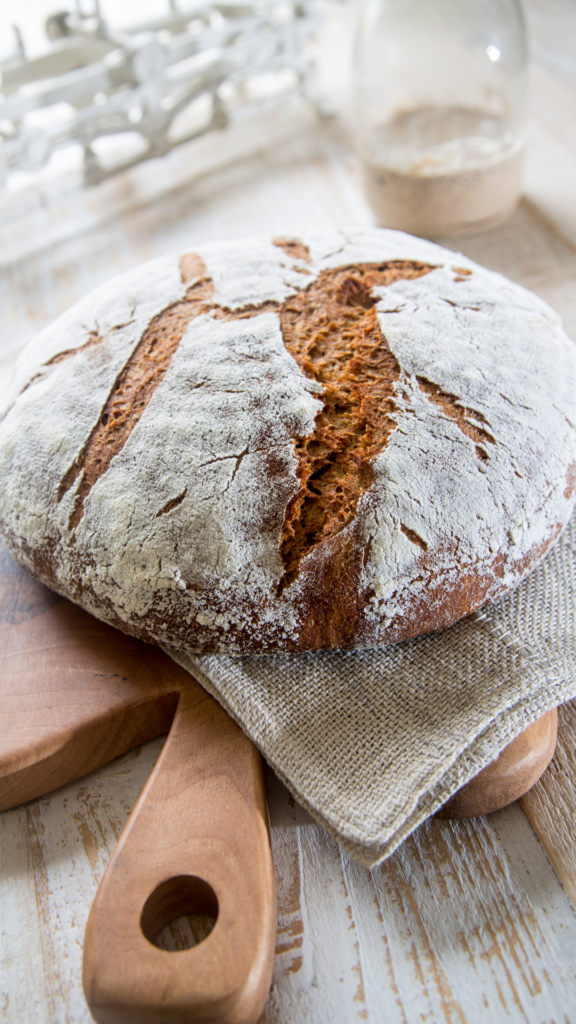 Is sourdough bread good for diabetes?
Sourdough bread has similar nutrients to yeast-leavened bread and it may offer better mineral absorption.
Carbs in sourdough bread
Research does suggest that the fermentation process that helps create sourdough bread, reduces the glycemic response when people with diabetes eat sourdough bread compared to traditional bread. This is also true for pumpernickel bread which uses a sourdough starter.
Try my Diabetes Friendly Sourdough French Toast.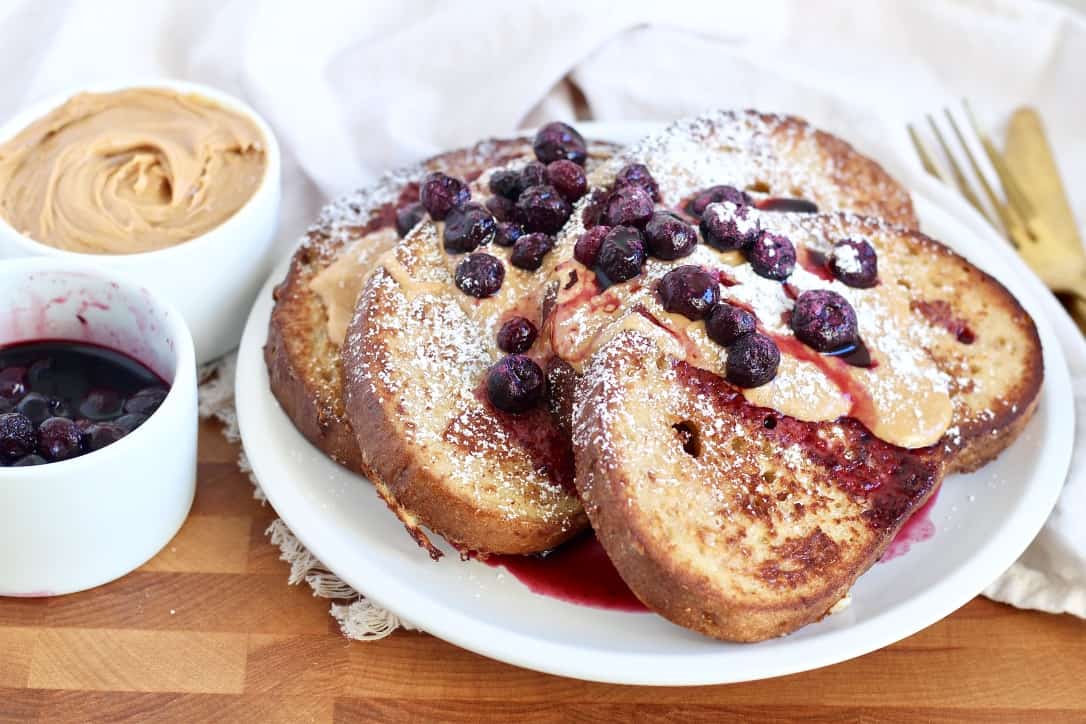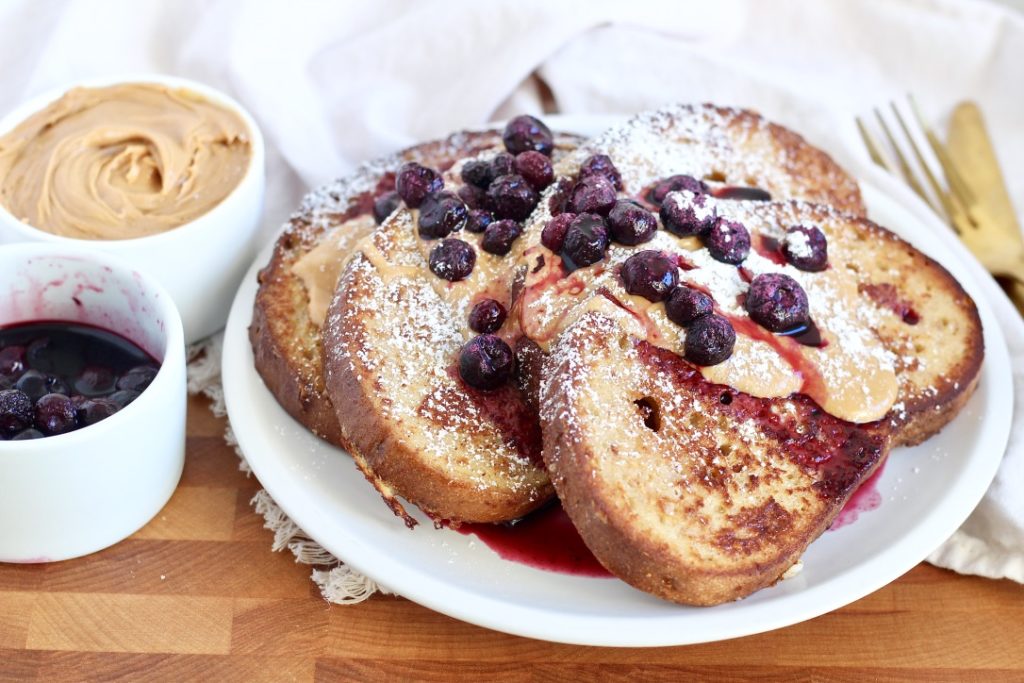 Best bread for diabetes
Dave's Killer Bread Organic Thin-sliced 21 Whole Grains And Seeds Bread
Ezekiel 4:9 Original Bread
Silver Hills Sprouted Power The Big 16
Rudi's 100% Whole Wheat Bread
Nature's Own 100% Whole Wheat
Oroweat 100% Whole Wheat
Pepperidge Farm Whole Grain Oatmeal Bread
Schar Artisan Baker Multigrain Bread (gluten free)
Genius Gluten Free Superpowered Super Seeded Farmhouse Bread
Little Northern Bakehouse Gluten Free Grains & Seeds
Simple Mills Artisan Bread Mix
Soozy's Grain Free Bread
Dave's Killer Bread Epic Everything Bagels
O'Dough's Whole Grain Bagel Thins
Rudi's Organic Multigrain Bagels
Nature's Own 100% Whole Wheat Hamburger Buns
Dave's Killer Bread Burger Buns Done Right
Schar Gluten Free Ciabatta Rolls
Sola Hot Dog Buns
Angelic Bakehouse Whole Grain Hot Dog Buns
Ezekiel 4:9 Sprouted Grain Hot Dog Buns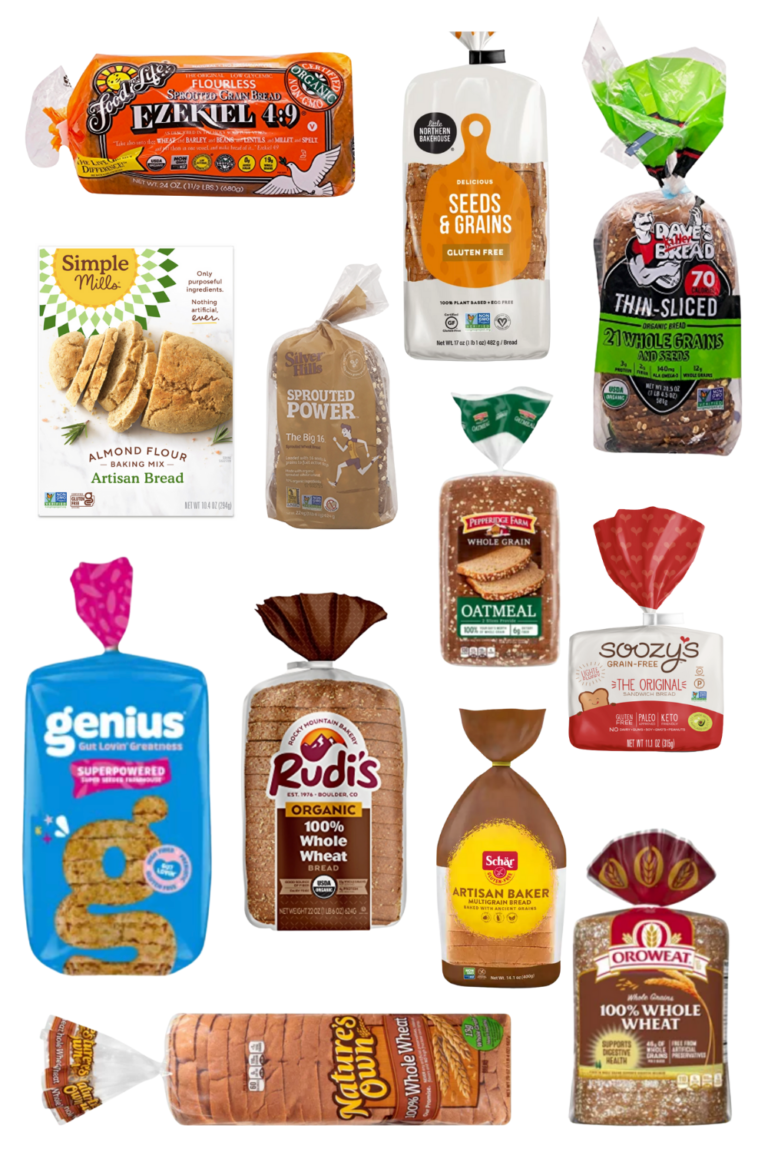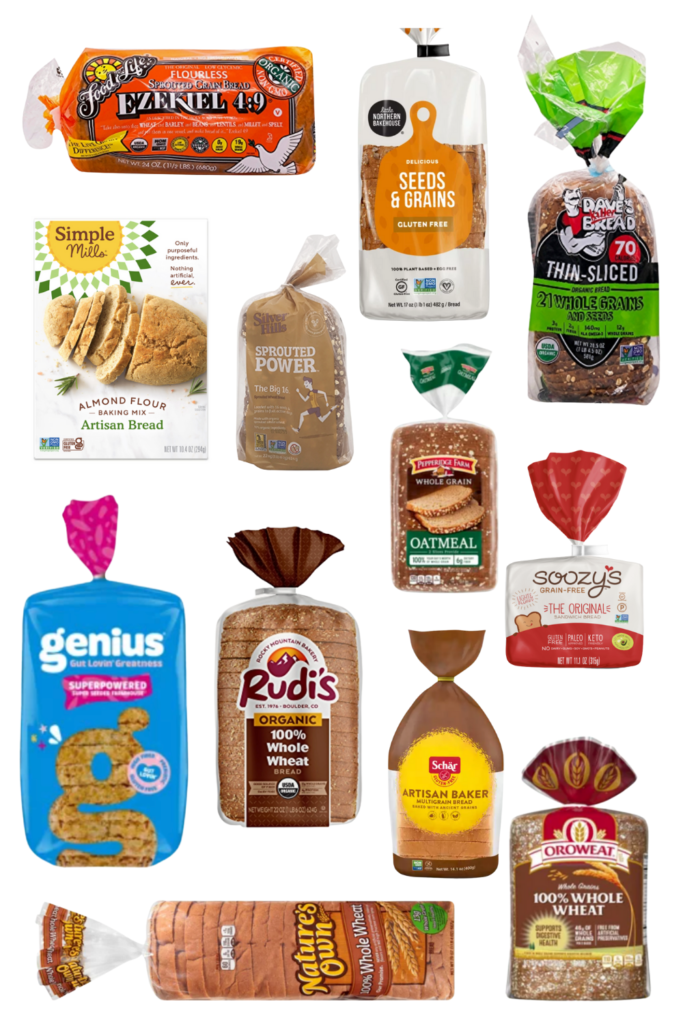 Best bread for Type 1 Diabetes and best bread for Type 2 Diabetes
An ideal bread for someone with type 1 or type 2 diabetes should have plant based fat, at least 2g fiber, and some protein. And, should still taste good and have great texture. These are a few of the best low glycemic bread options…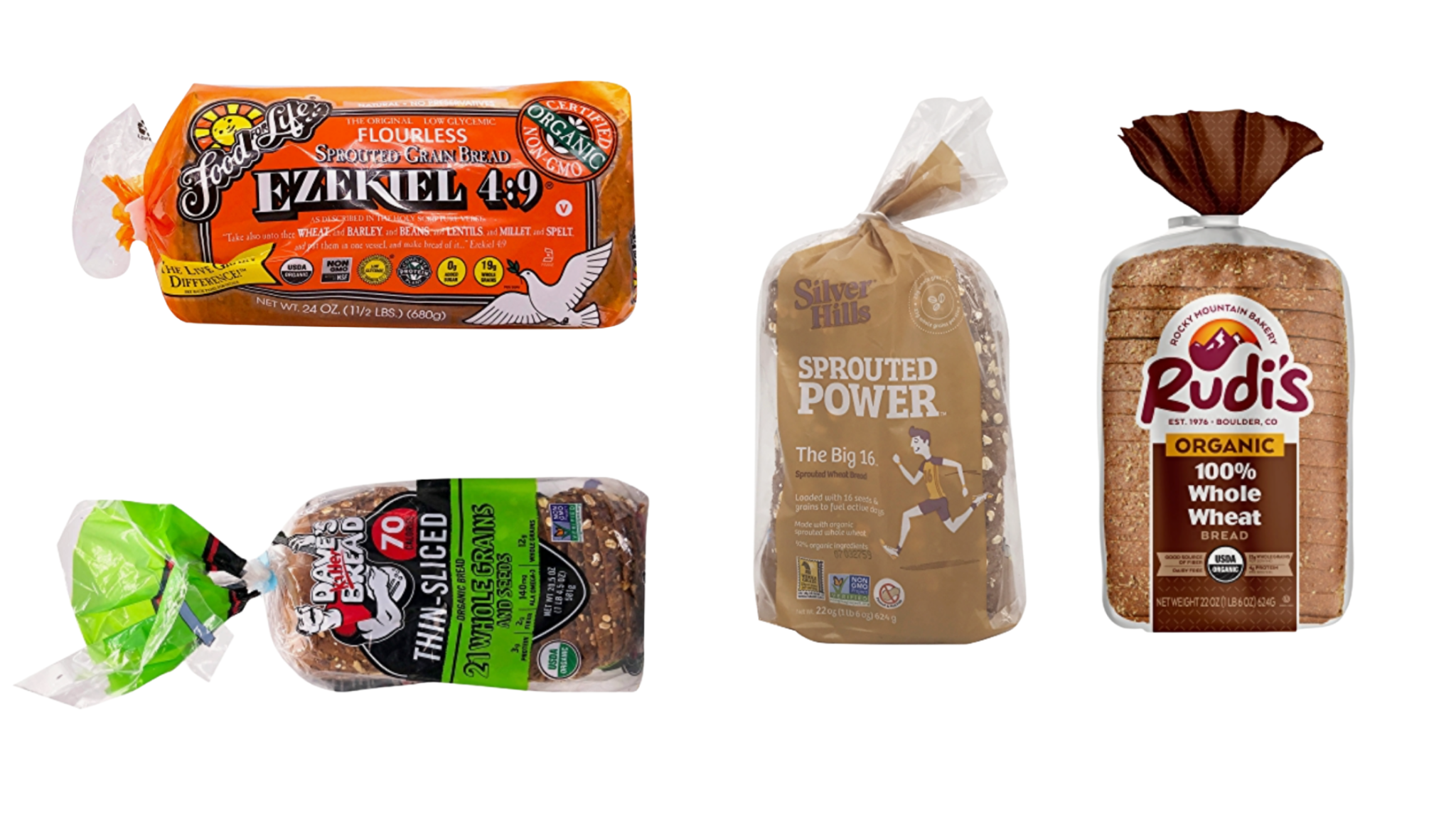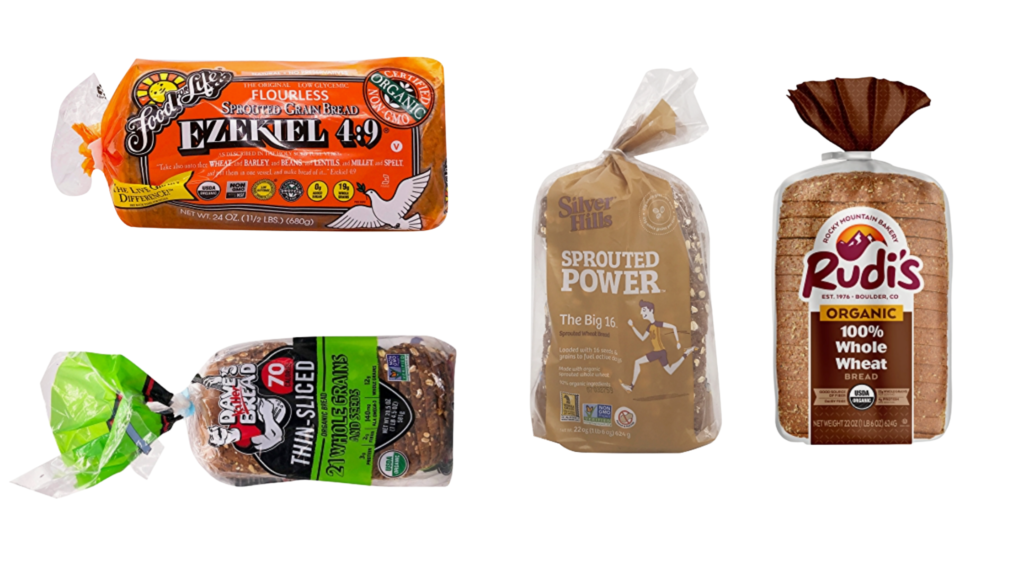 Best whole grain breads for diabetes
Most whole grain bread options are also low GI breads. Some of my favorites in addition to the ones I've listed above include…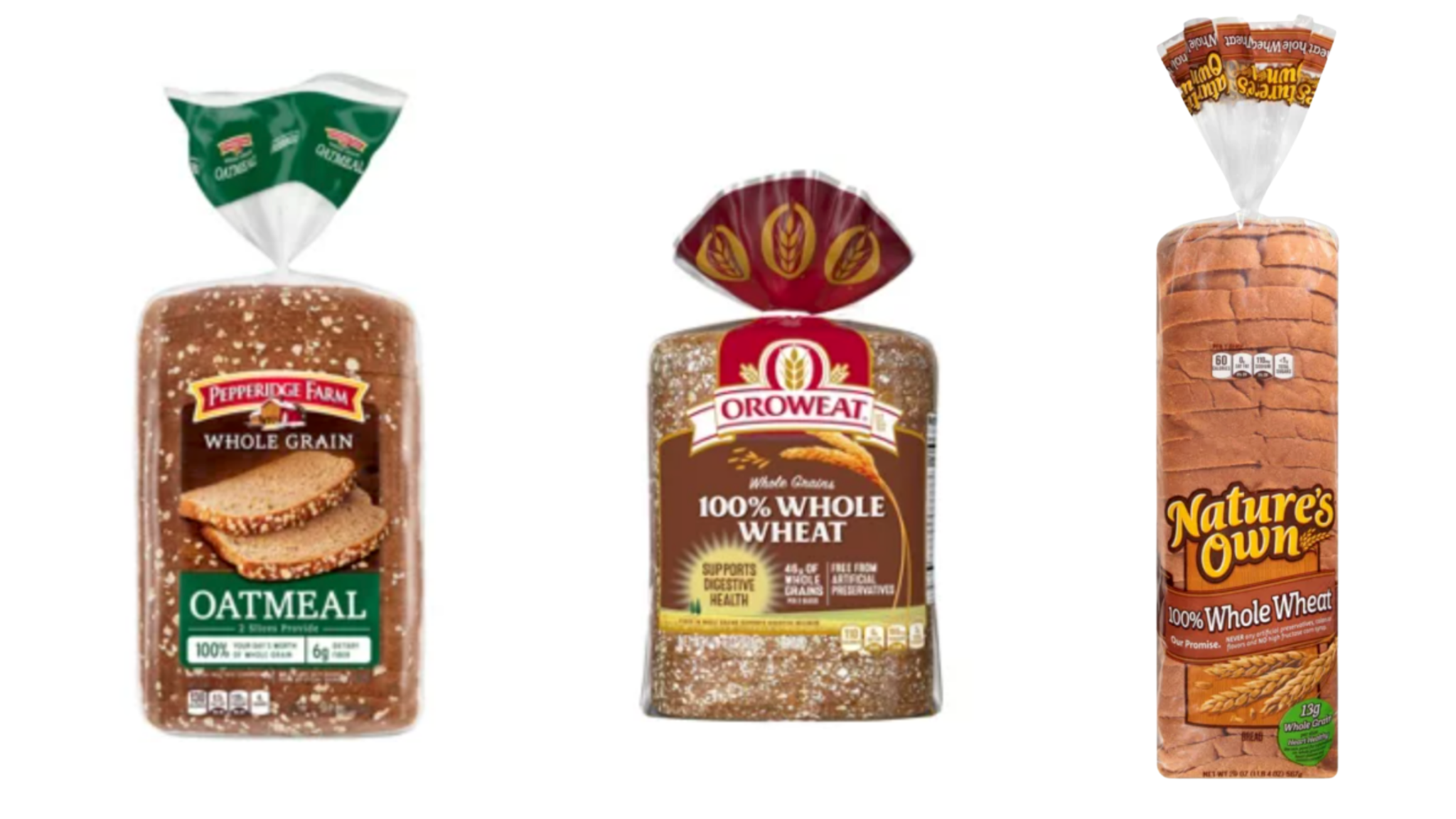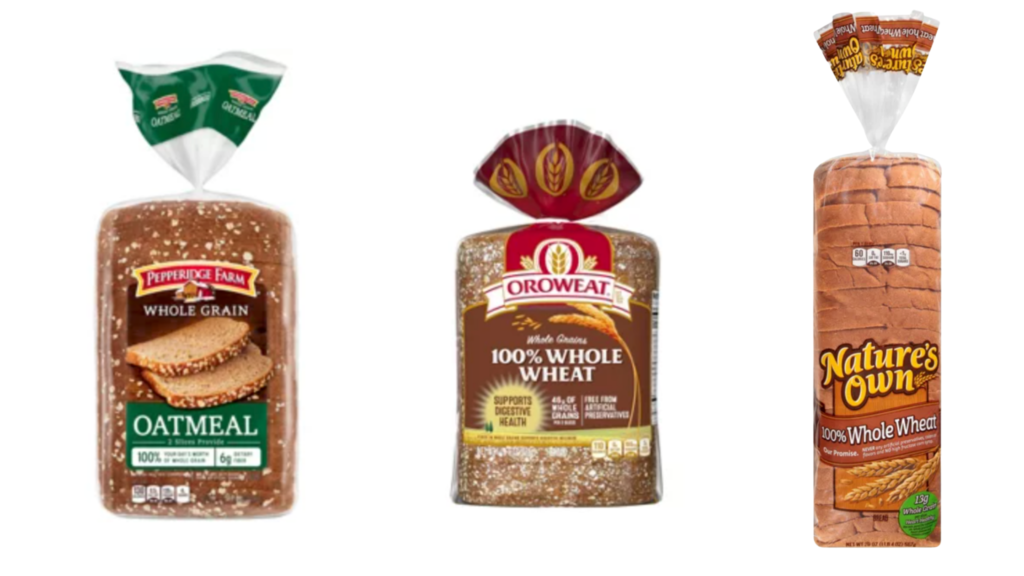 Best gluten free breads for diabetes
Gluten free breads sometimes have a high glycemic impact if made with refined flours like rice and potato. There are many gluten free whole grain options out there though… these are a few of my favorites…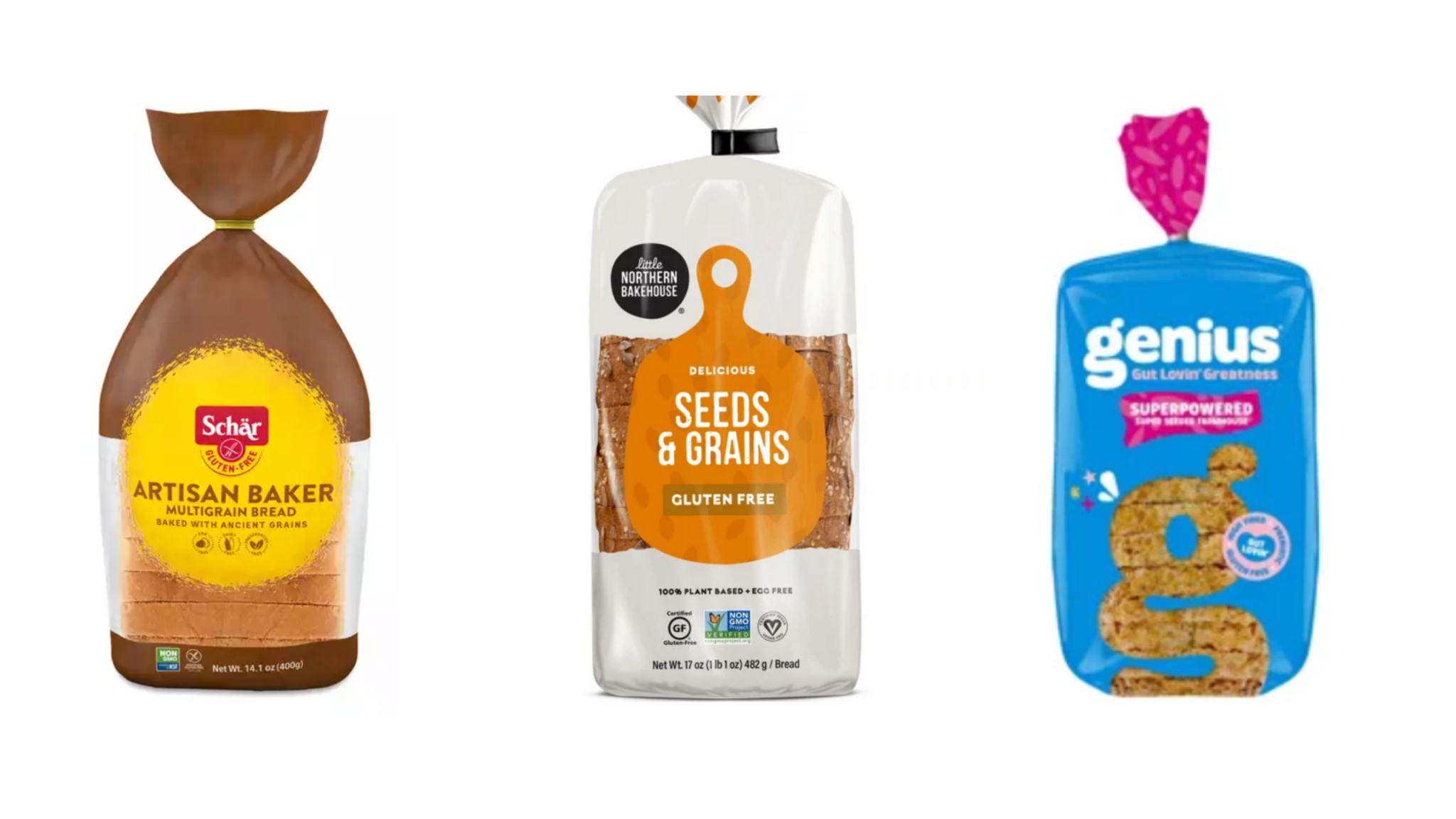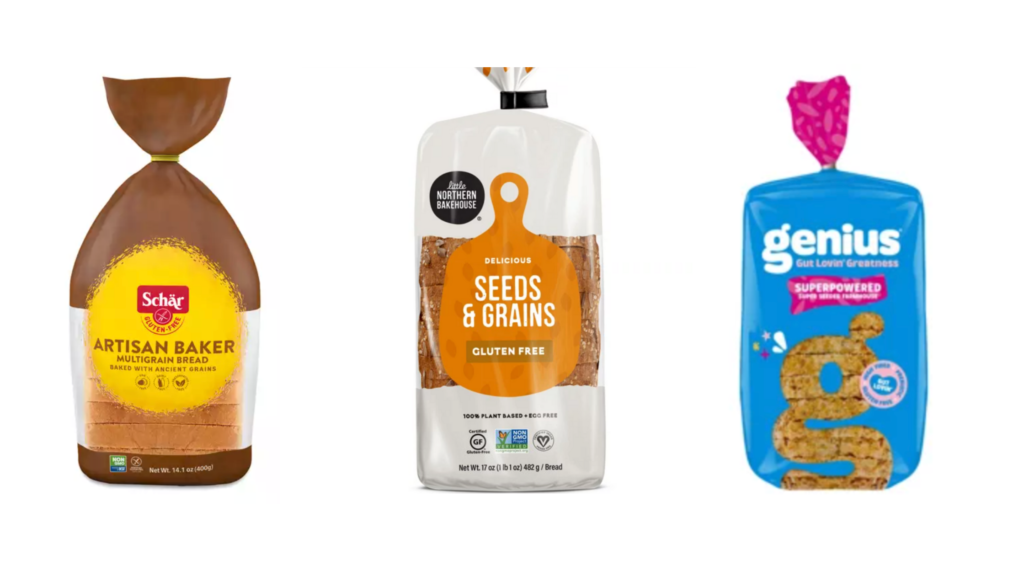 Best grain free breads for diabetes
Grain free breads offer another option for people with diabetes and can't be left out of a discussion on the best bread for diabetes. Grain free breads tend to be higher in protein and fat and lower in carbohydrate compared to traditional breads.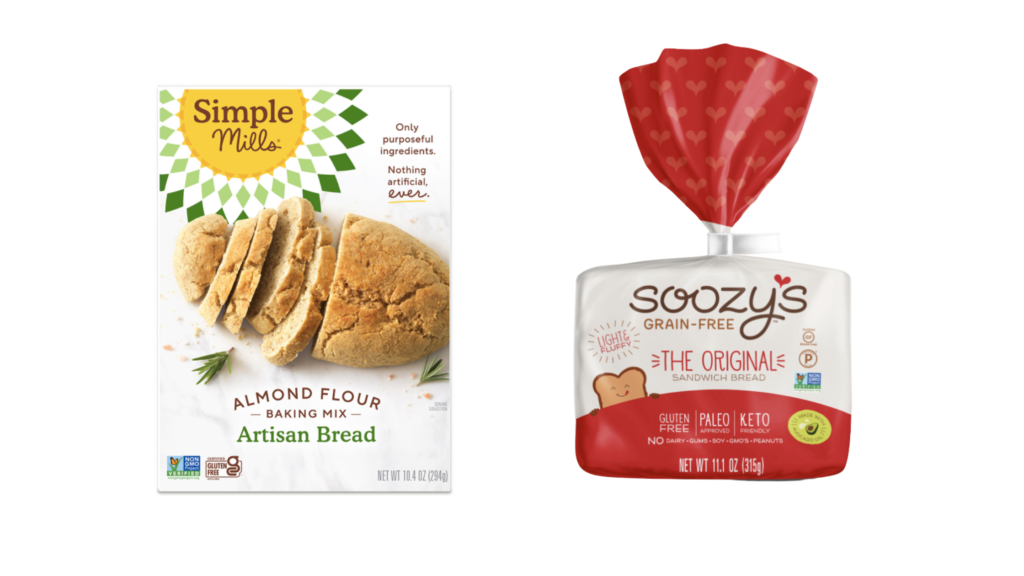 Best bagels for diabetes
Bagels are naturally higher in carbohydrate than a slice of bread, but if you want to enjoy a bagel while living with diabetes, you absolutely can! Look for varieties (like the ones below) that are higher in protein and fiber, and pair it with an additional protein source.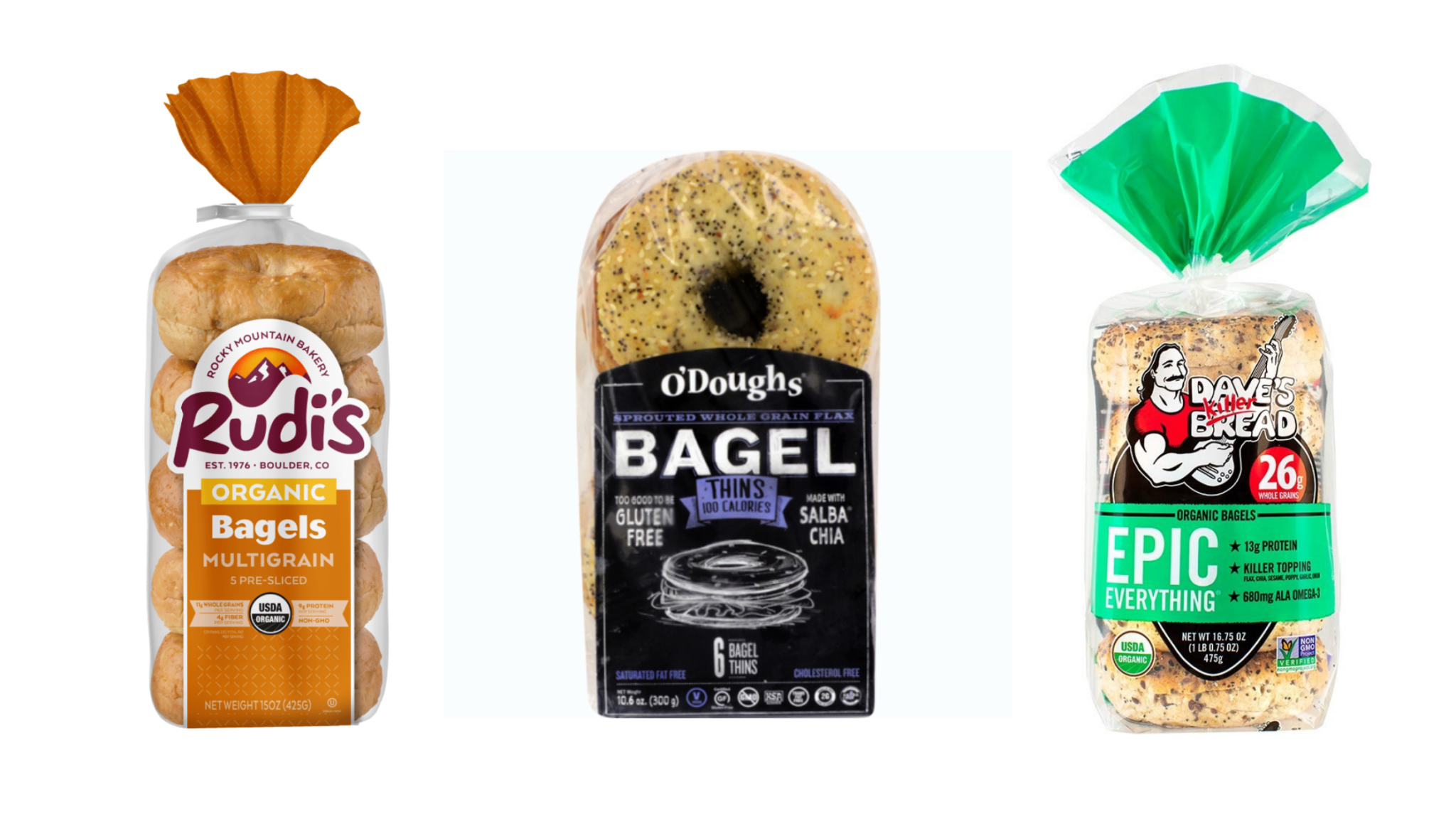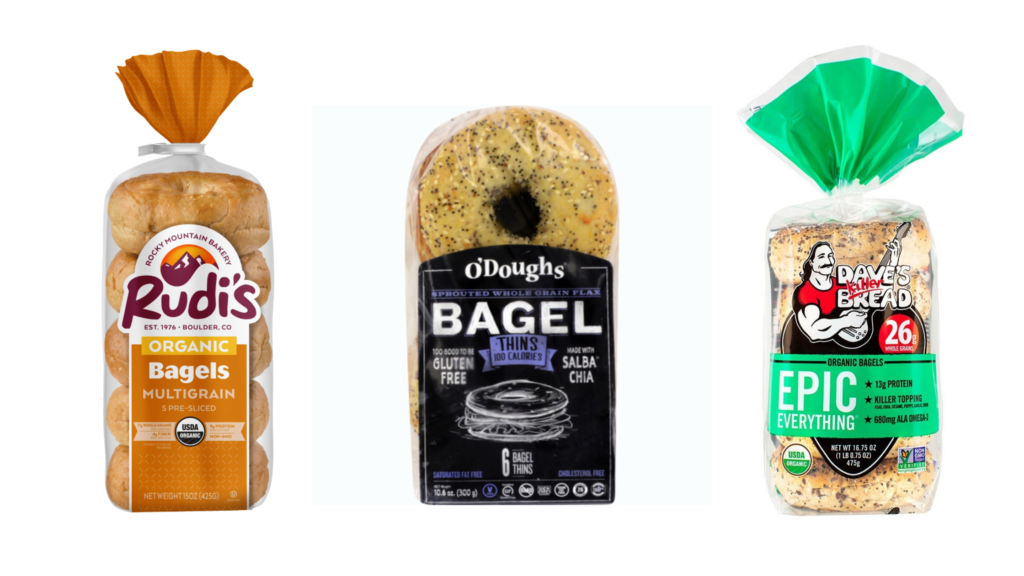 Best hamburger buns for diabetes
Just like bagels, hamburger buns by nature contain more carbohydrate than a typical slice of bread. Look for varities with more fiber and more protein.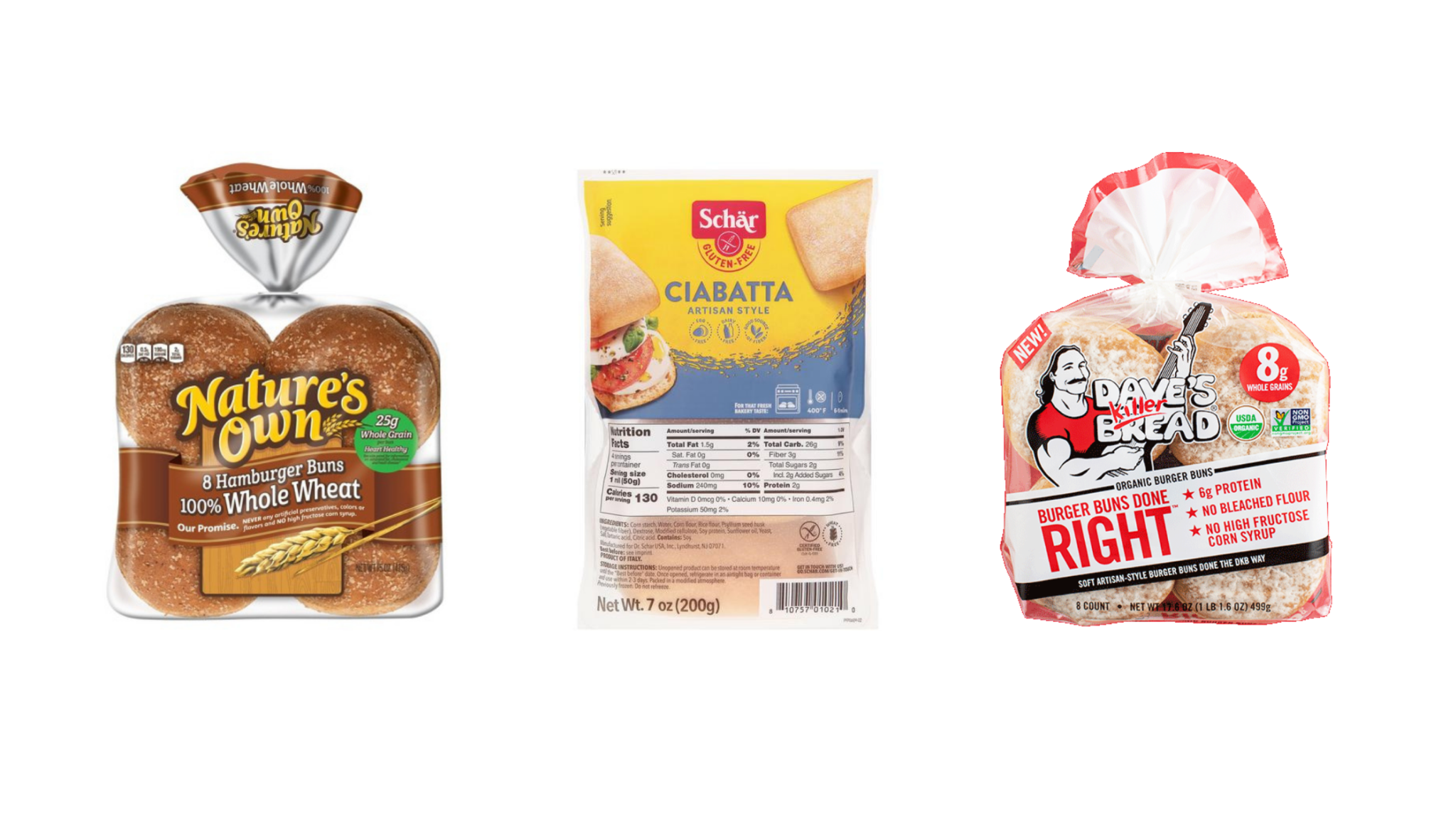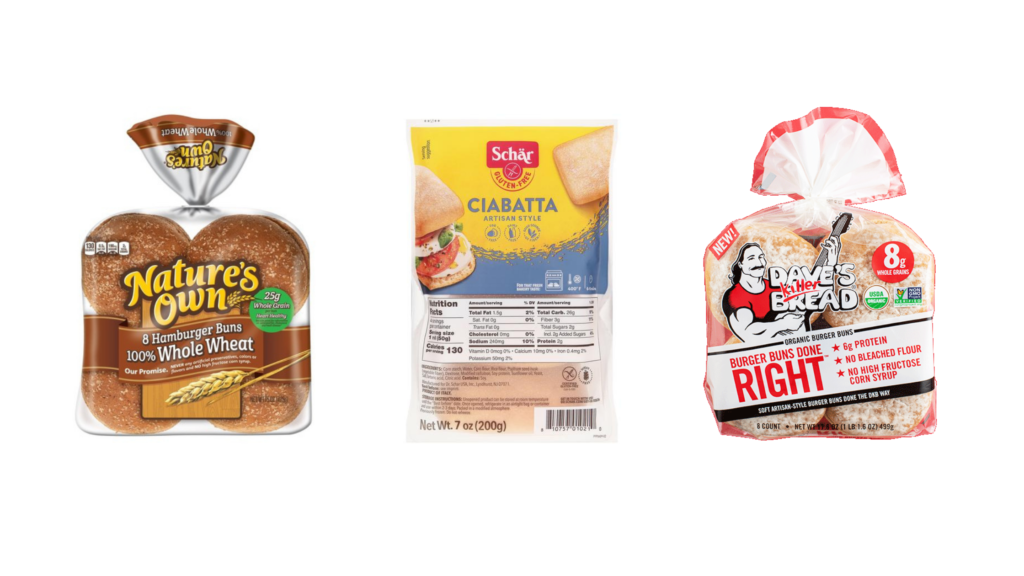 Best hot dog buns for diabetes
A blood sugar friendly hot dog bun can be hard to find but the brands below offer some great hot dog bun options for diabetes!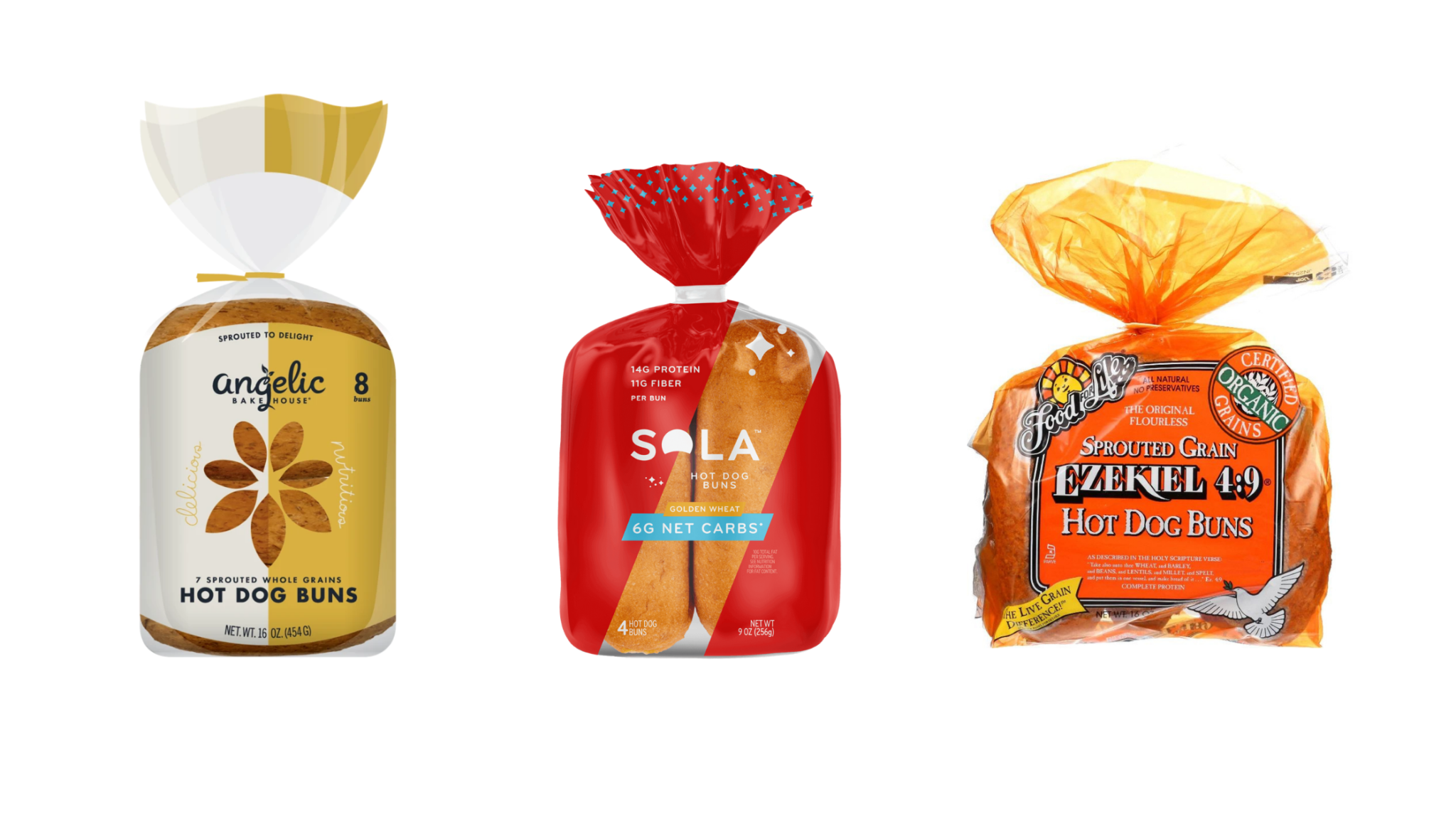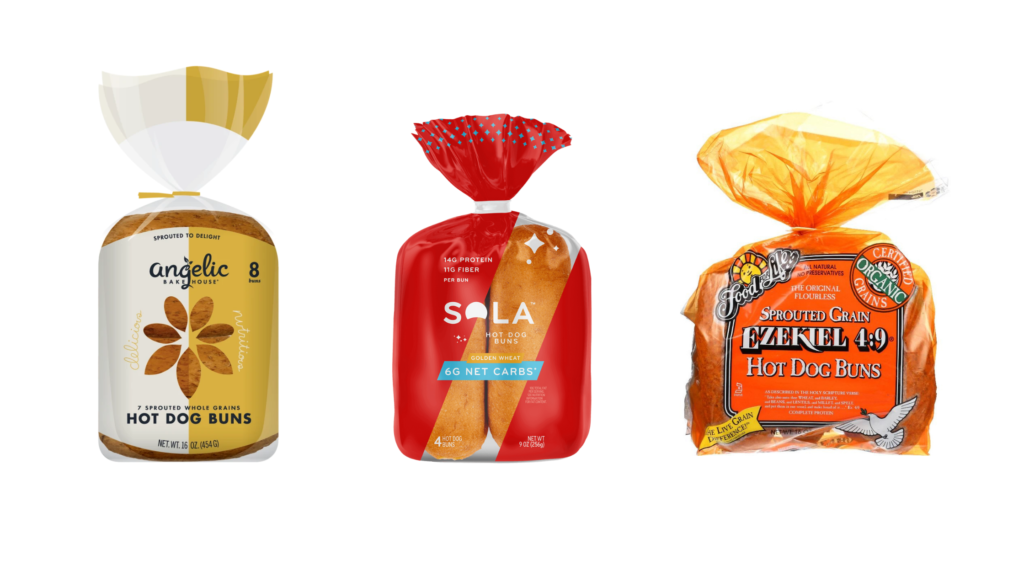 Best low carb bread alternatives
People with diabetes may also enjoy these bread alternatives. My personal favorite is using crunchy cold iceberg lettuce to replace a hamburger bun. Something about the hot and cold flavors mixed together is just so good! But, also remember, if you don't actually enjoy these swaps and would rather eat traditional bread, that's totally fine too!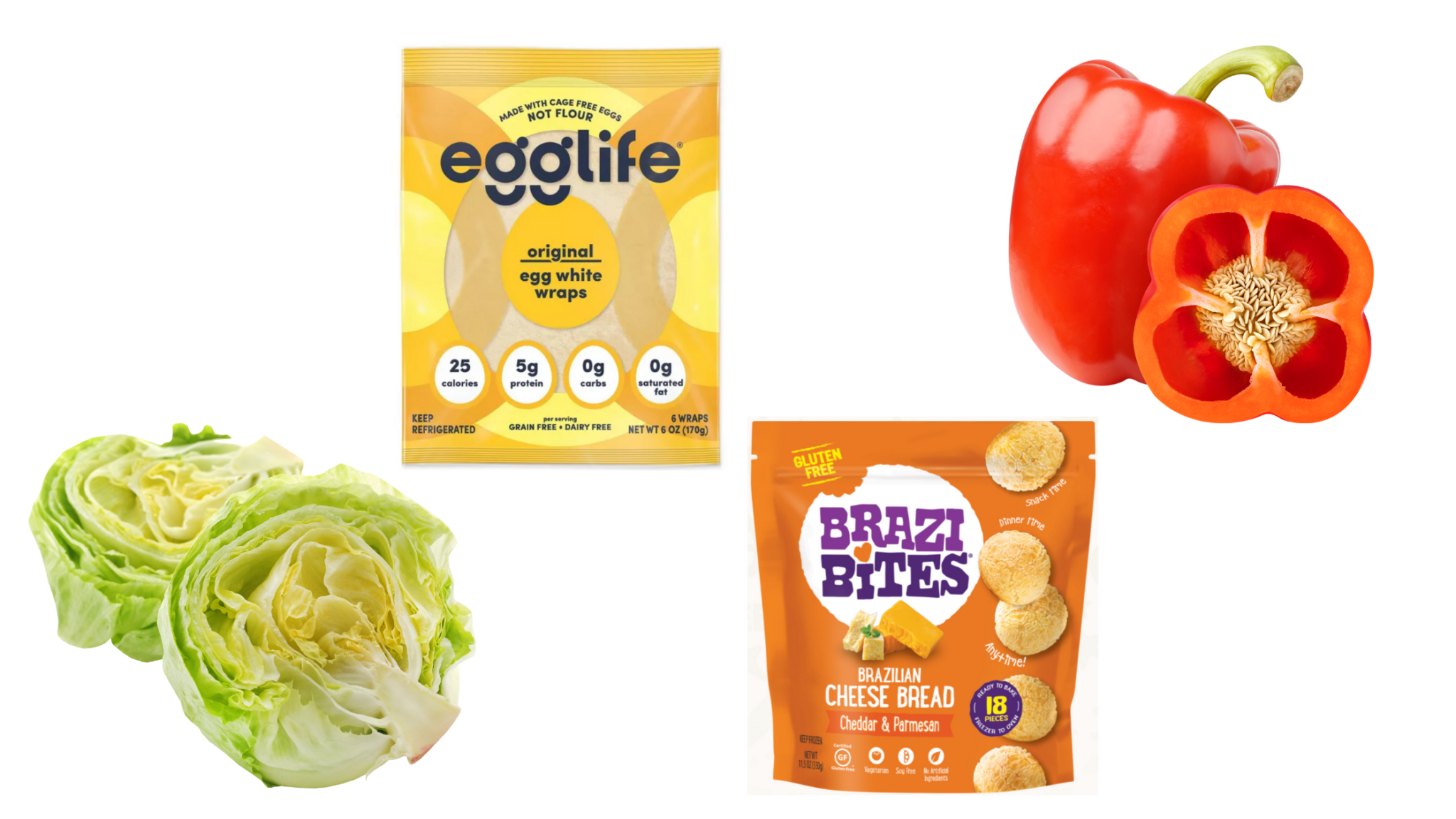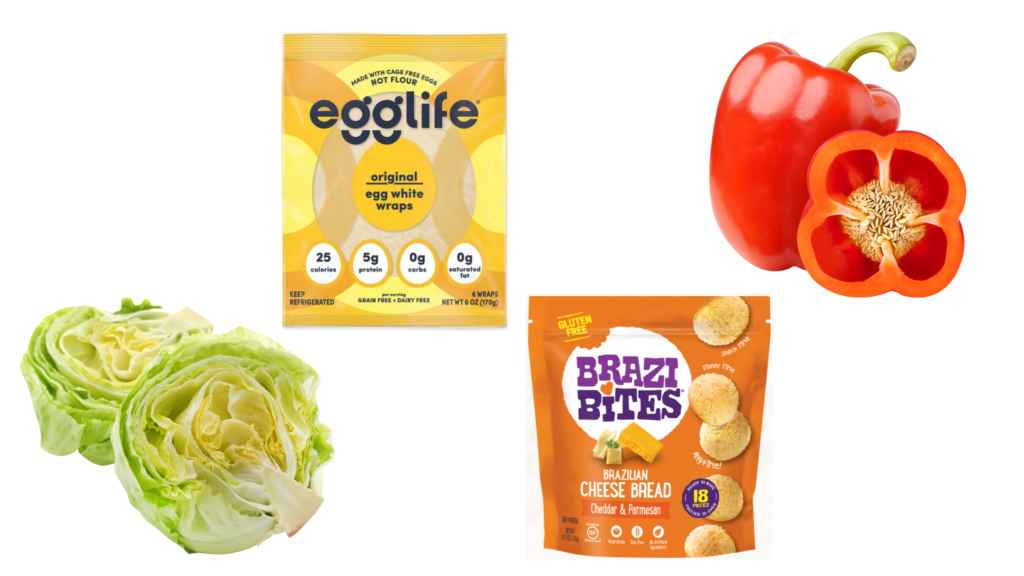 Iceberg lettuce
Bell pepper halves
Best tortillas for diabetes
While not technically bread, tortillas are another topic related to bread that offers a lot of great options.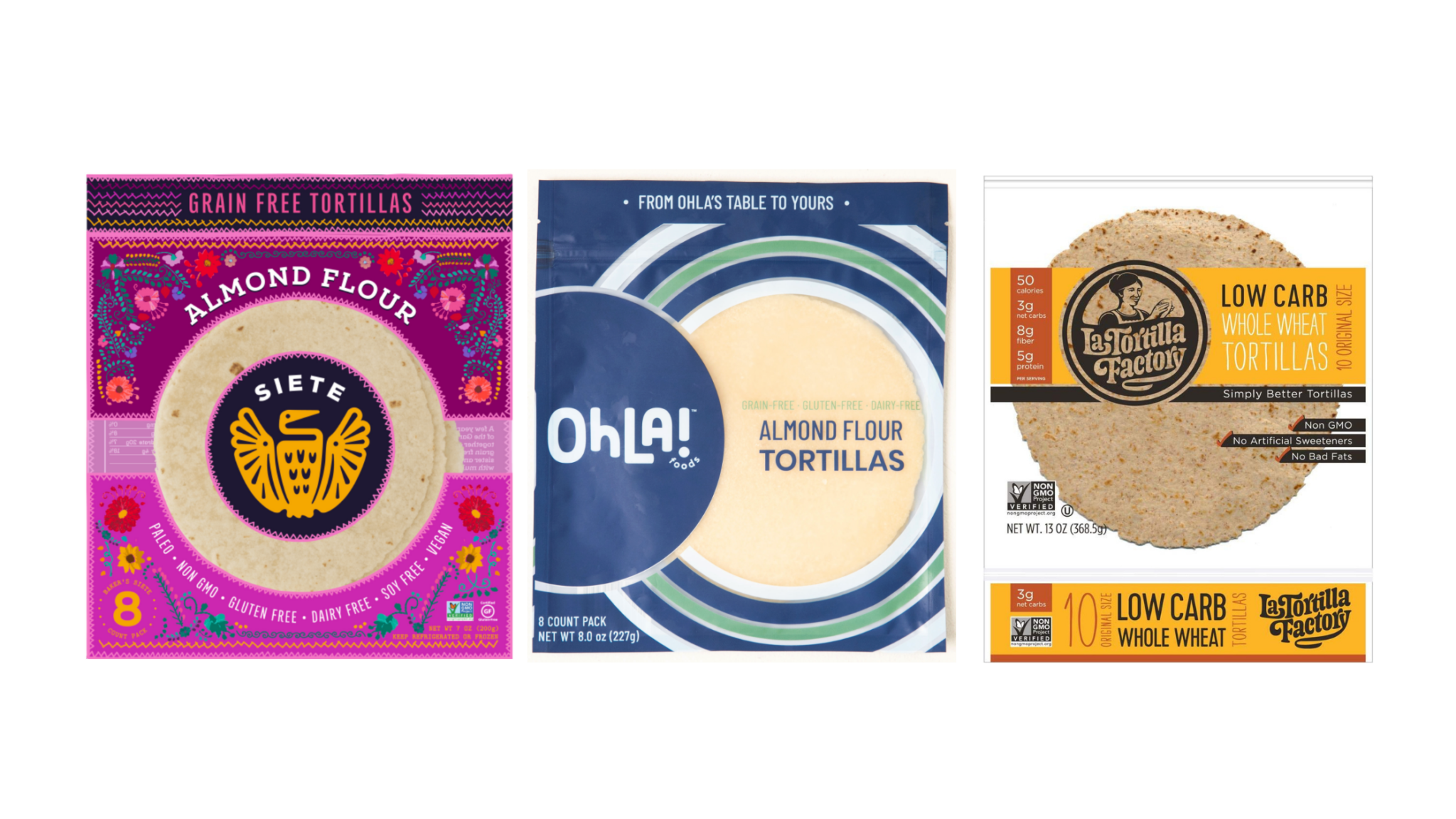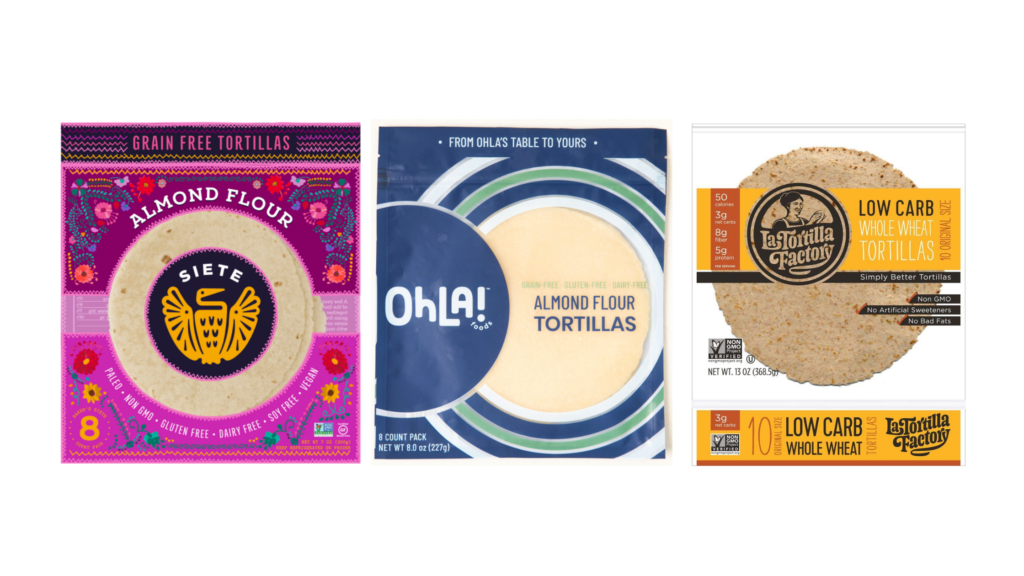 Read more about what to look for in tortillas: Tortillas for Diabetes- Flour, Corn, Low Carb & More
Best breads for diabetes at Subway and other sandwich shops
When eating out, choose a whole grain bread that's higher in fiber. I discuss specific options from several large restaurants in another post.
Best breads for diabetes download
Download my easy guide (with photos) to the best bread for diabetes!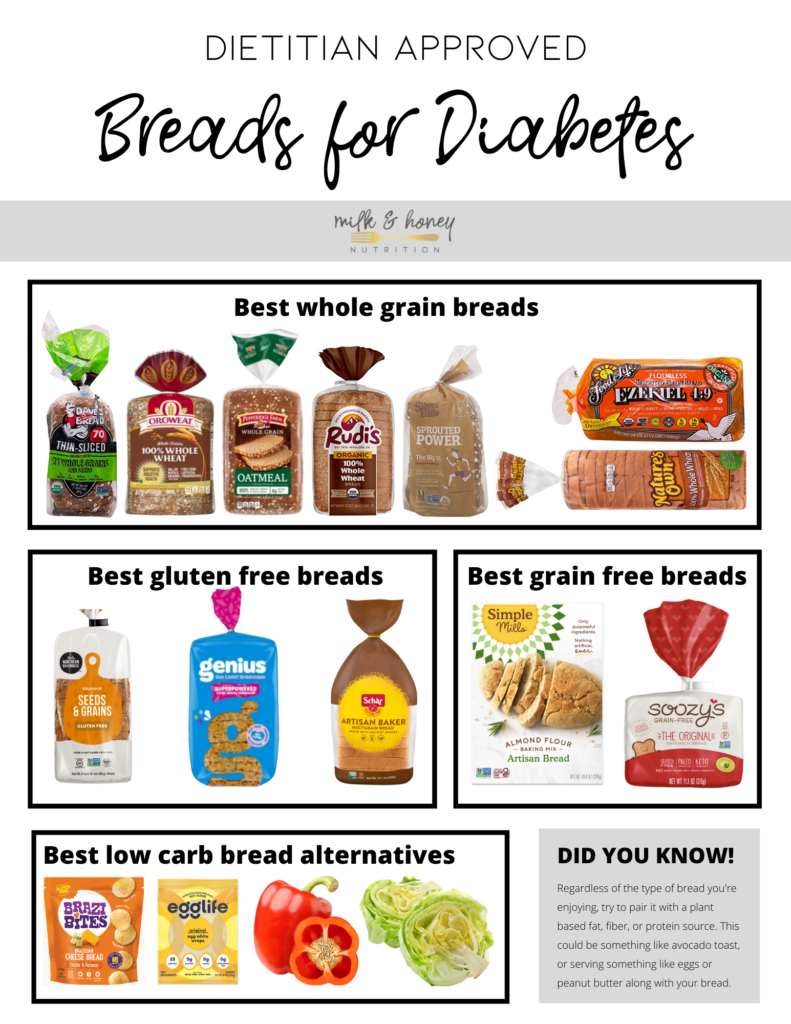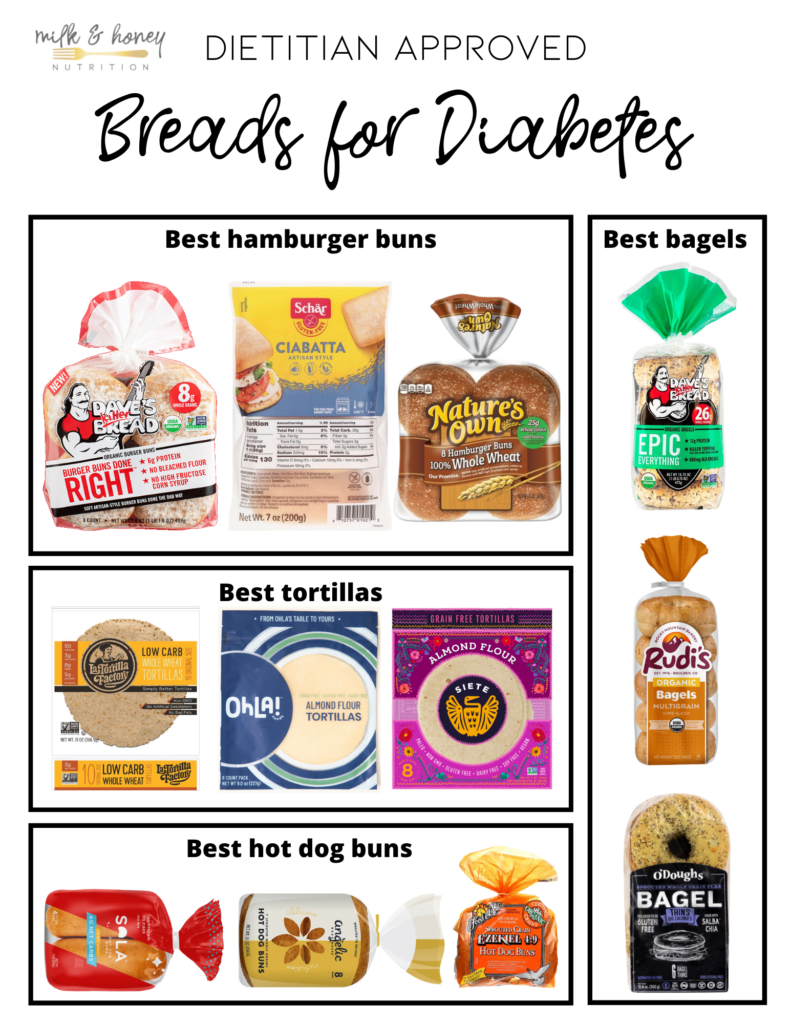 ---
Looking for more diabetes recommendations? Check out these other great resources: