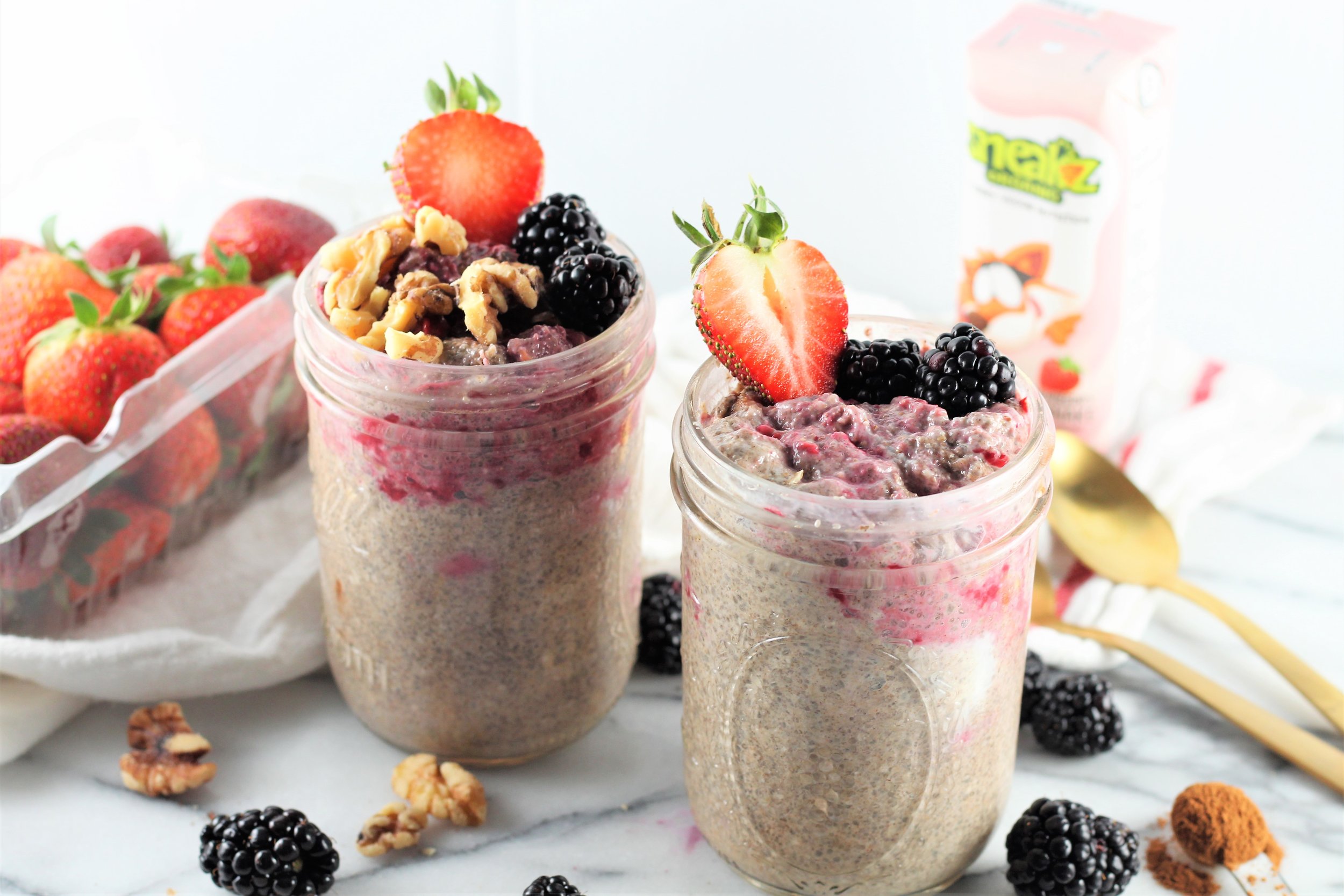 This easy No Cook Cinnamon Berry Breakfast Pudding packs a a whole serving of fruit, 1/2 serving of veggies and a good source of fiber. And it's loaded with protein and good for you fats too. 
This recipe was sponsored by Sneakz Organics. All thoughts and ideas are my own. 
---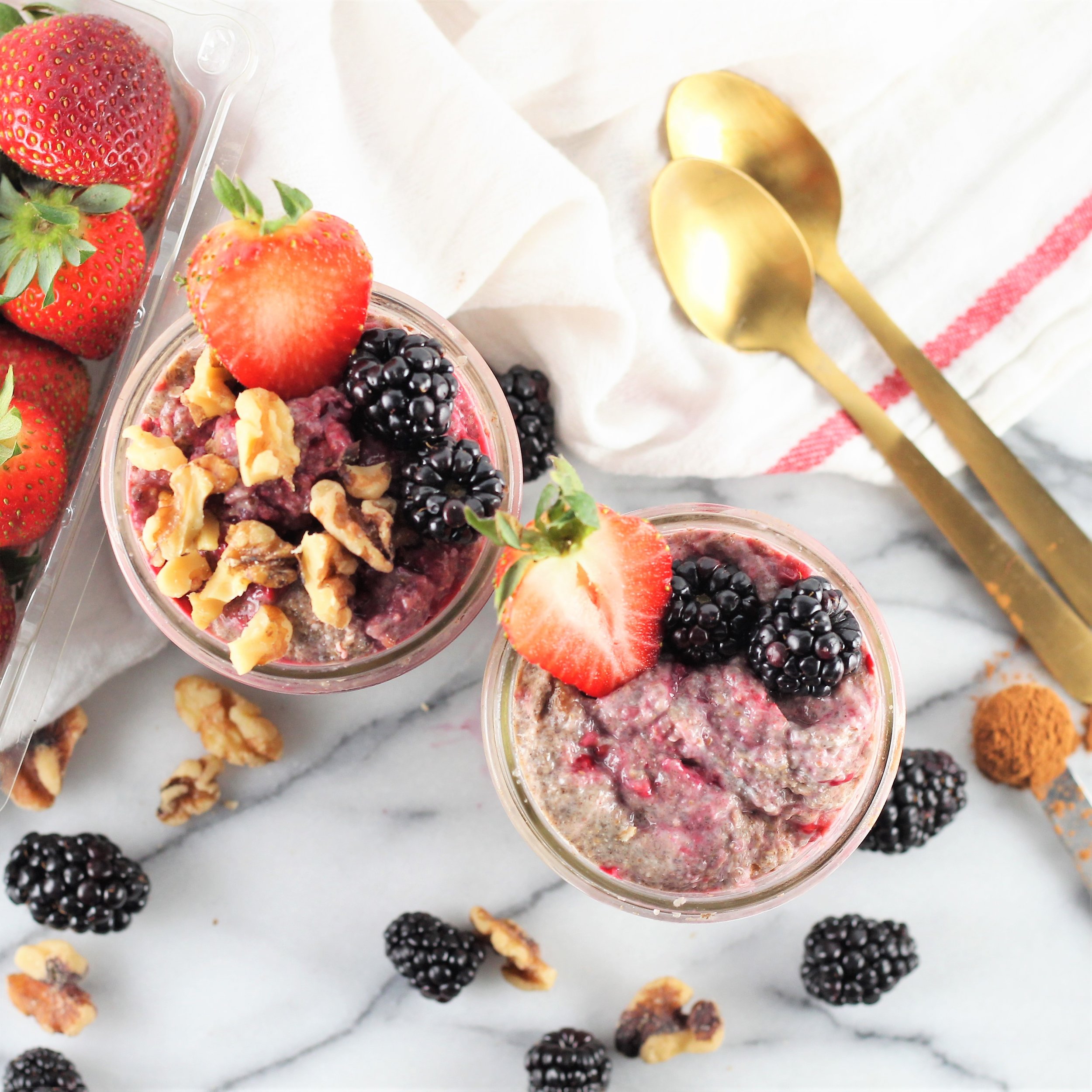 No Cook Cinnamon Berry Breakfast Pudding
1/3 cup chia seeds
1/3 cup instant oats
1/3 cup frozen raspberries
1-2 Tbsp almond butter
1/2 tsp cinnamon
1 8oz. Sneakz Strawberry Milkshake
1/4 cup plain yogurt
Fresh berries or nuts for toppings
In a small coffee grinder, or food processor, grind the chia seeds and oats until they form a  powder. Add the mixture to a 16oz. mason jar. Then add the frozen raspberries, almond butter, cinnamon, and the Sneakz milkshake.* Place the lid on the jar and make sure it's good and secured. Shake it vigorously to mix the ingredients. Remove the lid and add in 1/4 cup plain yogurt and some extra frozen raspberries if there's room. Place the lid on and shake one more time! Place the jar in the refrigerator for at least 6 hours or overnight. Serve with fresh berries or nuts, and enjoy!
*You may not have room for the entire milkshake. Add what you can, and then place the lid on the jar and shake. This will create more room and you can add the remainder of the milkshake when you add in the yogurt. 
---
Check out these other great breakfast recipes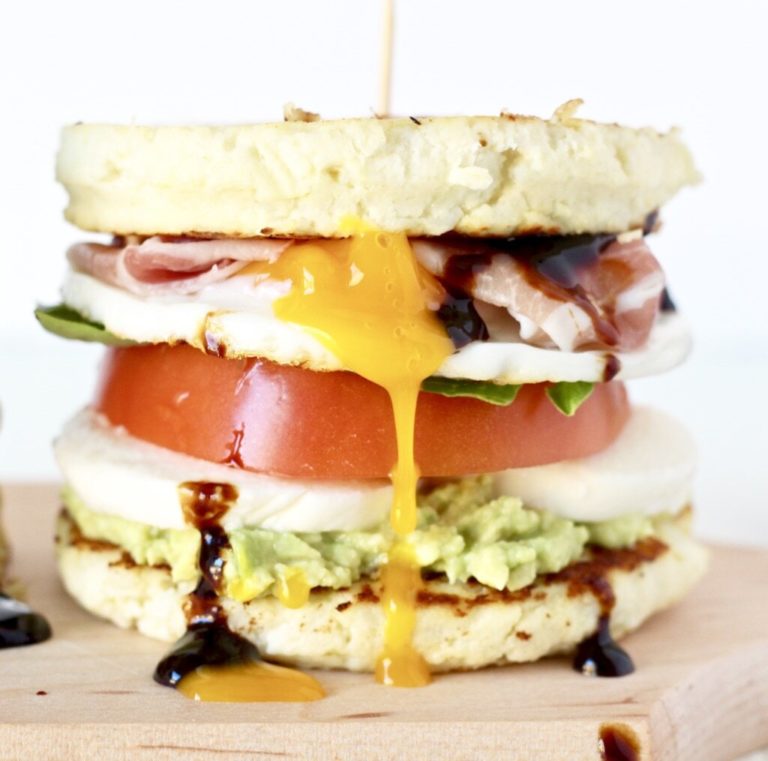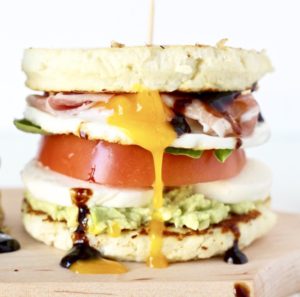 Veggie and Egg Caprese Breakfast Sandwiches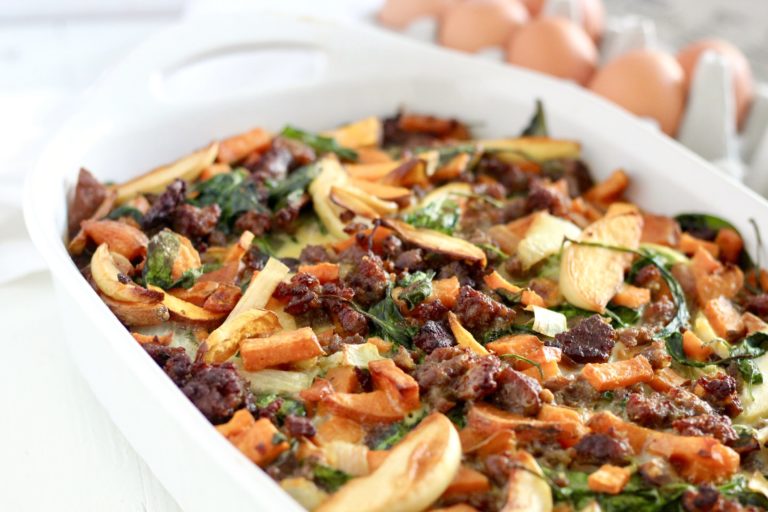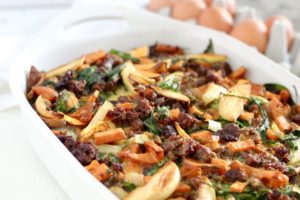 Caramelized Onion, Apple, and Sweet Potato Overnight Breakfast Bake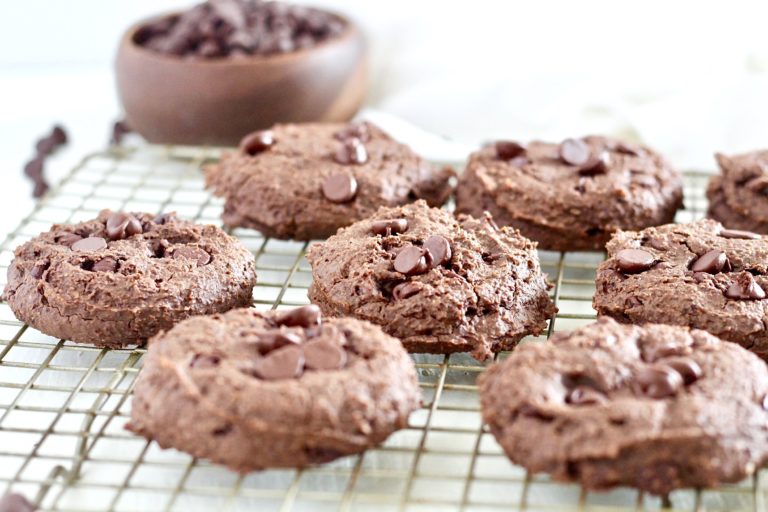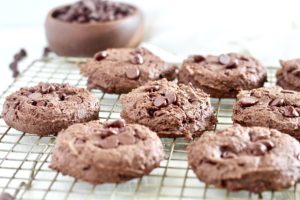 Double Chocolate Fudge Breakfast Cookies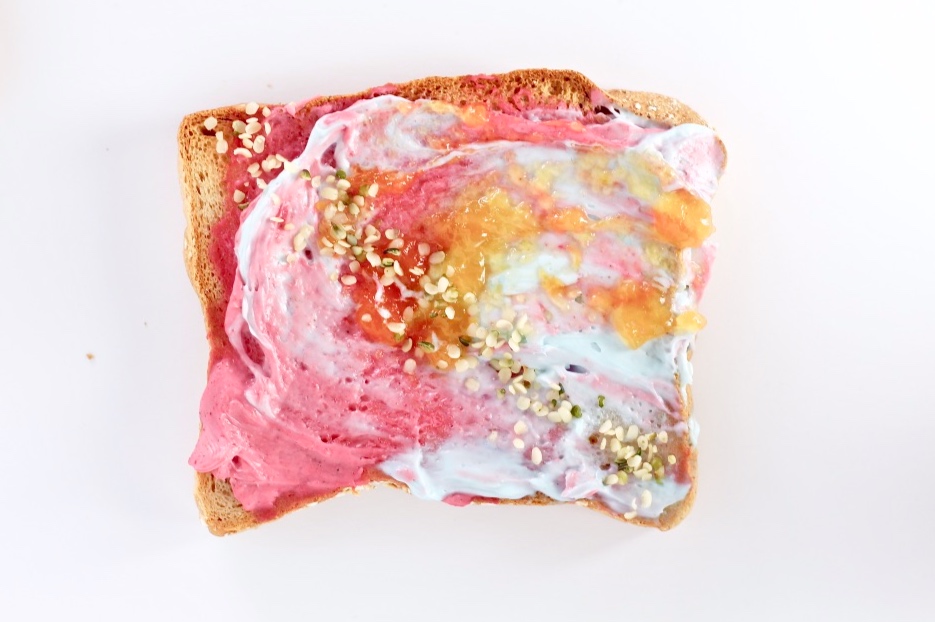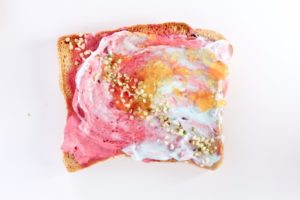 Watercolor Toast with no artificial dyes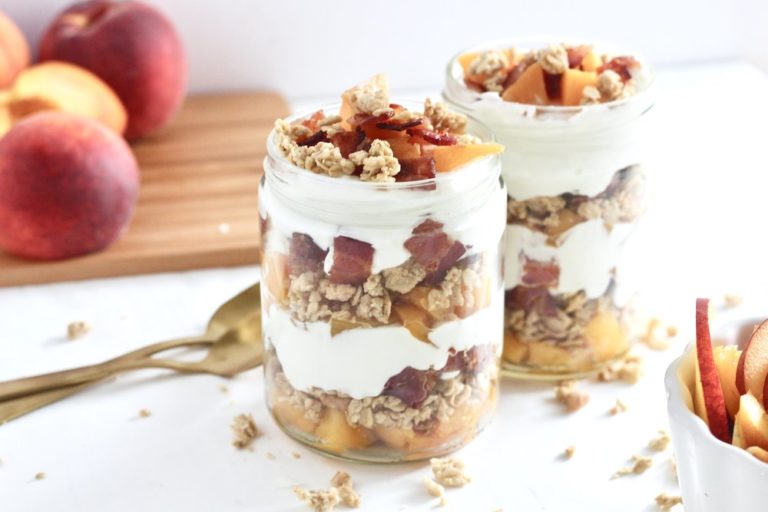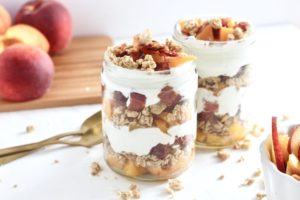 Peaches & Cream Parfaits with Maple Bacon Crumbles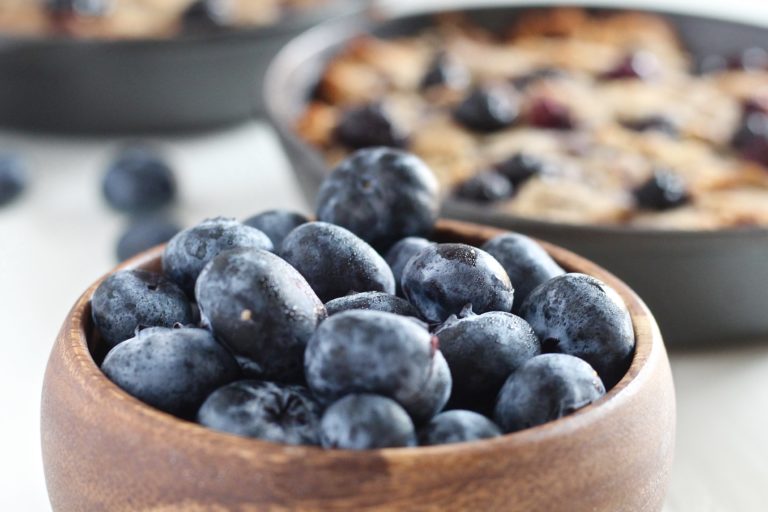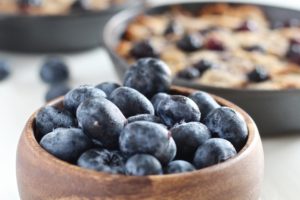 Grain Free Blueberry Lemon Breakfast Cookie Skillet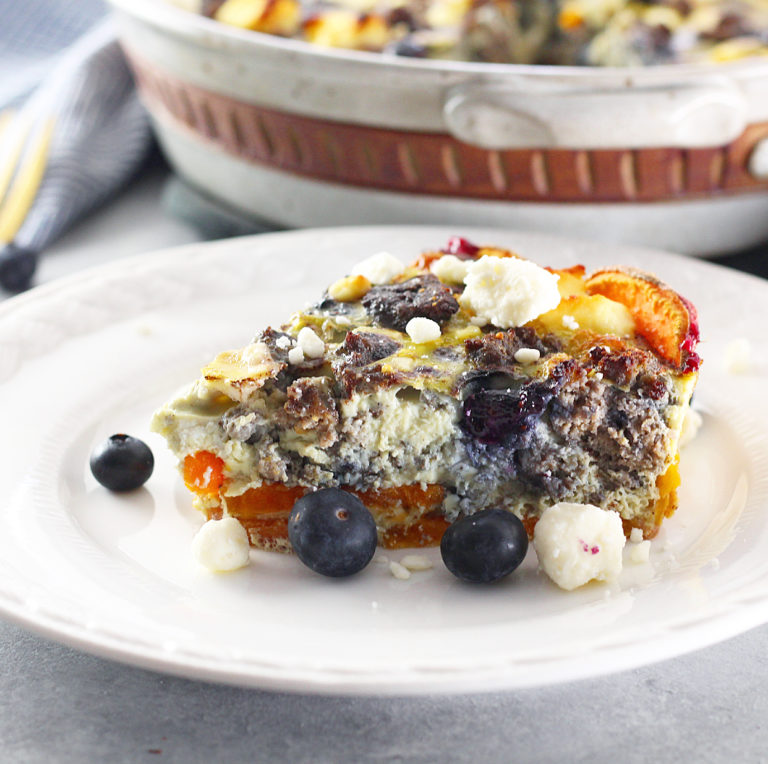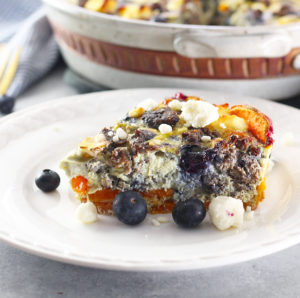 Sweet Potato Blueberry Sausage Frittata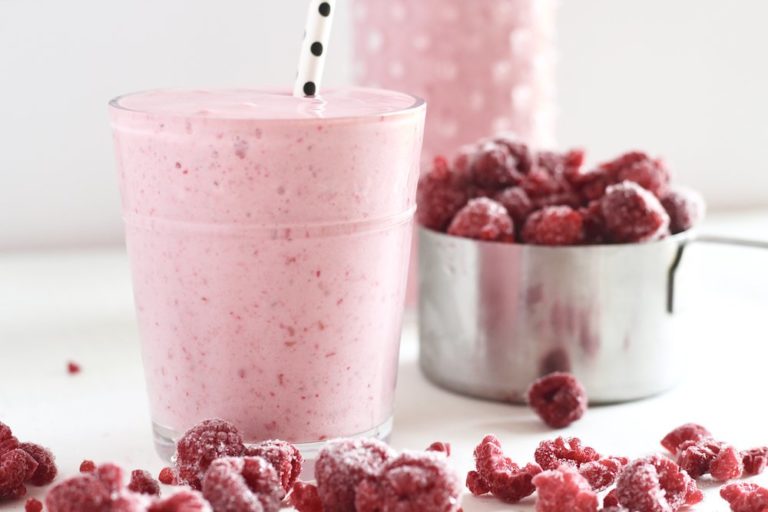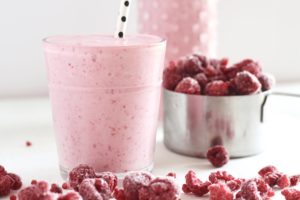 Easy no added sugar raspberry smoothie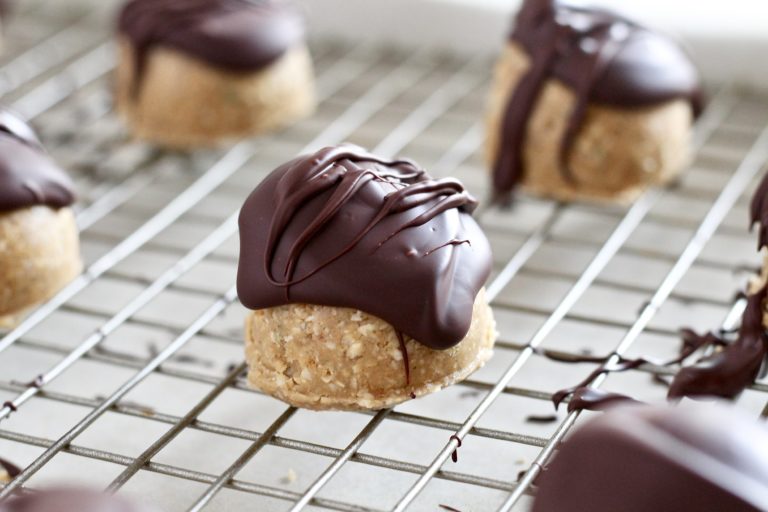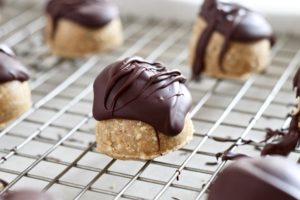 Healthier Scotcheroo Energy Balls