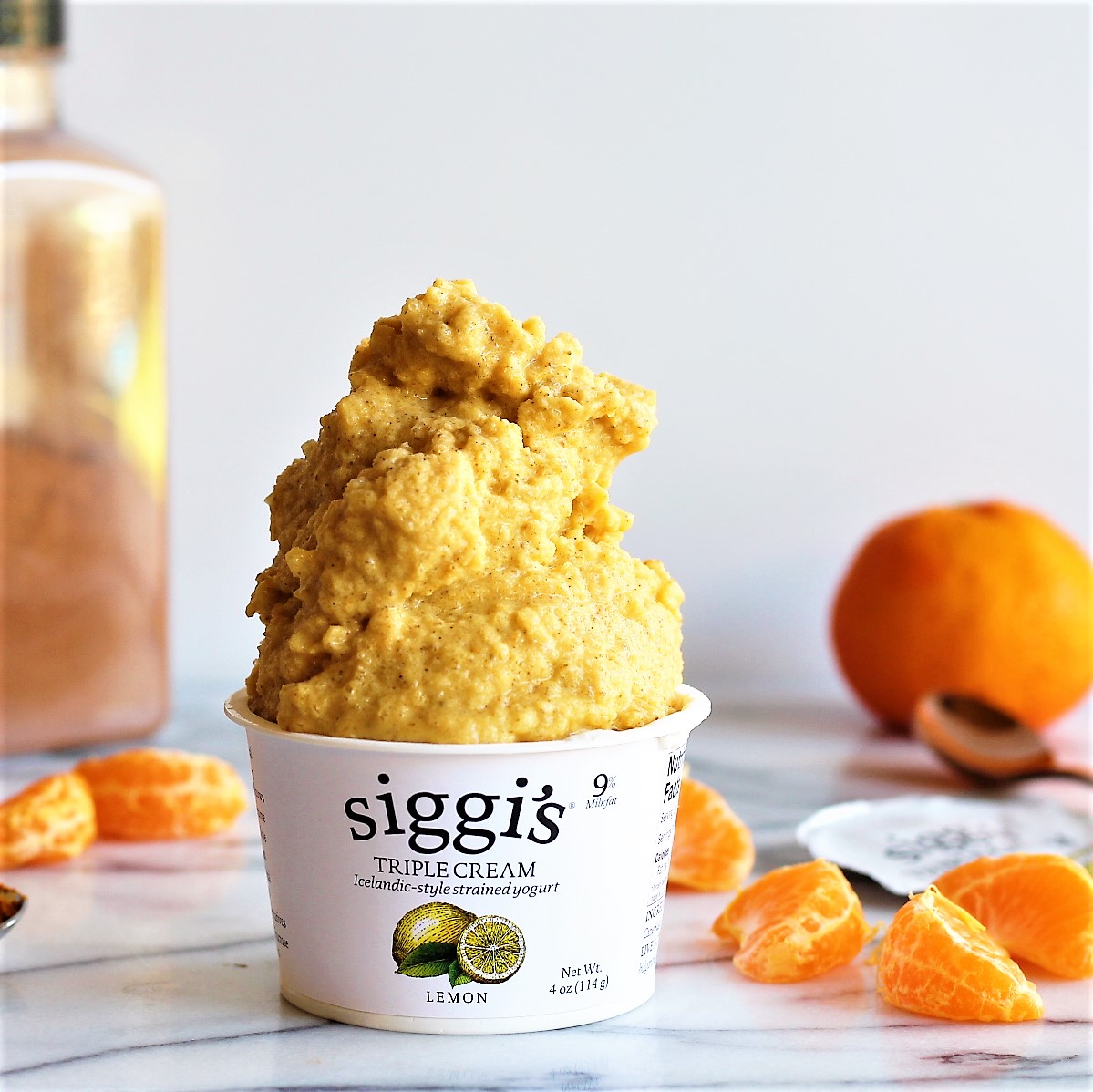 Citrus and spice have just been calling my name lately… the combination of fruity with a bite is too hard to resist. It's a great way to wake up in the morning or get me through an afternoon that just doesn't seem to want to end.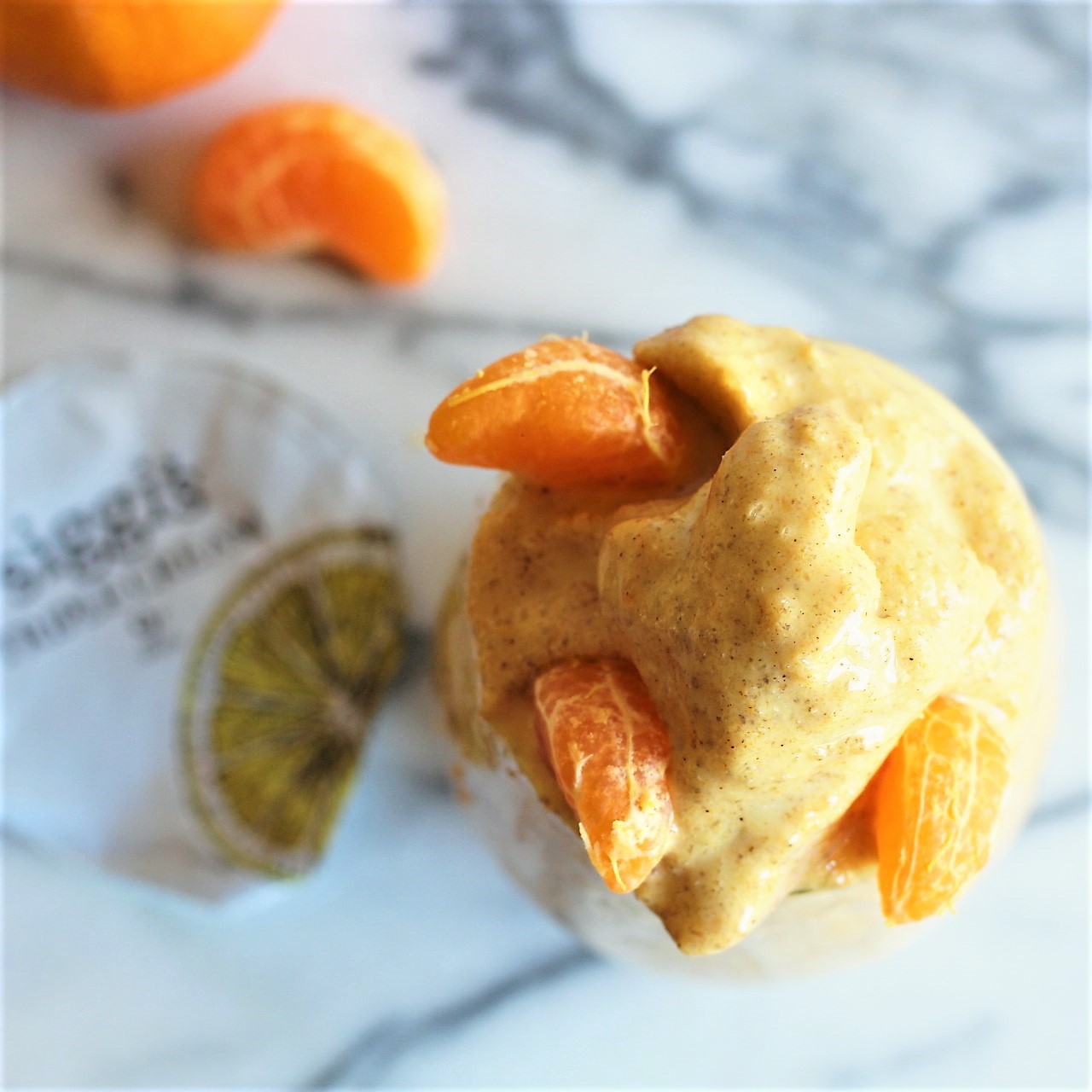 I also can't get enough of the new Siggi's Dairy Triple Cream 9% milk fat yogurts… specifically the Lemon flavor. I've always told clients and friends alike that I'd rather they eat a smaller amount of the "real deal" than a larger portion of a diet food. So yes, these yogurts have more fat and calories, but the serving size is also smaller… 4oz. compared to the larger 5.4oz for the lower fat yogurts. Eating a higher fat yogurt will leave you more satisfied (even when eating a smaller portion) than any low fat or fat free yogurt will, I promise! (And it doesn't hurt that it feels super indulgent and like you're eating a creamy dessert.) And for most people, the higher amount of fat actually helps your body process the carbohydrate and small amount of sugar found in yogurt better, preventing blood sugar spikes… and thus helping you to have a steady consistent energy level without crashing a couple hours later. And that's always a good thing in my book!
So, this Spiced Citrus Cream Slushie, featuring Siggis Dairy Lemon Triple Cream Yogurt, is the perfect way to start your day. You can make it icier or creamier depending on your preferences… don't be afraid to play around with ingredients and make it your own!
---
Spiced Citrus Cream Slushie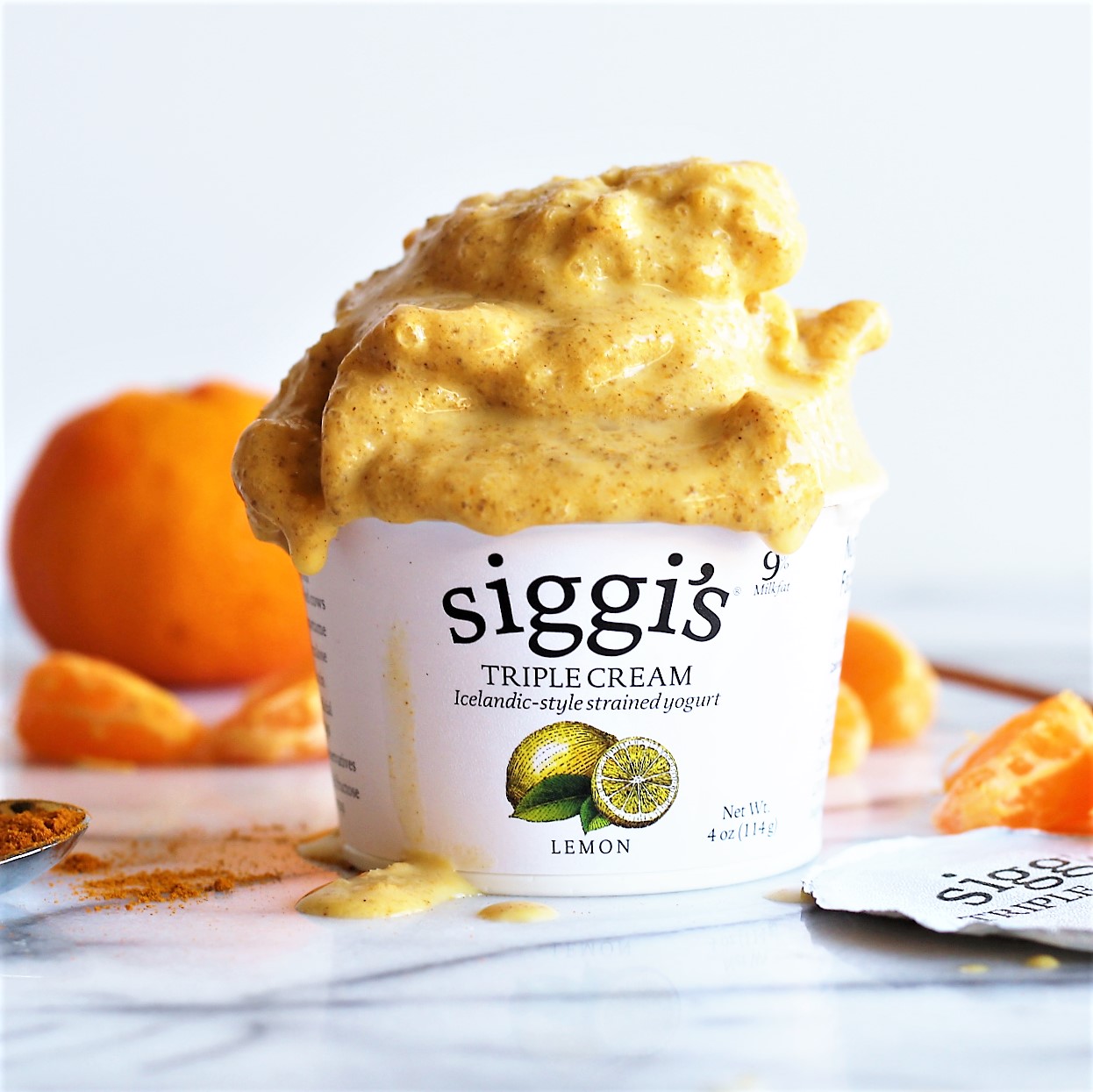 1/2 cup unsweetened almond milk
1 frozen banana
1 orange, peeled and frozen
1 4oz container Siggis Lemon Triple Cream
1 tsp cinnamon
1 tsp turmeric
1 Tbsp chia seeds
1 tsp pure vanilla extract
1-2 cups ice (optional)
Add all ingredients to a high powered blender and process until desired texture/consistency is reached. If you are looking for an "icier" type treat use the extra 1-2 cups of ice. If you prefer a creamier treat, skip the ice.
Enjoy!
---
Check out these other great Siggi's recipes!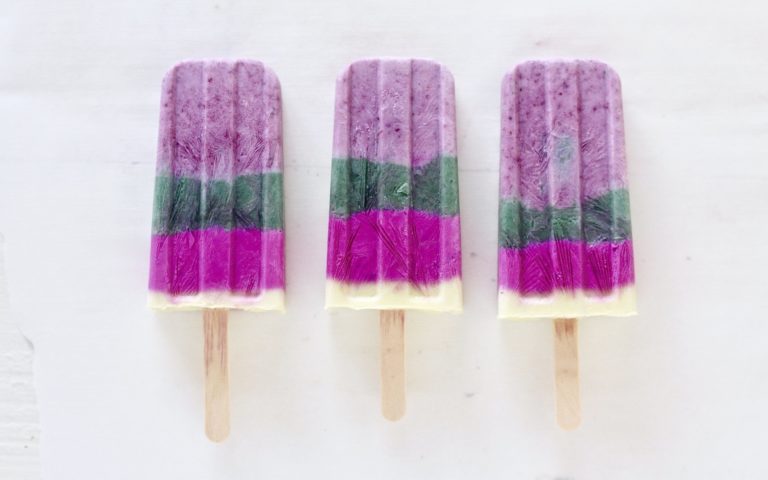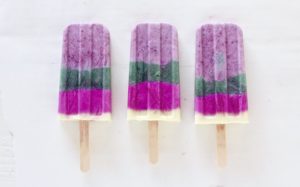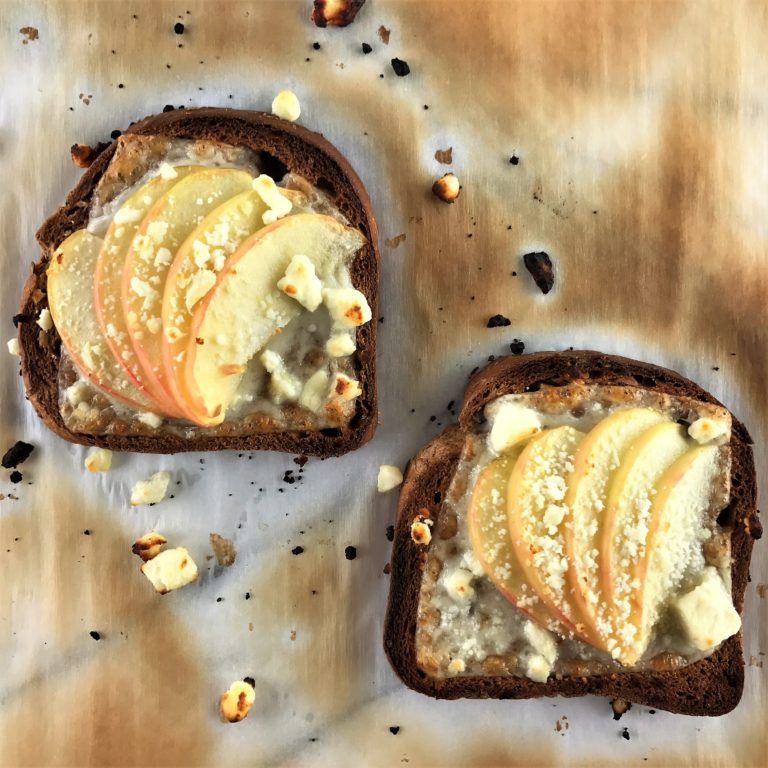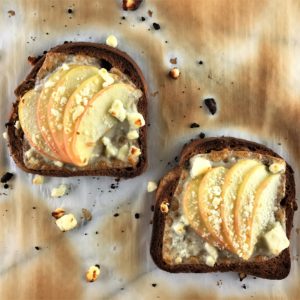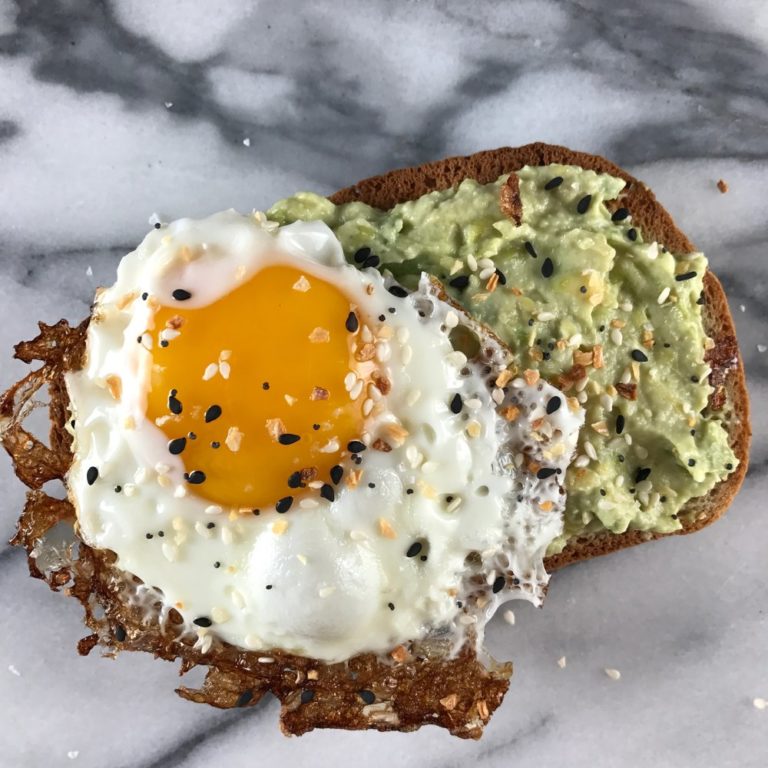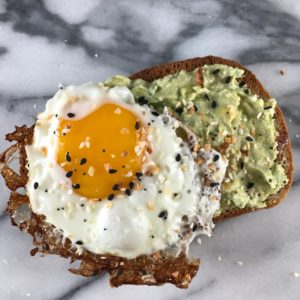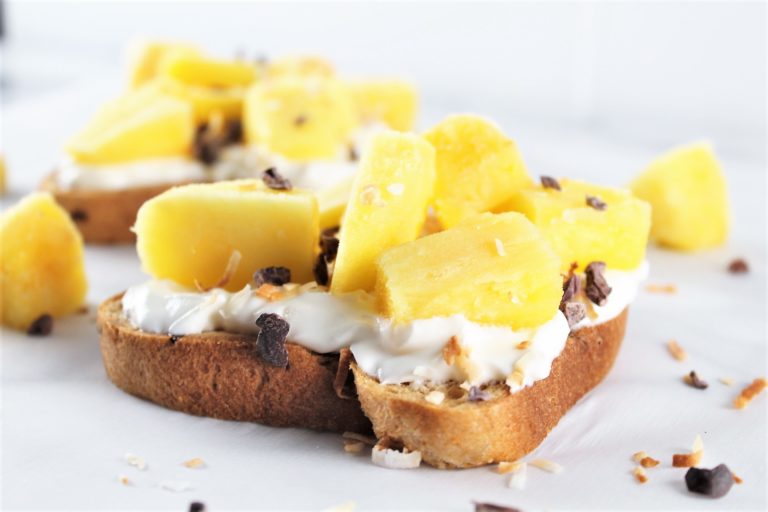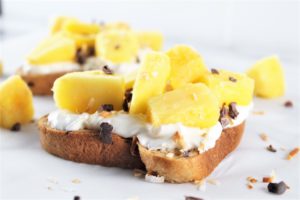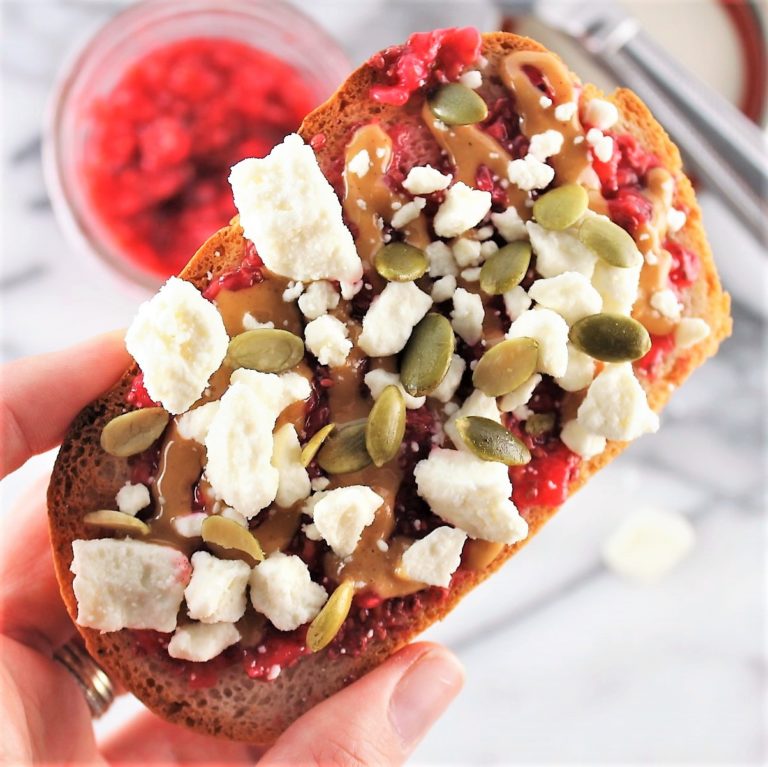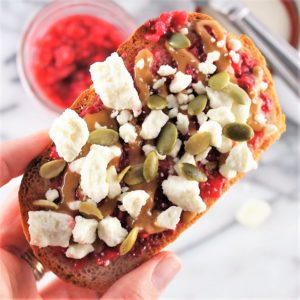 Peanut Butter Jelly and Feta Toast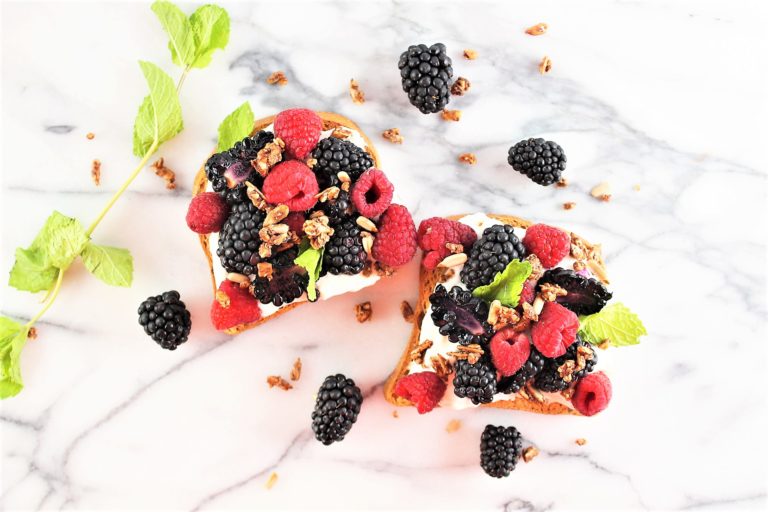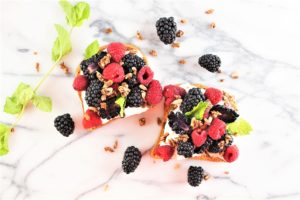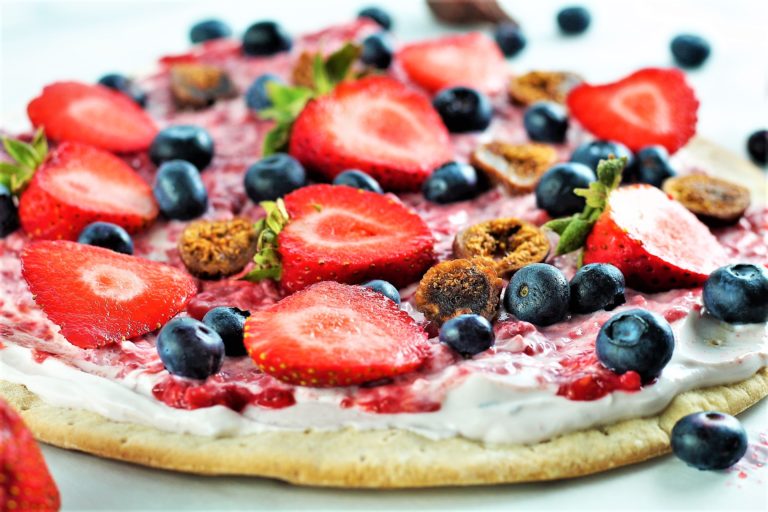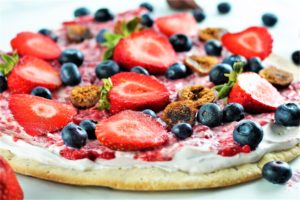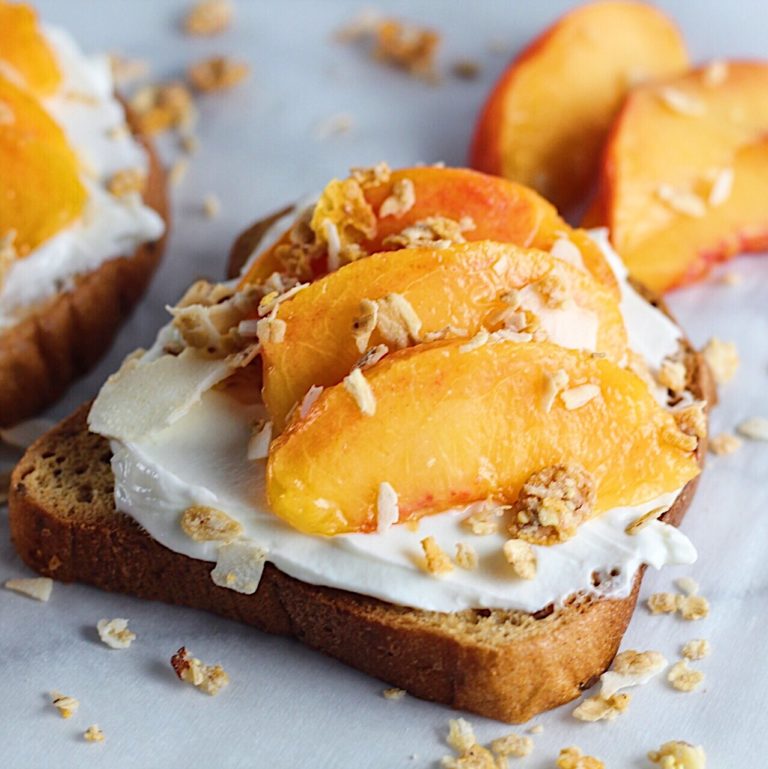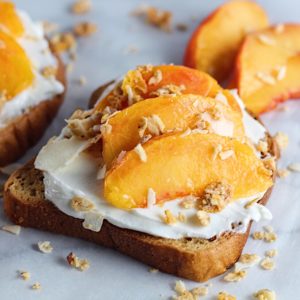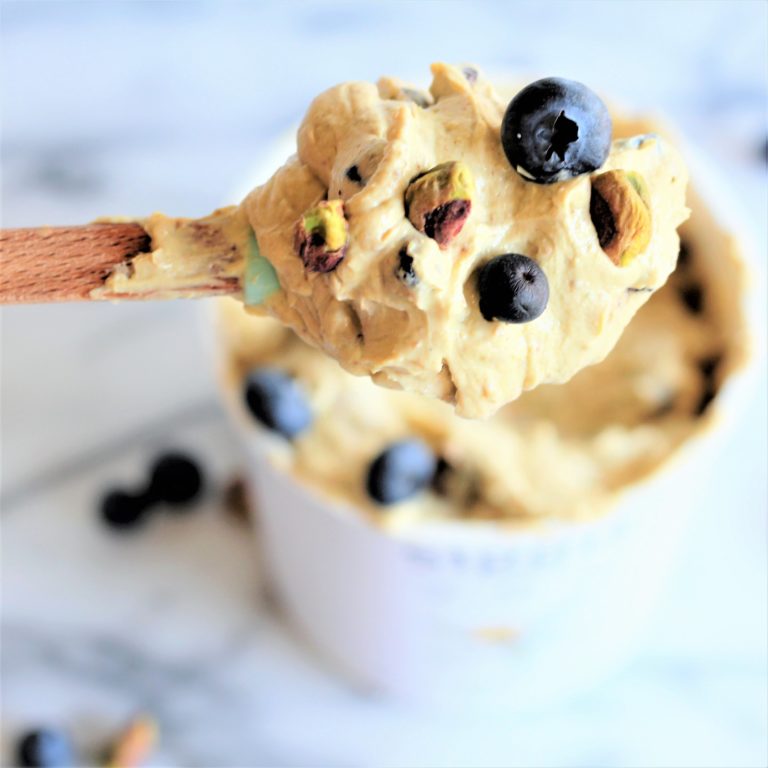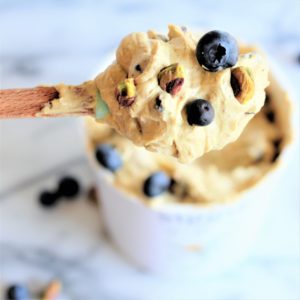 Blueberry Pistachio "Frozen" Yogurt