If you've been following me on Instagram, you'll know I love celebrating Toast Tuesday. Here's a recipe for Cheesy Apple Toast, which is one of my favorite ways to enjoy toast.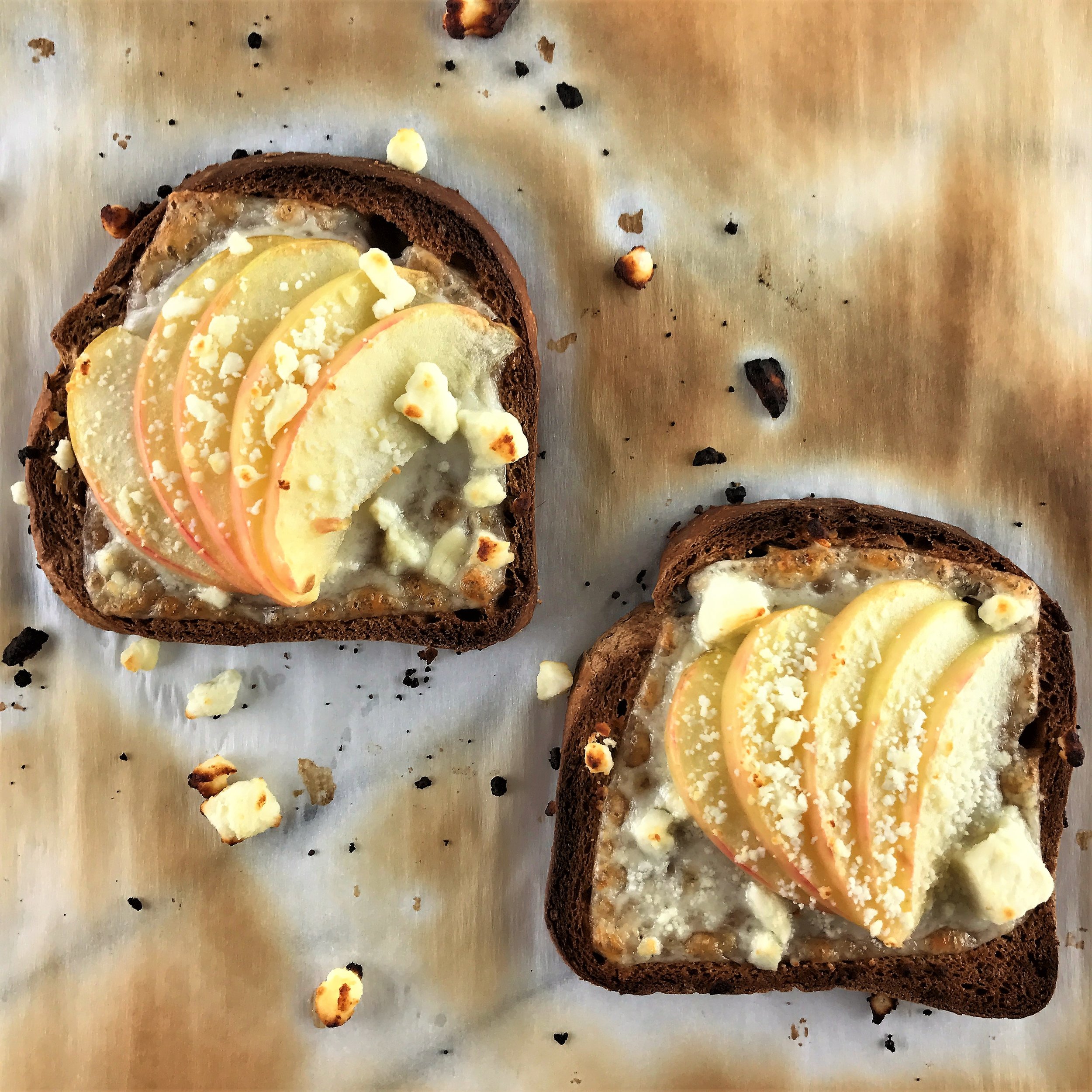 Cheesy Apple Toast
2 slices whole grain or gluten free bread
1 slice provolone cheese
1/2 Honeycrisp apple
2 Tbsp feta cheese
Arrange bread slices on a baking sheet. Top each piece with 1/2 slice provolone, 1/4 apple (sliced thin), and 1 Tbsp feta cheese! Place baking sheet in the oven and broil for 4-5 minutes until cheese starts to brown. Enjoy!
---
More Toast Tuesday ideas!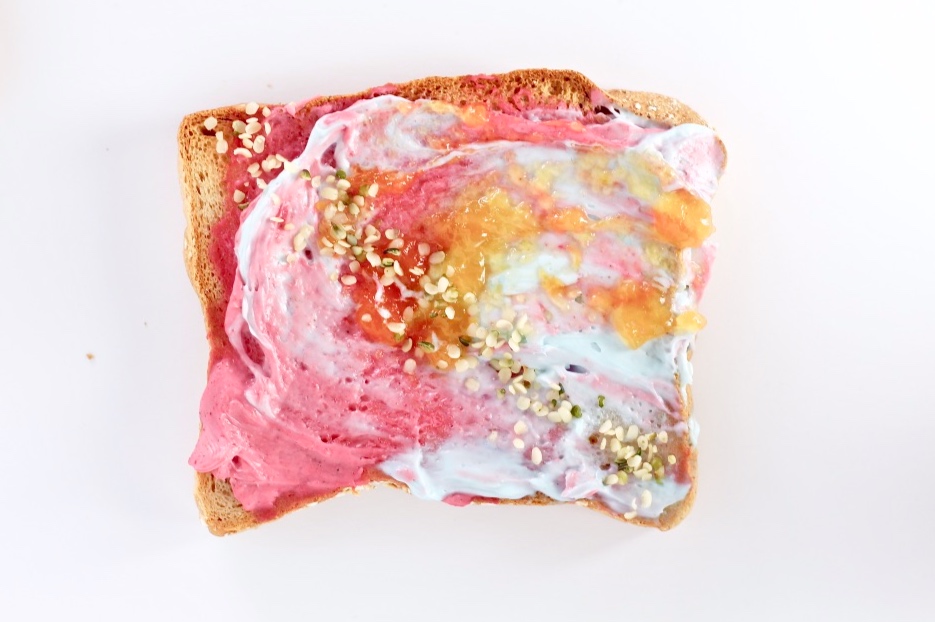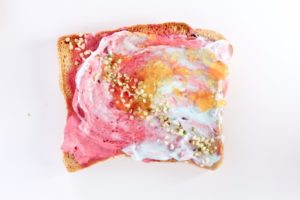 Watercolor Toast with no artificial dyes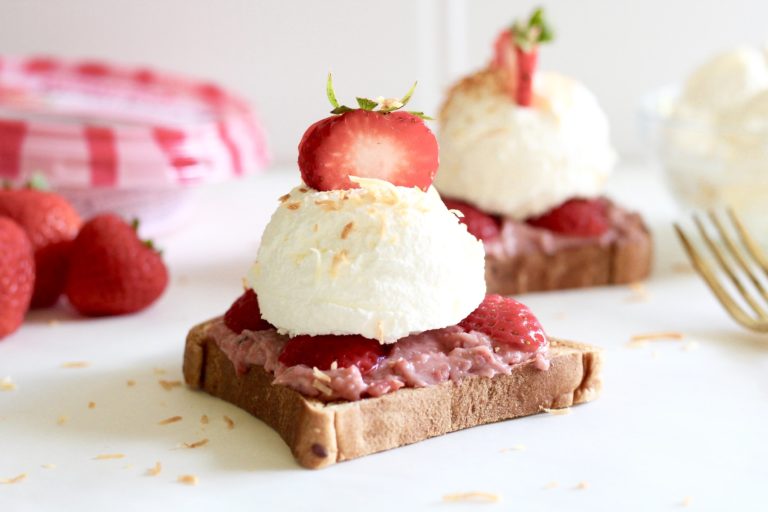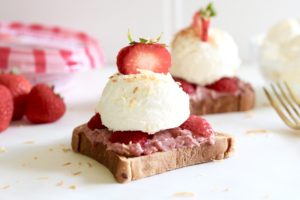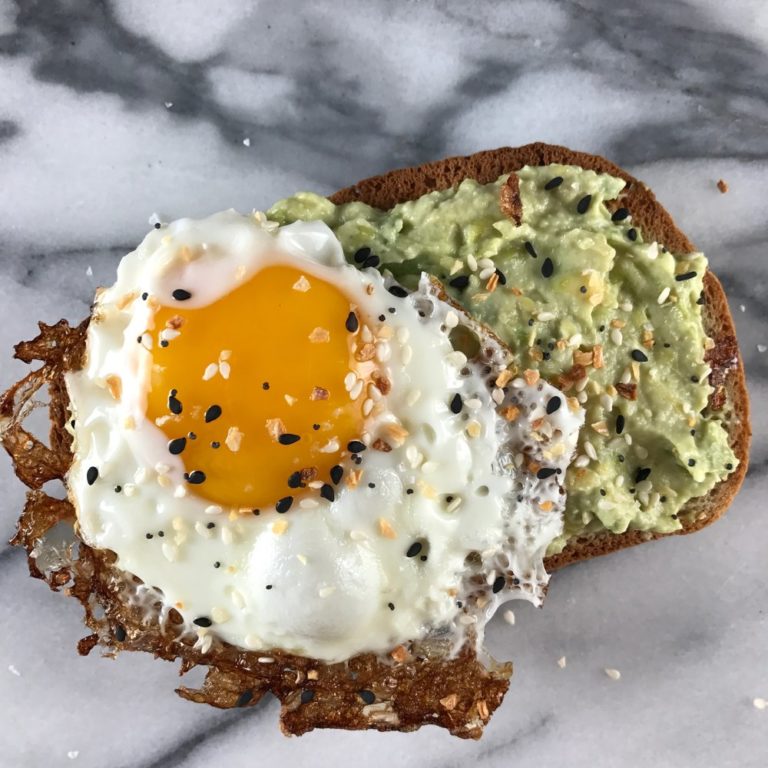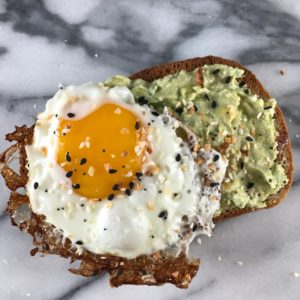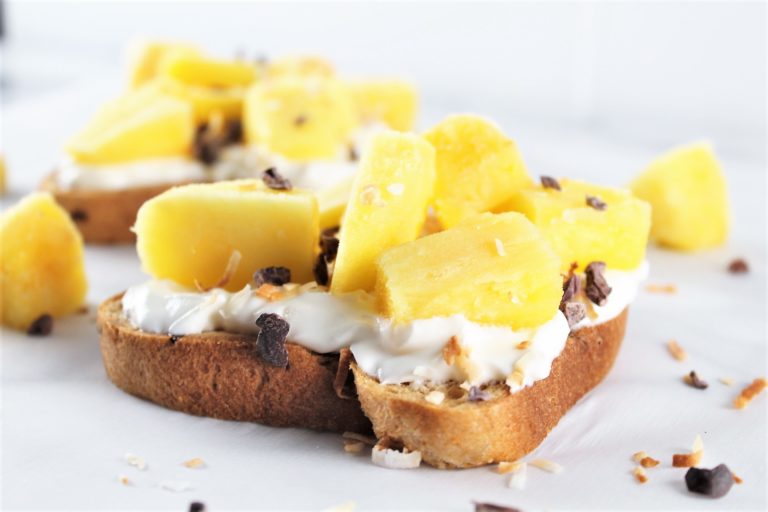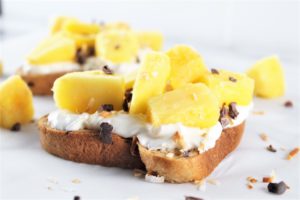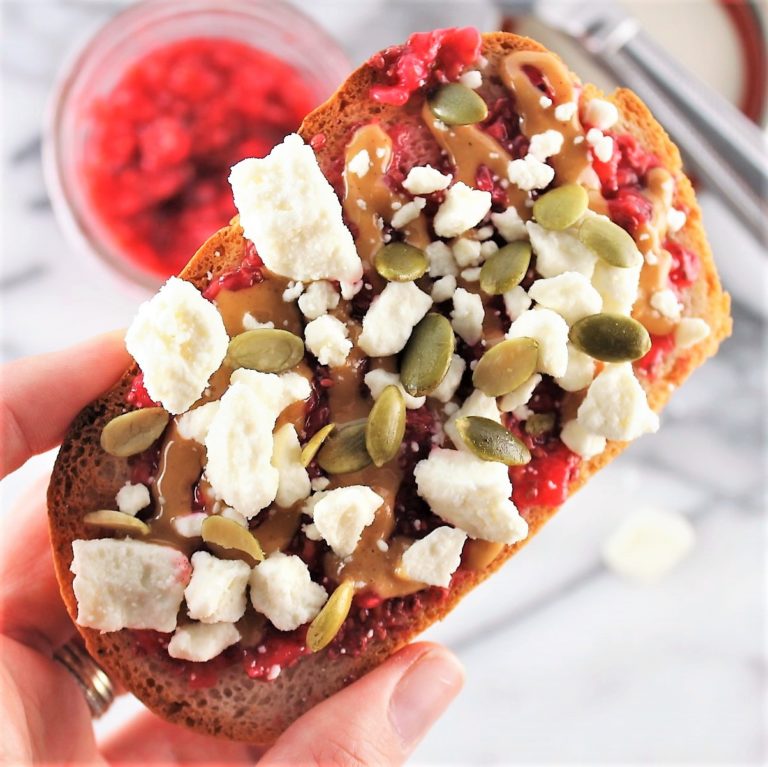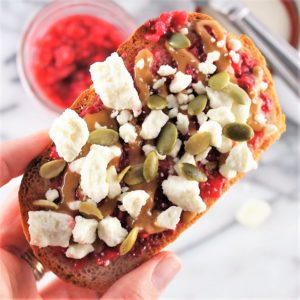 Peanut Butter Jelly and Feta Toast