This recipe for Tangy Avocado Toast is one of my favorite ways to enjoy Toast Tuesday. Have you tried it? I highly recommend!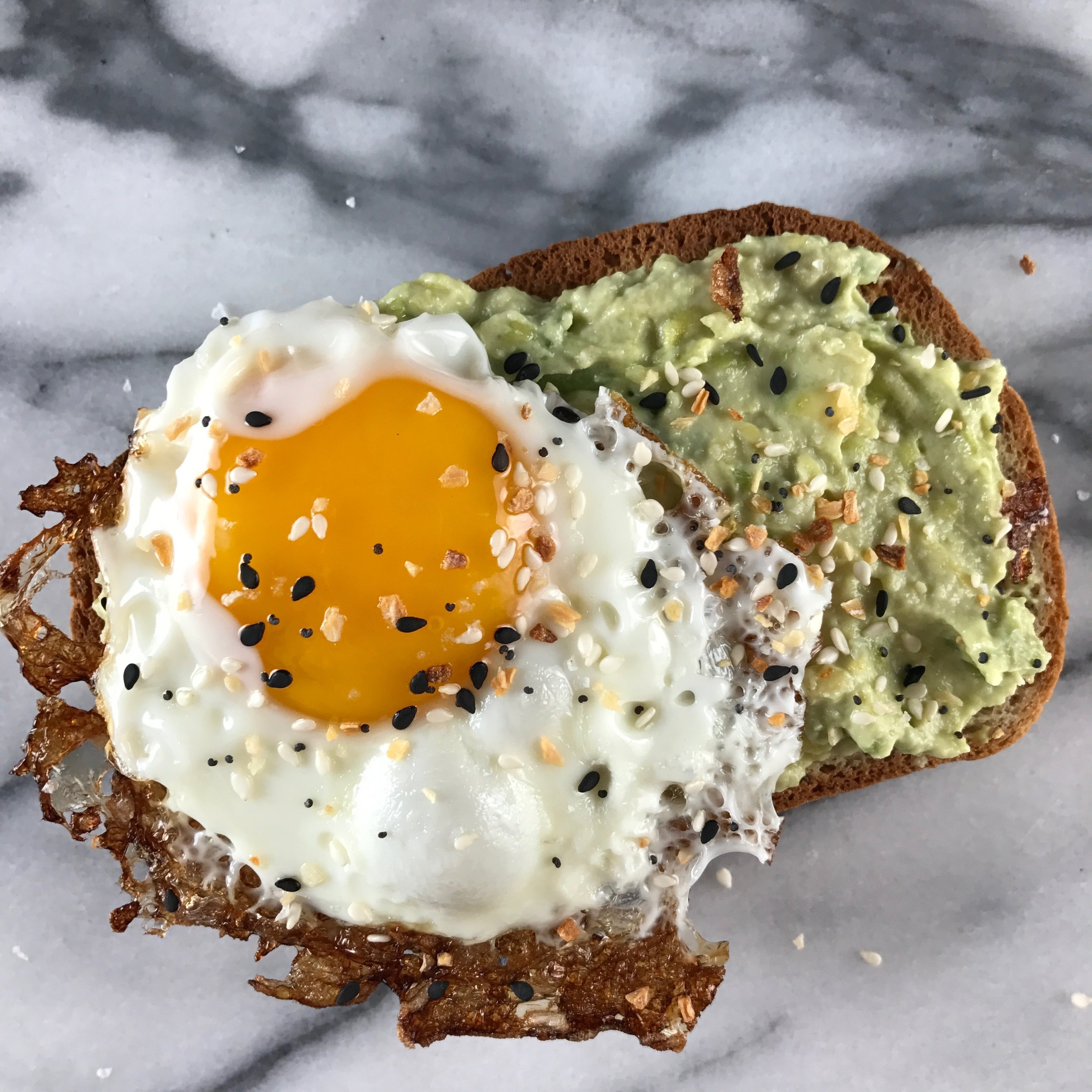 2 slices whole grain or gluten free bread
1/4 cup plain yogurt
1 large avocado, mashed
1/2 tsp garlic powder
1/2 tsp onion powder
1/4 tsp salt
1 fried egg
Toast bread to desired crispness. In a small mixing bowl, combine mashed avocado, yogurt, and seasonings. Mix until well combined. Spread desired amount on to each slice of toast (you will have leftovers.) Top each piece with a fried egg and enjoy!
---
More Toast Tuesday ideas!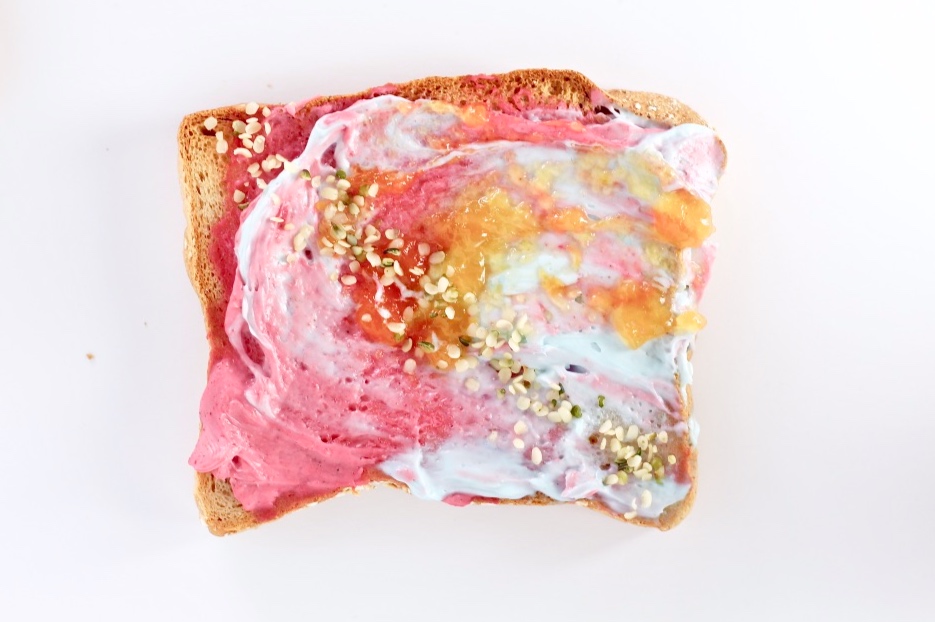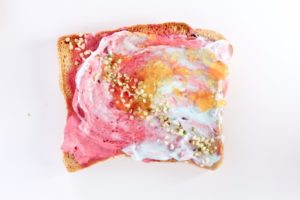 Watercolor Toast with no artificial dyes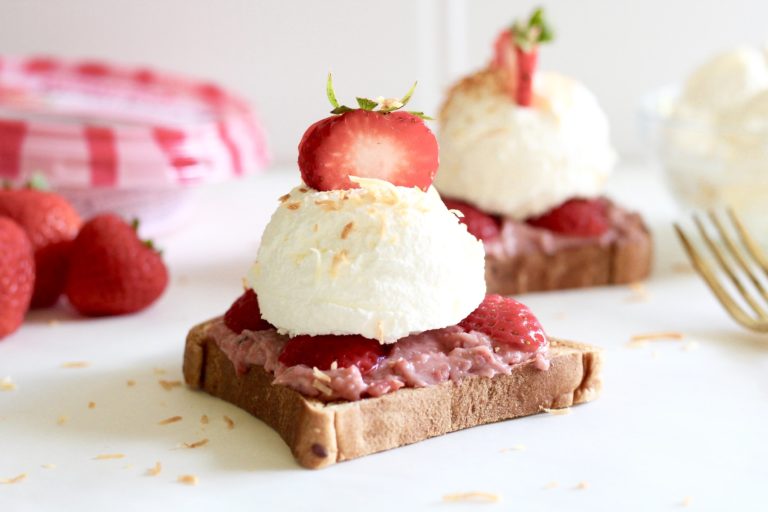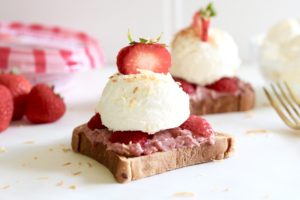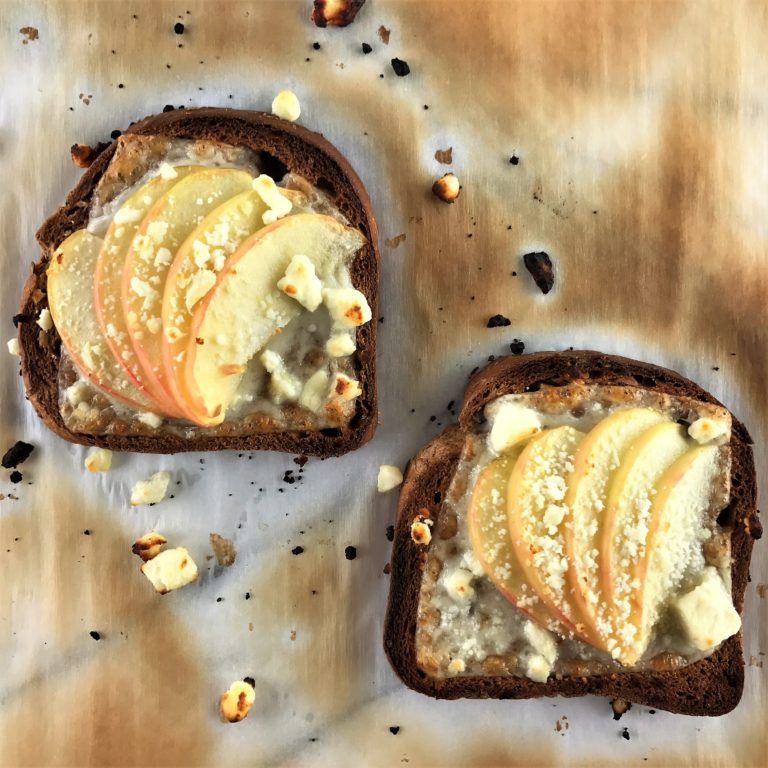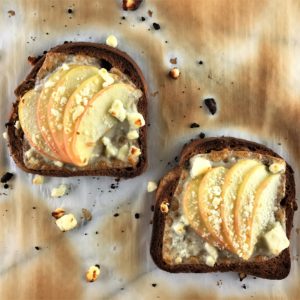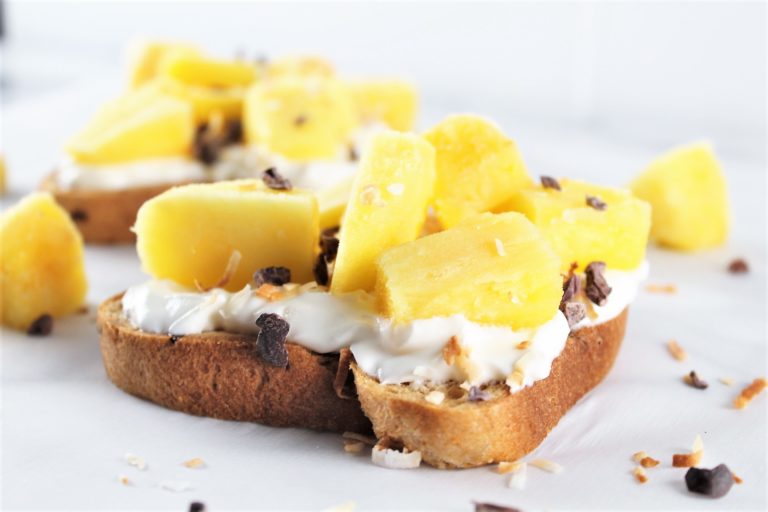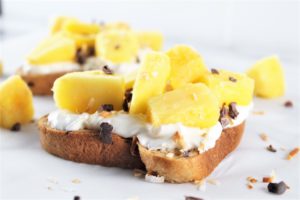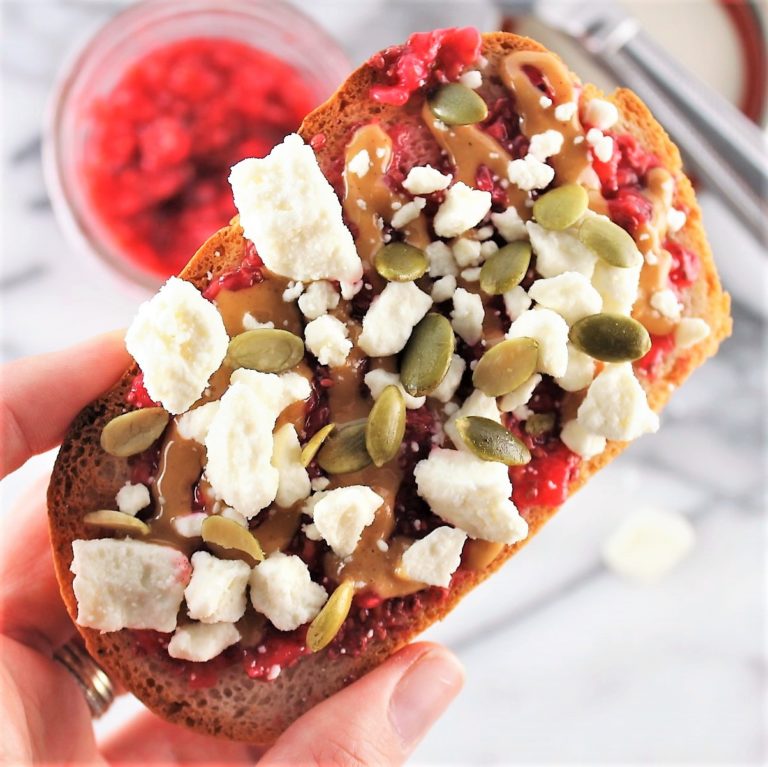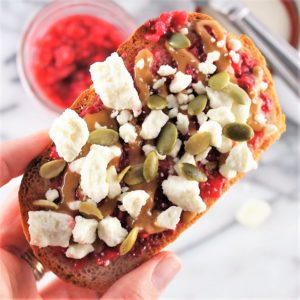 Peanut Butter Jelly and Feta Toast