I once heard Rachael Ray use the term "stoup." A cross between soup and stew. Thicker than normal soup, but not quite as thick as stew. It perfectly describes this dish… just the right amount of broth to make it the perfect winter weeknight dinner!
Chicken Noodle "Stoup"
1 yellow onion, chopped
3 carrots, washed and chopped
1 Tbsp minced garlic
8oz frozen peas
4 cups chicken broth
8oz whole grain or grain free pasta*
1 tsp salt
1/4 tsp black pepper
1 tsp thyme
4 chicken thighs, cooked as desired and shredded*
Heat oil over medium heat in a large, deep skillet. Add onions and carrots and let sauté for 10 minutes. Add garlic and frozen peas, stir, and sauté for another 5-7 minutes. Pour in chicken broth and bring to a boil. Add pasta and cook until done (time will depend on type of pasta used). While pasta is cooking, add salt, pepper, and thyme. Once pasta is done, remove from heat. Add chicken, stir, and serve!
*I use Banza chickpea pasta.
*I pan fry or bake mine with a little salt, pepper, and thyme.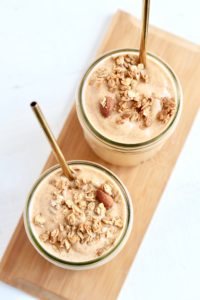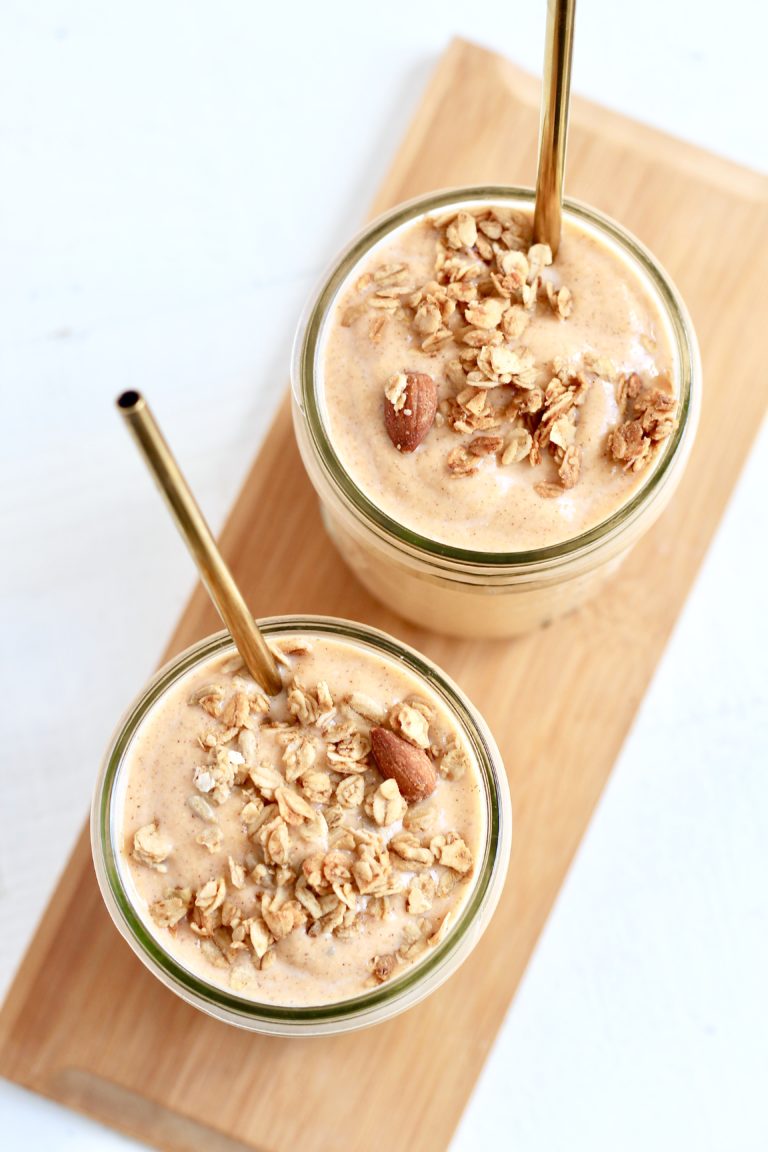 This Creamy Sweet Potato Kefir Smoothie tastes just like sweet potato pie and packs 18g of protein in each smoothie, with no protein powder!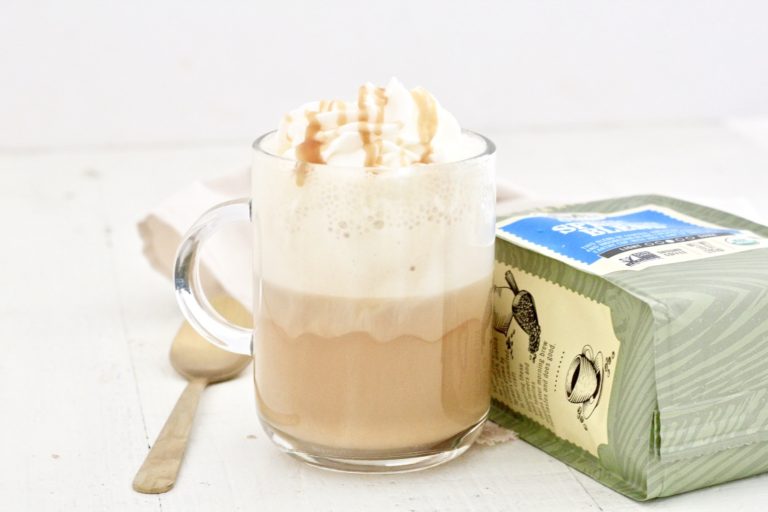 This post was sponsored by Sprouts Farmers Market. All thoughts and ideas are my own.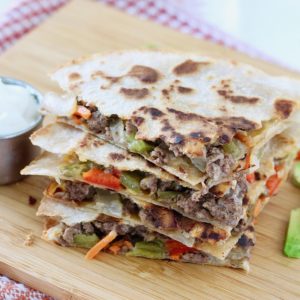 These Cheesy Veggie & Ground Beef Quesadillas are the perfect, easy weeknight meal filled with lots of veggies and flavorful ground beef!