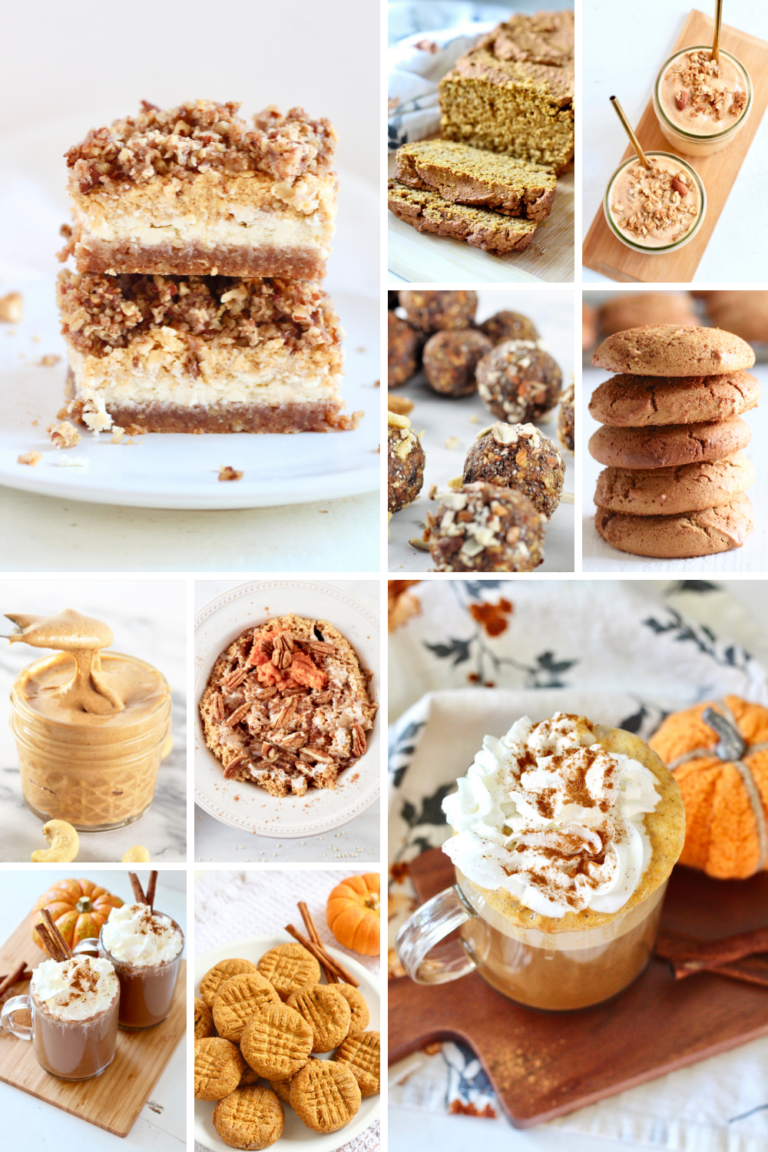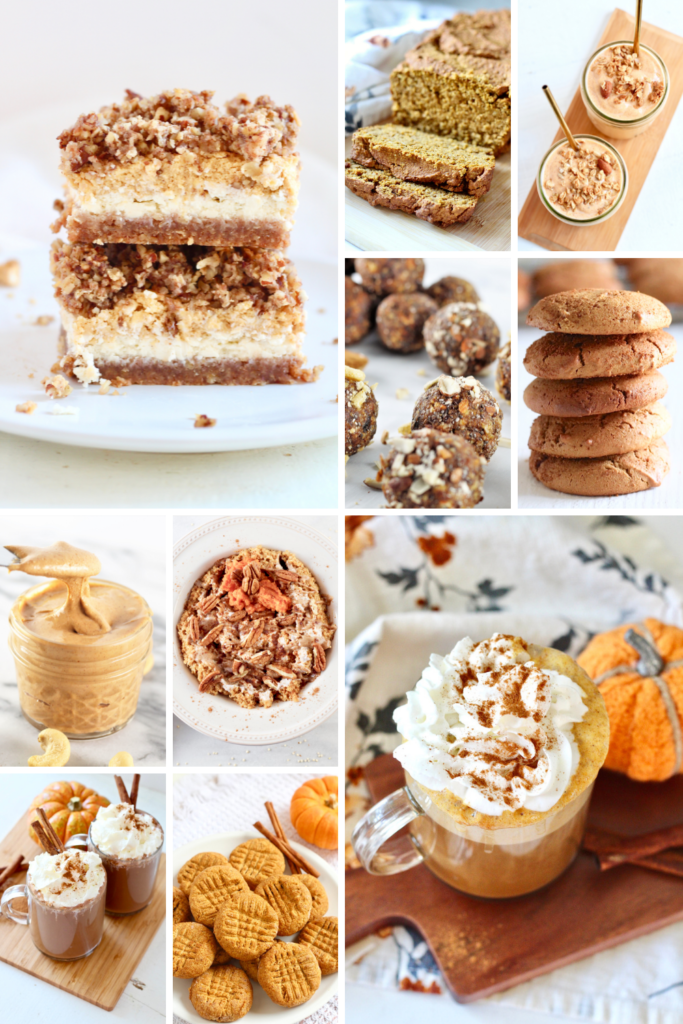 I've rounded up some of the tastiest diabetes friendly low carb pumpkin recipes for balancing blood sugars and managing diabetes!
Pumpkin contains so many great nutrients, but it is often added to recipes that have lots of sugar. So, I've got the best, most delicious low carb pumpkin recipe options for you to keep blood sugars stable.
Is pumpkin good for diabetes?
Ever wondered how you can eat pumpkin for diabetes and what nutrients it offers? Let's dive in…
Many people consider pumpkin to be a vegetable because of it's nutrient profile, but it's technically a fruit. Pumpkin provides a rich source of vitamin A, fiber, antioxidants, and other nutrients. This combination of fiber and other health promoting nutrients can be helpful when managing diabetes.
Pumpkin recipes for diabetes
Looking for pumpkin recipes that are diabetes friendly shouldn't be so hard. The low carb pumpkin recipes below are perfect any time of year and so delicious. We want to find recipes that offer:
Plant based fat
Quality fiber sources
Protein source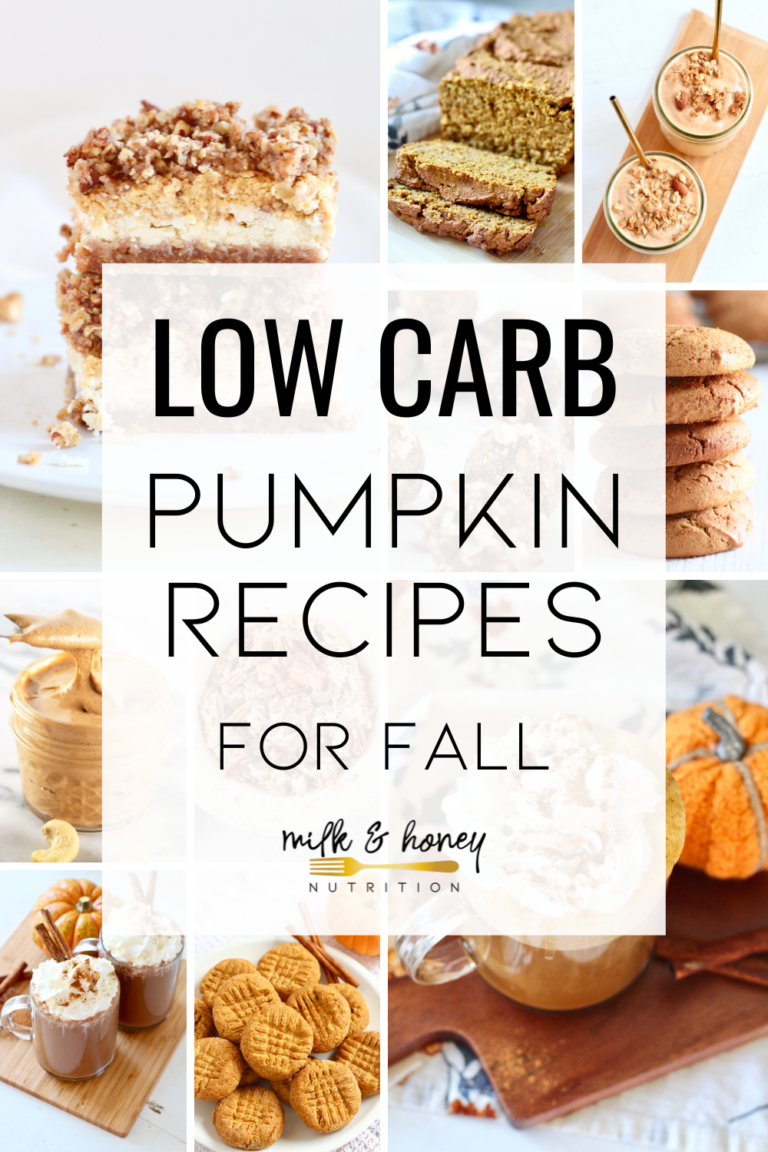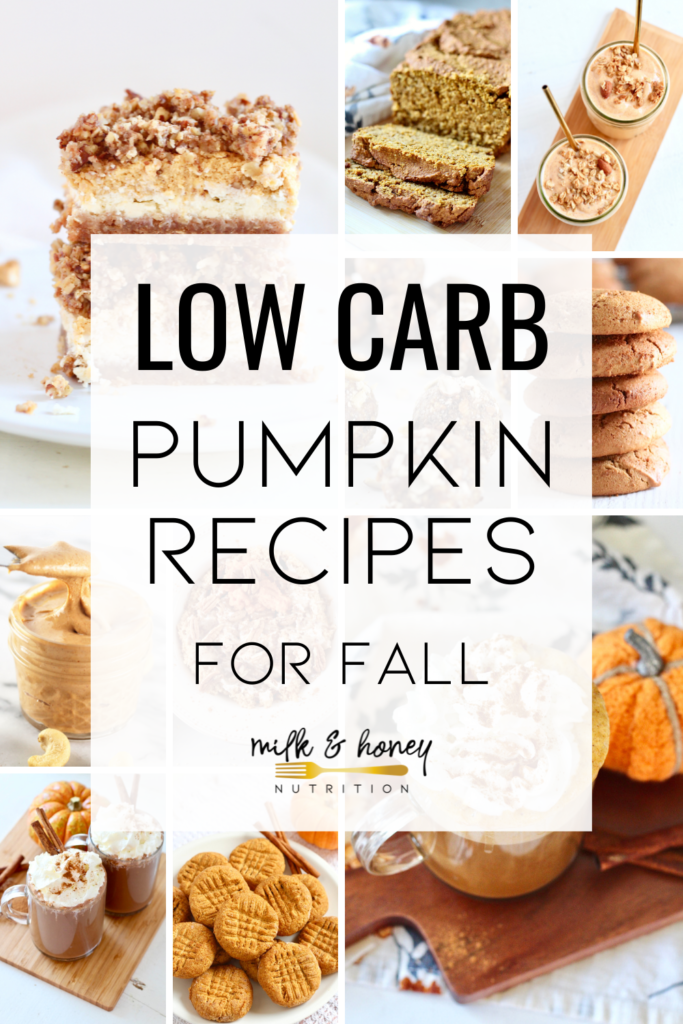 Easy low carb pumpkin recipes
These are some of the best diabetes-friendly low carb pumpkin recipes you'll find! But remember that "low carb" does not mean "no carb." Pumpkin itself has carbohydrate in it. The recipes below are lower in carbohydrate compared to other options in the same category.
Low carb diabetes friendly pumpkin pie recipes
I am a huge pumpkin pie fan! Come Thanksgiving, that is the one dessert I look forward to all day!
Easy Mini Pumpkin Pie Tarts(Once Upon a Pumpkin)
Low Carb Pumpkin Pie (Delish.com)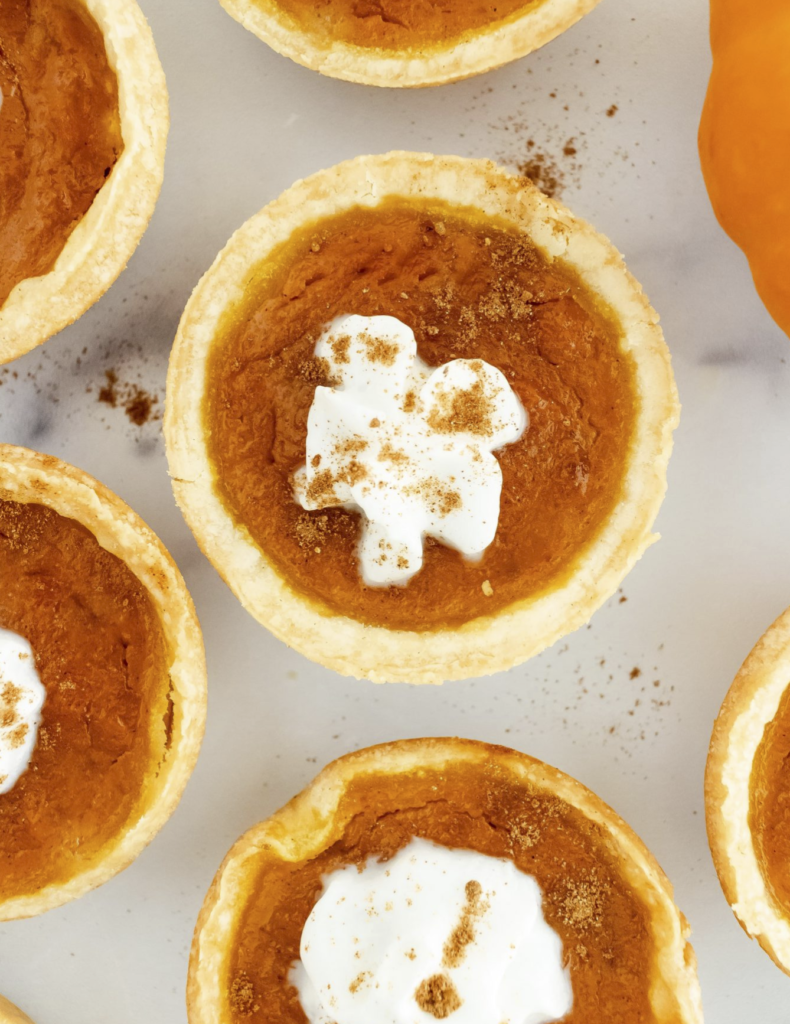 Added sugar free low carb pumpkin recipes
Some of my favorite pumpkin inspired recipes actually don't have any added sugar at all and are super simple to make.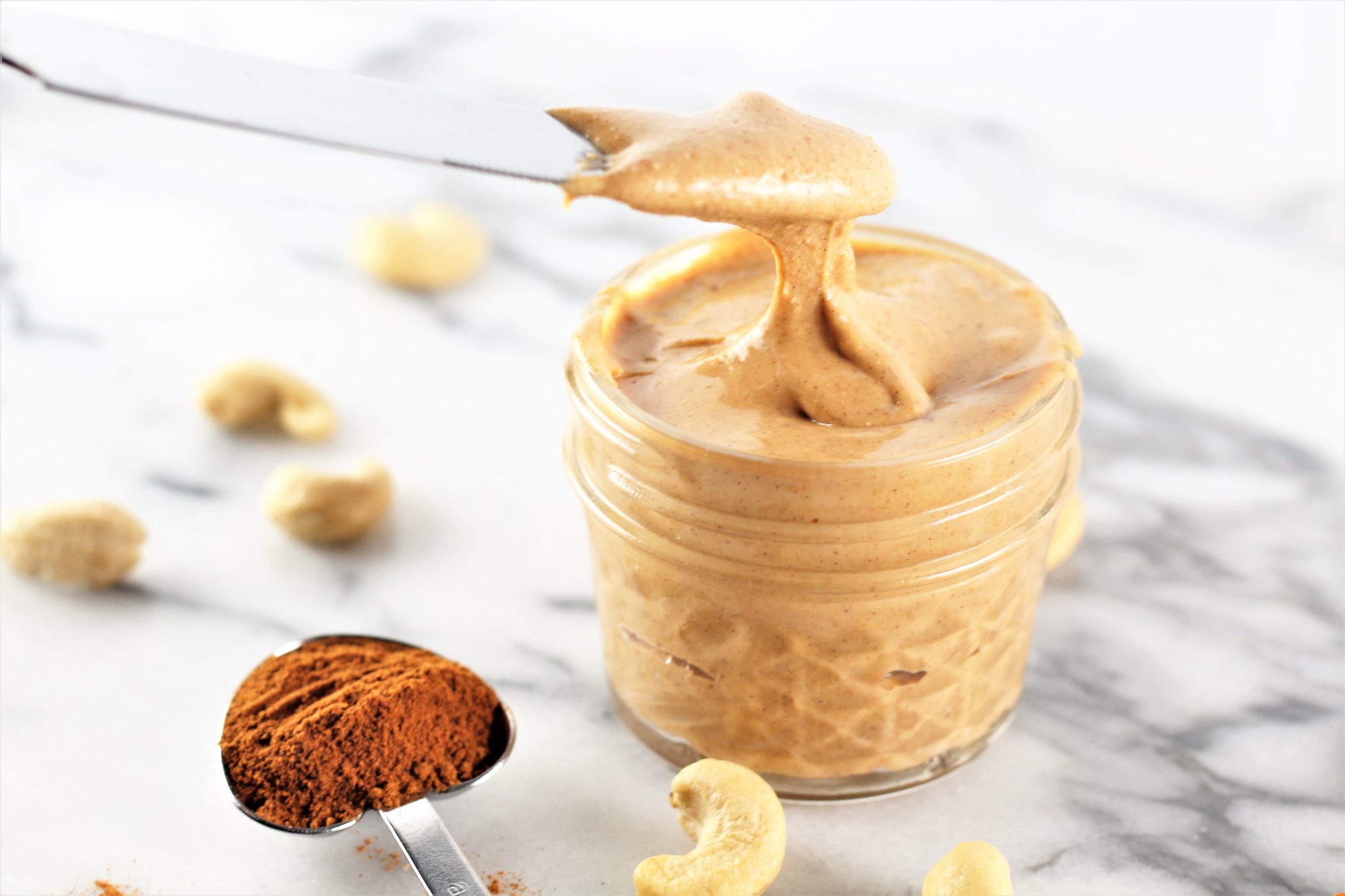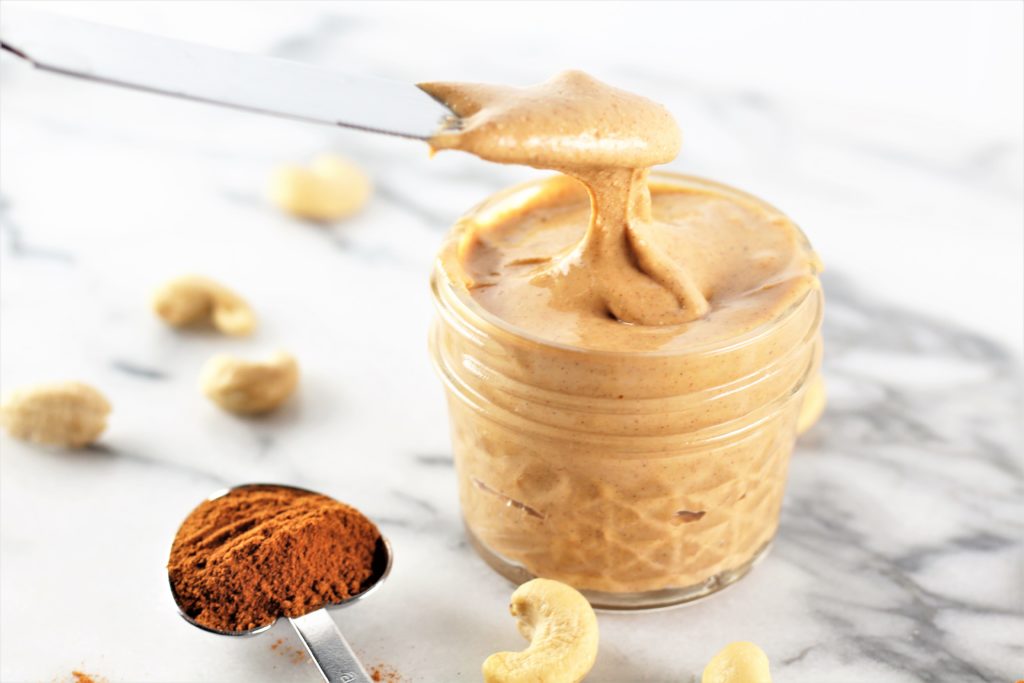 Low carb pumpkin pudding recipes
Have you ever tried pumpkin pudding? If not, you have to try these deliciously smooth recipes!
Chocolate Pumpkin Avocado Pudding (Kara Lydon Nutrition)
Pumpkin Yogurt Dip (The Lean Green Bean)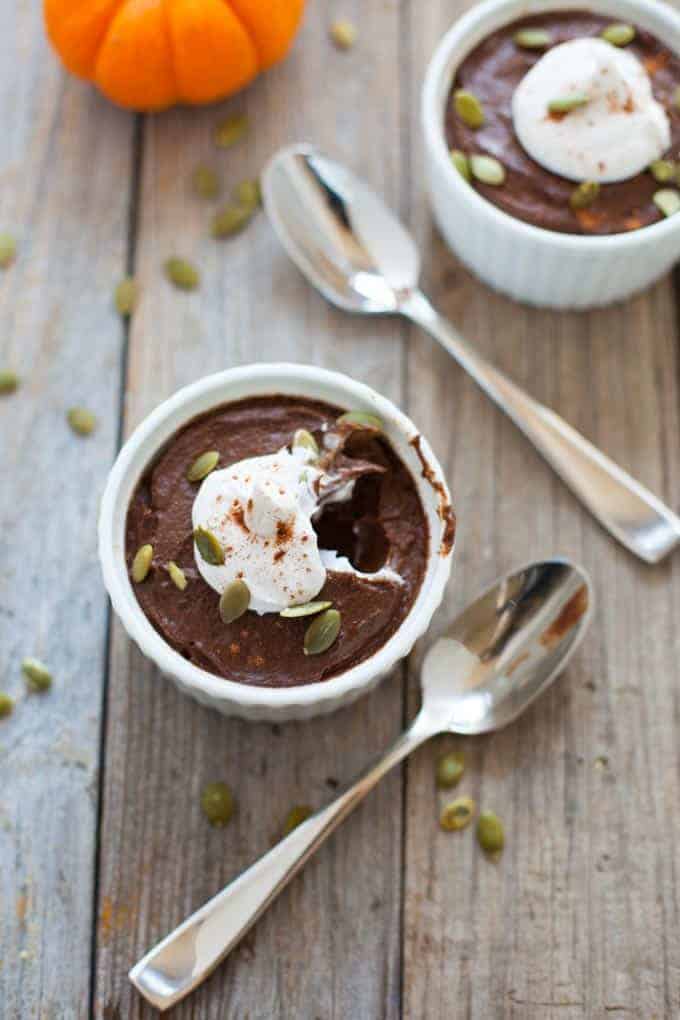 Low carb pumpkin bar recipes
You can't go wrong with a good pumpkin bar recipe, and these are two of my favorites!
Maple Pumpkin Peanut Butter Bars (KISS in the Kitchen)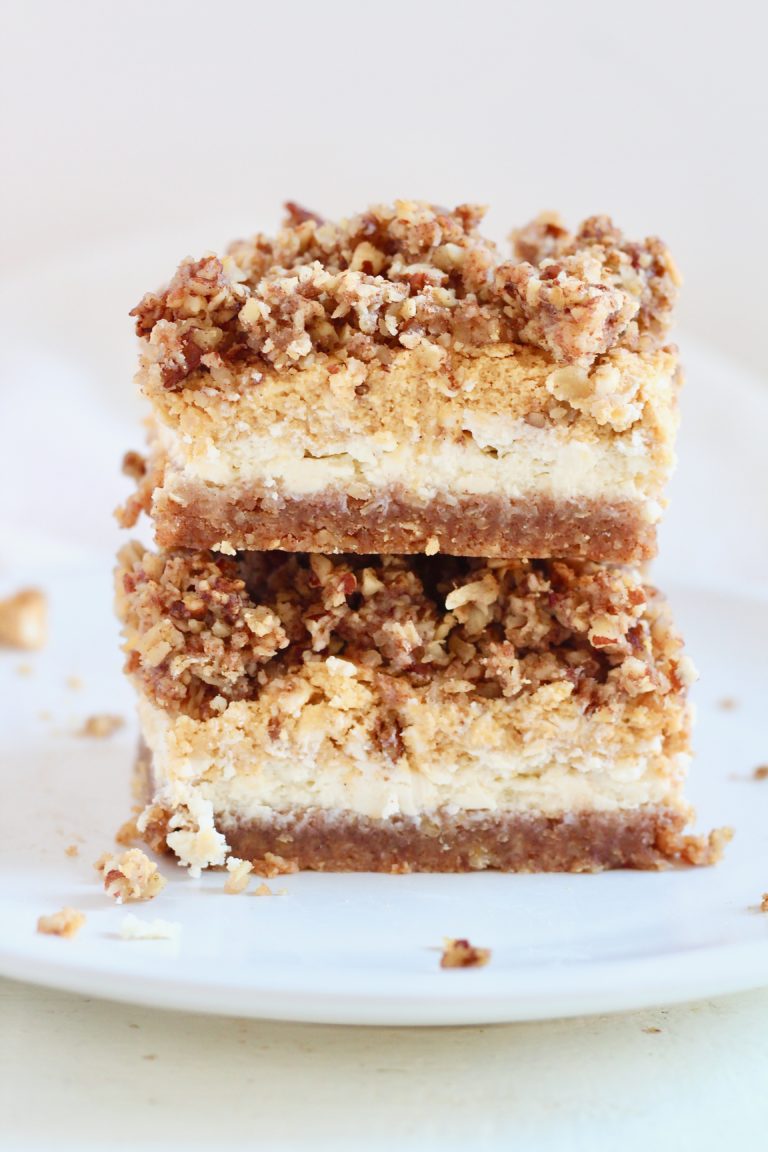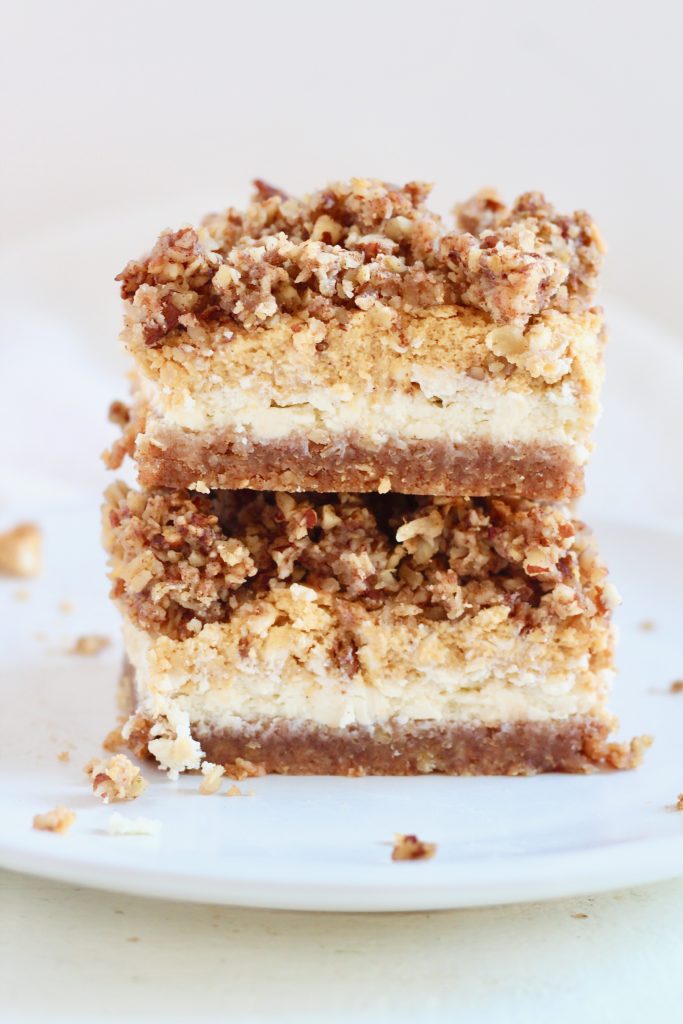 Low carb pumpkin smoothie recipes and drinks
When it comes to pumpkin inspired drinks, smoothies, and beverages, I get very excited! There's so many different options!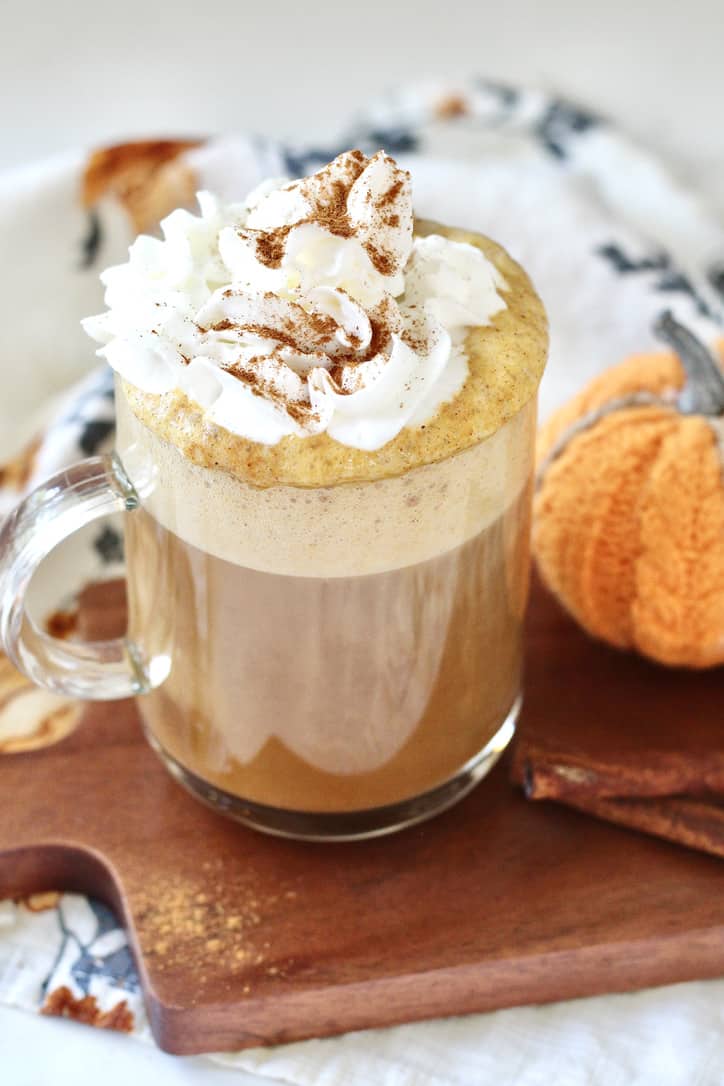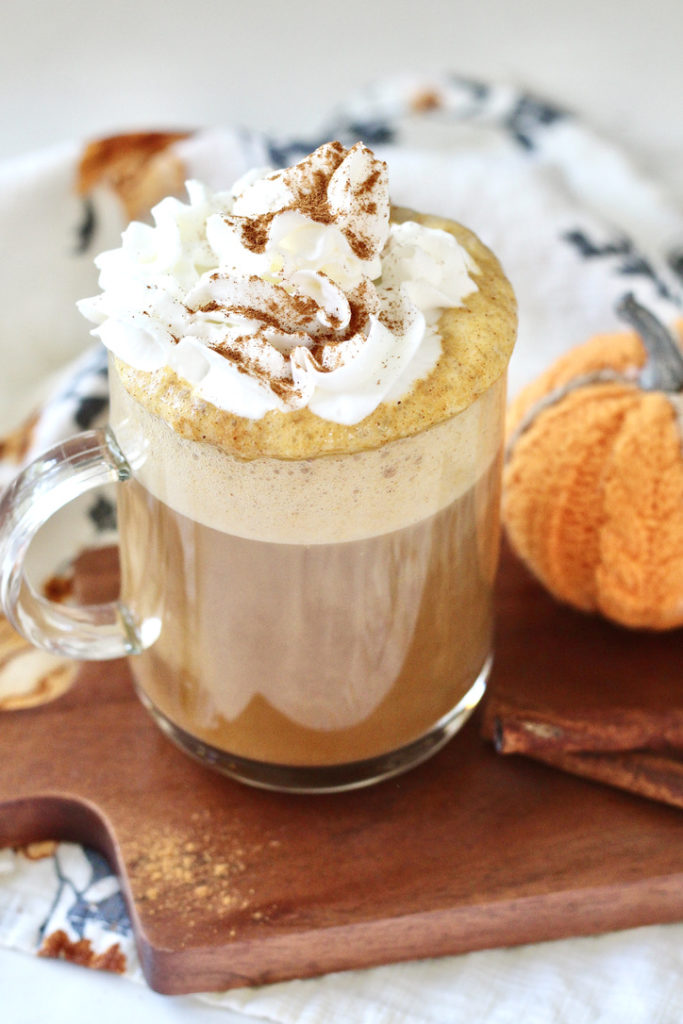 Low carb pumpkin cake recipes and pumpkin bread
If you prefer a denser texture more like a pumpkin bread, you've got to try my diabetes friendly pumpkin bread. Or, if you'd rather have a more traditional cake type recipe, you need try this delicious pumpkin cake recipe from Once Upon a Pumpkin.
Healthy Pumpkin Cake (Once Upon a Pumpkin)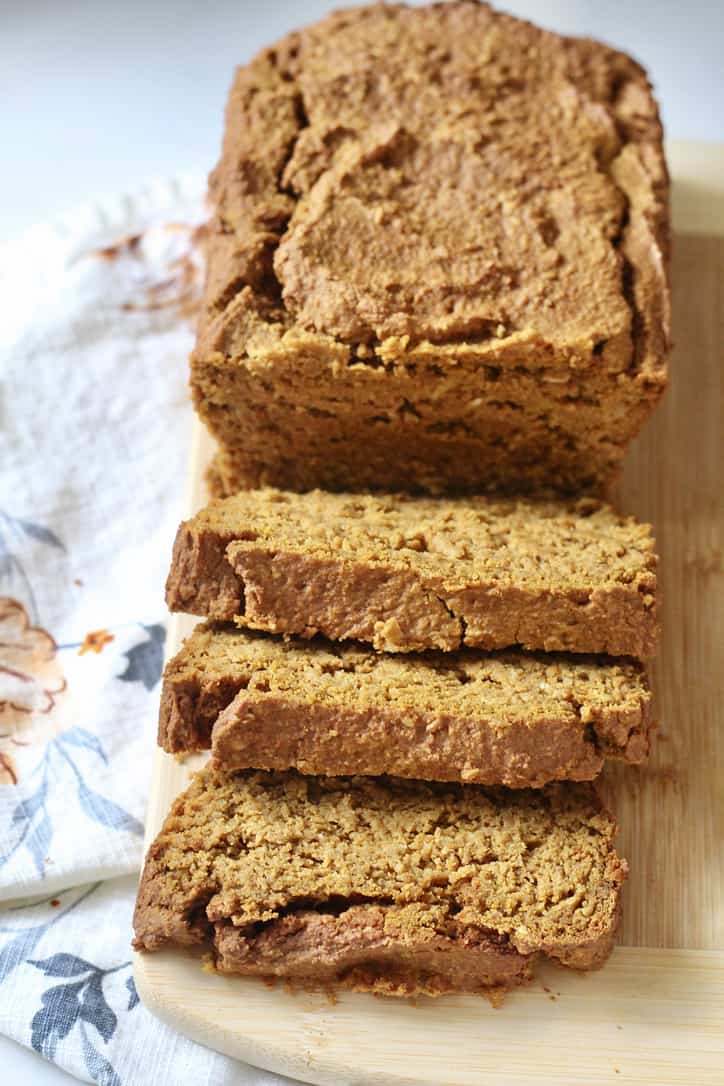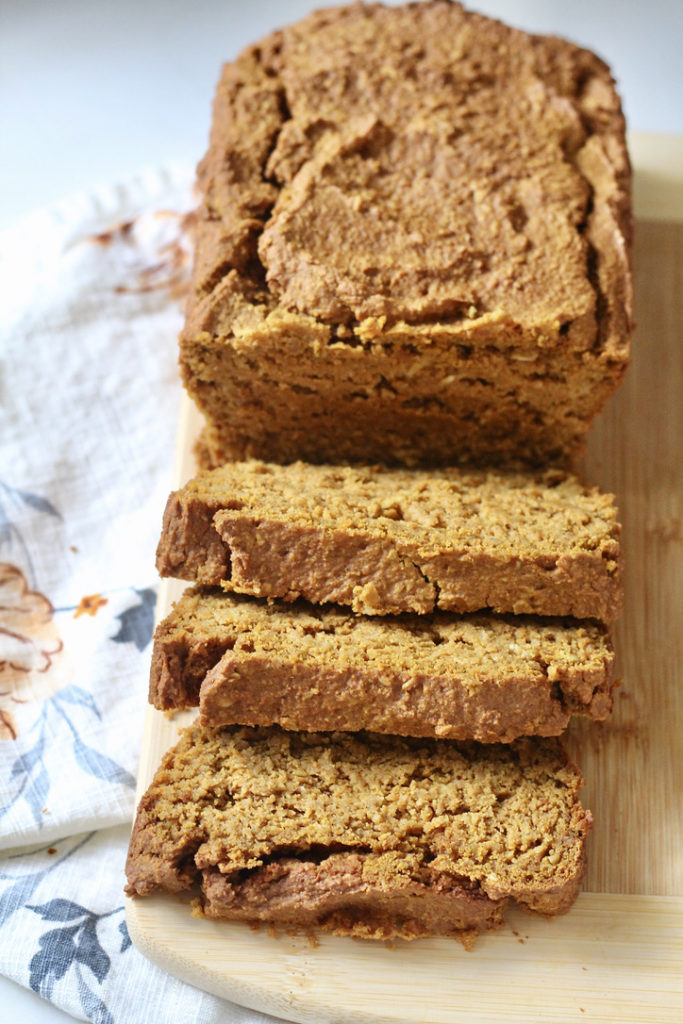 Low carb pumpkin cookie recipes
Looking for an easy pumpkin cookie recipe that's also blood sugar friendly? I have you covered!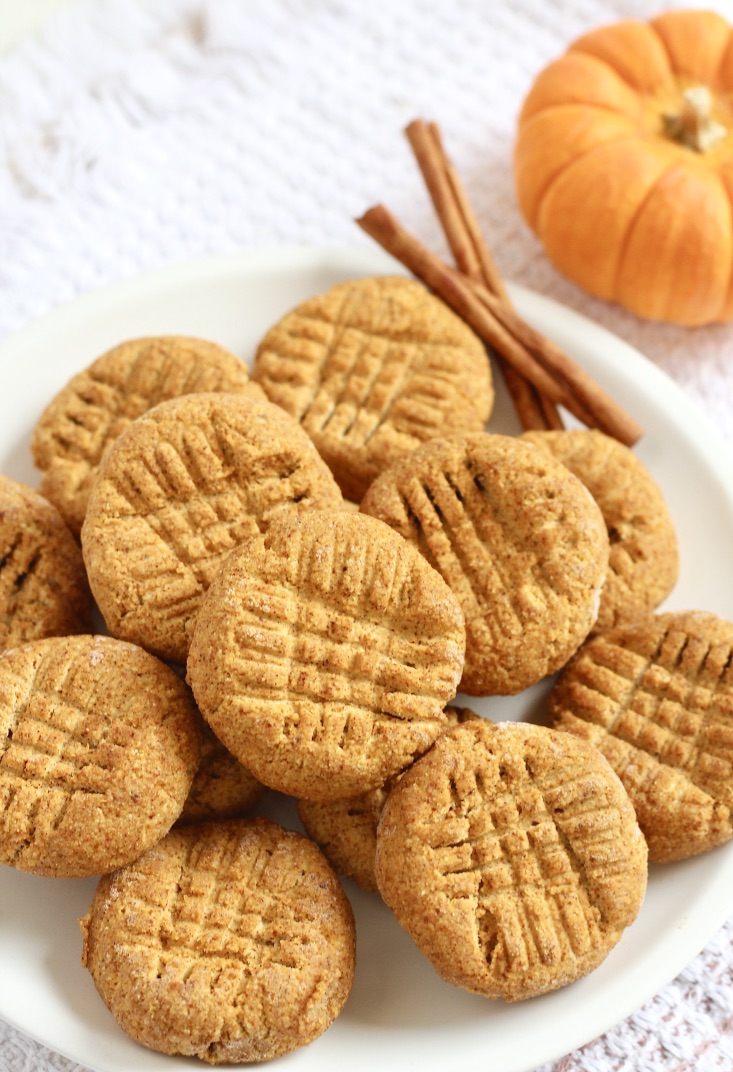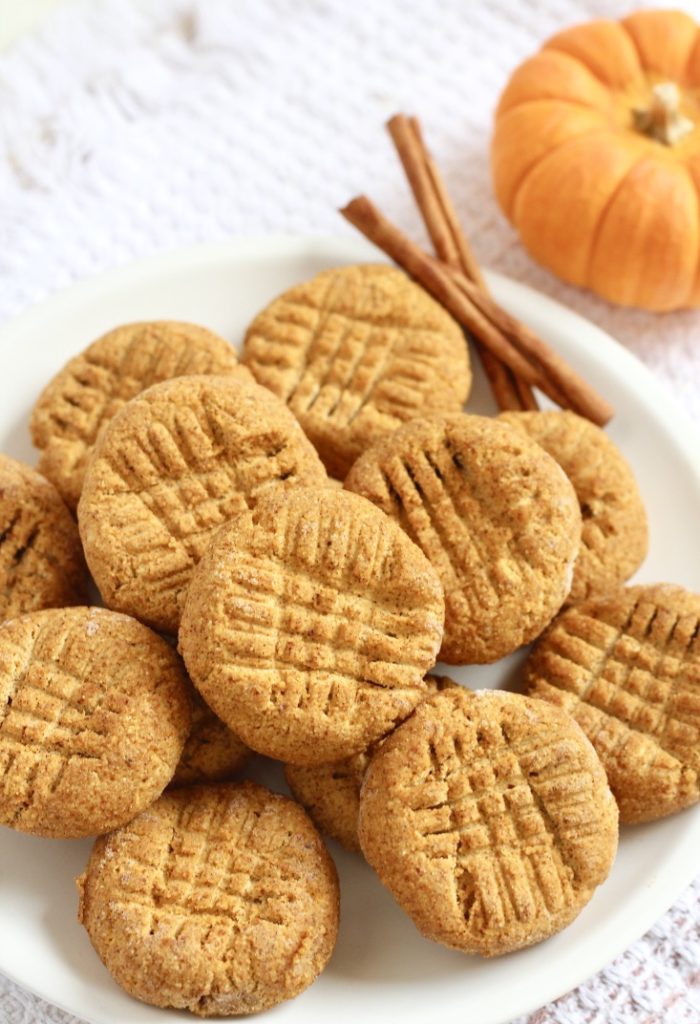 Low carb pumpkin breakfast recipes
Pumpkin is delicious anytime of day, but especially first thing in the morning!
5-ingredient Pumpkin Pie Overnight Oats (Chelsey Amer Nutrition)
Keto pumpkin recipes
Some of the recipes above would qualify as keto pumpkin recipes, but it's important to remember that following a keto diet is not appropriate for most people with diabetes. There are certainly times when having a good go-to low carb recipe is needed and helpful with diabetes. But, consistent low or no carb intake can be harmful in many situations. If you have specific questions about what works for you, make sure to consult someone from your healthcare team.
More low carb diabetes recipes…
Looking for more easy low carb or diabetes-friendly recipe ideas? Make sure to check out these posts too: