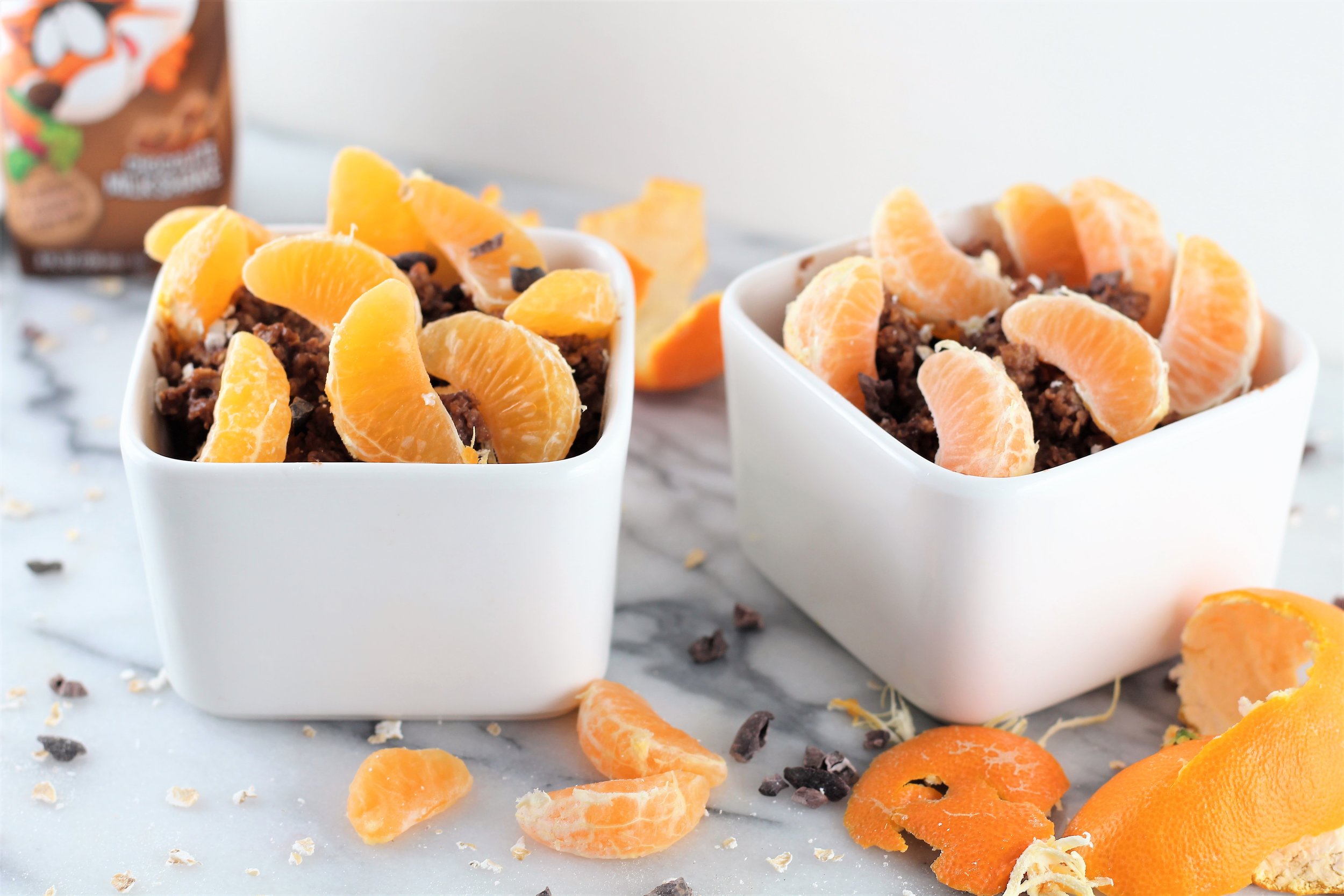 Remember those chocolate oranges that would always pop up around Valentine's Day and Easter each year?! Well, this Orange Citrus Dark Chocolate Oatmeal bowl gives you all that flavor, without the sugar crash. It is filled with a 1/2 serving of veggies, 1/2 serving of fruit, 15g protein, and over 5g fiber… and lots of antioxidants thanks to the cacao powder!
And did you know oatmeal, dark chocolate, and fortified milk have all been linked with reduced levels of stress and anxiety? Read more about that here. 
This recipe was sponsored by Sneakz Organics. All thoughts and ideas are my own. 
---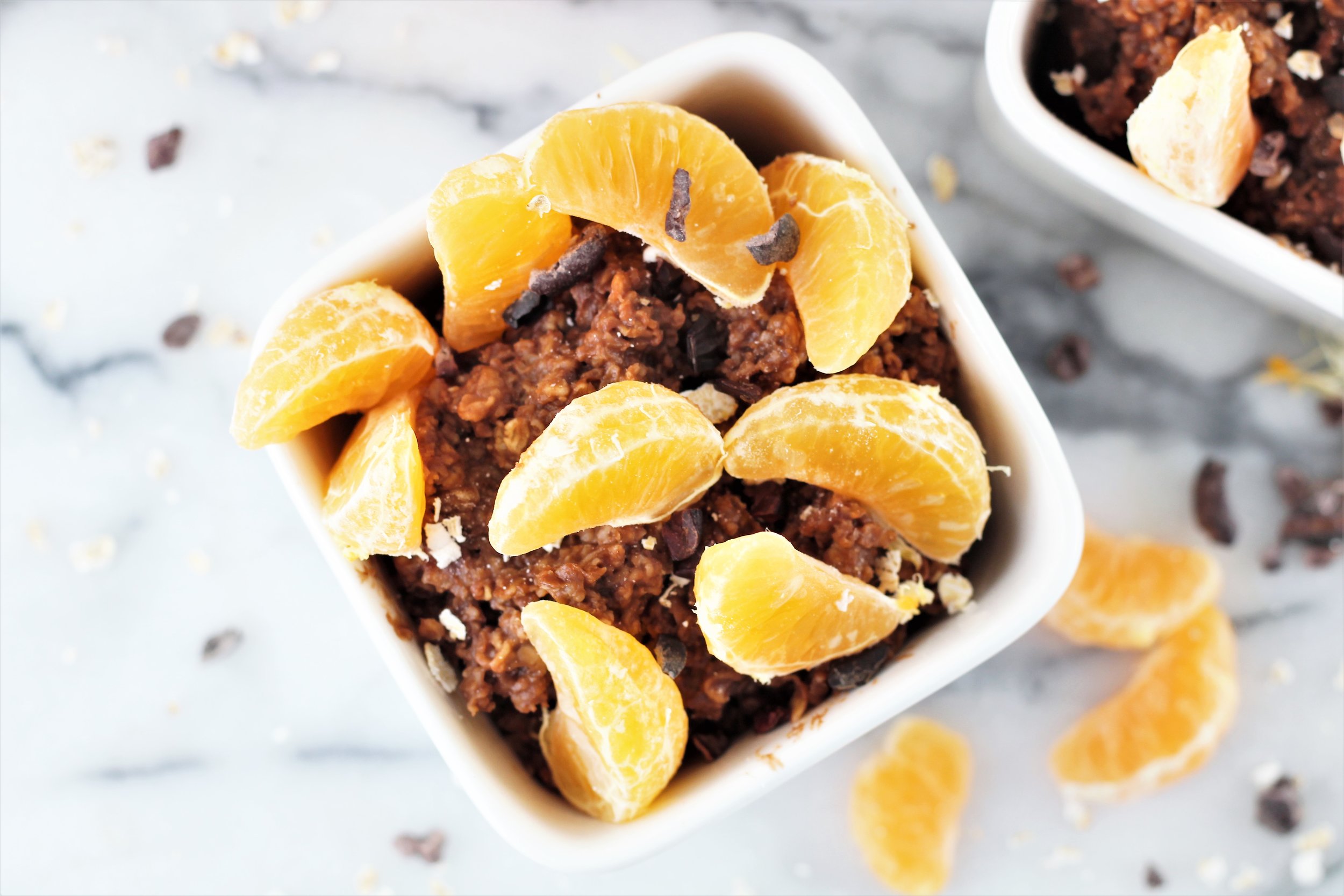 Orange Citrus Dark Chocolate Oatmeal
1 8oz. Sneakz Chocolate Milkshake
1 cup quick oats
1 Tbsp cacao powder
3 mandarin oranges
Cacao nibs or chocolate chips (optional)
Combine the Sneakz milkshake and oats in a microwave safe bowl. Stir to thoroughly combine. Add in the cacao powder, and juice from one of the mandarin oranges. Stir again to combine. 
Heat the oatmeal on high in the microwave for 60 seconds. Remove from the microwave, stir, and then heat for an additional 60 seconds. 
Let the oatmeal cool for 2-3 minutes. Divide it into two bowls and top with the remaining mandarin orange slices and a few cacao nibs or chocolate chips! Enjoy!
---
Check out these other great breakfast recipes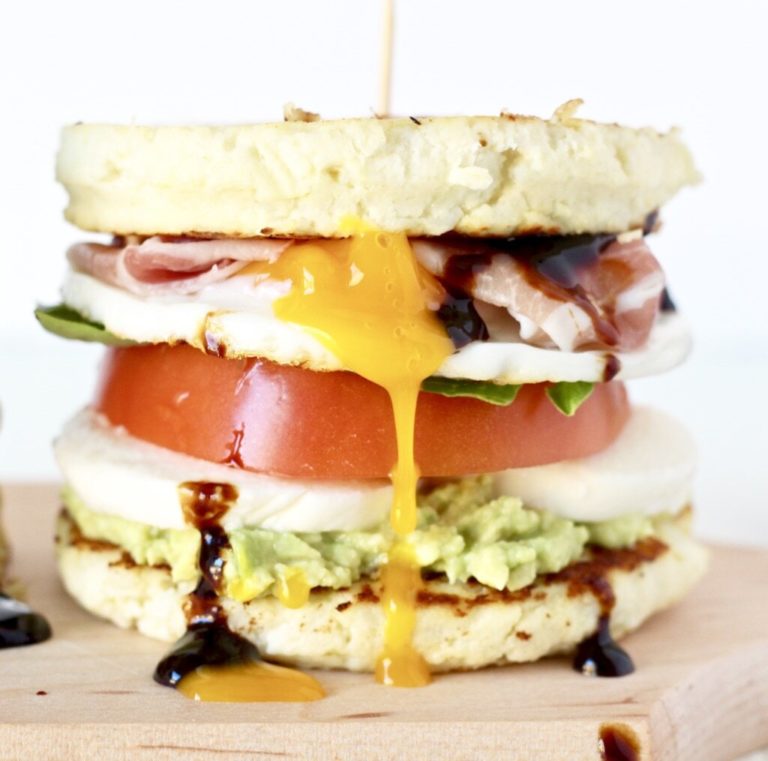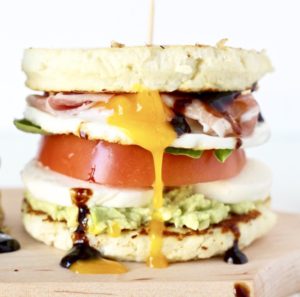 Veggie and Egg Caprese Breakfast Sandwiches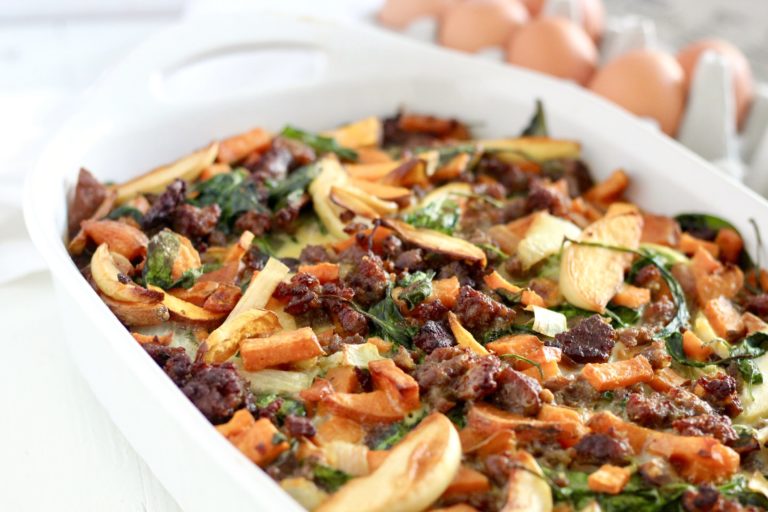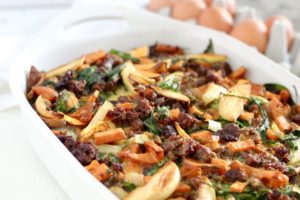 Caramelized Onion, Apple, and Sweet Potato Overnight Breakfast Bake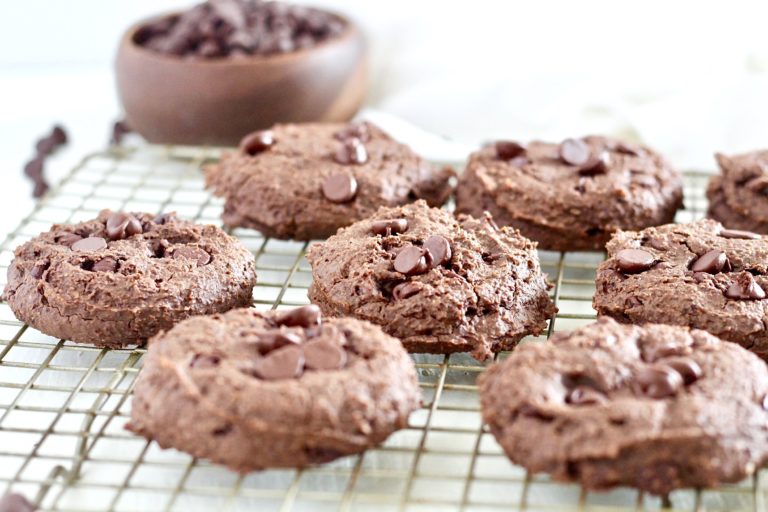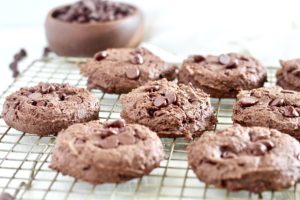 Double Chocolate Fudge Breakfast Cookies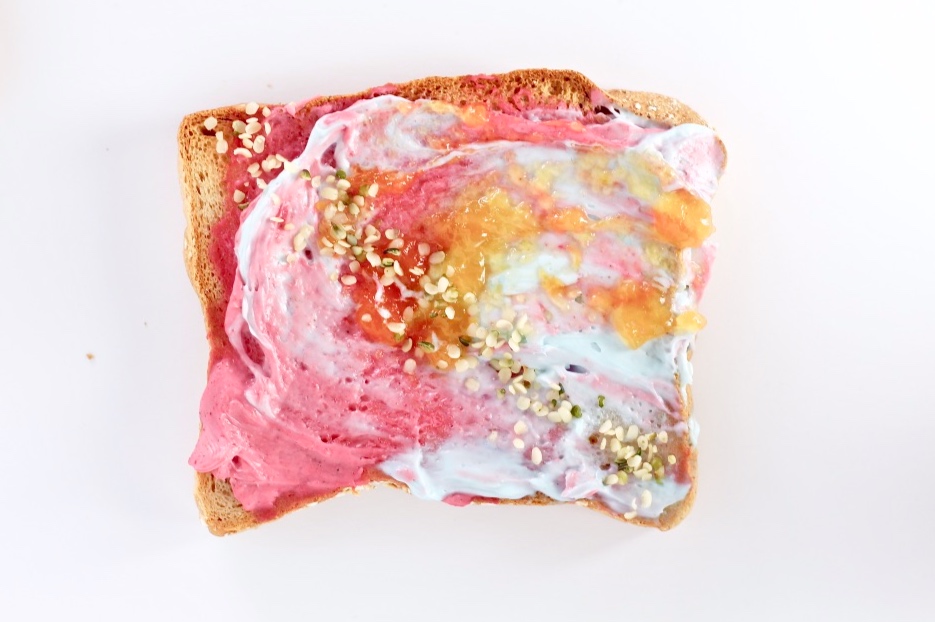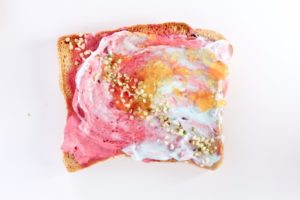 Watercolor Toast with no artificial dyes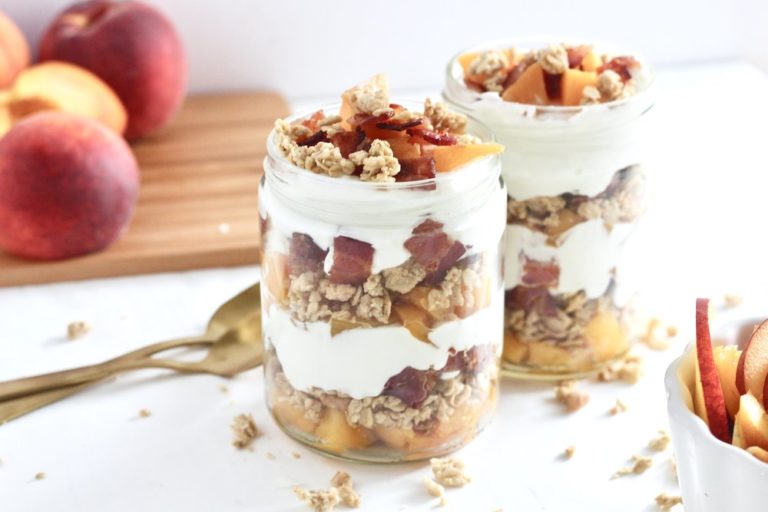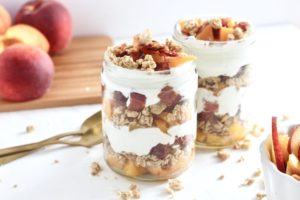 Peaches & Cream Parfaits with Maple Bacon Crumbles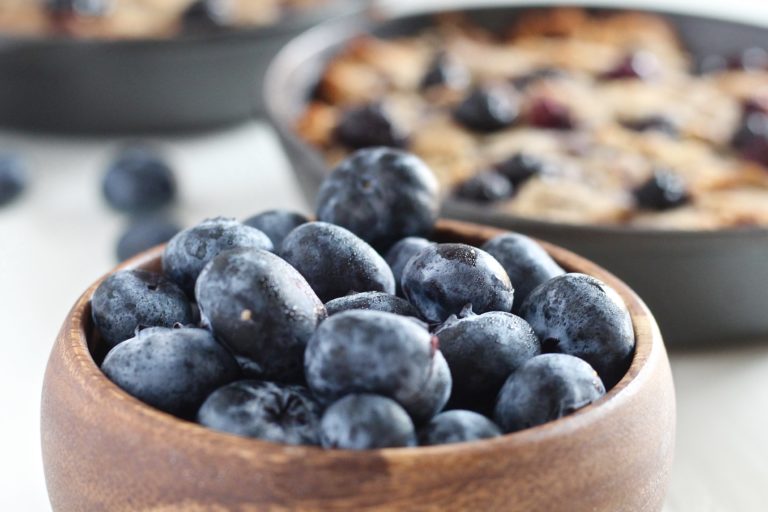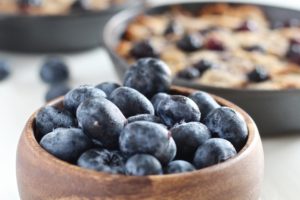 Grain Free Blueberry Lemon Breakfast Cookie Skillet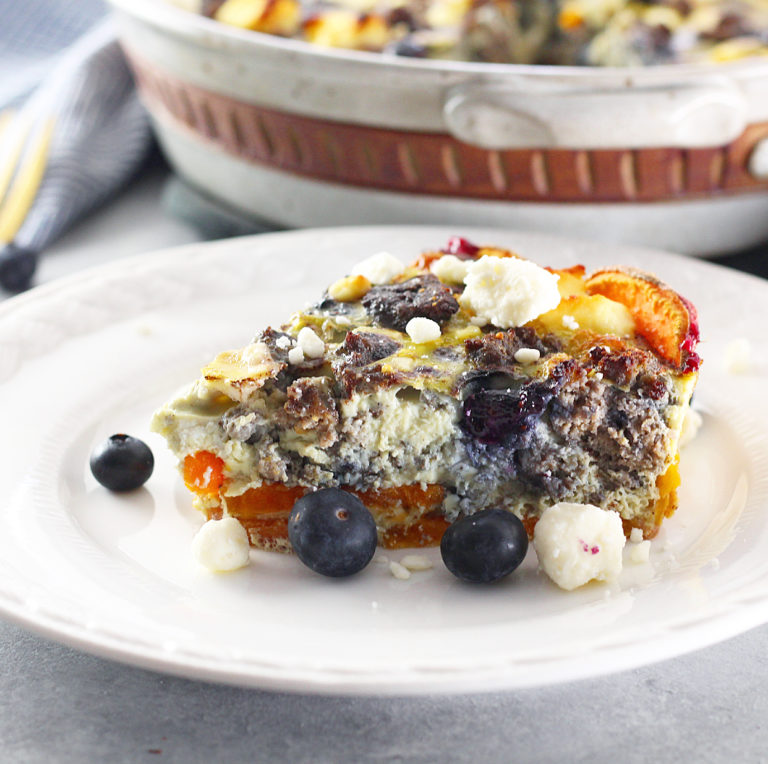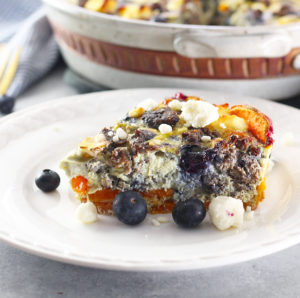 Sweet Potato Blueberry Sausage Frittata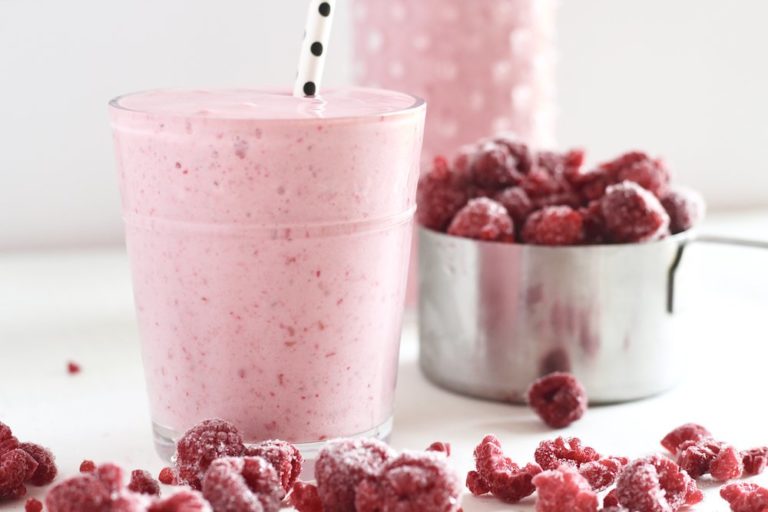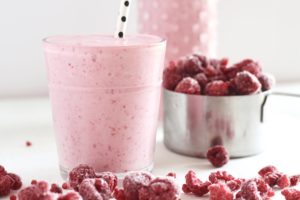 Easy no added sugar raspberry smoothie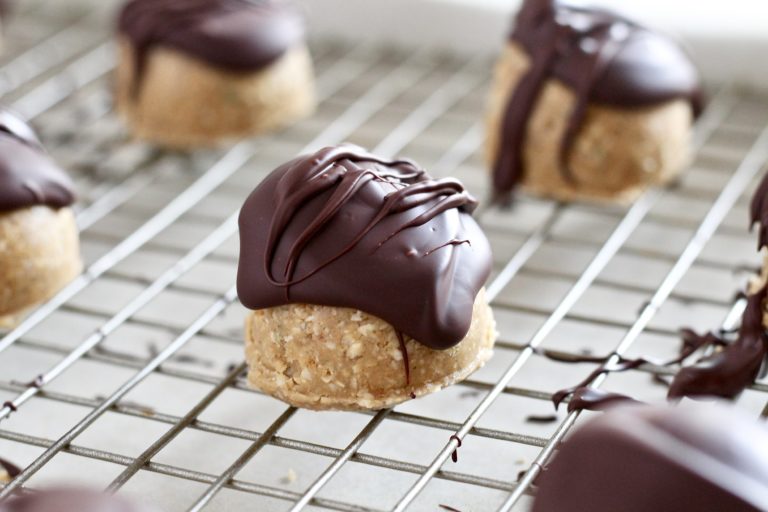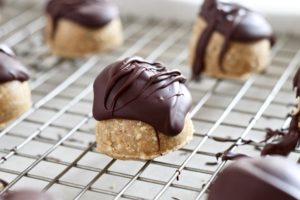 Healthier Scotcheroo Energy Balls