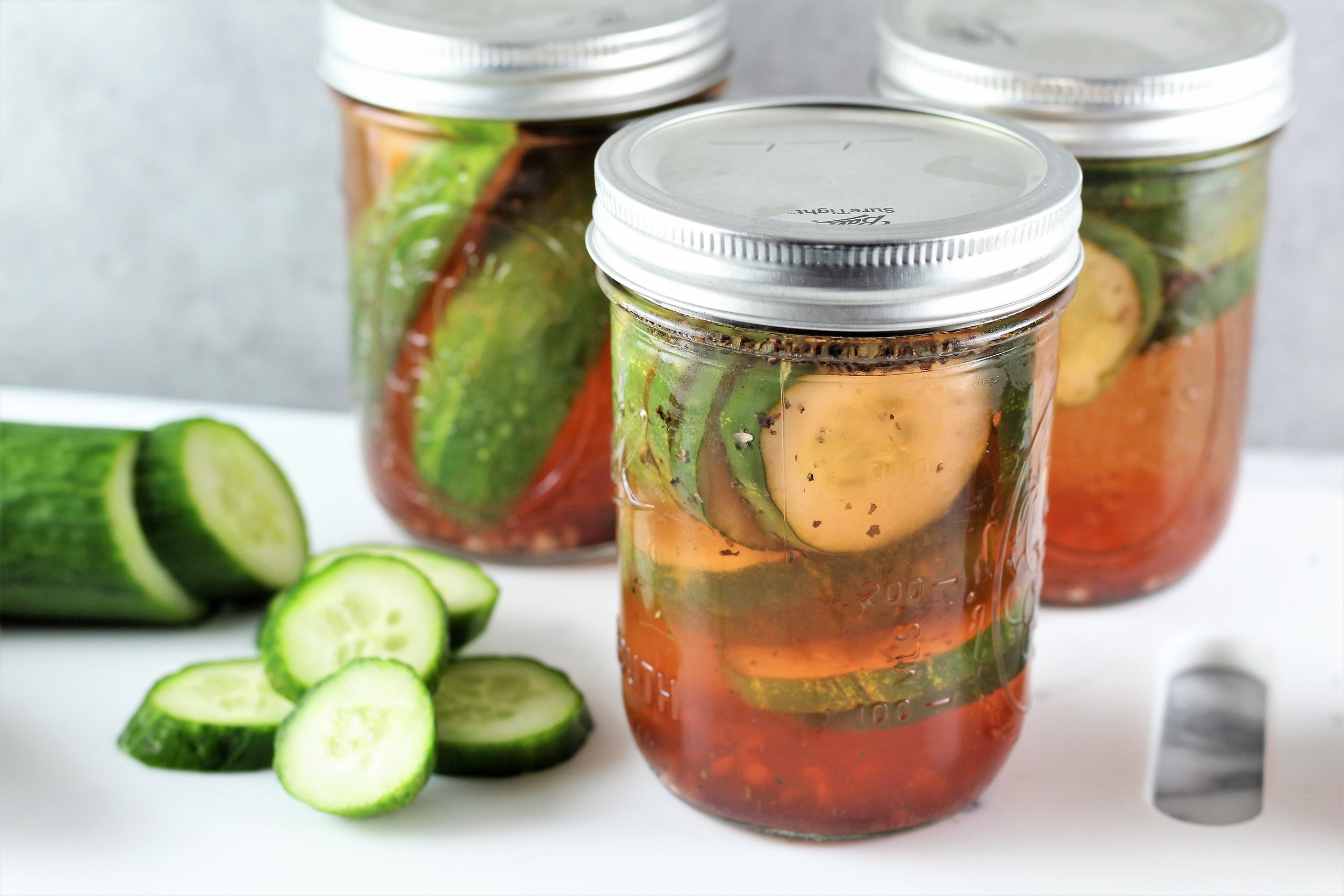 There's something about a fat, crunchy pickle that just screams SUMMER to me! These Homemade Garlic and Basil Pickles are loaded with crunch and flavor, without all the preservatives and food coloring found in store bought pickles. Feel free to play around with the flavorings and you can multiply this recipe as many times as you like. All of the ingredients listed will fit in a wide mouth 12oz. mason jar. Make as many jars as you'd like. 
---
Homemade Garlic and Basil Pickles
1 pickling cucumber
12oz. wide mouth mason jar
1/2 tsp sea salt
1/2 tsp minced garlic
1/2 tsp dried basil leaves
1/3 cup red wine vinegar
1/3 cup distilled white vinegar
Water
Chop the cucumber into desried shapes (leave whole, halves, spears, or round slices). Place into your mason jar. Add the salt, garlic, basil, and vinegars. Then fill the jar just to the top with water. Secure lid and shake to mix ingredients. Store in the refrigerator for at least 12 hours before eating. Enjoy!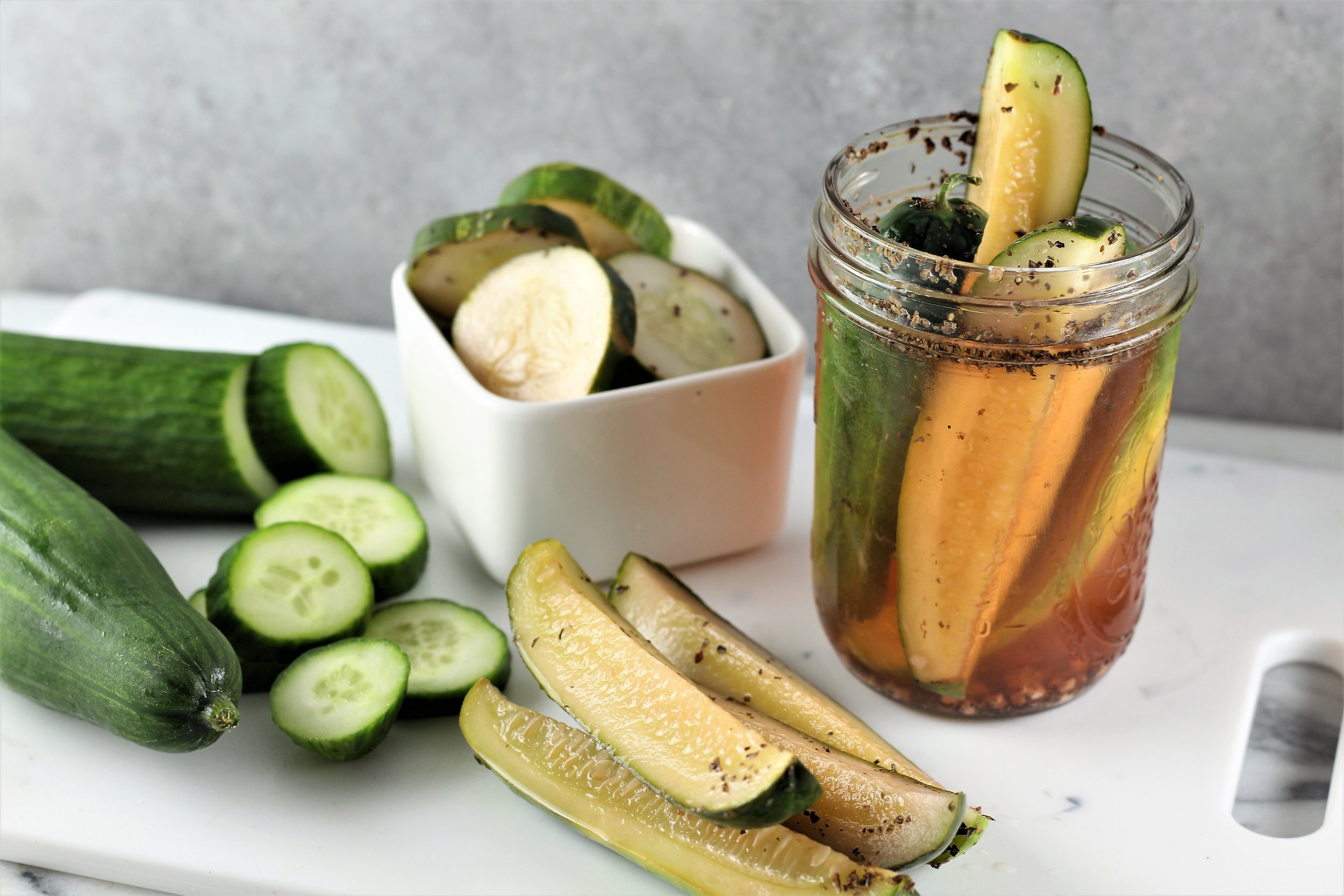 ---
Check out these other great snack recipes!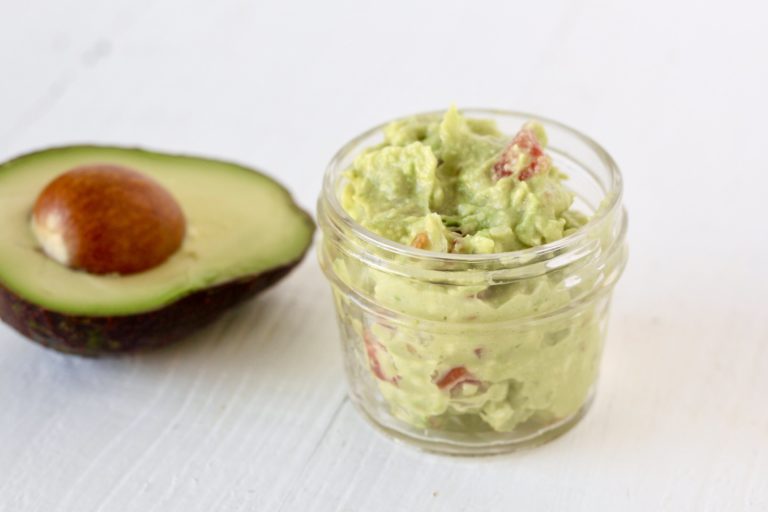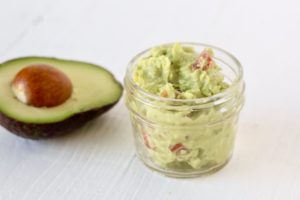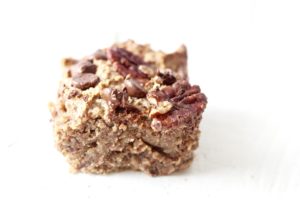 Grain Free Coconut Pecan Chocolate Chip Cookie Bars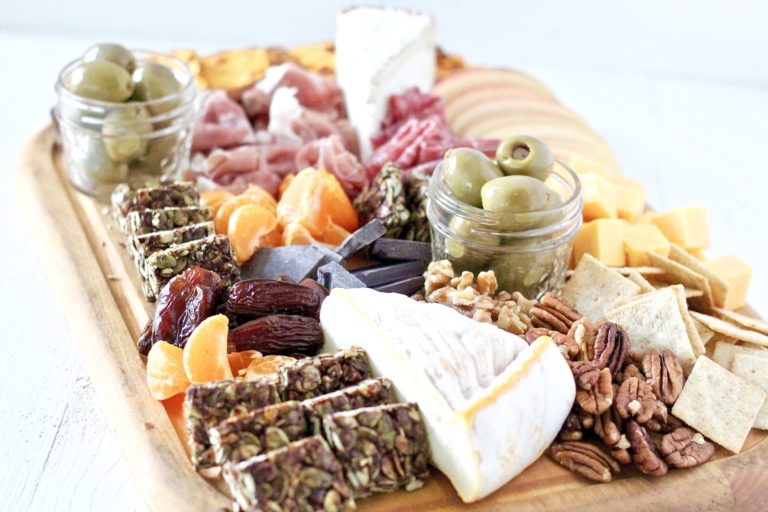 Thanksgiving Charcuterie Board for Daytime Snacking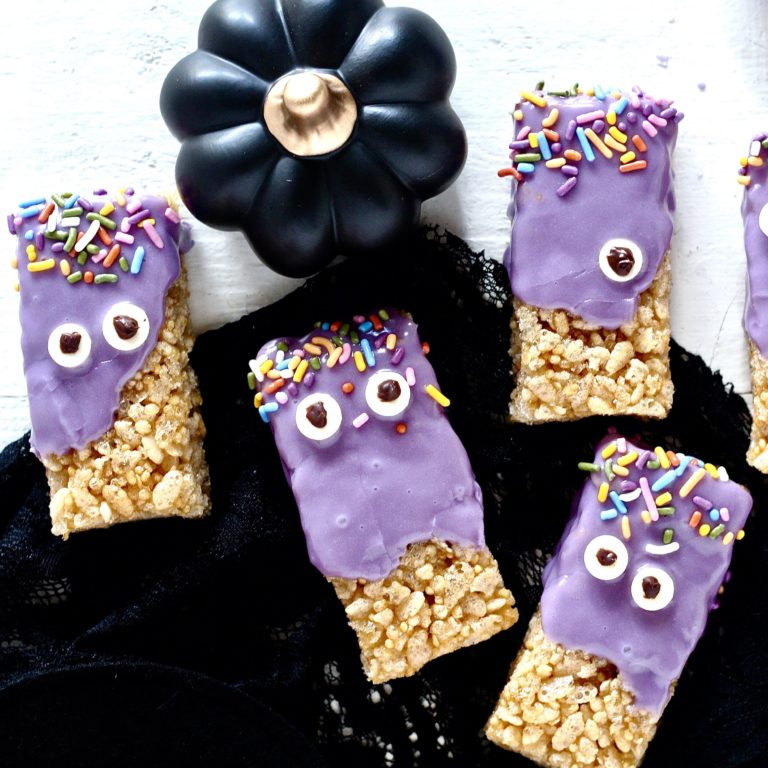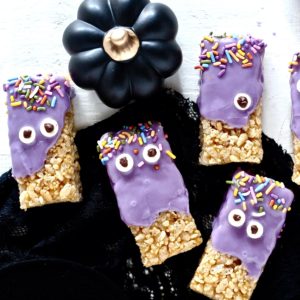 Purple Monster Halloween Treats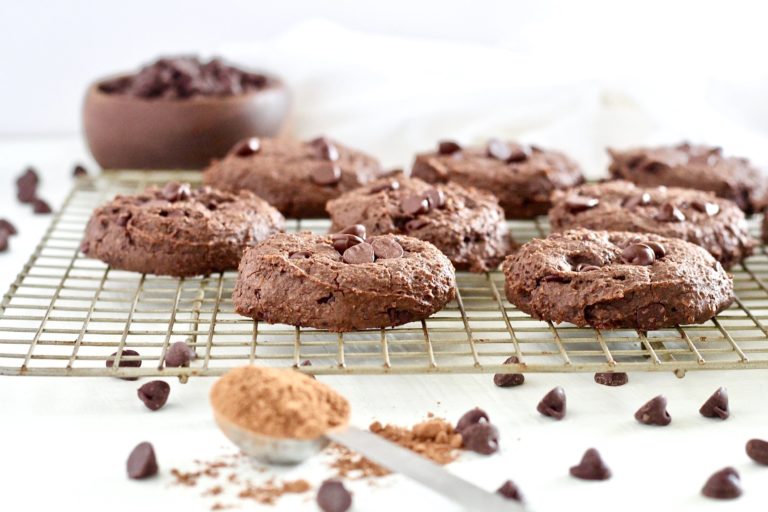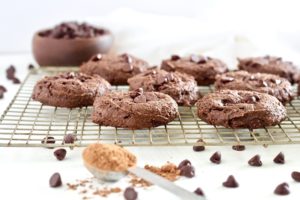 Double Chocolate Fudge Breakfast Cookies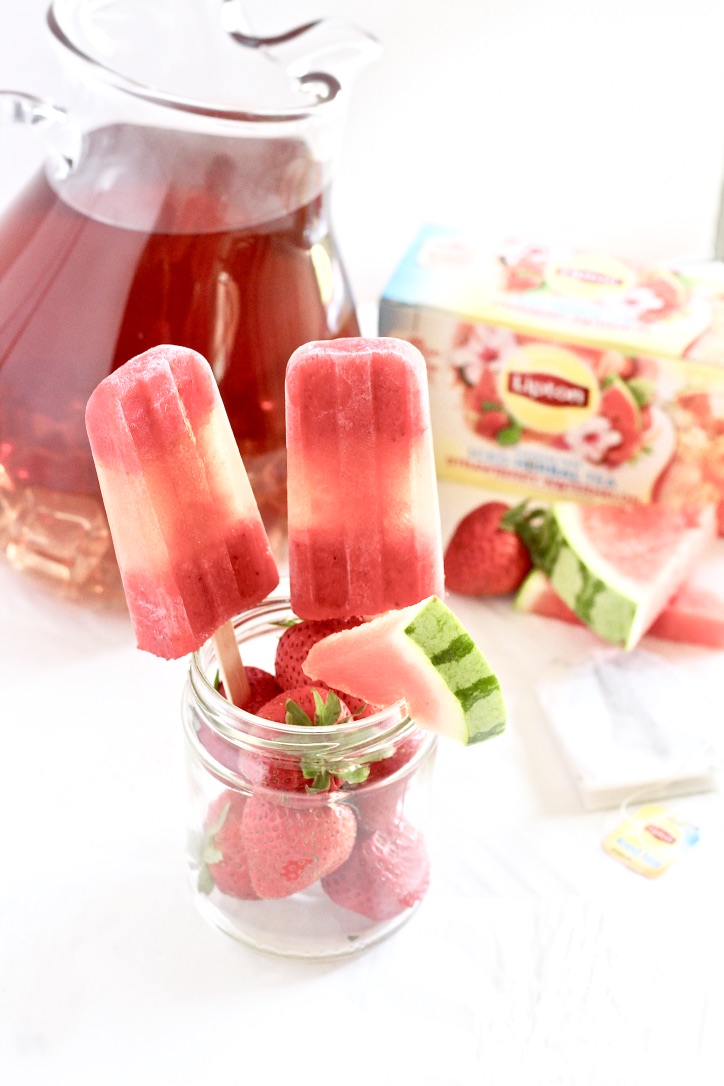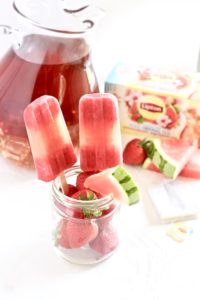 Strawberry Watermelon Iced Tea Pops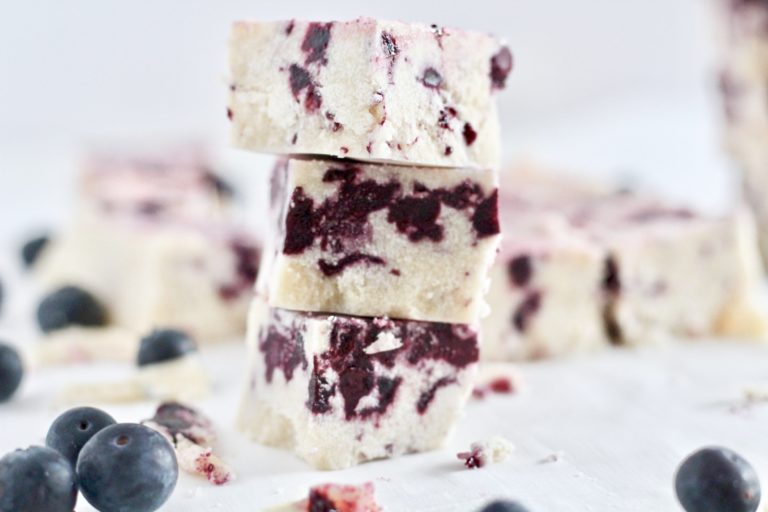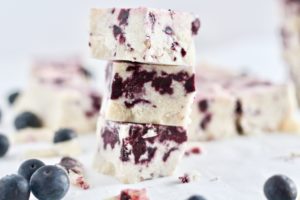 No-Cook Blueberry Vanilla Fudge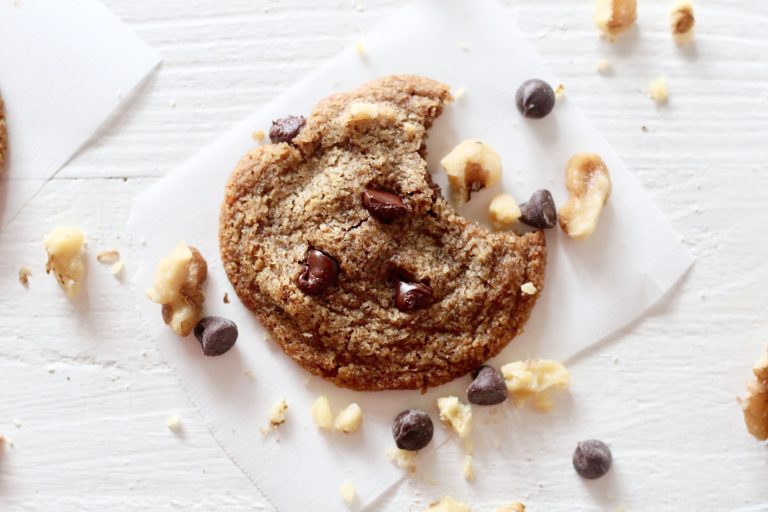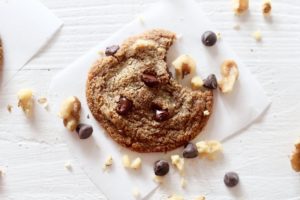 Grain Free Walnut Chocolate Chip Cookies