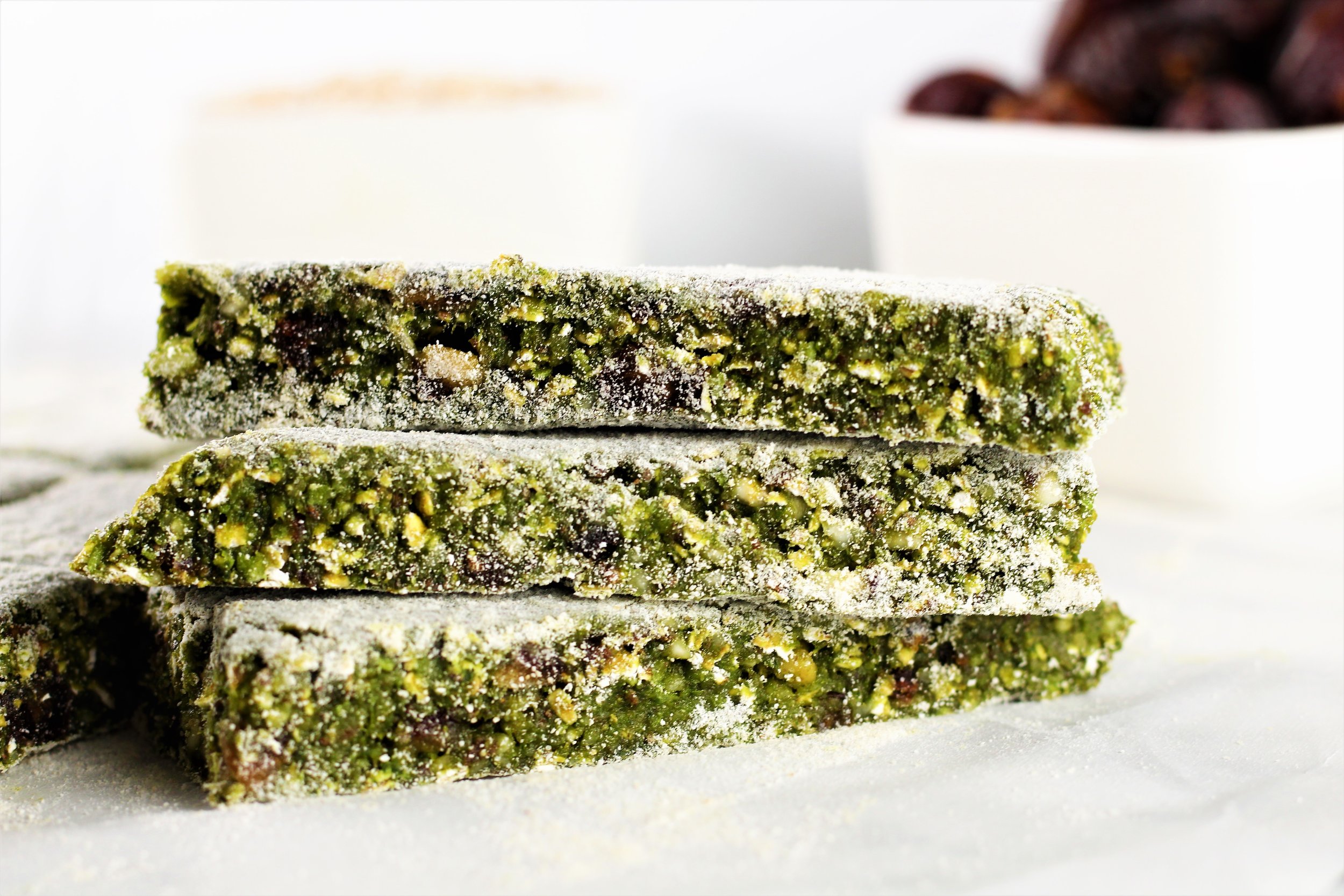 These No-Bake Green Energy Bars are loaded with fiber, antioxidants and complex carbohydrates. Make them as bars, or keep them bite sized. They offer a great way to get in some extra veggies and keep you fueled throughout your day.
---
No-Bake Green Energy Bars
3 cups chopped kale leaves
1/4 cup chia seeds
1/2 cup unsweetened shredded coconut
2 cups raw cashews
12oz. pitted medjool dates
1/2 cup water
Coconut flour for dusting
*I recommend using an 11-cup or larger food processor for this recipe.*
Add kale leaves to food processor. Process for 30 seconds. Scrape down the sides of the bowl. Add chia seeds. Process again for 30 seconds and scrape down the sides of the bowl when done. Add coconut. Process until completely combined. Empty dough into a separate bowl.
Add cashews to the food processor and pulse to grind up until you're satisfied with the size of the nut pieces. Add dates, water, and green dough back to the food processor and process for 3-4 minutes until a single consistency is achieved. (The dough will be very sticky).
Empty dough into a 9×13 pan lined with parchment paper and press flat. Top with a layer of plastic wrap and refrigerate for 4 hours or freeze for 1 hour. Remove from refrigerator or freezer and dust both sides with coconut flour. Cut into bars or bites.
Store in an airtight container in the refrigerator for up to 2 weeks.
---
Check out these other great snack recipes!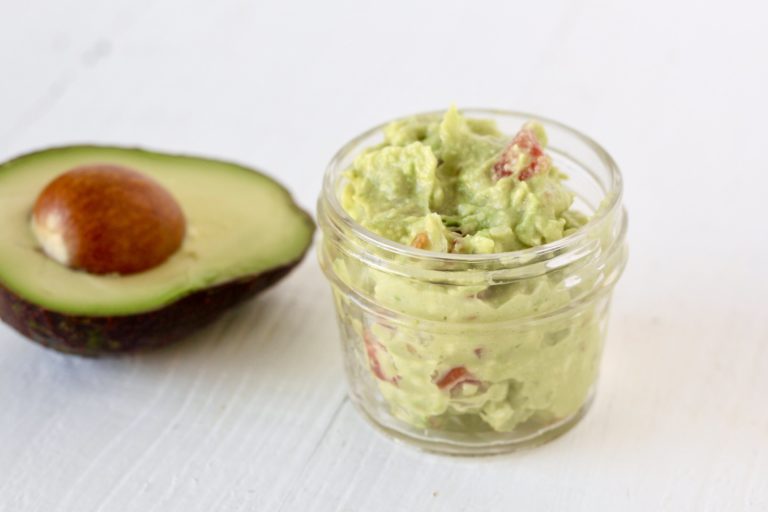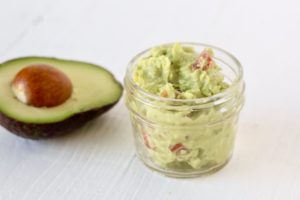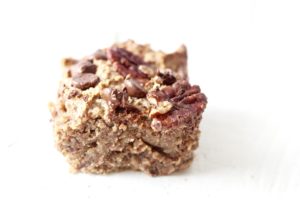 Grain Free Coconut Pecan Chocolate Chip Cookie Bars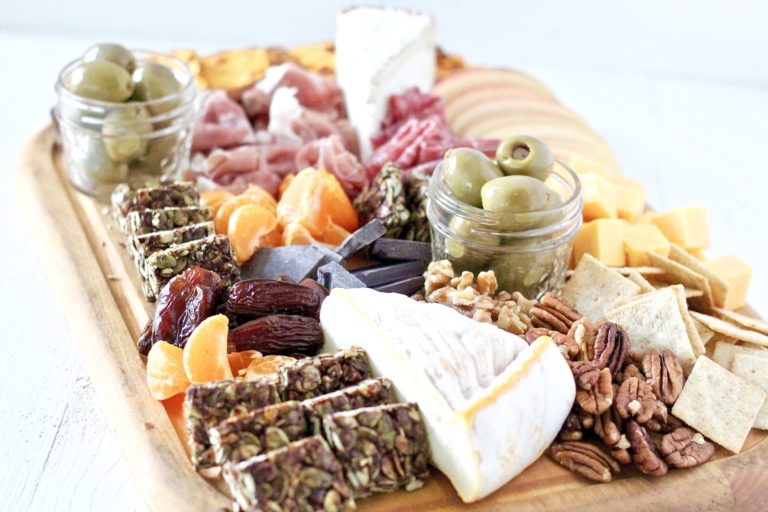 Thanksgiving Charcuterie Board for Daytime Snacking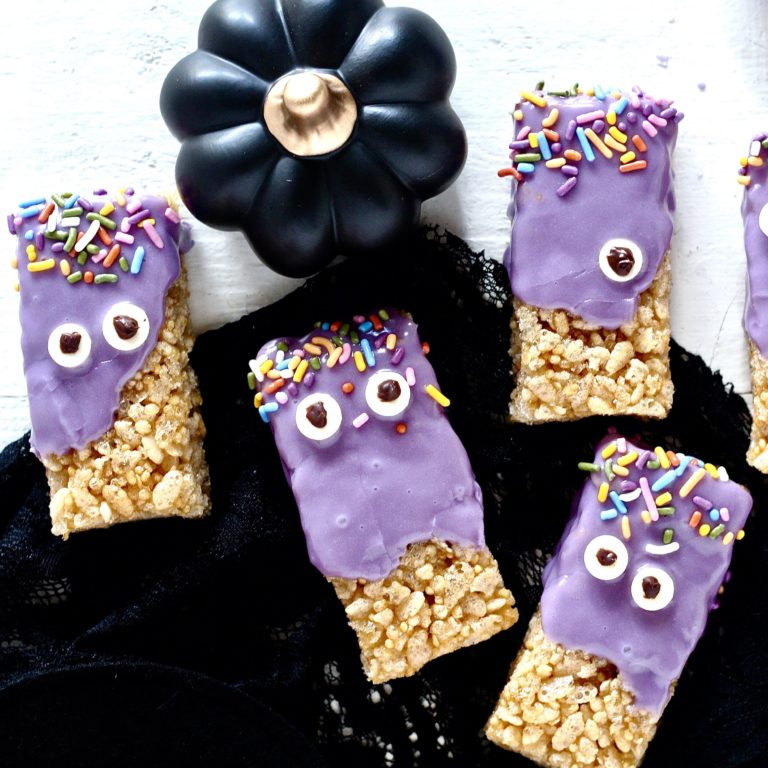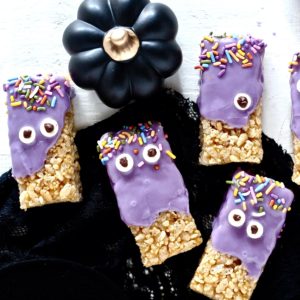 Purple Monster Halloween Treats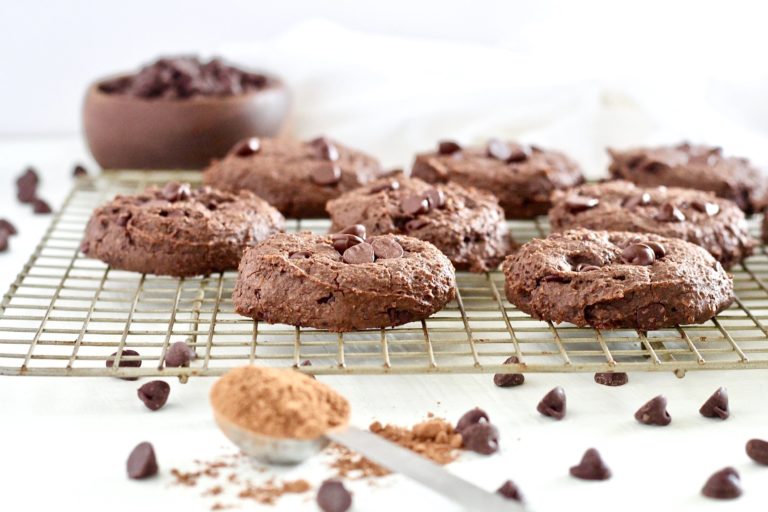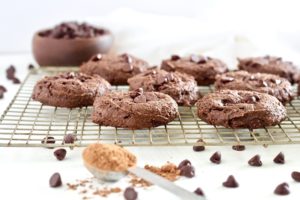 Double Chocolate Fudge Breakfast Cookies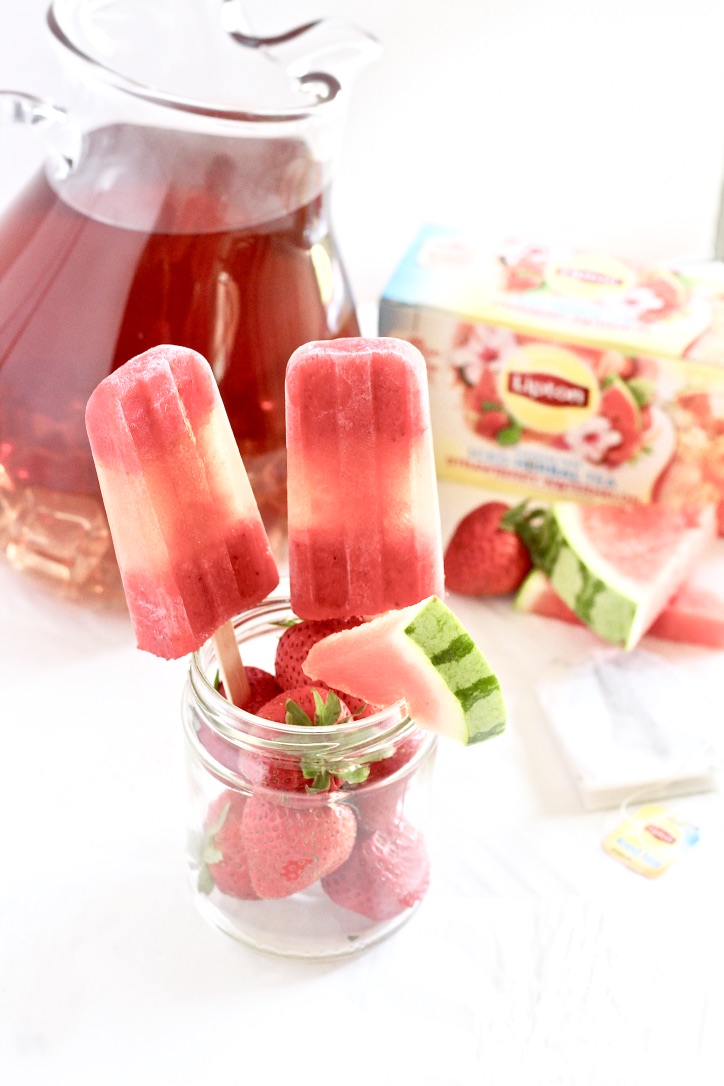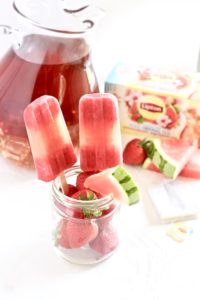 Strawberry Watermelon Iced Tea Pops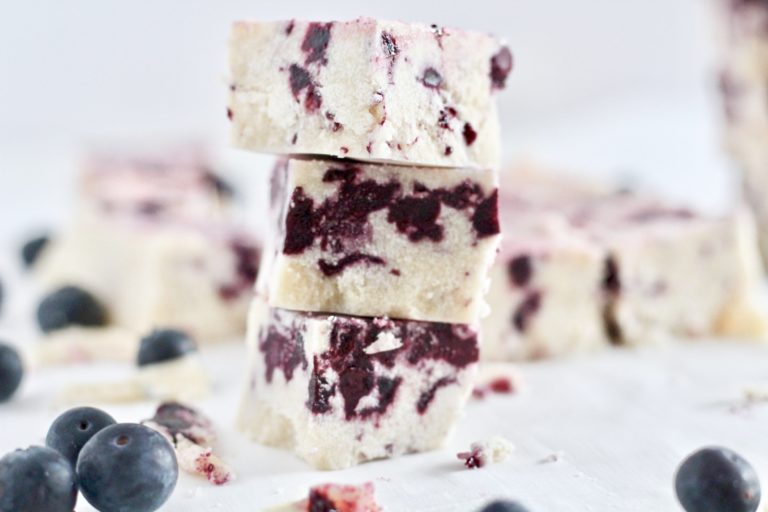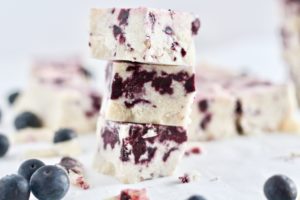 No-Cook Blueberry Vanilla Fudge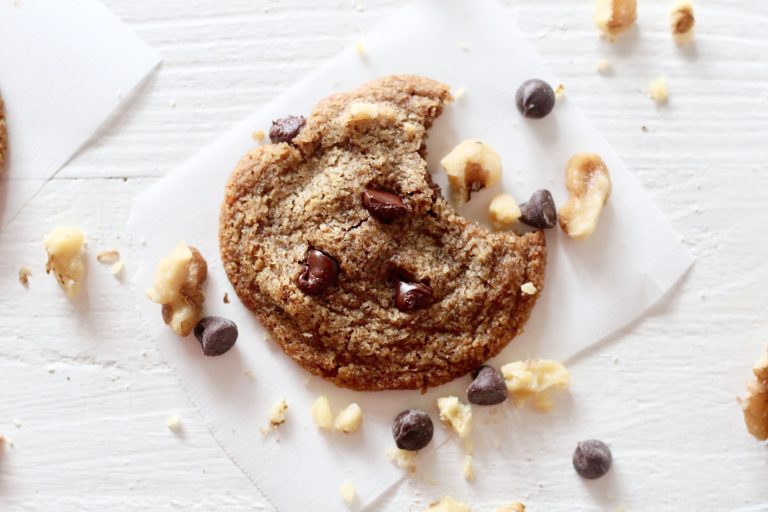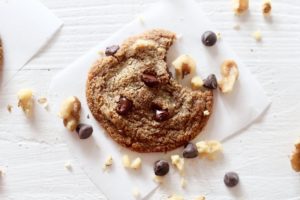 Grain Free Walnut Chocolate Chip Cookies