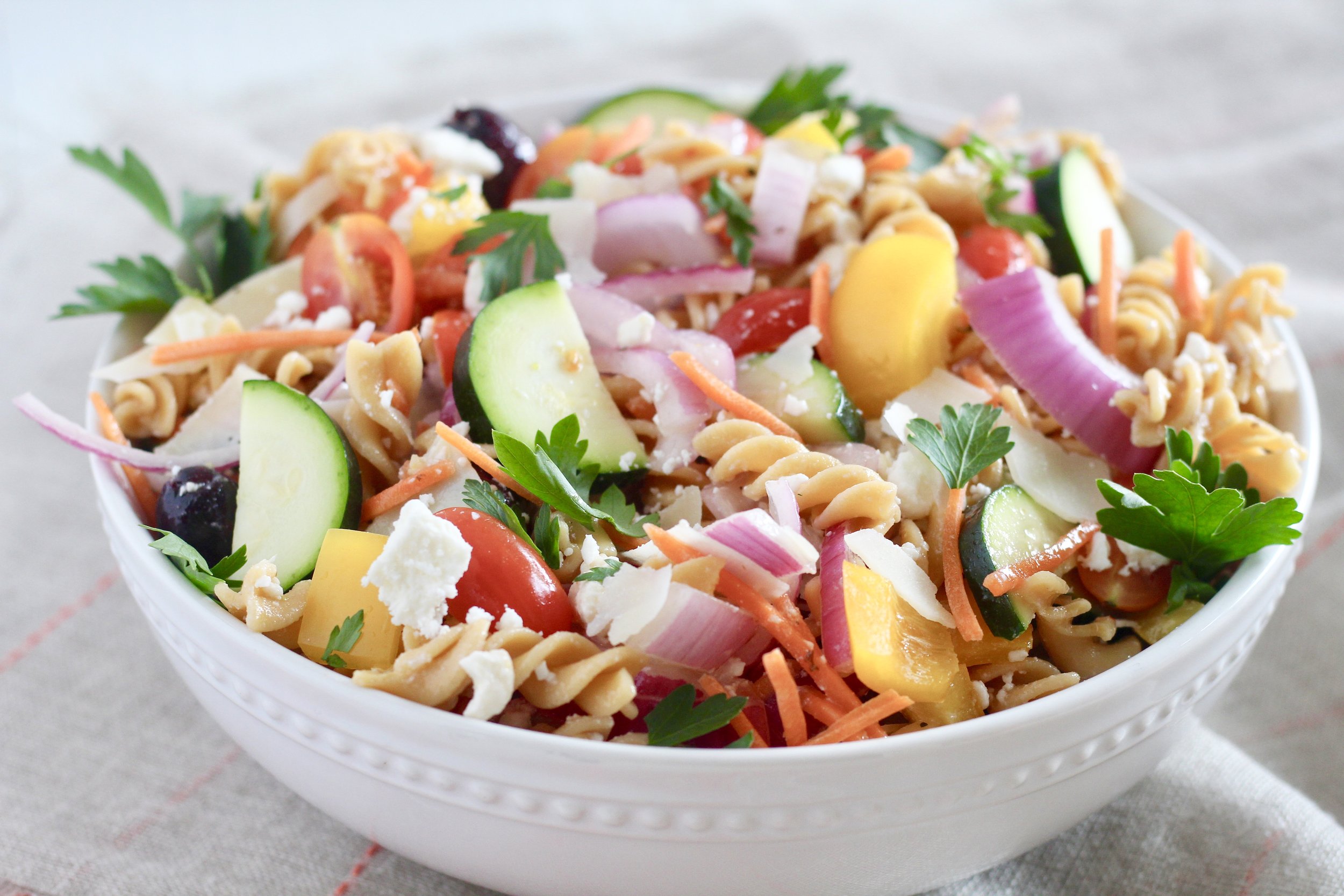 This recipe was sponsored by Sprouts Farmers Market. All thoughts and ideas are my own.
This Mediterranean Veggie Pasta Salad is perfect for spring and summer gatherings and is super simple to prepare.
It works great as a meal prep dish to eat throughout the week on those hot nights when you don't feel like turning the oven on, or bring it as a side dish to a summer BBQ! This vegetable pasta salad is loaded with flavor and can easily be made in only a few steps!
Why I love using vegetable pasta
Swapping vegetable pasta for regular pasta is a simple way to keep my blood sugar in check! I love using chickpea pasta because it adds another vegetable to the recipe while adding flavor and protein to the dish.
Vegetable pasta nutrition
Chickpea pasta provides protein, fiber, and fat in one easy dish without touching the oven! Also, their low glycemic index makes this an excellent alternate pasta choice for people with diabetes.
Chickpea pasta contains the ideal amount of protein you need for the perfect side dish. Can you believe only 2 ounces of chickpea pasta contains 14 g of protein! Adding chickpea pasta to your dishes may help prevent chronic illnesses such as diabetes, heart disease, and cancer. Chickpeas are great for stabilizing blood sugar, aiding in digestion, and can help prevent high blood pressure.
Vegetarian pasta salad
Made with chickpea pasta, a variety of vegetables, Italian dressing, feta, and parmesan cheese, my recipe ensures the whole family gets extra veggies! A vegetarian-friendly recipe for everyone!
According to the CDC, only 1 in 10 Americans eats the recommended number of vegetables. This simple and quick recipe is a great way to increase your veggie intake! Easily hit the recommended number of vegetables by adding this recipe as a regular dish! I like to use this as a meal prep dish during warmer summer months and make sure it is always stocked in my fridge! It comes in handy on hot summer days!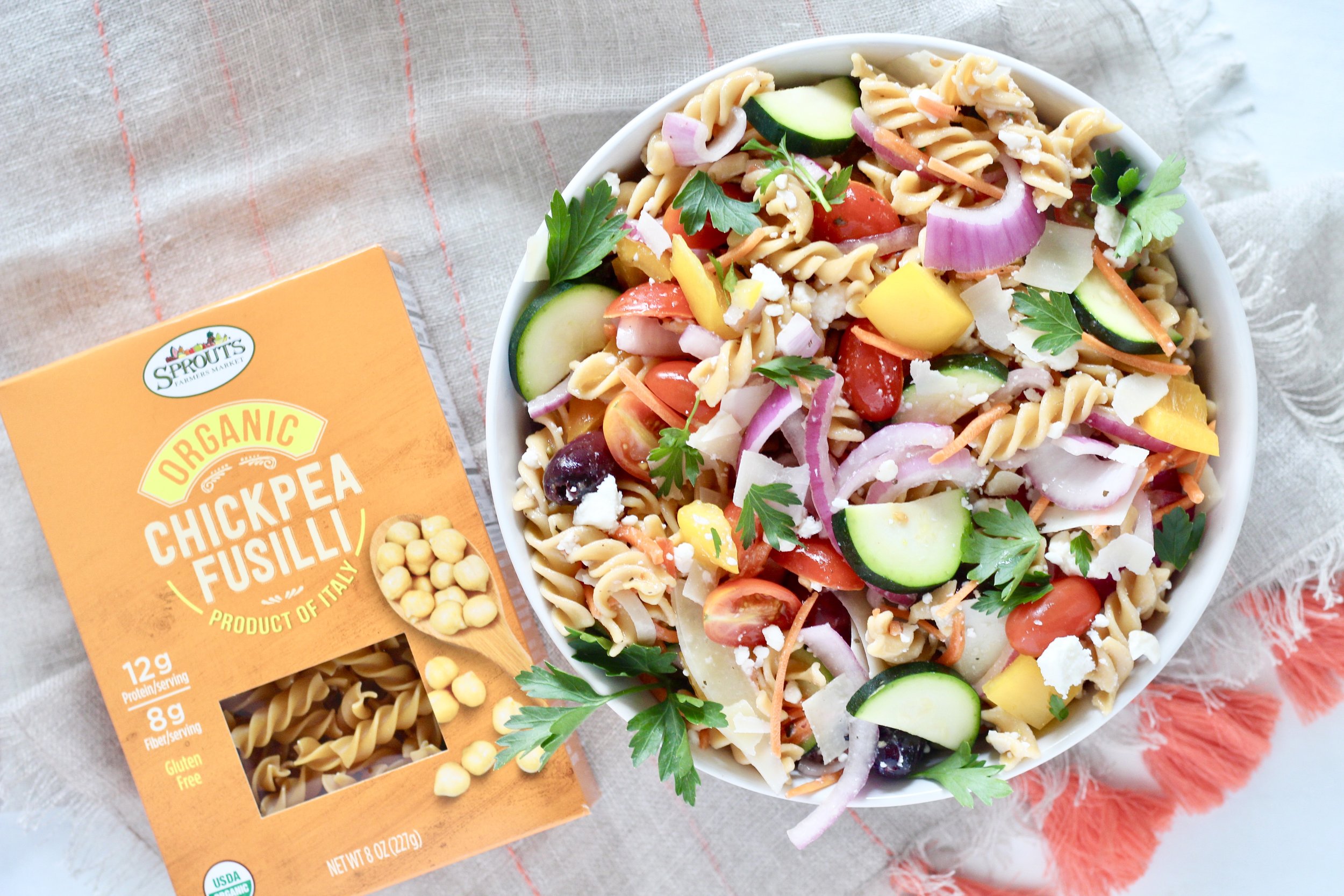 Italian dressing pairs perfectly for veggie pasta salad
Italian dressing adds incredible flavor to the pasta salad, pairing perfectly with Mediterranean vegetables and cheese. The combination of herbs and spices compliments all the ingredients in my recipe!
What is in Italian dressing?
While there are a multitude of variations, Italian dressing is typically a combination of oil, vinegar, garlic, salt, and an assortment of herbs and spices. Italian dressing can be used on salads, vegetables, and pasta.
How to make homemade Italian dressing
Run out of Italian dressing? Chances are you have all the necessary ingredients stocked! If you have the ingredients on hand, try a homemade version. There are tons of great Italian dressing recipes out there, feel free to search around until you find your favorite , or create your own!
Mix 1 Tbsp garlic salt, 1 Tbsp onion powder, 1 Tbsp sugar, 2 Tbsp dried oregano, 1 tsp ground black pepper, 1/3 tsp dried thyme, 1 tsp dried basil, 1 Tbsp dried parsley, ¼ tsp celery salt, and 2 Tbsp of regular salt. Sugar is optional!
Whisk together ¼ cup white vinegar, 2/3 cup canola oil, 2 Tbsp water, and 2 Tbsp. of the dry mix above. Store dressing in tightly sealed container in the refrigerator for up to 2 weeks.
What does al dente mean?
Al dente is a way of cooking pasta just enough to where its neither crunchy or too soft. Directions aren't always perfect, be sure to keep an eye on the pasta and taste it as it's being cooked!
How to make my easy pasta salad recipe
First, have all the ingredients chopped and ready to combine. Feel free to buy some of the vegetables pre chopped if you prefer! The only equipment you need is a saucepan (to cook the pasta), large bowl, and a spoon or spatula to combine the ingredients.
Cook your pasta according to the directions. Use a colander to strain excess water from the noodles under the kitchen faucet. Allow your pasta to cool.
While the pasta is cooling, combine all the ingredients except the cheeses in a large bowl and gently mix to combine and coat all the ingredients with the dressing.
Let the Mediterranean Veggie Pasta Salad sit for at least 1-2 hours in the refrigerator to marinate. Then, mix in the cheeses just before serving. Do not skip this step. This allows the pasta and veggies to absorb the dressing and create flavor!
Garnish with fresh parsley and enjoy!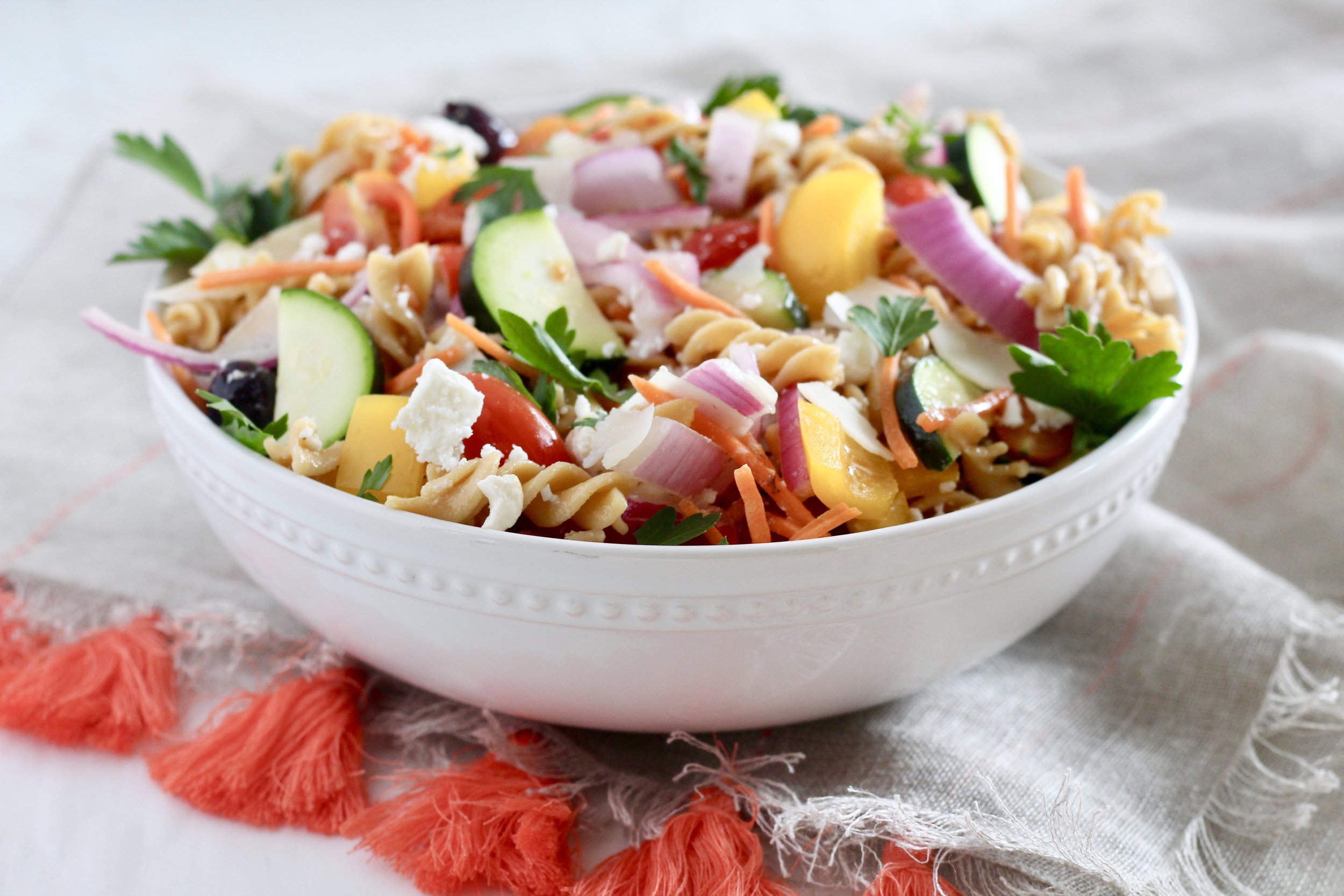 More vegetable pasta recipes
If you enjoyed this recipe, make sure and check out a few more vegetable pasta recipes!
---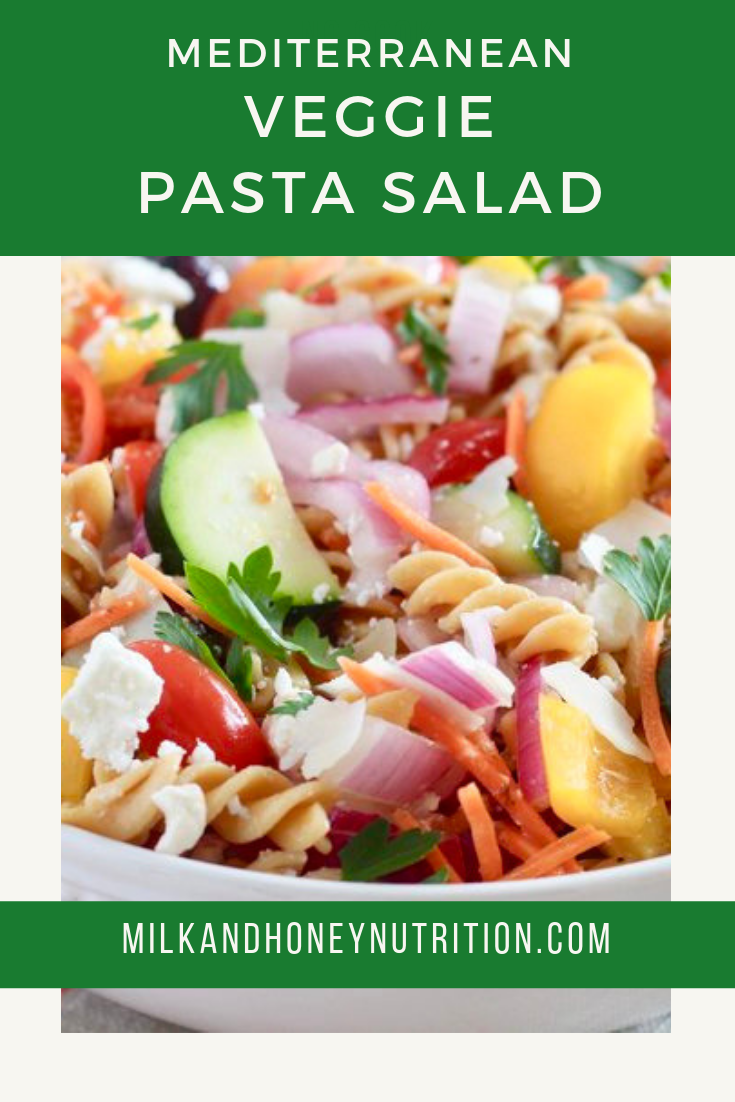 Mediterranean Veggie Pasta Salad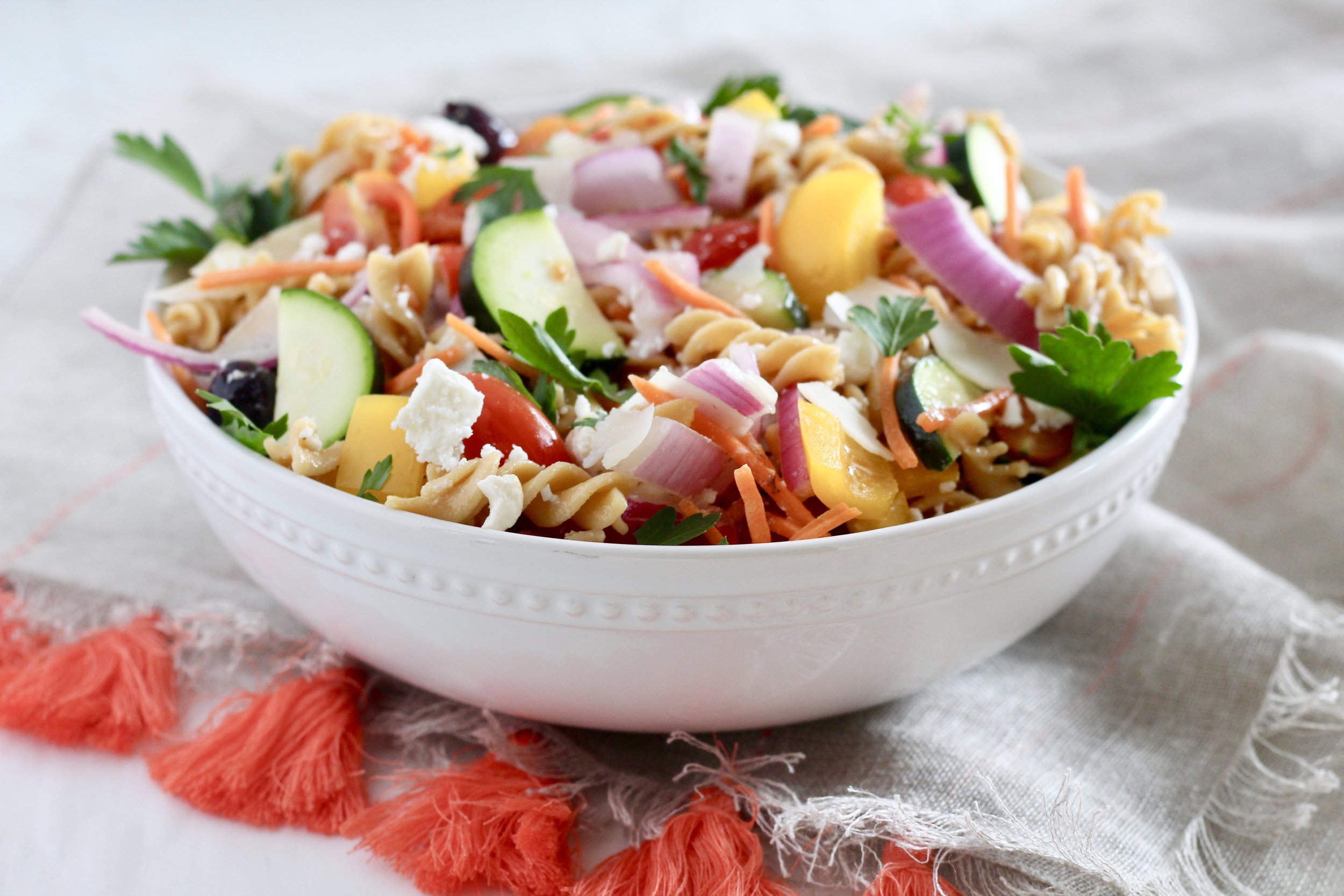 Ingredients
1

box

Sprouts brand Chickpea Fusilli

cooked

1/2

cup

baby tomatoes

sliced

1

bell pepper

chopped

1/2

cup

pitted kalamata olives

1/2

red onion

sliced into strips

1

zucchini

chopped

1

cup

shredded carrots

4

oz.

crumbled feta cheese

1/2

cup

shaved parmesan
Instructions
Combine all of the ingredients except the cheeses in a large bowl and gently mix to combine and coat all of the ingredients with the dressing.

Let the Mediterranean Veggie Pasta Salad sit for at least 1-2 hours in the refrigerator to marinate.

Mix in the cheeses just before serving.

Garnish with fresh parsley and enjoy!
Notes
The nutrition facts presented here are estimates only. The brands you use and product types chosen can change the nutritional information presented. To obtain the most accurate nutritional information, you should calculate the nutritional information with the actual ingredients you use.
Nutrition
Calories:
180
kcal
|
Carbohydrates:
16
g
|
Protein:
7.5
g
|
Fat:
9
g
|
Saturated Fat:
3
g
|
Fiber:
3.5
g
|
Sugar:
2
g
---
Check out these other great recipes!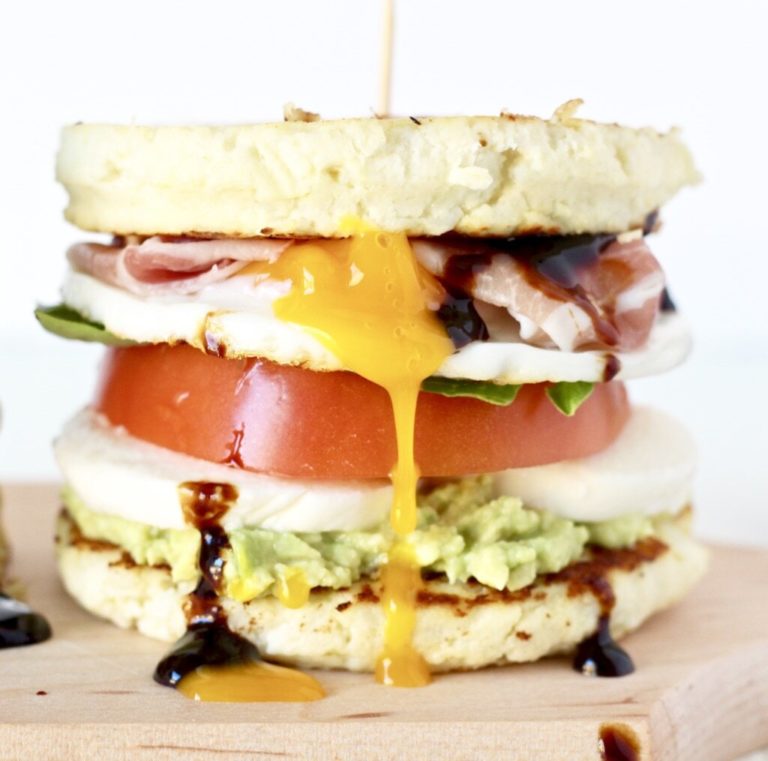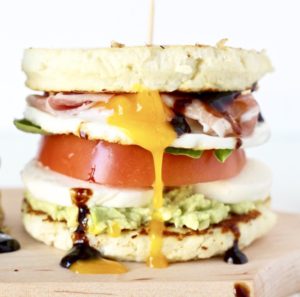 Veggie and Egg Caprese Breakfast Sandwiches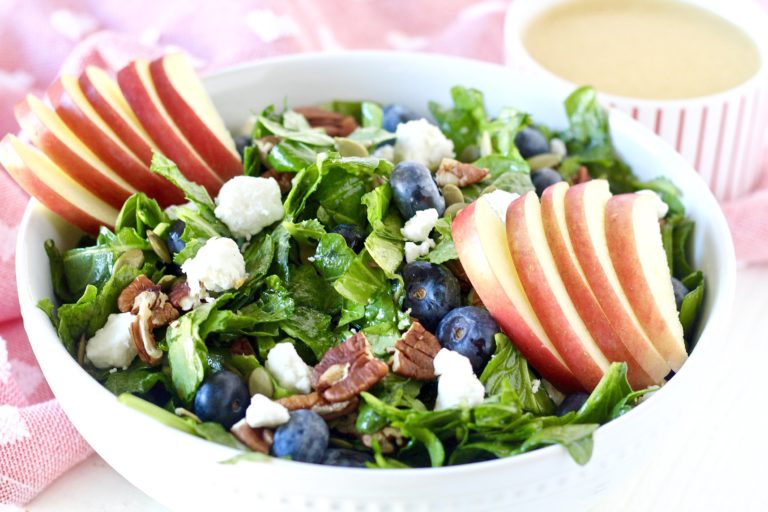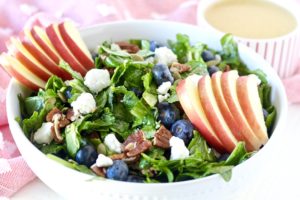 Heart Healthy Blueberry Apple Salad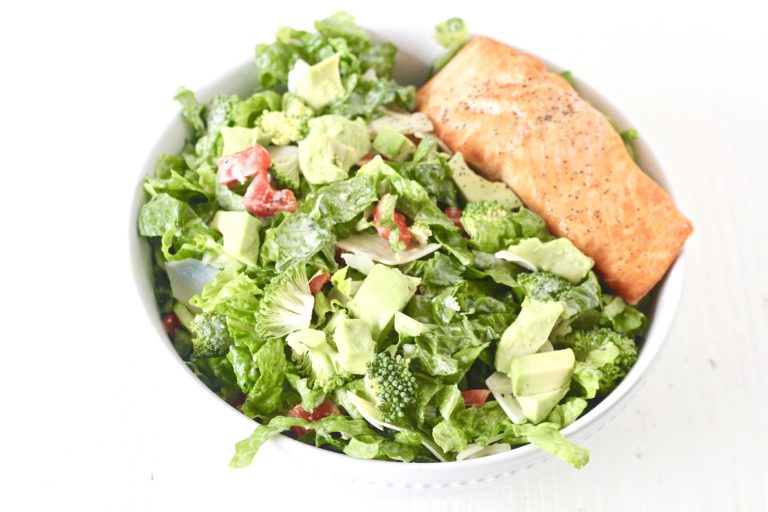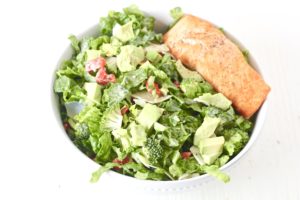 Smoked Black Pepper and Salmon Caesar Salad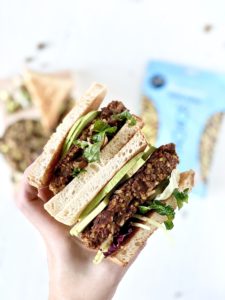 Caramelized Onion and Pistachio Veggie Burgers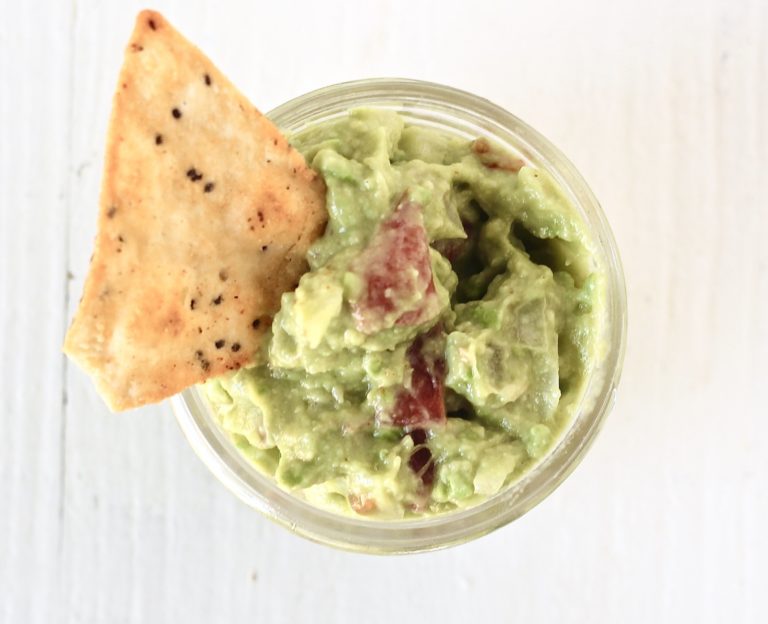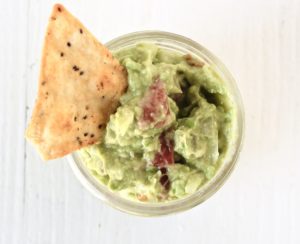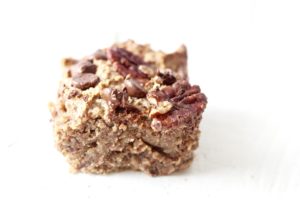 Grain Free Coconut Pecan Chocolate Chip Cookie Bars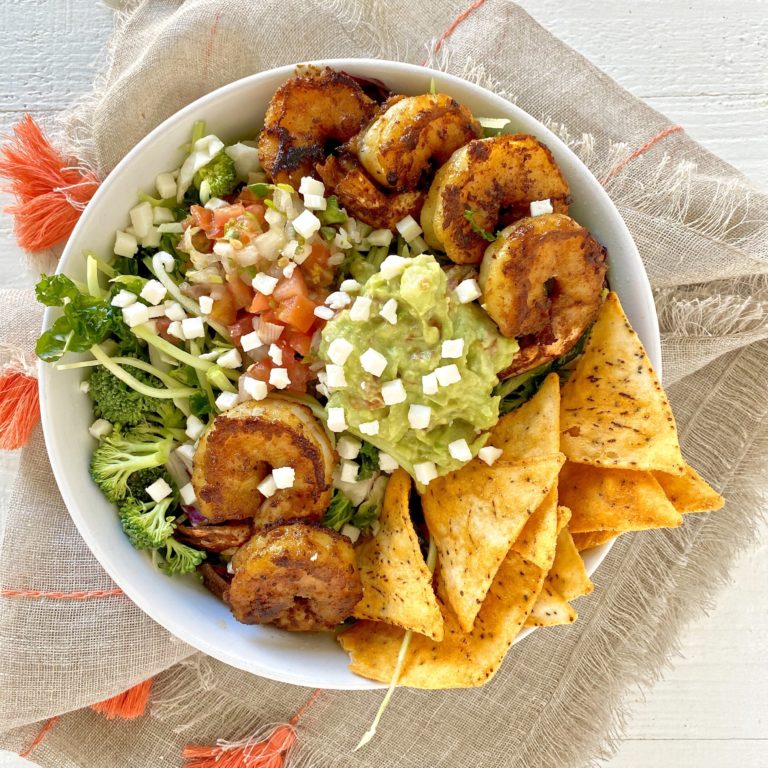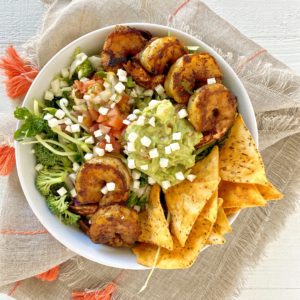 Blackened Shrimp and Veggie Taco Salad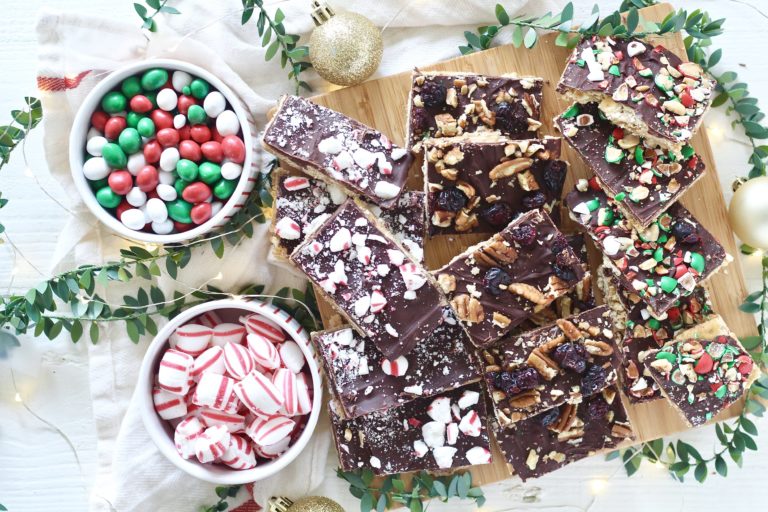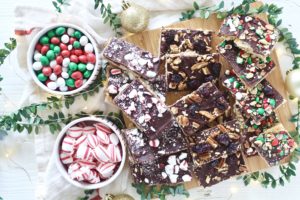 Gluten Free Christmas Cracker Candy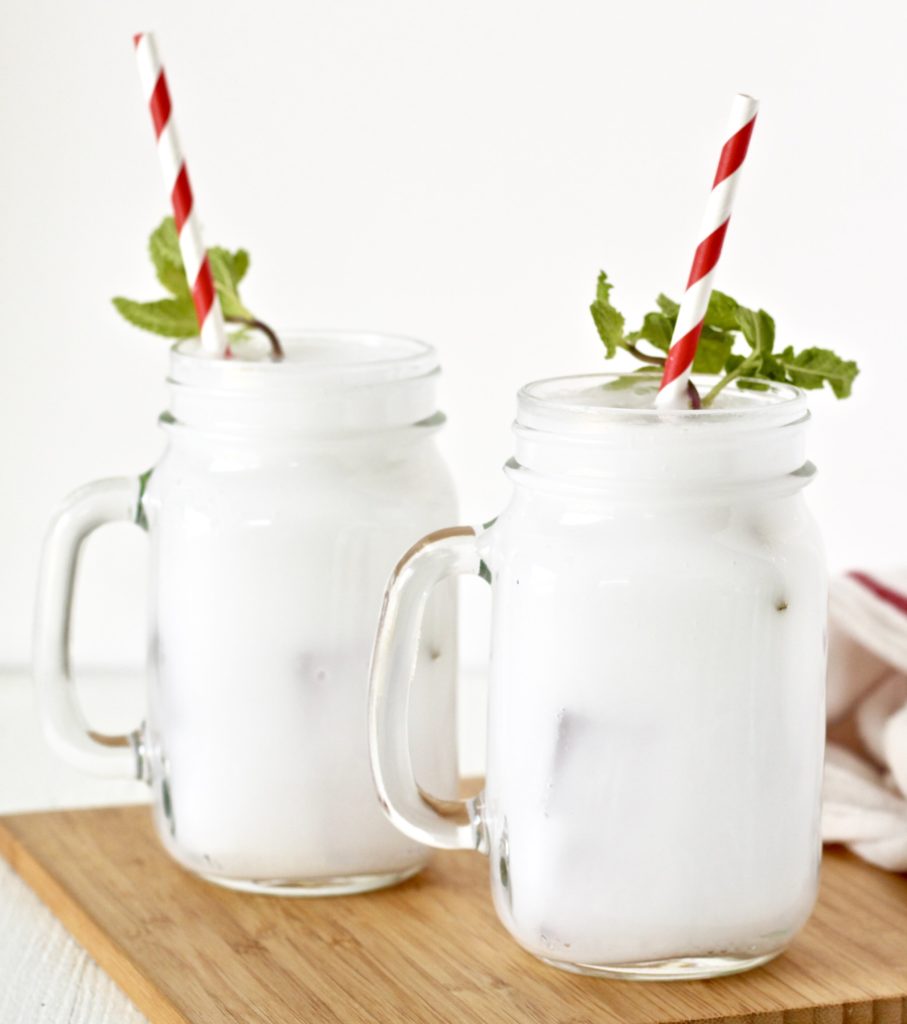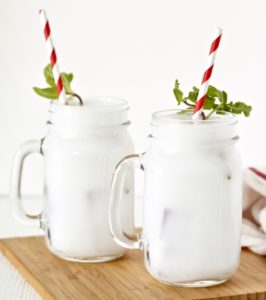 Peppermint Pick Me Up Mocktail