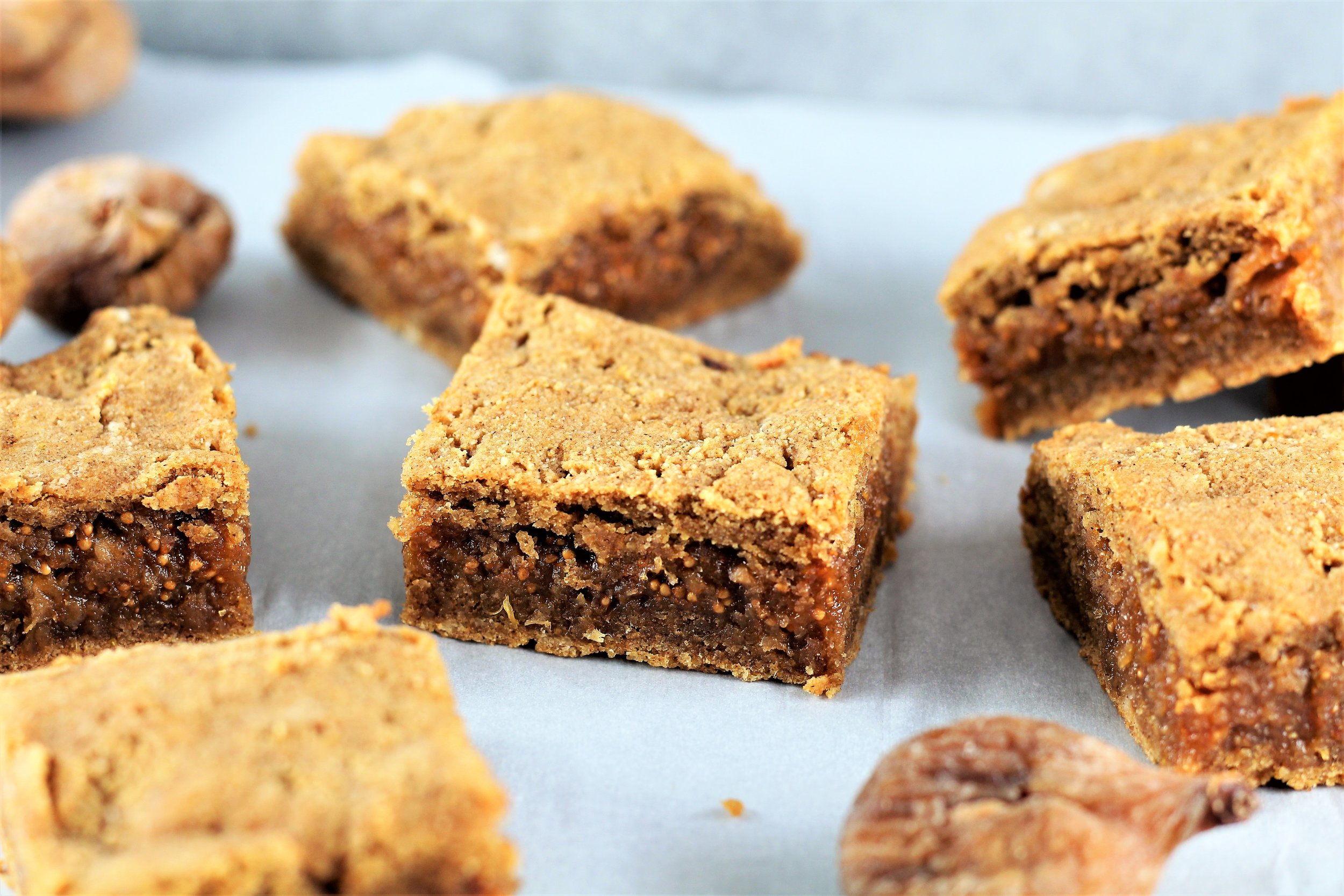 Spring Break is almost here and i know everyone needs good snacks in order to have a good time. These Paleo Fig Bars are made with real food ingredients that kids and adults alike will love. AND, making them is a great opportunity to get the kids in the kitchen with you!
This recipe was sponsored by Bob's Red Mill. All ideas and thoughts are my own.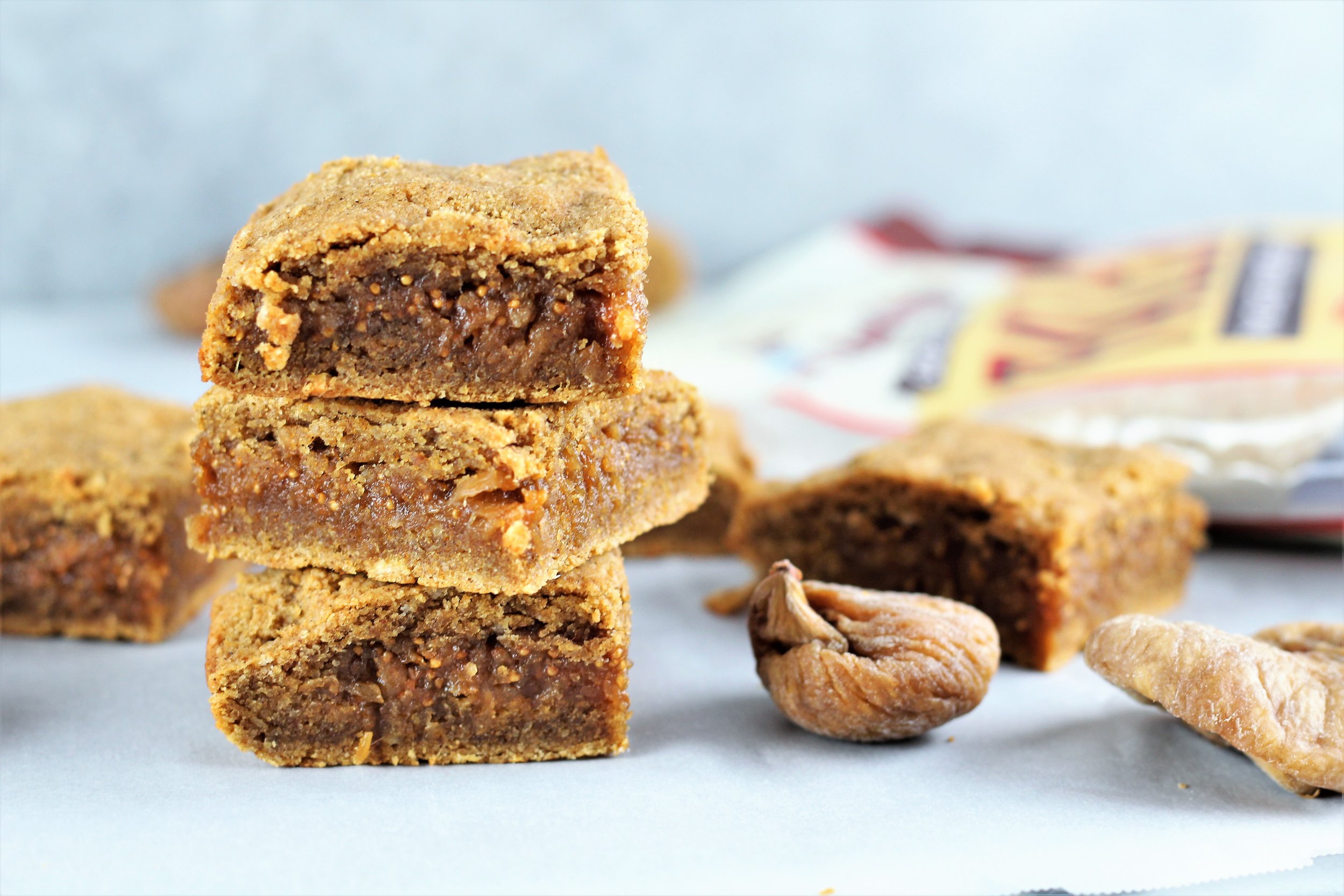 ---

Paleo Fig Bars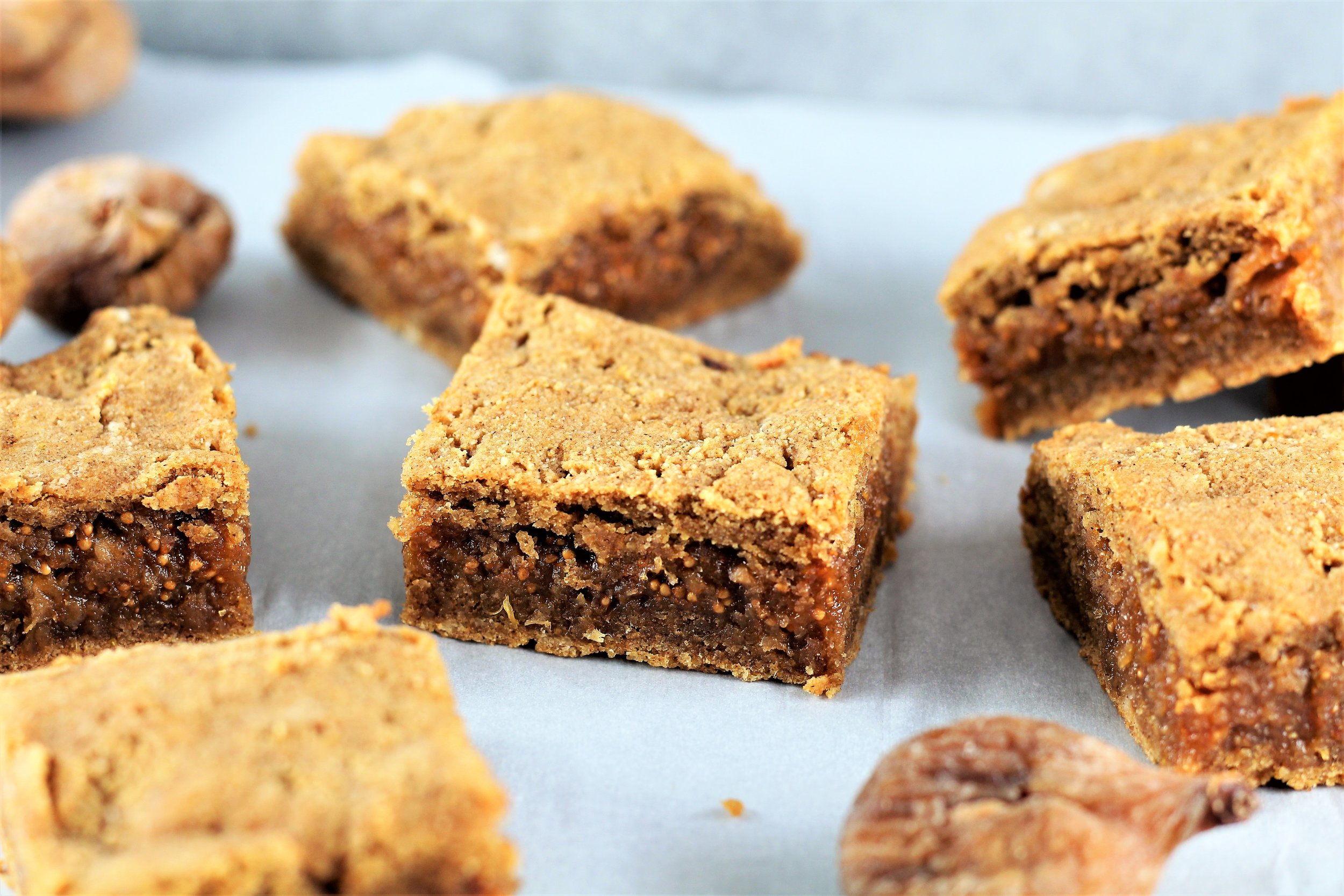 Instructions
Line a loaf pan with parchment paper. Pre-heat your oven to 350 degrees.

To make the crust: Combine all 4 ingredients for the crust in a bowl and mix to combine. Press half the mixture into the loaf pan, covering the bottom. (The dough will be sticky. It helps to wet your fingertips slightly with cold water before handling the dough, or chill the dough for an hour before handling it.)

To make the filling: Next, boil the figs in a small saucepan with just enough water to cover them for 5-10 minutes. Remove the figs from the heat and drain the water. Add the figs to a food processor and process until smooth. Spread the fig mixture over the crust in the loaf pan, leaving a small edge bare all the way around the edges.

Spread the second half of the crust mixture over the filling. (Tip: do small pieces at a time, using wet fingers to flatten the dough, and then place the pieces on top of the fig mixture.) Gently press the dough edges together to seal the fig mixture inside.

Bake for 25 minutes. Immediately, lift the fig bars out of the pan using the parchment paper and place on a wire rack. Carefully, using a wide/flat spatula, slide the parchment paper out from under the bars. Let the bars cool completely before slicing. Enjoy!
Notes
The nutrition facts presented here are estimates only. The brands you use and product types chosen can change the nutritional information presented. To obtain the most accurate nutritional information, you should calculate the nutritional information with the actual ingredients you use.
Nutrition
Serving:
1
bar
|
Calories:
148
kcal
|
Carbohydrates:
23
g
|
Protein:
4
g
|
Fat:
3
g
|
Saturated Fat:
0
g
|
Fiber:
6
g
|
Sugar:
10
g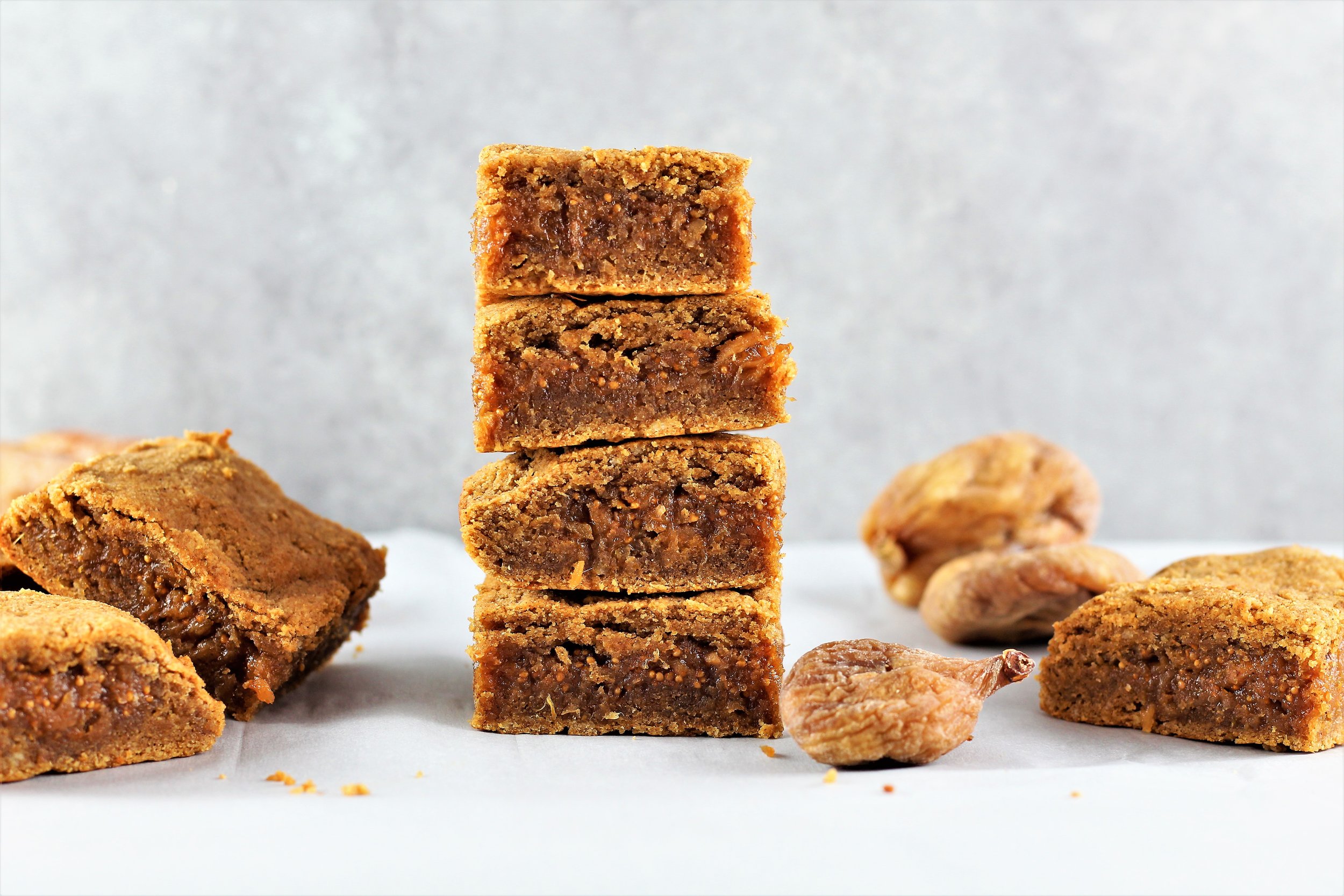 ---
Check out these other great recipes…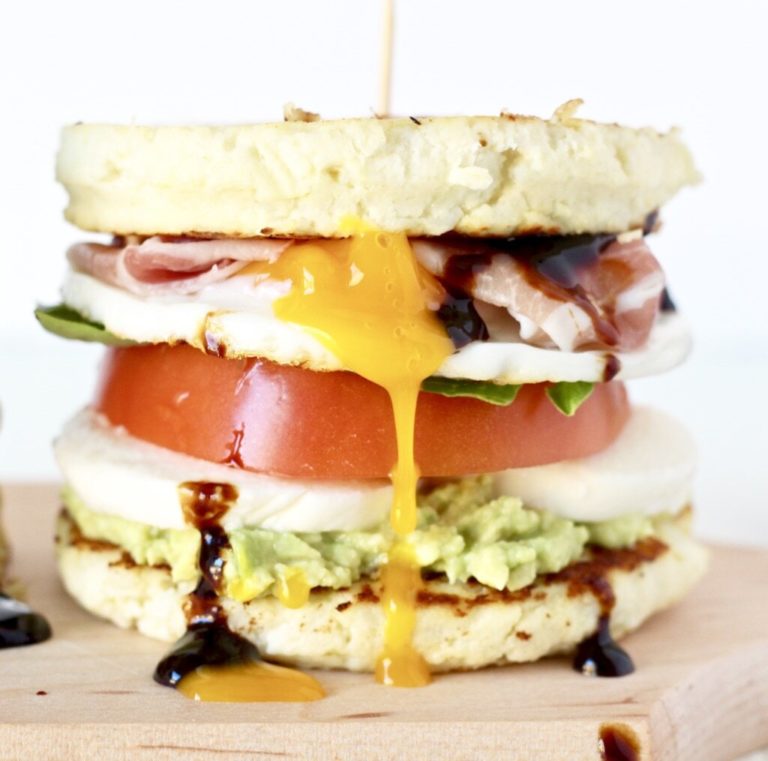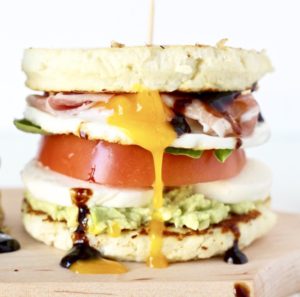 Veggie and Egg Caprese Breakfast Sandwiches
This recipe for Veggie and Egg Caprese Breakfast Sandwiches can be made with any style eggs and is sure to keep your taste buds and tummy happy!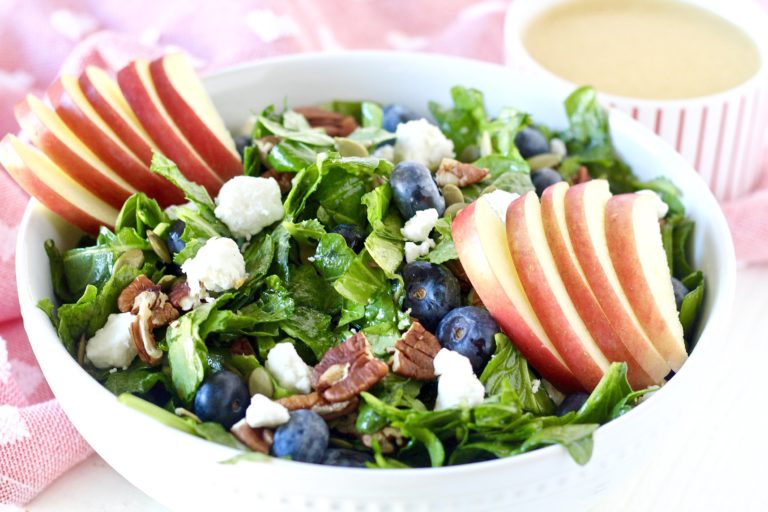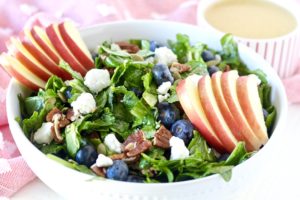 Heart Healthy Blueberry Apple Salad
This Heart Healthy Blueberry Apple Salad is perfect any time of year and makes for a great easy weekday lunch or dinner. You can add chicken or fish on top and you've got a complete meal ready to go.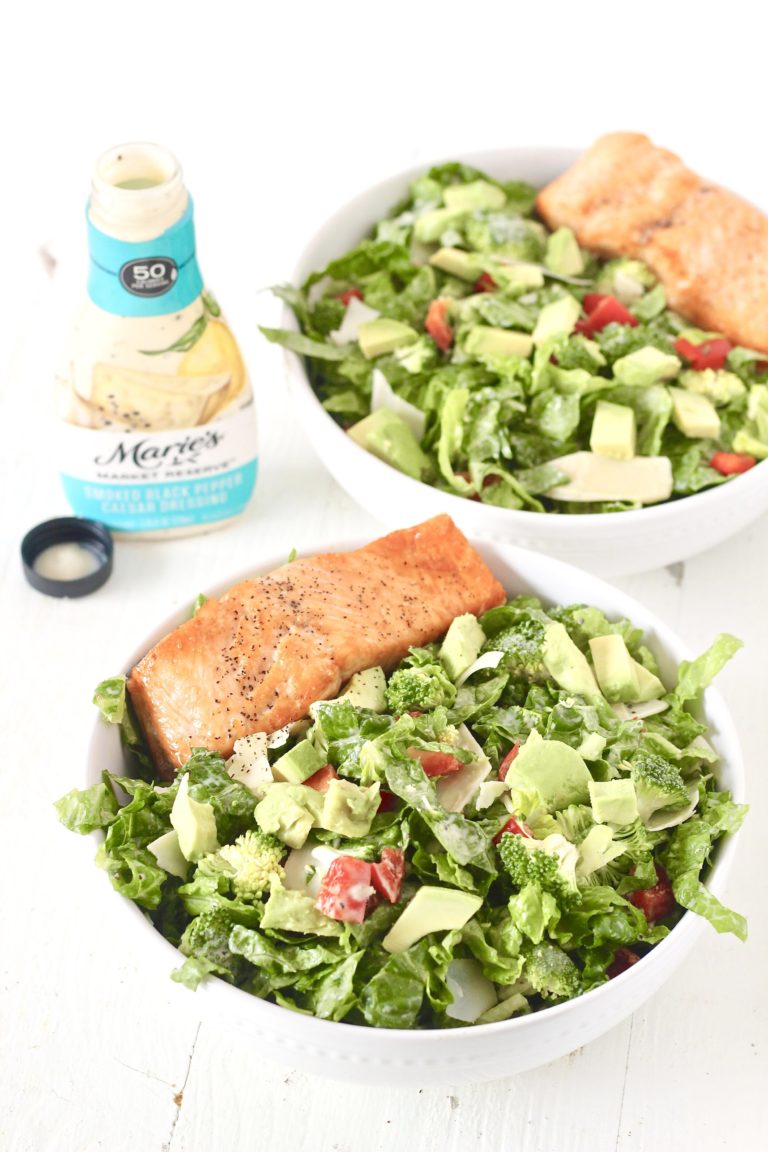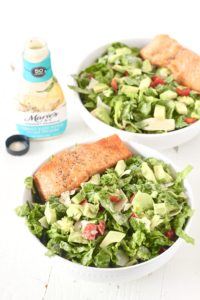 Smoked Black Pepper and Salmon Caesar Salad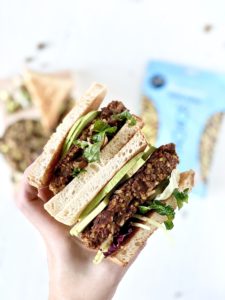 Caramelized Onion and Pistachio Veggie Burgers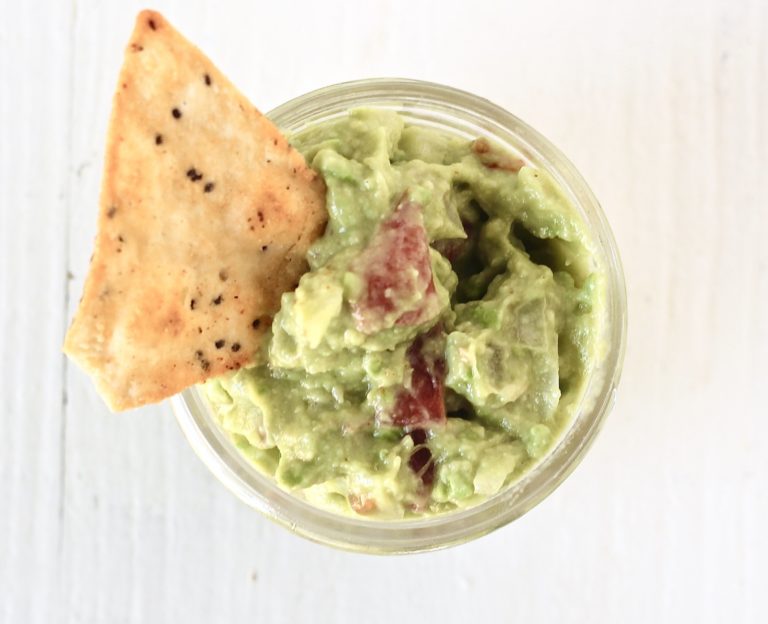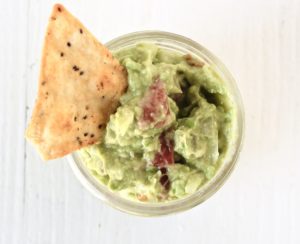 You know all those times when you want just a scoop of guacamole with your lunch, salad, dinner, etc.? Well, this 5-minute guacamole for one is perfect for that! No need to make a full batch that you may not get around to eating in time.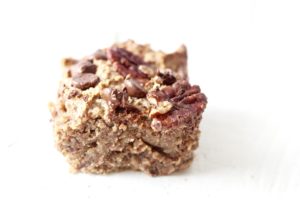 Grain Free Coconut Pecan Chocolate Chip Cookie Bars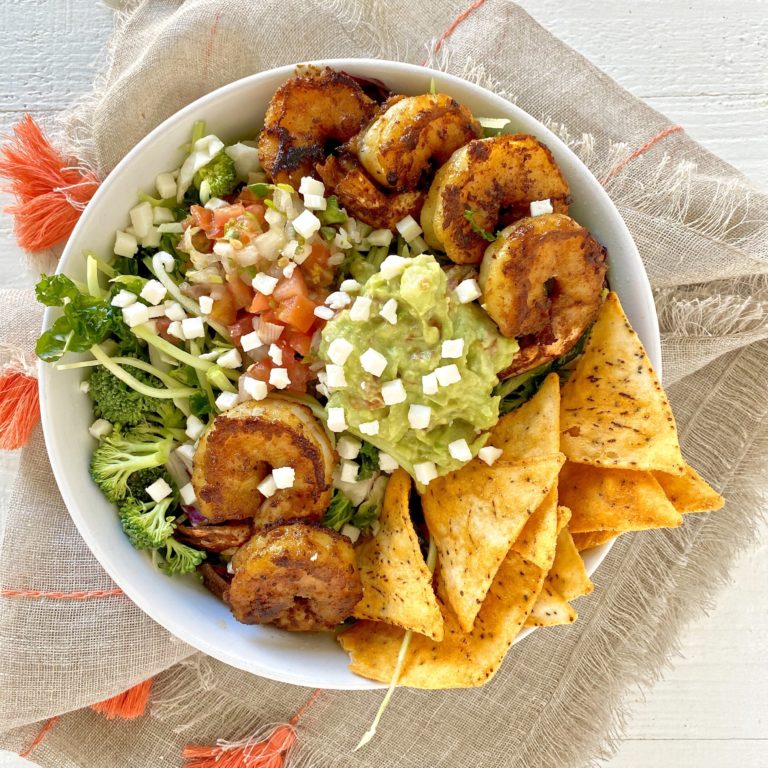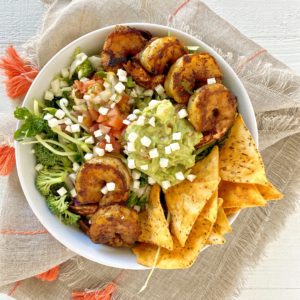 Blackened Shrimp and Veggie Taco Salad
Think of this as the homemade versions of your favorite restaurant taco salad! This recipe for Blackened Shrimp and Veggie Taco Salad will leave you satisfied and happy.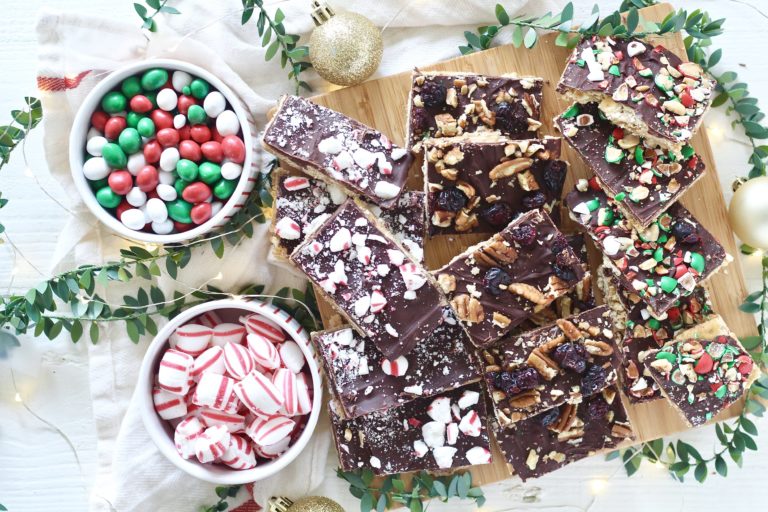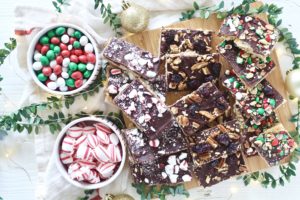 Gluten Free Christmas Cracker Candy
Have you ever had Christmas Cracker Candy?!? It's a deliciously addictive holiday treat that you can completely customize to your own dietary needs and preferences. This version of Gluten Free Christmas Cracker Candy is pretty simple to make… I bet it'll be gone faster than it actually takes you to make it.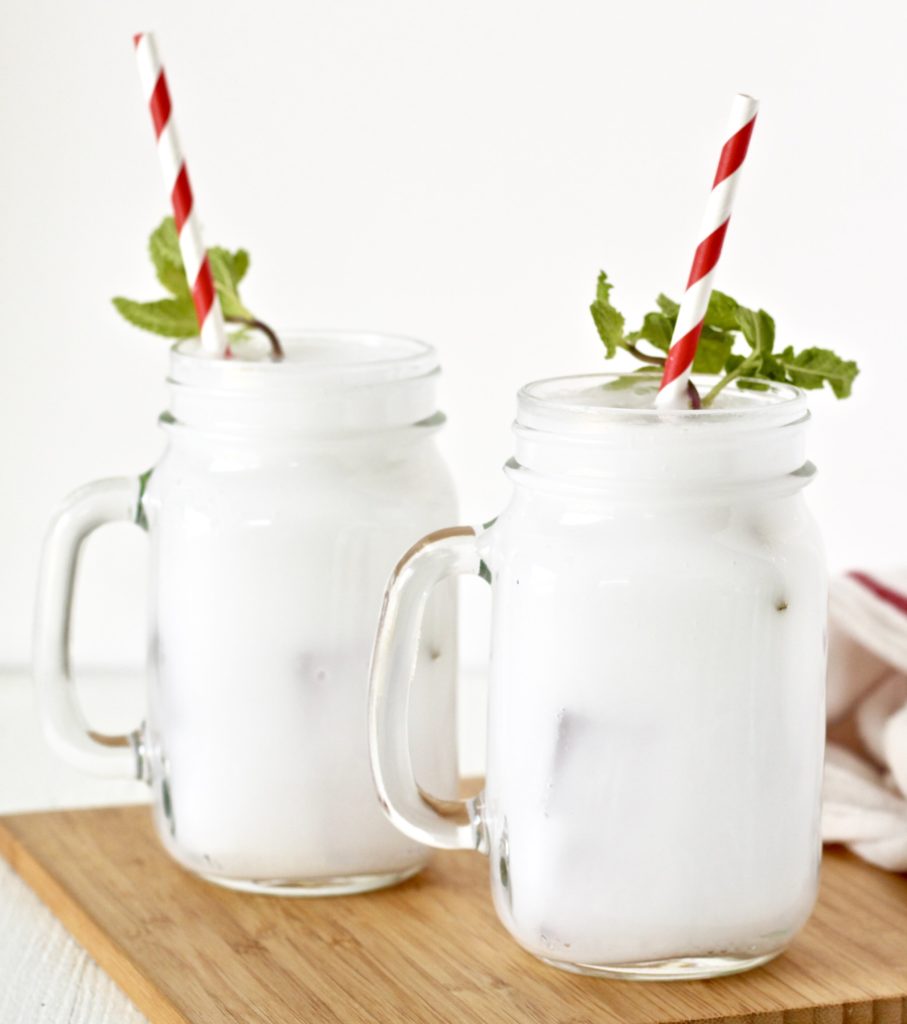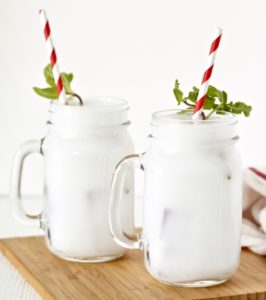 Peppermint Pick Me Up Mocktail
The holiday season means parties, get-togethers, and fun times! This Peppermint Pick Me Up Mocktail for the Holidays is the perfect way to enjoy the season without overdoing it on the booze. It's full of flavor and so fun to make.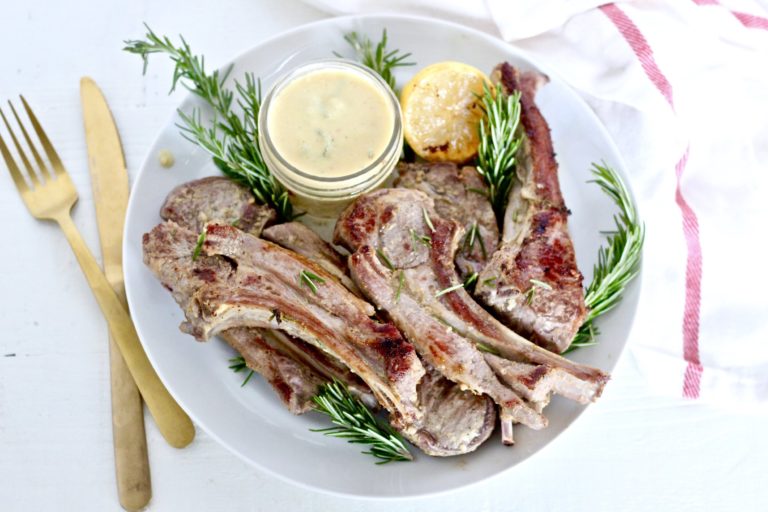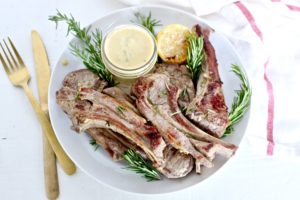 Regardless of what holidays you're celebrating this year, I'm willing to bet food plays a big role in the celebration right?! I love that food has the power to bring us together at one table, for one meal, and so many good conversations! It's such a powerful vehicle to bring people of all walks, faiths and beliefs in life to one table to eat, converse, and love on each other.
I wanted to share this super simple lamb lollipop recipe with you, 1) so you can impress your friends and family, and 2) so you can know how great American lamb is for both the environment and your body.